Mamoon Akhtar set up Samaritan Mission School in West Bengal. Today, they provide affordable education to over 6,500 students regardless of religion or creed.
'If you cannot pay the fee, you cannot sit for the examination.'
Having heard these words in class 7, Mamoon Akhtar carried the pain of being shunned but decided to do something about it.
The boy who was once turned away used that experience to turn his life around.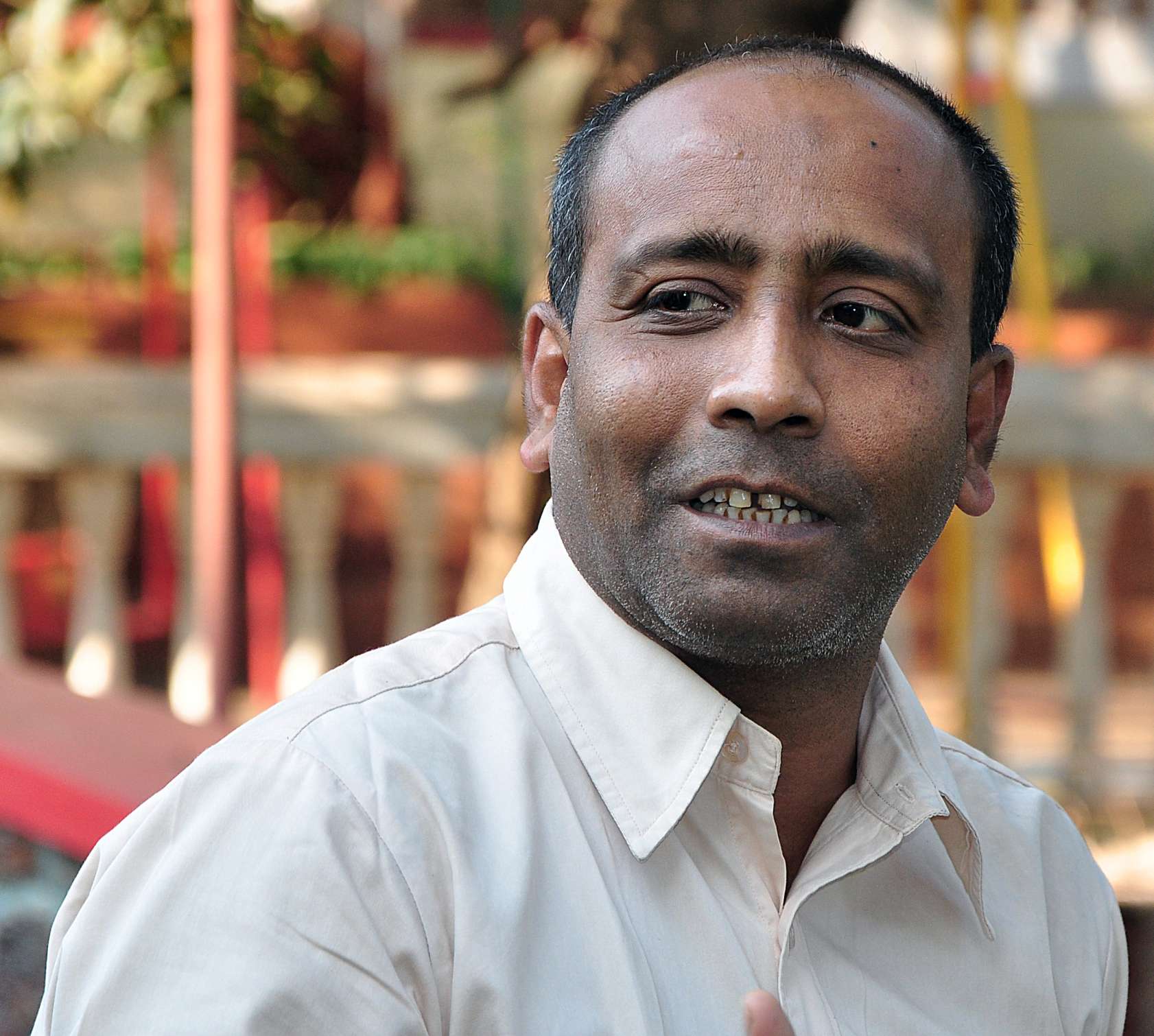 Today, 48-year-old Mamoon is the founder of a franchise of four schools in West Bengal with over 6,000 students currently enrolled in them. "My school has no place for religion. It looks beyond your creed," Mamoon says who named the institution — Samaritan Mission School.
'I grew up early in life'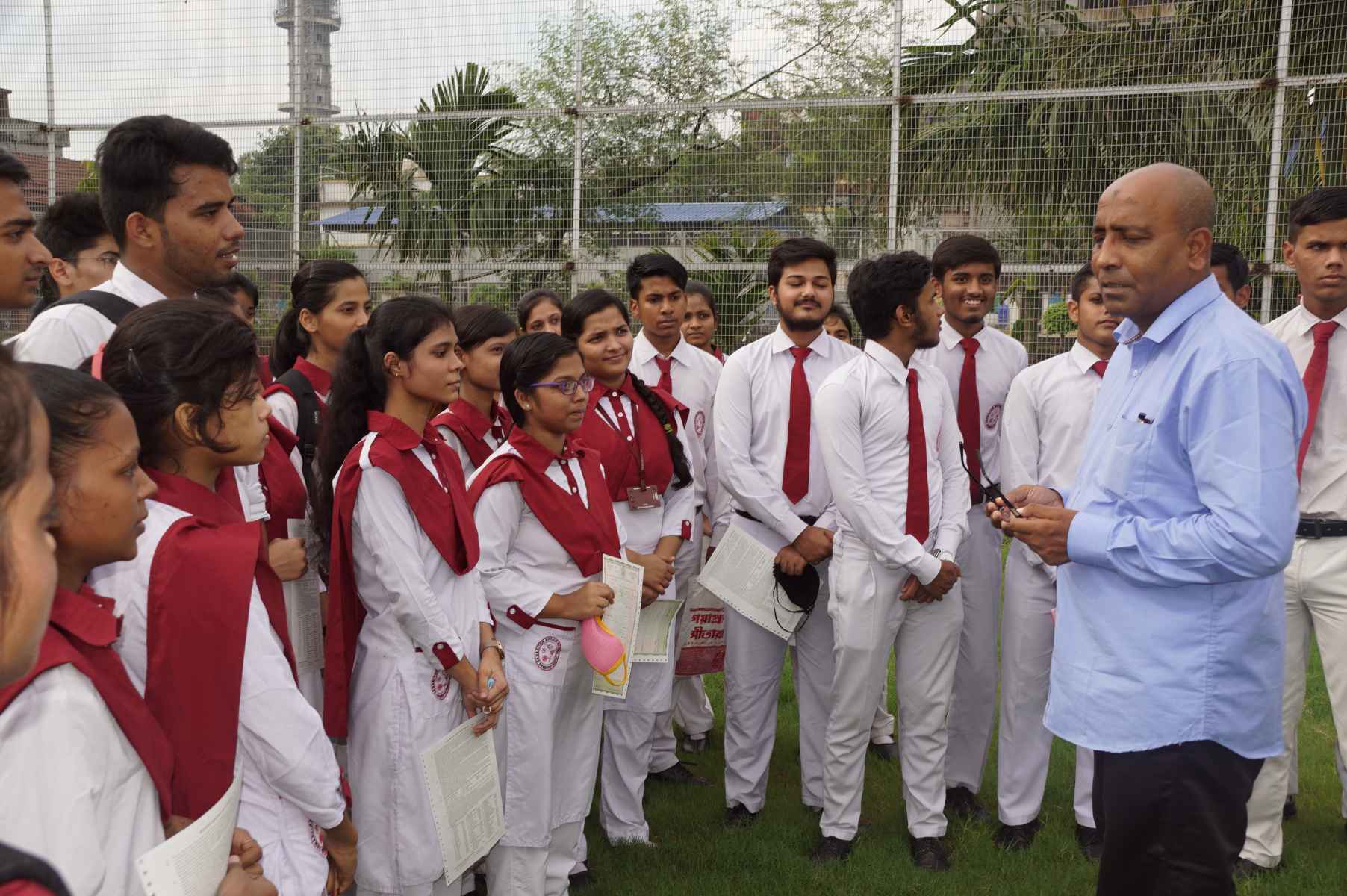 Born in Tikiapara, a district in West Bengal's Howrah, Mamoon enjoyed going to school and was a fairly good student as well. Even though he dropped out, he was not one to give up, he continued to study with the help of a tuition teacher and appeared for his class 10 and 12 examinations as a private candidate.
Today, his English-medium schools boast of educating over 6,500 children from nursery onward. All this is being done by an army of almost 250 highly dedicated teachers.
After being asked to leave the school, Mamoon, on the very same day, started taking tuitions for students from nursery to Class 1. "I made it my life's mission to find a way to provide good quality English education to students from underprivileged backgrounds. I did not want any child to go through the pain I did," he says.
"I grew up in an area where the crime rate was very high. Drug trafficking and cars and their parts being stolen were part of that neighbourhood. Often women and children were also involved in this. Given how abysmal the literacy rates were it was no surprise to see people get involved in such activities. It always bothered me," he says.
One morning in 1999 when Mamoon was walking through the streets of Tikiapara he saw a man who was beating a woman with many bystanders watching.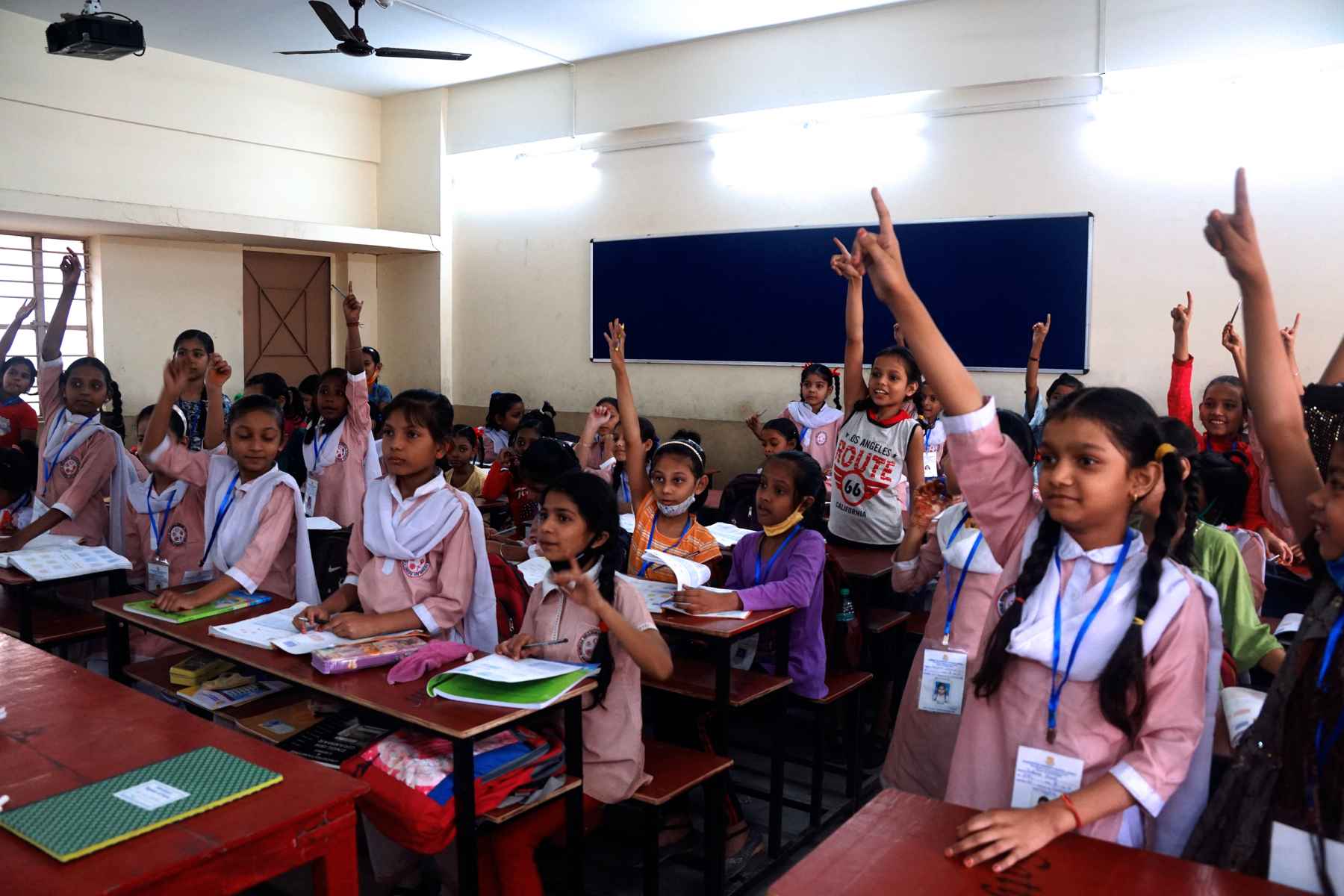 When Mamoon intervened and tried to help the woman, the man asked him to stay away and mind his own business. "Nonetheless, I saved that woman who later told me that she was being forced into the drug trade by the man. In that scuffle, I was hurt as well. A little boy, who turned out to be the son of the woman I saved, told me later that he wanted to study but did not have the means. At that moment, I told him to come to my house the next day and assured him that I would support him if he wanted to study," he says.
He continues, "The next morning, the little boy promptly showed up at my doorstep wanting to study. I handed him a book and started teaching him. The next day he came back, this time with three others with him. And the third day he brought along another two boys. That was how my journey as an educationist began."
In 2001, with six young boys wanting to study, Mamoon took up a small space of 300 sqft beside his home in Tikiapara. At that time, he would charge Rs 5 per child just to ensure that the children and their parents valued the education they were getting.
Being the change he desired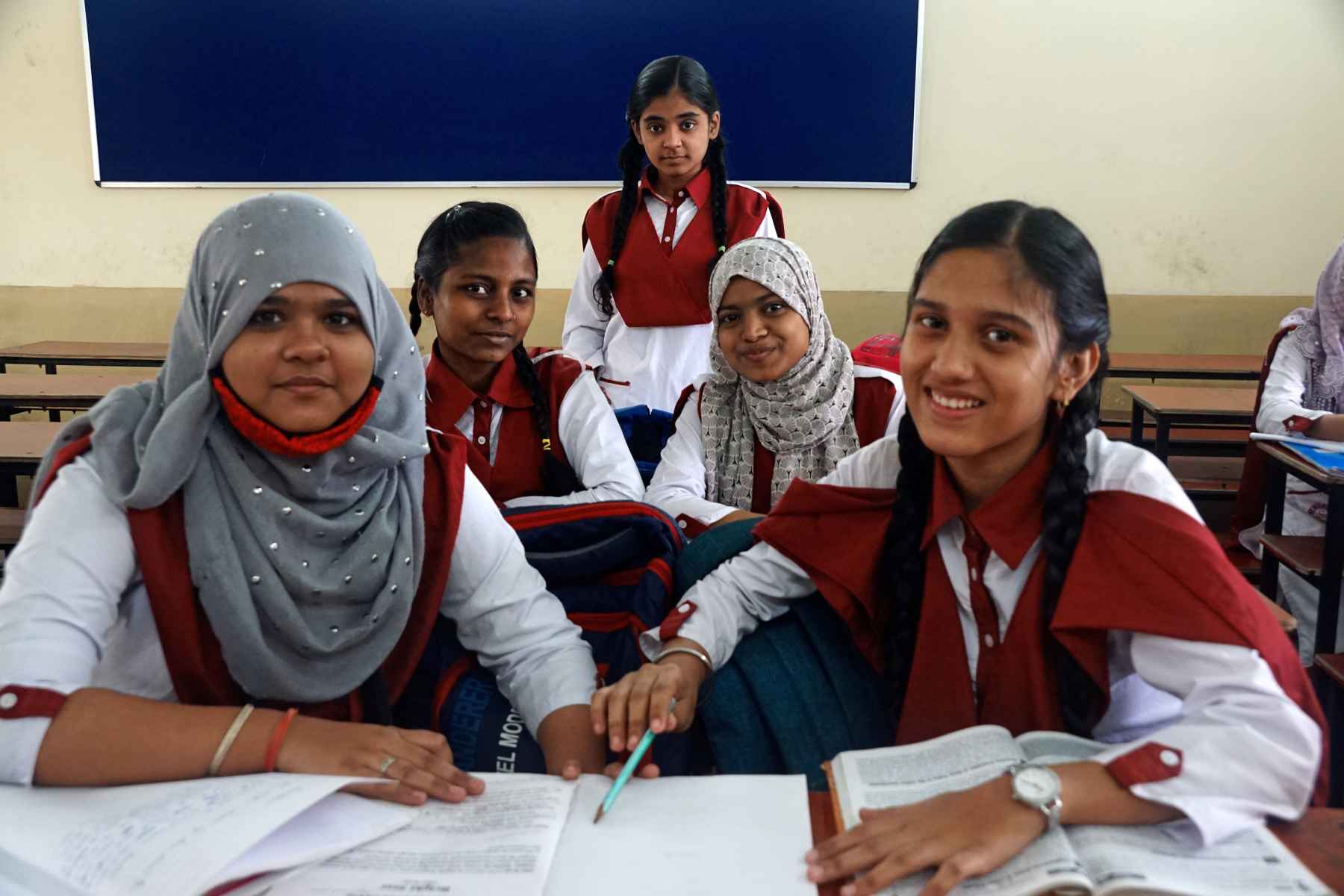 A dilapidated roof which often leaked when it rained and a nearby open drain that doubled as a toilet the kids used — that was how Mamoon started. He concentrated on imparting good education to the children.
Mamoon describes himself as being in the 'right place at the right time' very often in life.
"In yet another incident that can best be described as accidental, in 2003, I came across a newspaper clipping about the wife of the then United States Consulate offering help to organisations in the city. I wrote to her and to my utter surprise received Rs 10,000 from Lee Alison Sibley (US Consulate's wife)," adds Mamoon. This gave him a much-needed push.
That money was utilised to build a roof and toilets for the children. "Along with the donation, she also helped in getting an article published in Asian Age, titled – 'Service based on need, not creed.' That suddenly helped spread the message about the work I was doing and Ramesh Kacholia (a noted philanthropist), based in Mumbai, read that article and offered financial help," he says.
With this, Mamoon was able to fix the doors and windows of the classrooms and also managed to get some furniture. An association that started in early 2000 continues even today. "Ramesh ji is over 80 years now and continues to support this cause. He is my mentor who has supported and guided me like a father would every step of the way," says Mamoon.
Building the school, step by step
With donations coming in from all across India, Mamoon was able to acquire a larger plot of land where he built the first school. "While earlier the kids would sit on the floor and study, we were now able to provide them with proper desks and chairs. We introduced uniforms and that made each child feel so special," he fondly recalls.
By 2008 the school building was made and ready. They started with enrolling students for nursery up until class 3. Every year a new class kept getting added on. In 2014, Mamoon took another big step to make the school bigger and better. "In Tikiapara, there was a vacant plot of land that belonged to the Belilious Trust Estate, which was almost 150 years old but was totally overrun by the local goons and drug mafia. With the help of the entire community and the Howrah city police we were able to get that two-acre plot for us to use."
Eight years later, in 2016, the West Bengal Board recognised the school. Adding yet another feather in its cap, Samaritan Mission School was recognised among the world's top 10 inspirational schools by a United Kingdom-based research organisation in 2022. Celebrating this milestone, Chief Minister of West Bengal, Mamata Banerjee, also tweeted her congratulations to Mamoon and the team.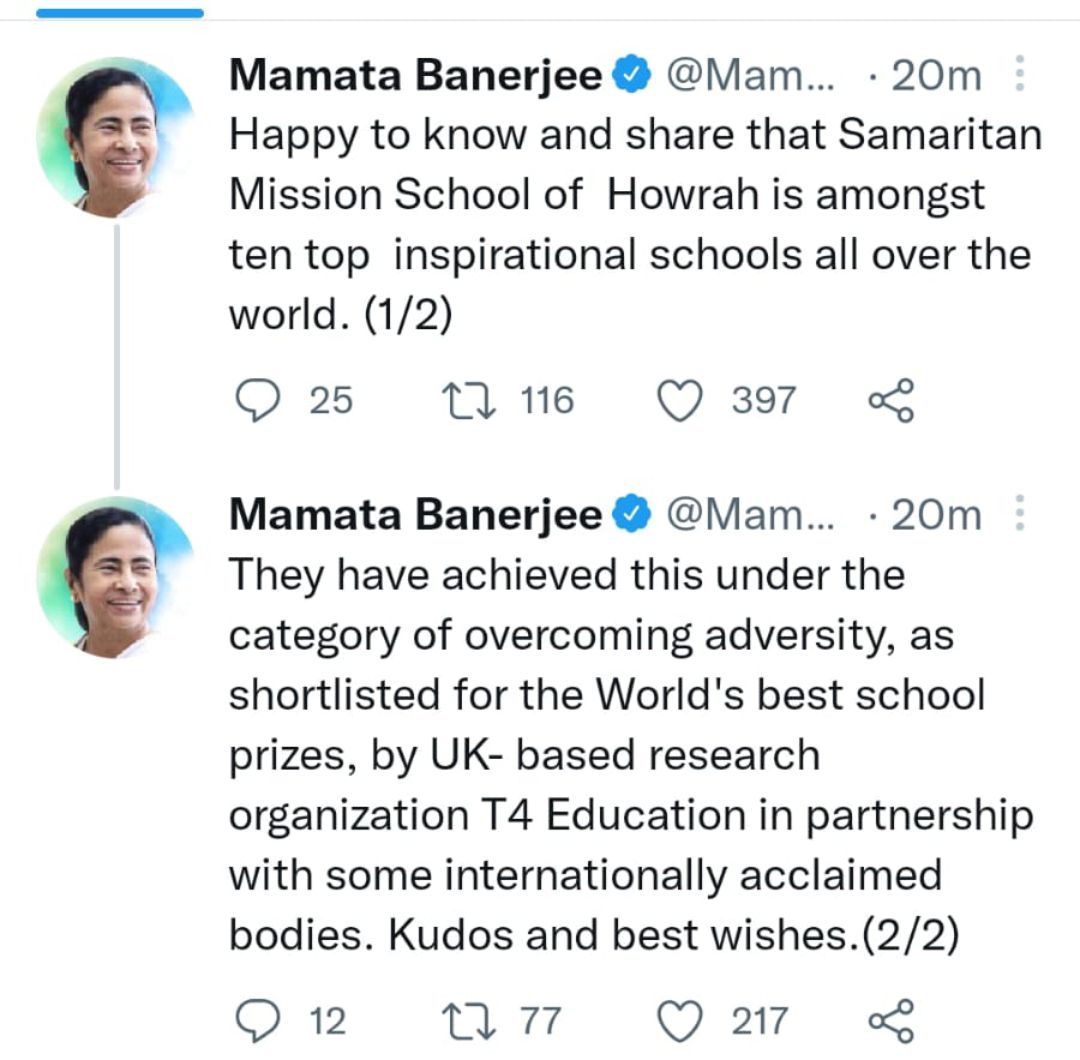 Sadaf Parveen of class 11 at Samaritan Mission School says, "I am grateful to be in a school that is so well recognised. Besides the regular academic learning, I have imbibed so much by being here. The school and teachers focus on a holistic learning experience for every student. In about two years I will be done with school and while on one hand, I cannot wait for that, the thought of leaving this school makes me sad."
Rafia Ali (27), one of the teachers at Samaritan Mission School, who has been associated with the institution for over four years, says, "Teaching was always a passion of mine, I am grateful that I have been able to pursue that by being a part of this institution."
He adds, "It isn't every day that one gets to work with true humanitarians like Mamoon sir."
Building a community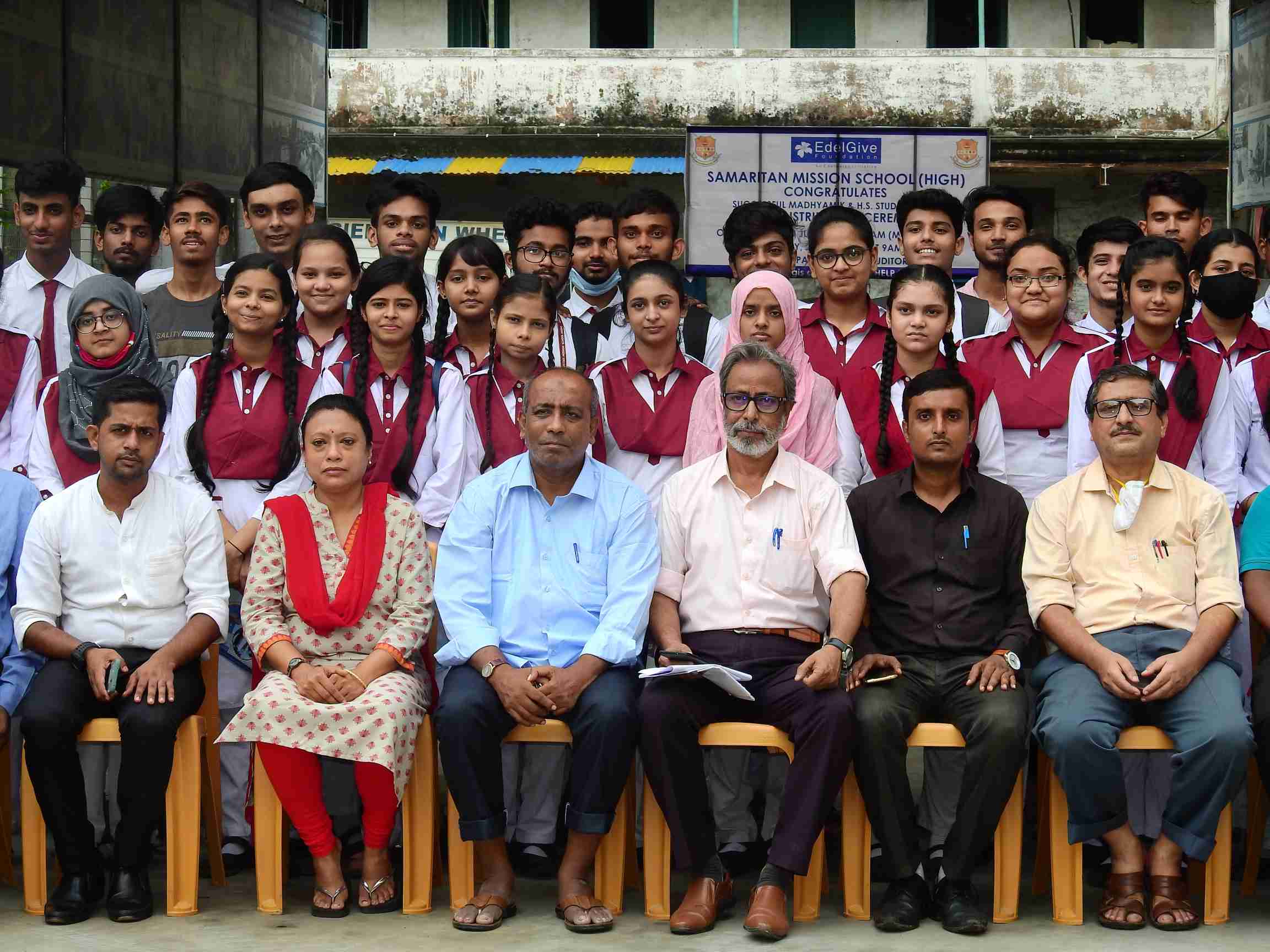 The school became a haven for the children, who often came from broken homes. Some of the kids have their fathers in jail or their mothers involved in drug peddling or other criminal activities. "The one common thing with all these children was their desire to change their future. They wanted to study and make something of their life. They did not want to live the life that their parents were providing them," he says.
Along with the school, Mamoon has also helped build a primary health centre and a vocational centre, where more than 400 women are employed. "To help the women earn a livelihood we started the vocational training centre. Big FMCG brands give us regular orders, which these women fulfil and earn from. This has also helped in bringing down the crime rate and domestic abuse incidents within the community," he says.
Mamoon's four children—three girls and one boy—also study in Samaritan Mission school. "My only dream for all the children is to be able to educate them all and let them fly high," he says.
"We all get just this one life to live, why not make it a meaningful one? Let's make it our mission to educate our children and not just make them literate," he concludes.
To know more and contribute to this cause, you can click here.
(Edited by Yoshita Rao)