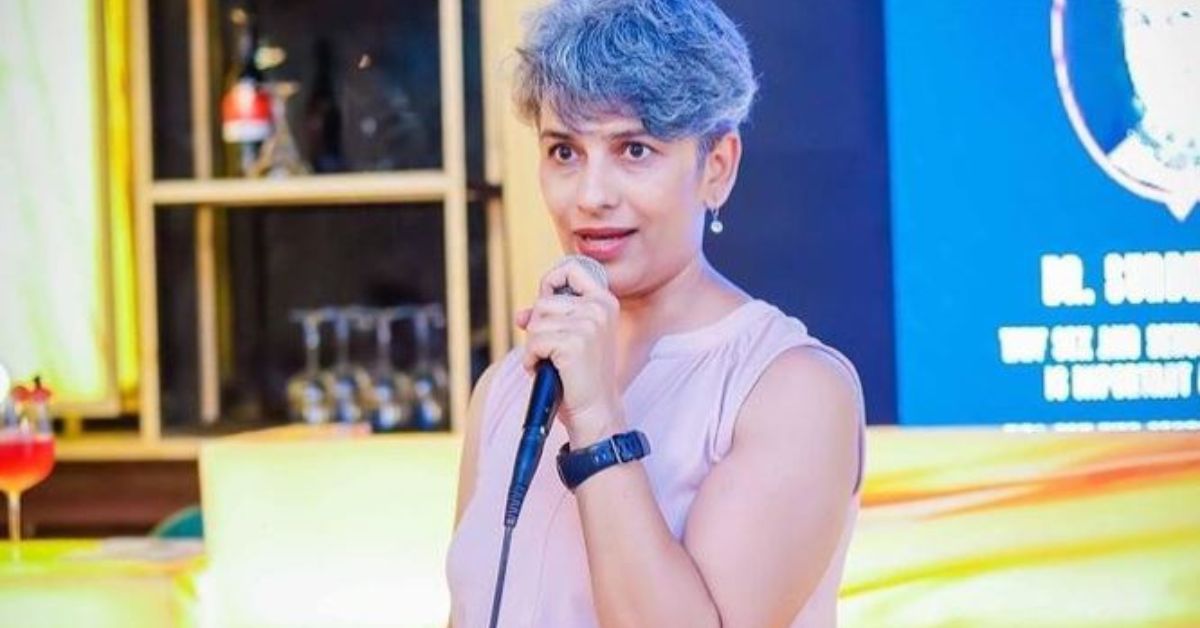 Dr Surbhi Singh, a practising gynaecologist for over 15 years, shares her experience of dealing with the stigma and taboo around pre-marital sex and the dangers of judgemental sexual healthcare providers.
Today, on Doctor's Day I find myself drawn to a pertinent issue that I have come across during my years of practice and even more as I worked as a social worker to better the lives of women.
I have been practising as a gynaecologist for over 15 years now and when I first started I was very enthusiastic. My sole aim was to provide the best care and treatment to all my patients. I worked hard and did exactly so.
However, little did I know that something was preventing me to be the healthcare provider that I could be — my own belief system.
Coming from the background that I do, I held a prejudice towards patients who were unmarried and sexually active. Though I provided them with the same standard of care as my other patients, I must admit that I wasn't completely judgment-free towards them.
However, things began to drastically shift when I saw a patient in my clinic who came with complaints of unusually heavy bleeding. Upon much probing, she told me that she had consumed 30 tablets of the 'emergency contraceptive pill' to abort her pregnancy as she was unmarried.
Perplexed, I asked her why she didn't visit me or any other gynaecologist before consuming the tablets. To which she said that she didn't dare to do so as she had previously felt humiliated at a gynaecologist's clinic for she was shamed by them about being sexually active and unmarried.
At that moment, my perspective began to shift and I began treating all my patients irrespective of their marital status with empathy rather than judgment. I was further propelled to take this up as a cause when I met my colleague at the NGO Sachhi Saheli, a young woman in her mid-twenties who claimed her space and was not ashamed of being a sexually active unmarried woman. When I met her I realised how several women just like her had claimed their bodily autonomy as they put pleasure at the centre of their sexual relationships.
This helped me understand that women, irrespective of their marital status, have the right to non-judgemental and safe SRH services. And thus began my journey of becoming a sexual and reproductive health (SRH) rights defender.
My work gained even more perspective as I had the chance to interact with young college women through an initiative called Menstrual Cafe which was started by Rikita from Sachhi Saheli. The cafe is currently functional in several Delhi University Colleges and is a campus program that aims at creating safe spaces for the youth to express themselves freely without any fear of judgment. Through these interactions, I gained a better understanding of the youth of today.
Check-ups sans judgement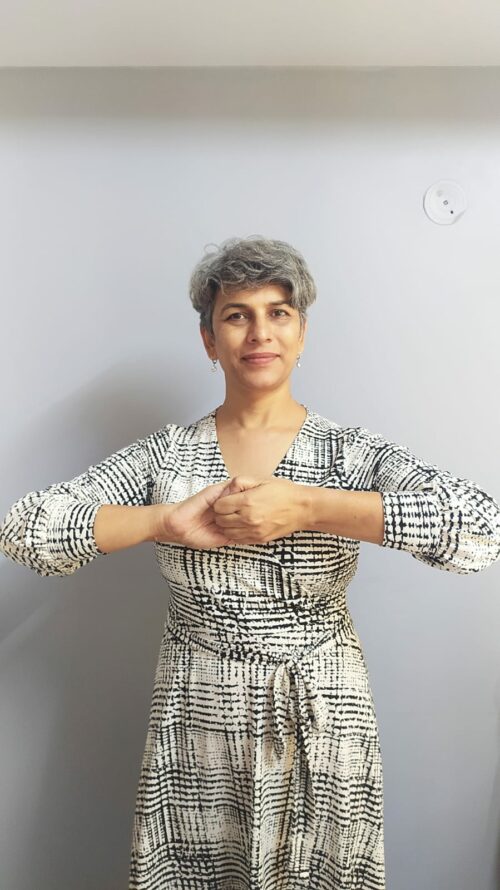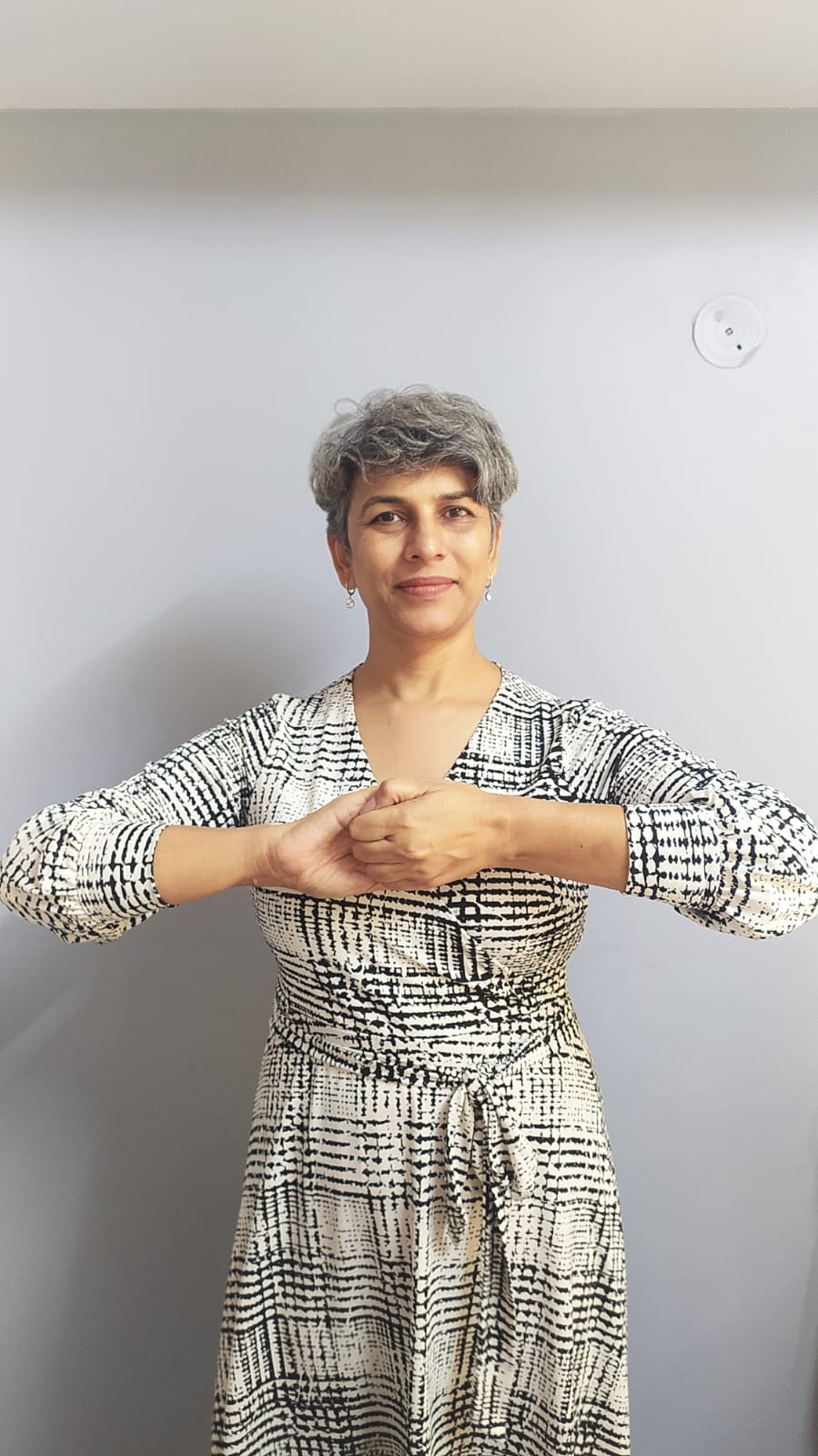 With women redefining the age of marriage in the current context, pre-marital sex is no longer a taboo among a considerable section of youth in India. It is heartening that many health practitioners – gynaecologists, and doctors provide a safe non-judgmental space for unmarried sexually active women to seek treatment when they need to.
However, this is not the case everywhere as unmarried women are often subjected to lectures on 'morality' during a visit to the gynaecologist. Fear of persistent stigma around accessing sexual and reproductive health prohibits several young Indian women from seeking treatment and care. Due to this prevailing stigma, women are unable to reach doctors when they need care and end up risking their health.
The stigma primarily arises from patriarchal notions that put sexually active unmarried women, especially in a bad light. Being a part of the same cultural fabric, many health care providers are unable to separate stigma from their practice. In a culture where women have to step outside of their comfort zone to claim their bodily autonomy, visiting a judgemental health care provider is often overwhelming.
Two of the things women want when they go to a doctor is respect and empathy. Is that so hard to get and give? Mocking language from a doctor is concerning.

— Rituparna Chatterjee (@MasalaBai) June 30, 2022
Hence, with my team at my NGO Sachhi Saheli, we recognised the need for advocating for inclusive and non-judgemental care and treatment for all women alike – irrespective of their background, marital status, sexuality or gender orientation. Sachhi Saheli further emphasizes the need for safe spaces for Gender non-conforming individuals to access sexual and reproductive health care.
Bearing this in mind, on National Doctor's Day, Sachhi Saheli has initiated a campaign as part of which they are encouraging practising SRH healthcare providers to commit themselves to the cause and to pledge to provide non-judgemental care to all their patients irrespective of their marital background, or gender identity. This movement that will be carried out through the first week of July is open to all healthcare practitioners who believe in the cause.
Previously too, Sachhi Saheli has advocated and worked for the cause as they joined Haiyya ( An NGO) in a campaign called 'Health Over Stigma' that brought to light the experiences and challenges of unmarried women in accessing non-judgmental health care through a study. Additionally, the movement concluded in a significant victory when Delhi Medical Association (DMA) and Delhi Medical Council committed themselves to provide non-judgemental Sexual and Reproductive Services to unmarried women.
I have also held sensitisation sessions for budding gynaecologists in Maulana Azad Medical College to dismantle the stigma around the issue.
Sachhi Saheli has also partnered with organisations such as Asia Safe Abortion Partnership (ASAP) to dismantle the stigma around abortions and to advocate for the need for safe abortions for all those who need them.
It is my firm belief that as healthcare providers we must give impetus to the background and context of our patients and give them the best quality of care that they need without any biases. This is why I urge and appeal to all SRH healthcare providers to join this movement so that we can make these services accessible to all.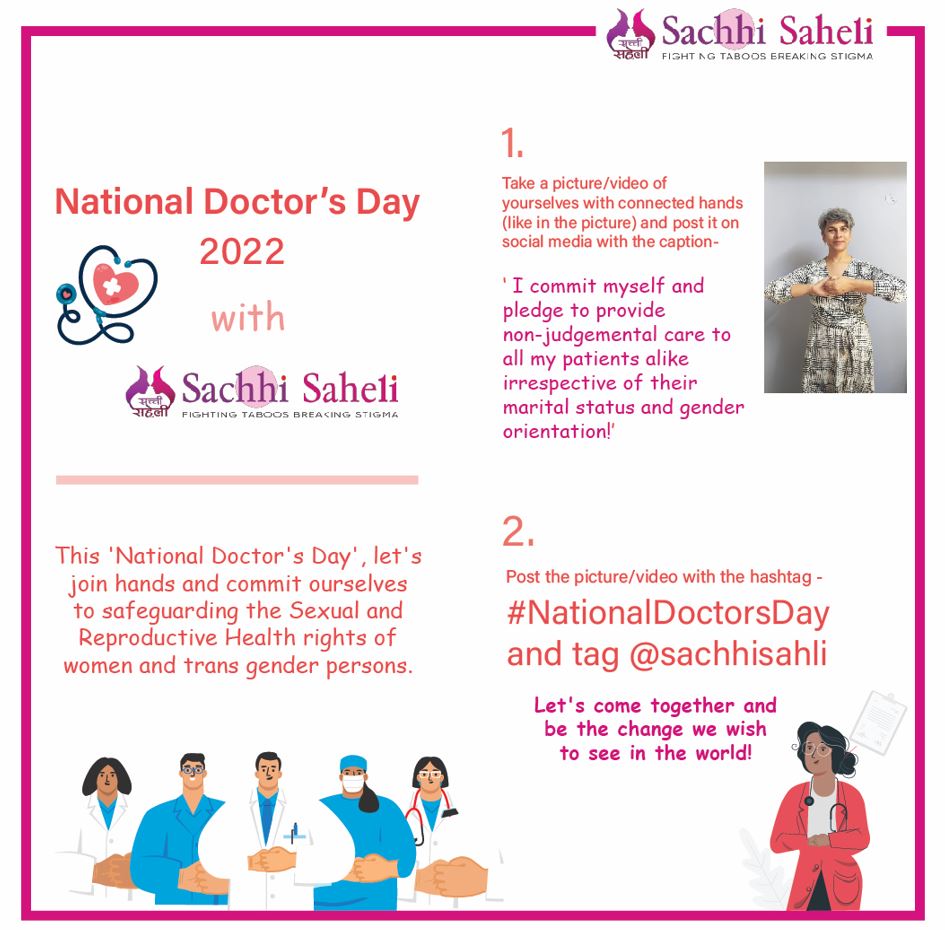 Find a crowd-sourced list of non-judgmental gynaecologists here. 
Written by Dr Surbhi Singh; Edited by Yoshita Rao
We bring stories straight from the heart of India, to inspire millions and create a wave of impact. Our positive movement is growing bigger everyday, and we would love for you to join it.
Please contribute whatever you can, every little penny helps our team in bringing you more stories that support dreams and spread hope.
Tell Us More