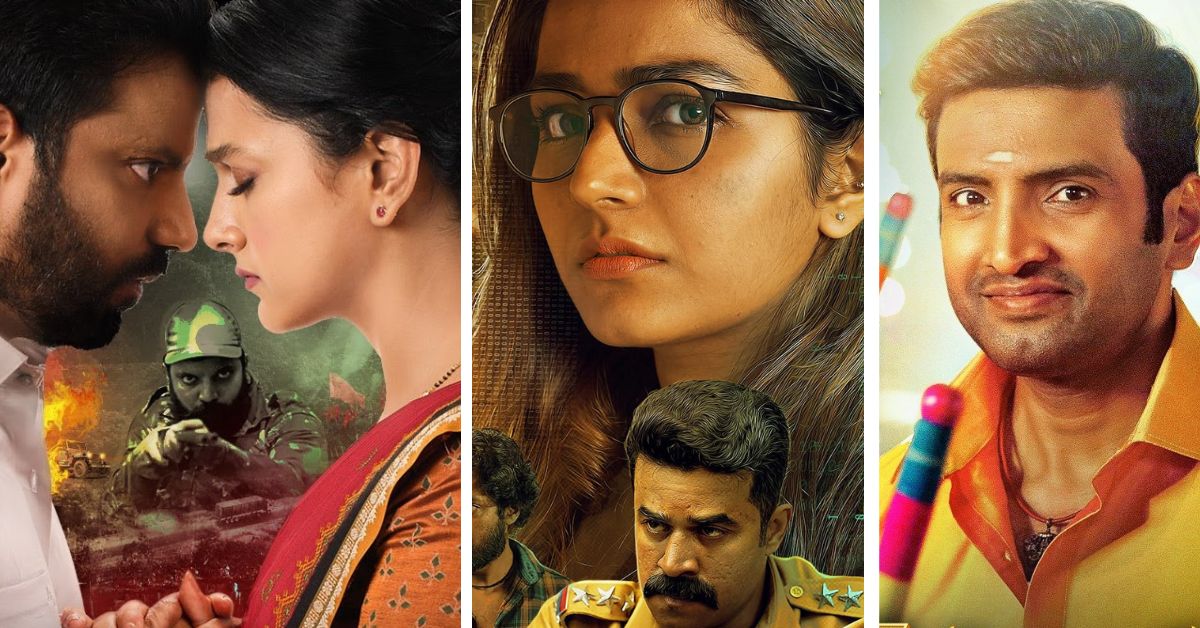 Netflix, SonyLiv, Zee5 and more OTT platforms have some exciting new releases lined up in July. Here's what you should watch out for.
June has drawn to an end after giving the OTT world some much-acclaimed releases. But with a new month beginning, there is so much that's yet to come. Brace yourself for excitement galore as Hindi, Tamil, and Telugu series and movies lighten up the screens.
1. Dear Vikram, Voot Select
The political drama centres around the love story of Vikram and Nithya, the former a journalist and the latter a supporter of education. What will unfold when these two worlds collide? And will love truly triumph over everything?
What reviews say:
"The interesting part about Dear Vikram is that it tries to address different ideologies and the pros and cons of them all," writes Sunayana Suresh for The Times of India.
2. Samrat Prithviraj, Amazon Prime
After a much-hyped release in theatres, the film is now set to debut on OTT screens. However, it has mixed reviews. The historical drama tells the story of Prithiviraj Chuhan — essayed by Akshay Kumar. Though the film set out to be a tale of valour, critics have opposing views.
What reviews say:
"The film is loud and lurid, lurching between dialogue-baazi and blandness, and staying determinedly faithful to its stated intent," writes Shubhra Gupta for The Indian Express.
3. Shut Up Sona, Zee5
Misogyny is a prominent problem in the music and film industry. And Sona Mohapatra, a singer and composer was no stranger to this. But despite the odds, she rose to fame and delivered hits such as Ambarsariya and others. The documentary film follows her trajectory.
What reviews say:
"The documentary emphasises Sona's powerful voice against the wrongdoings, and you find yourself drawn to her story with a lot of empathy," writes Archika Khurana for The Times of India.
4. Anek, Netflix
The film tells the story of the conflict and political issues that exist in North-Eastern India. While the story revolves around politics in the region, it is also a reflection of how the people from the region battle the odds and make their way through life.
What reviews say:
"Attempting to unravel the complex layers of a region still considered remote and faintly foreign by a large swathe of India, is in and of itself brave, and the director who has also written the movie, takes on the challenge manfully," writes Shubhra Gupta for the Indian Express.
5. Sabhaapathy, SonyLiv
You'll love this Tamil comedy-drama if you are in the mood for something lighthearted. An innocent man finds himself in a soup when he lands up with cash and a lot of it! The hysterical narrative follows his journey and the choices he makes.
6. Virata Parvam, Netflix
Based on a true story of the Naxal Movement in Telangana in the 1990s, the movie is about how Rana Dauggubati tries to set things right. While this political side unfolds, there is also a love story on the side with Sai Pallavi believing that in pursuing him she will find happiness. The movie is available in Tamil, Telugu and Malayalam.
What reviews say:
"Sai Pallavi does stand out in her character with her innate innocence that lights up the screen," writes Manoj Kumar R for The Indian Express.
7. Keedam, Zee5
The story begins when a cyber security expert is a victim of cyberstalking herself. The Malayalam thriller will have you glued to the screen as along with an interesting storyline it shows the evils of the virtual world.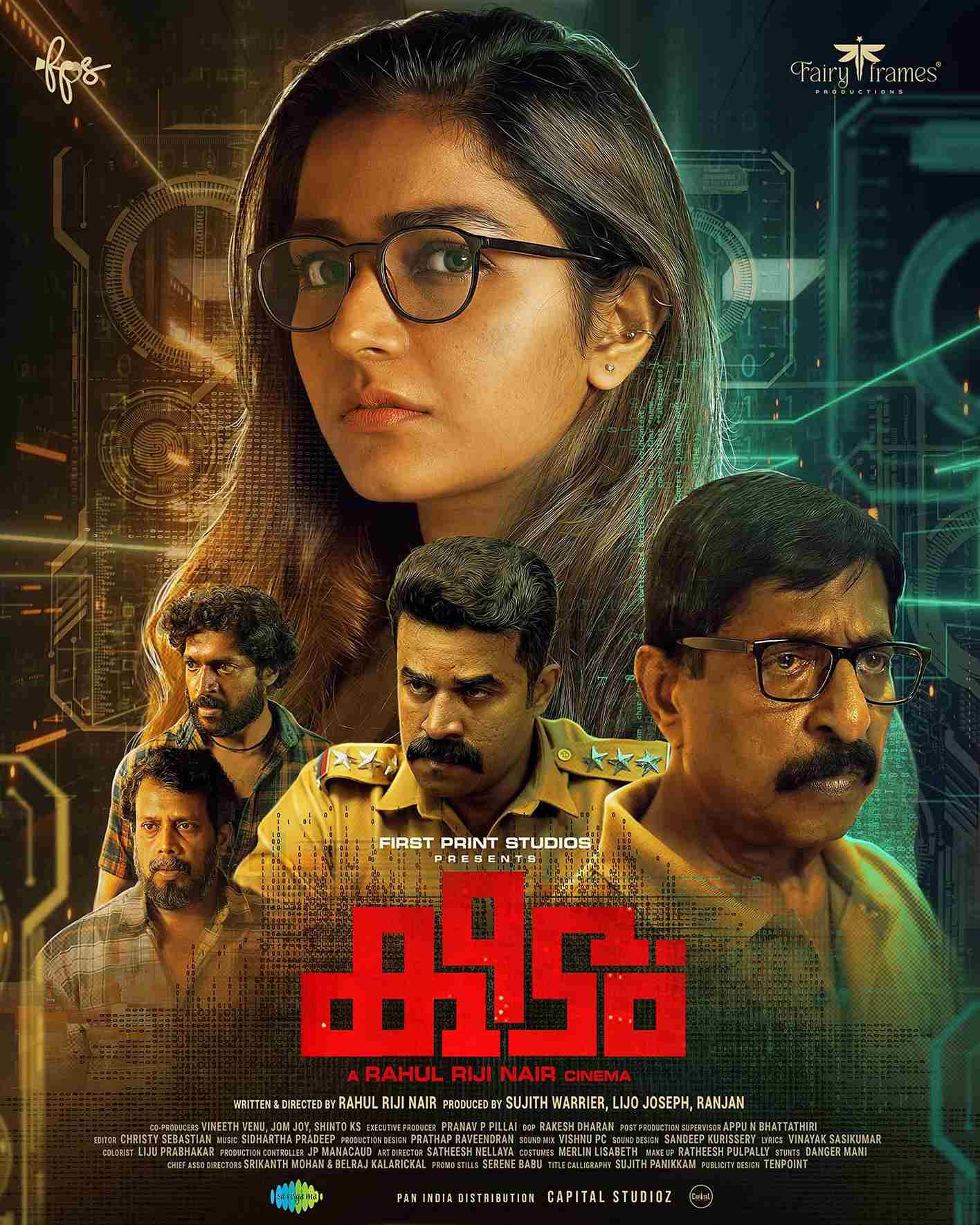 TBI recommends
8. Indian Matchmaking, Netflix
Before you say no, we would like to say that if you are looking for something easy and breezy this is a show you won't regret. Acclaimed by some and criticised by others, the series follows Sima Taparia, a matchmaker and her antics as she tries to set people up.
9. Oru Pakka Kathai, Zee5
Ever heard of a virgin birth being a climax to a textbook love story? Well, that is what Oru Pakka Kathai has in store for its viewers. But is it a miracle or will more skeletons tumble out of the closet? Stay tuned. The film was acclaimed following its release in December 2020.
10. Shantit Kranti, SonyLiv
The Marathi web series was one of the top-performing shows following its release on the OTT platform. Three boys, three problems, one solution in their opinion: a trip to Goa. But what will happen when fate has other plans and the boys end up at a different destination?
Sources:
Edited by Yoshita Rao