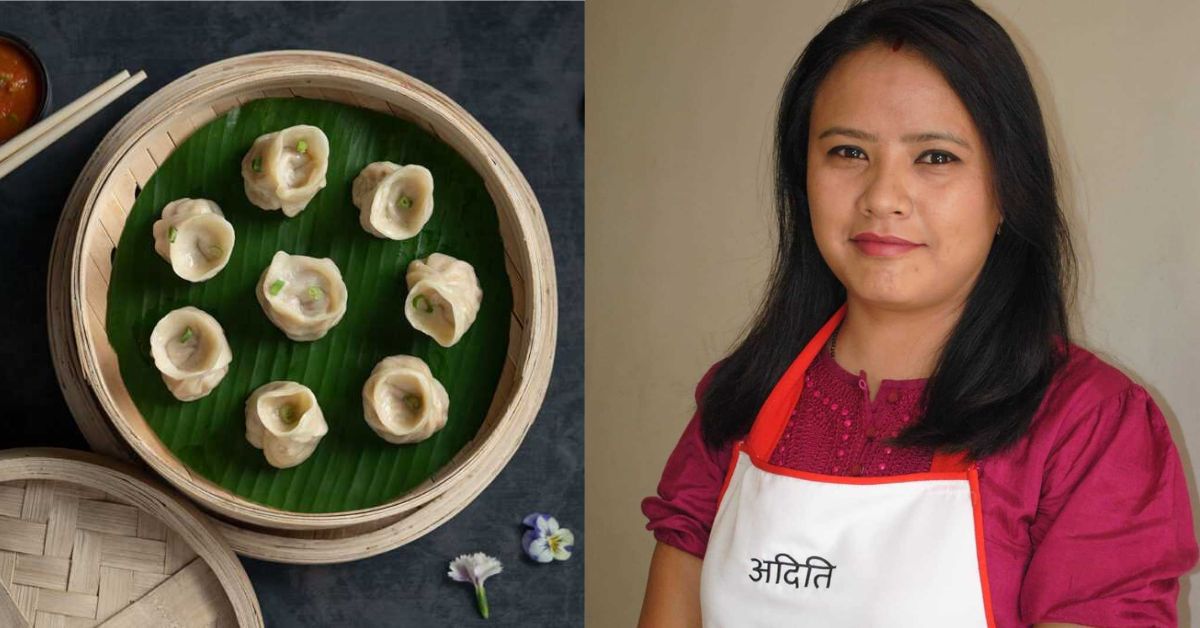 Watch this video to see how Darjeeling-born Aditi Madan turned into 'Momo Mami' with her venture BluePine Foods. Selling authentic and preservative-free momos, she also secured funding on Shark Tank.
While most of us would probably order in momos when looking for a snack, Aditi Madan aka 'Momo Mami' built a business out of it.
After marriage, she would constantly miss the traditional momos and thukpa from back home in Darjeeling. She wanted people to experience the true and authentic taste of the Himalayas and decided to experiment.
After experimenting with frozen momos that had a shelf life of six months, Aditi slowly built her brand BluePine Foods in 2016. The brand focuses on producing frozen foods that have an authentic taste.
The venture is now a booming business of Rs 3.5 crore.
The young entrepreneur managed to make her way into many hearts and even got a funding of Rs 75 lakh on Shark Tank this year. The brand has sold 80 lakh pieces to date.
Watch how Aditi fondly came to be known as Momo Mami.
View this post on Instagram