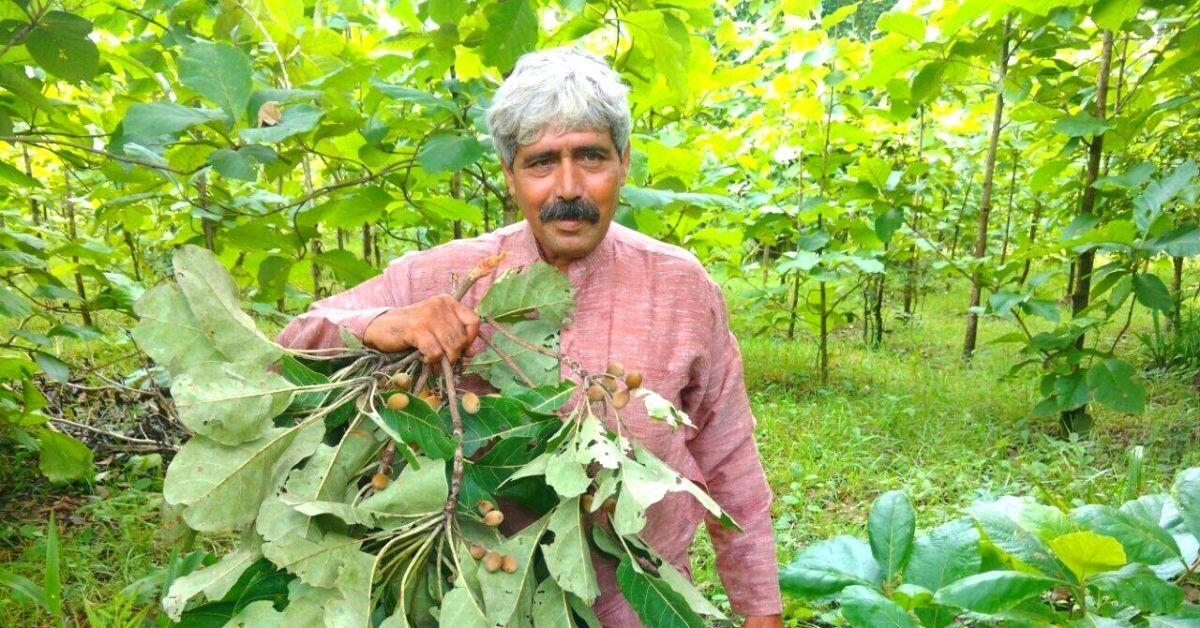 Dharambir Kamboj, aka Kissan Dharambir, from Haryana remembers sleeping at bus stops. Today, his patented portable multipurpose food processing (MPP) machine earns him lakhs.
From working as a cycle rickshaw puller and sleeping at various bus stops across Delhi to becoming a rural innovator and winning the National award, Dharambir Kamboj's life is nothing short of inspirational. Popularly known as 'Kissan Dharambir,' the 59-year-old from Damla village in Yamunanagar district, Haryana, has gone on to become a farmer, rural innovator and entrepreneur.
Dharambir saw an opportunity in food processing when he noticed the huge demand for exotic crops in the cities. He is credited with innovating a one-of-its-kind portable multipurpose food processing machine to process herbs, vegetables, fruits and seeds.
Today, this machine is being used in over 15 countries, and 7,000 people from across India have benefitted from the training programmes conducted by Dharambir.
Watch more about his inspirational journey here:
View this post on Instagram