Ira Singhal is an individual who makes us rethink our entire lives. She is a testament to the fact that stubbornly pursuing our passions is the only way to the path of greatness. She is a person who did not let a mere disability get in the way of her absolute genius. Yes, she is a genius in her own terms. Her story is infallible and profusely inspiring. 
Recently, the country is abuzz with the accolades gathered by an exceptionally tenacious soul, Ira Singhal. Ira Singhal, a differently abled woman, topped the Union Public Service Commission examination for 2014. However, what is utterly interesting to note, is that this is not her first fight. Here is a snapshot of her brilliance and courage.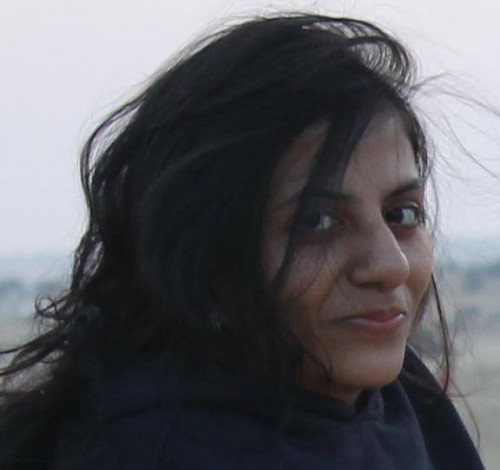 1. She is a victim of Scoliosis, which is a medical condition entailing a deviation of the spine. Owing to this, she has difficulty moving her arm.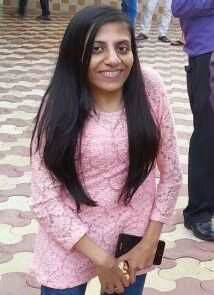 2. Additionally, this condition debars her from being eligible to be an Indian Revenue Services Officer, a clerk or even a sweeper.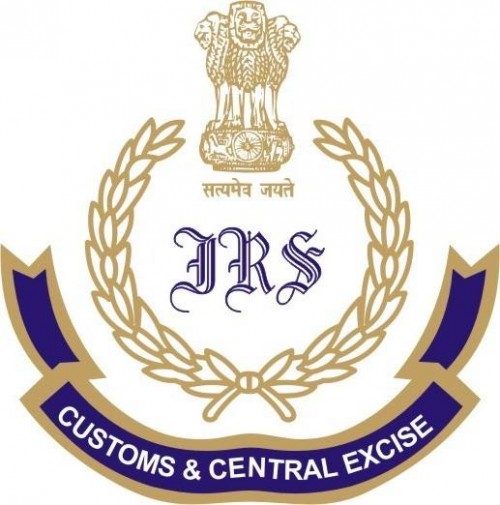 3. At 31, this was not her first, but her fourth attempt at the highly competitive UPSC examinations.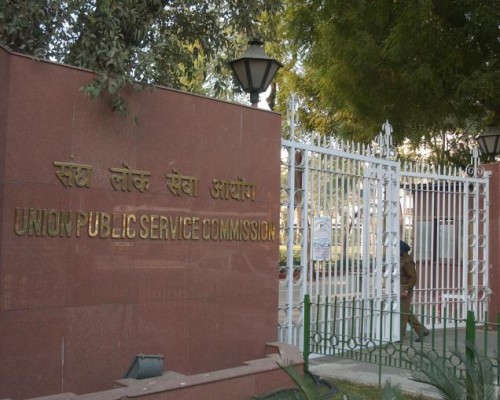 4.  Although she cleared the examinations in 2010 also, she was denied a position on the grounds of physical disability.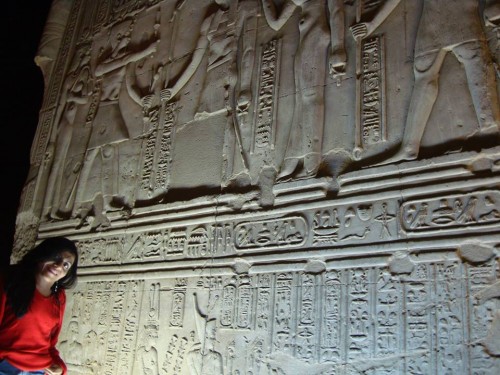 5. However, she was not one to back down and she fought her case at the Central Administrative Tribunal, won it and was admitted in 2014.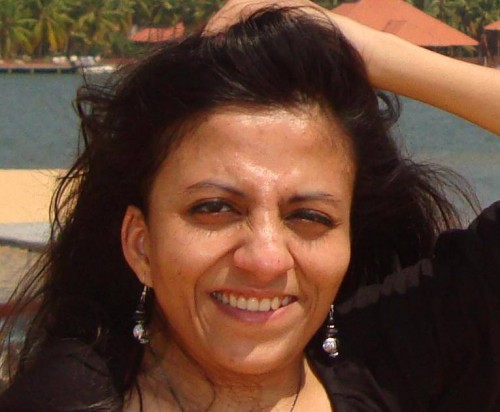 6. She has an admirable background in education from her schooling in Loreto Convent and The Army Public School, Dhaula Kuan to her graduation in B.E (Computer engineering) from Netaji Subhas Insitute of Technology and a post graduation in M.B.A (marketing and finance) from Faculty of Management Studies,University of Delhi.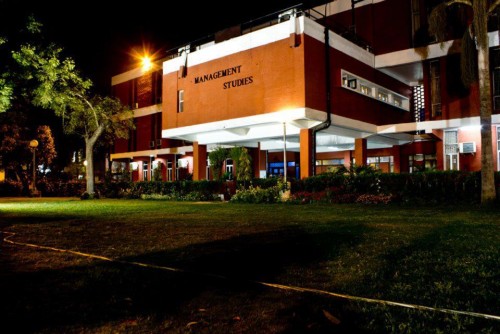 7. She loves football (shout-out to all the other Barca fans), is extremely proficient in Spanish (um..brillante?!), has been an intern at the Coca-Cola company and a manager at Cadbury India.
Also, if any faith is to be laid in a Facebook profile, she is a Harry Potter fan (such win).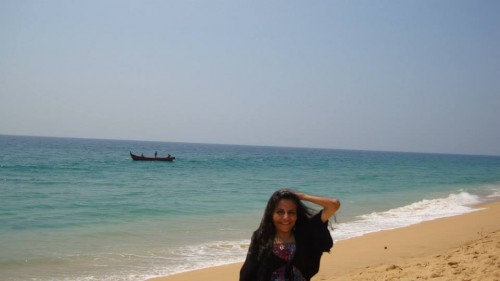 8. Oh, but why would you listen to us rant about her! Here are a couple of Ira Singhal quotes to showcase her in all her brilliance, badassery and might.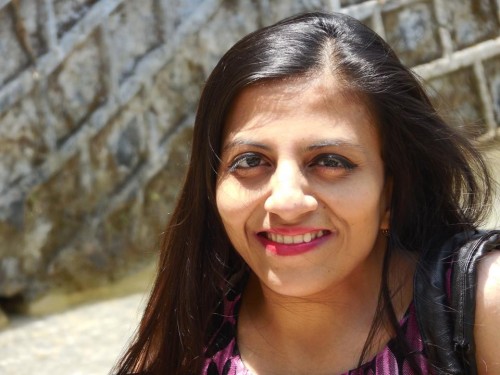 When she made this statement to the IAS paper –
"I want to be an IAS officer. I want to do something for the benefit of physically challenged people"
When Hindustan Times caught her in a moment of humour –
"I still haven't checked the rank myself. Hope my friends and you guys saw it properly and confirmed it's in fact me"
and also when her friend confessed that she plays pranks like a boss (we may just be in love with her).
"She plans the pranks, we execute them together."
– Maudev Jain, fellow IRS Officer
When The Indian Express managed to bring out the badass in her, while talking about her denial of post after clearing the UPSC in 2010 (you have been warned)  –
"It was a big disappointment, a major setback then. But I decided to fight back. It was tough initially as I had to undergo tests, submit medical certificates and prove that I am capable of doing jobs entrusted to me in the IRS. For two years, it was tough but then everyone realised that I am capable of working in spite of the disabilities. They realised I am no pushover"
We end this article by congratulating the other two ladies, Renu Raj and Nidhi Gupta, who secured the second and the third positions in the UPSC examination of 2014 respectively.
All Photos Credit: Facebook
Like this story? Or have something to share? Write to us: contact@thebetterindia.com, or connect with us on Facebook and Twitter (@thebetterindia).