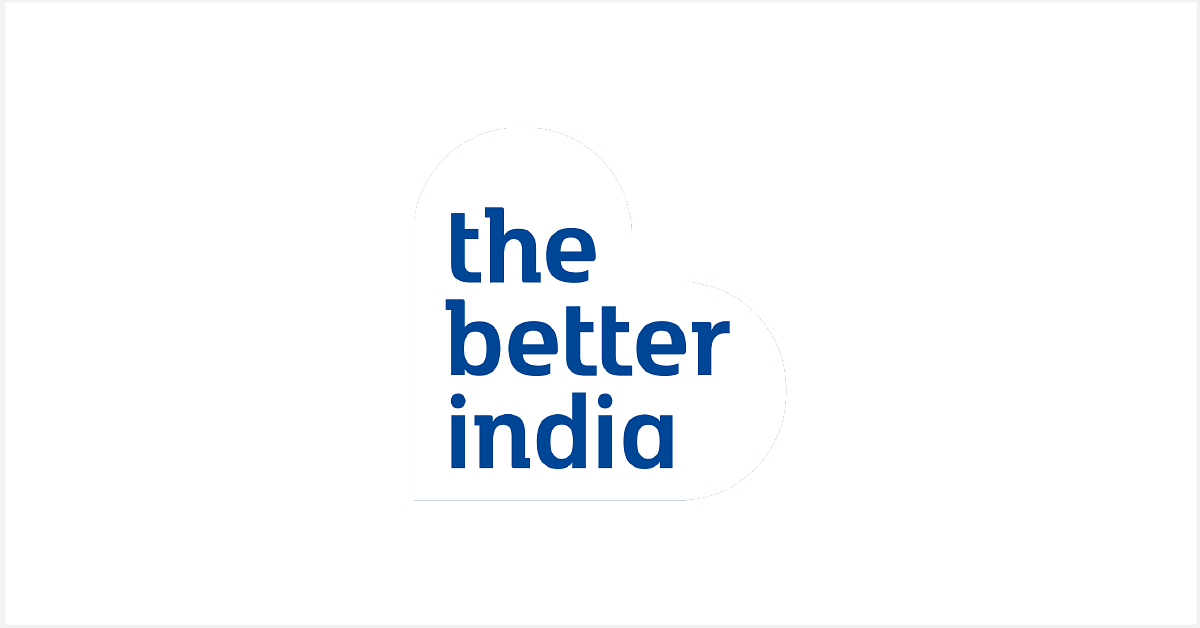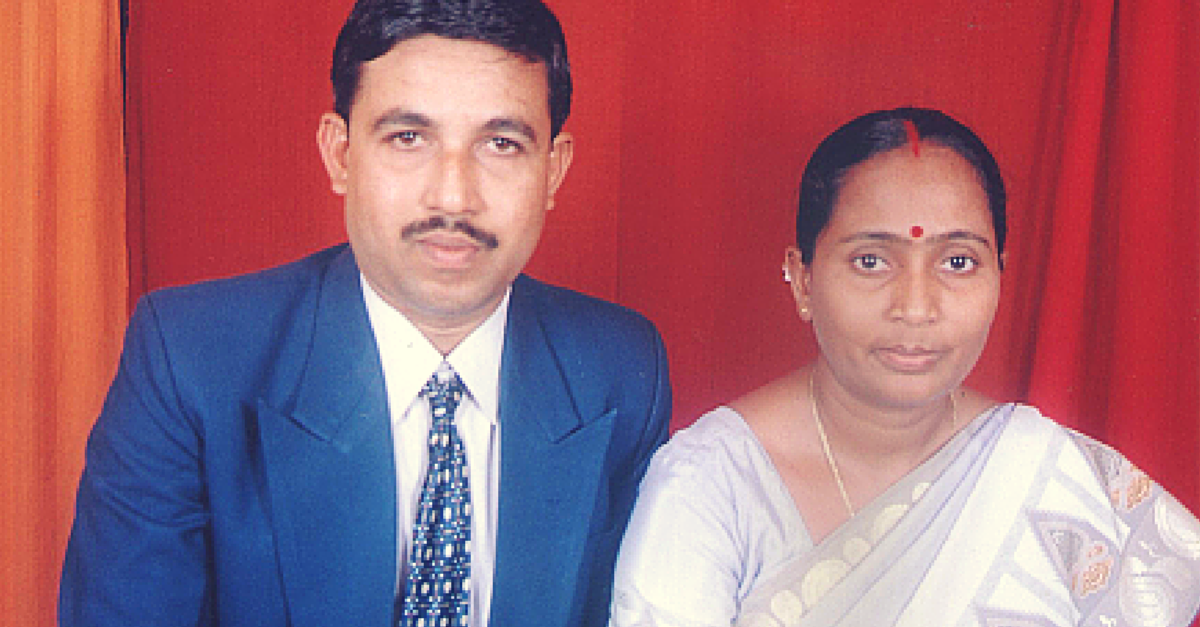 Somewhere in the interiors of Maharashtra, in a small town called Chandrapur, one couple step out of their comfort zone to spread largesse and cheer in their environment. Meet Sapna and Nihar Halder.
Somewhere in the interiors of Maharashtra, in a small town called Chandrapur, one couple step out of their comfort zone to spread largesse and cheer in their environment. Meet Sapna and Nihar Halder.
Nihar Halder served the Indian army for nine years in the EME Corp., working as a vehicle mechanic. He was also a part of the Indian peace keeping force, which went to help Sri Lanka in the year 1989. He still gets tears in his eyes when he remembers the horrific incidents during the peacekeeping operation.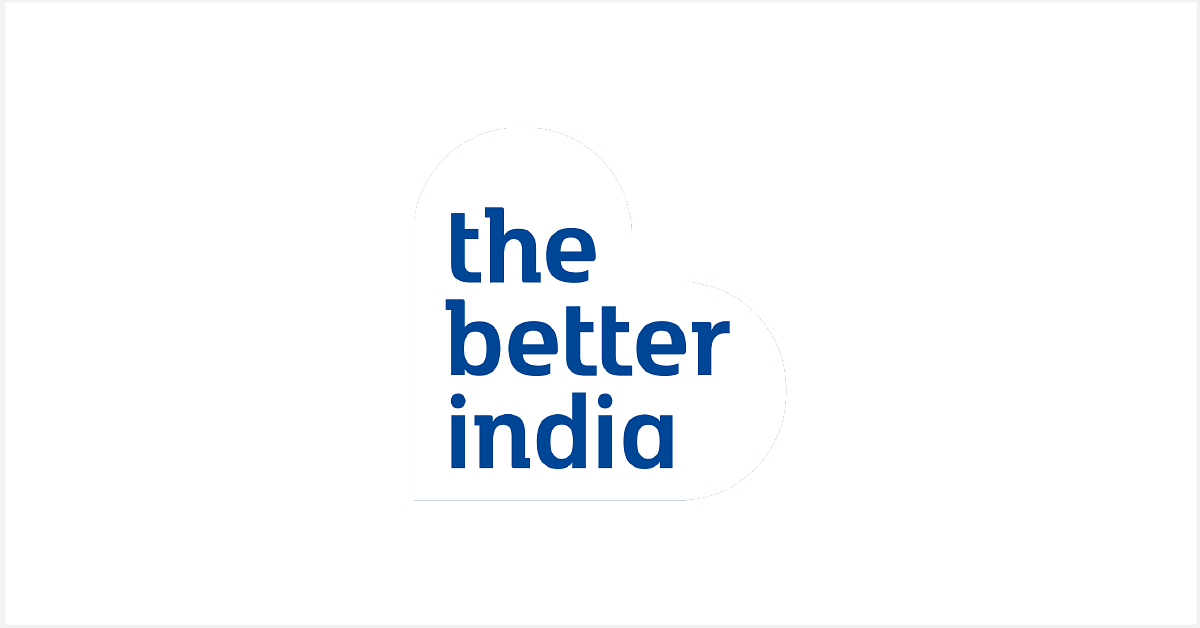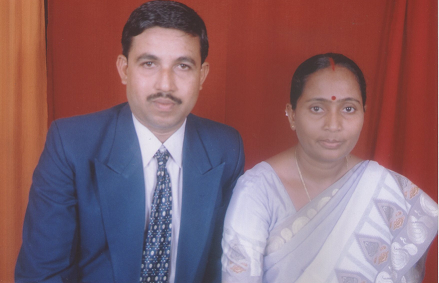 "I had a friend, whom I met that morning before we left for our respective areas. On the same night we found his body thrown around in," remembers Nihar Halder.
But these incidences made him even stronger.
"The Army taught us how we should take responsibility if there is something wrong around us. I think all civilians should also be given army training compulsorily. May be then each one of us will stop blaming and start acting."

– Nihar Halder.
After serving the Indian army, Nihar returned to his hometown, Chandrapur. He started his new life with a small grocery shop. He was married to Sapna, a school teacher. Life was going smoothly for the young couple, however, they felt something was missing. The thought of doing something for society kept playing on their minds.
At last, Nihar came across an NGO called Sankalp Sanstha and joined them. Sankalp used to collect waste newspapers and scraps from people and sell them, using the money to donate to schools and help physically challenged children.
They also managed to take few school children to meet the then President of India, Mrs. Pratibha Patil, at the Rashtrapati Bhavan in the year 2011.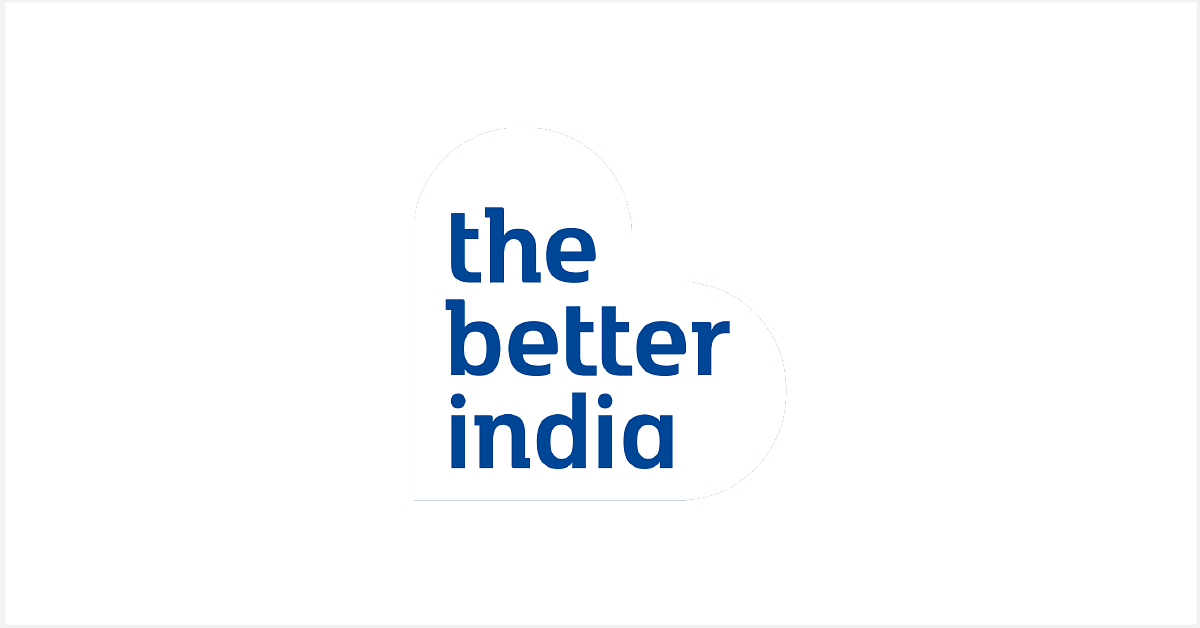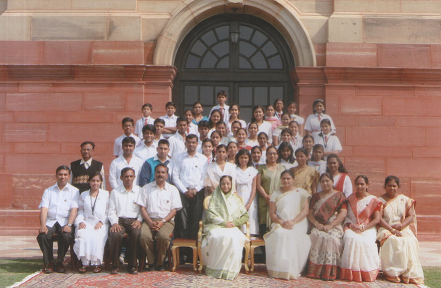 This was a mesmerizing experience for the little kids who could not imagine a world outside their tiny homes in Chandrapur.
While working at the NGO, the couple also organized several spiritual and positive talks by Shri. Ramesh Bhai Ojha at the Central Jail in Chandrapur.
The Floods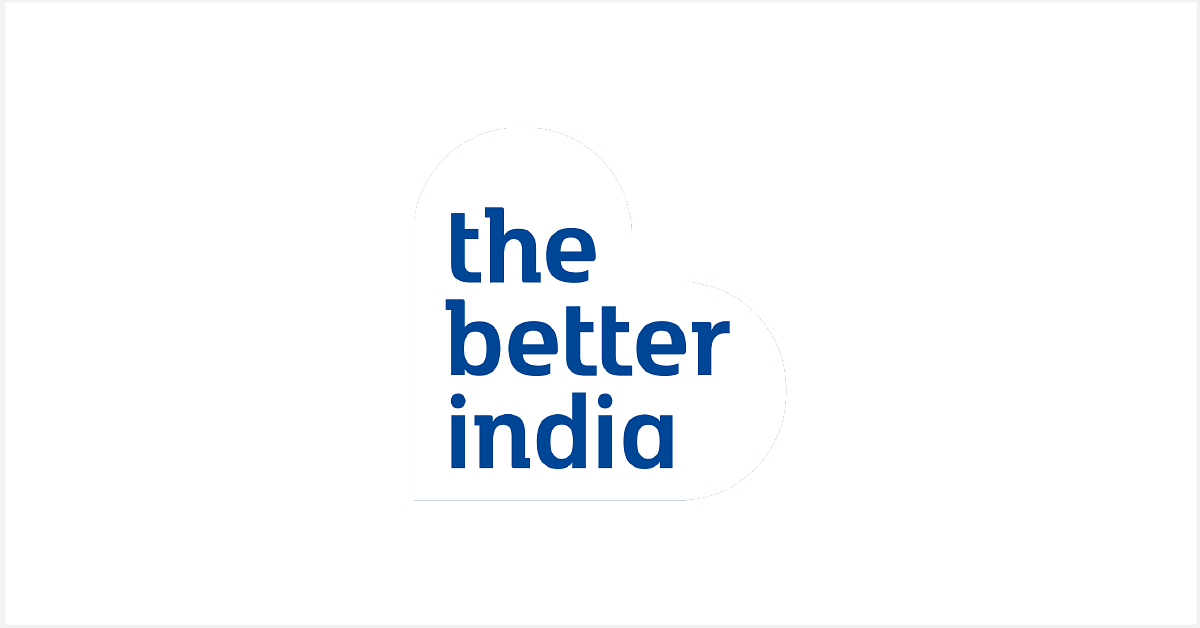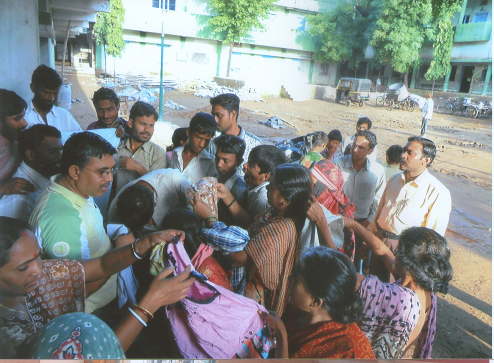 But their real journey was yet to begin. On the frightful night of 16th July 2013, Chandrapur was flooded and half the city was almost submerged. People became homeless overnight. Nihar and Sapna knew that they could not wait for any help from the government or NGOs. This couple called up a few good friends — Mukesh Walke and R.K Shukla — and started cooking for the homeless people. They used everything that was available in their little grocery store. They cooked all night and made several packets to distribute to the affected people. Sapna also pointed out that many kids and women did not have clothes. And so the next day they moved from door to door to collect old clothes and distribute them.
This was a turning point in the life of the Halders who then decided to do everything they possibly could for the under privileged in their individual capacity, wherever and whenever possible.
The Tea Shop Owner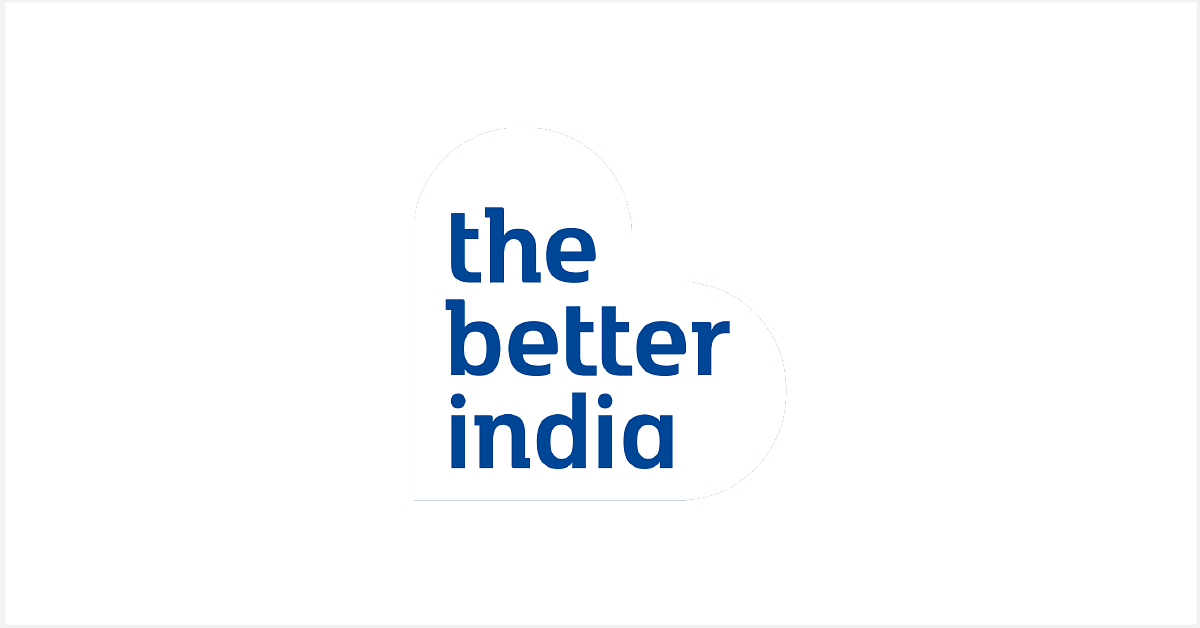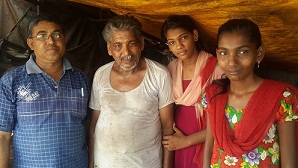 Bhaiya Lal had a small tea stall just opposite Nihar's shop. The tea stall was open all day and all night. Bhaiya Lal worked nonstop. Nihar once asked him the reason behind this and came to know the man's heart touching story. Bhaiya Lal's eldest son was pursuing his Bachelor's degree in civil engineering. The youngest daughter Rakhi was studying in the 12th standard. And the eldest daughter Geeta had a hole in her heart. Nihar had seen many well-to-do families where girl children were not treated well. But he was surprised to see a tea seller father who took extremely good care of his ailing daughter.
Nihar and Sapna then decided to felicitate every such simple act of bravery or kindness, which can be a lesson to society.
"We are really proud of our father. He does not sleep at all in the night. If he feels sleepy, he drinks a cup of tea and keeps working so that he doesn't miss a single customer. No other father can take care of his daughters as much as our Papa. We were so happy when someone else recognized this."

– Bhaiya Lal's daughters
Sadhna's Story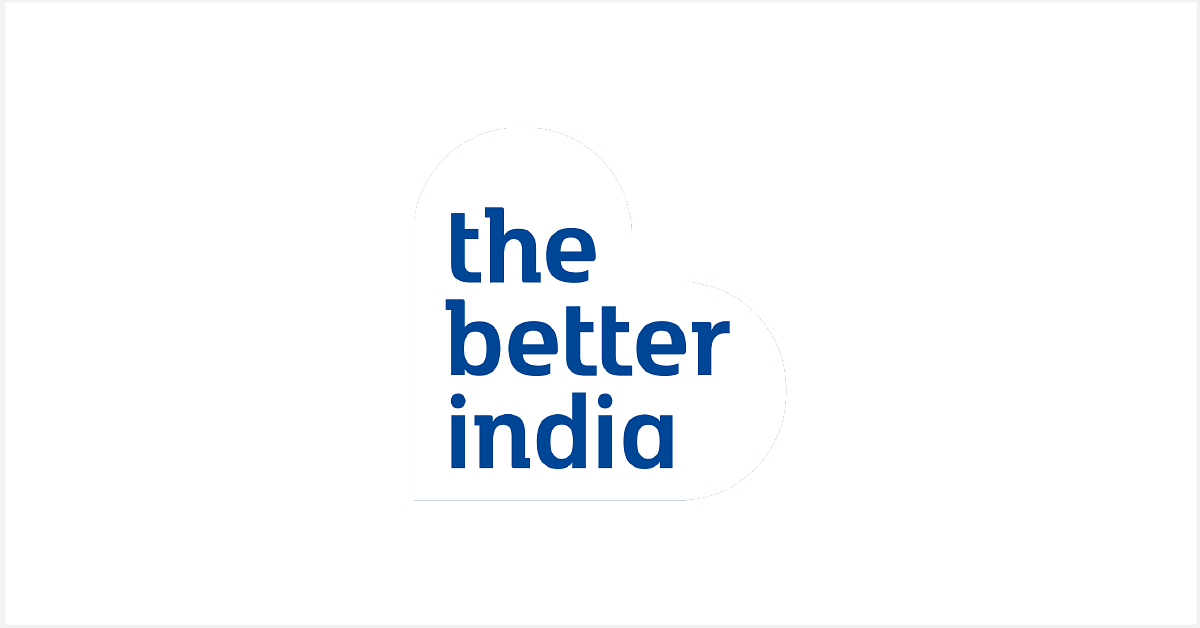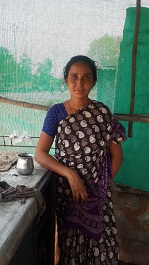 Sadhna Mukherjee was just 35 when she lost her husband. She was left with two little kids and a small teashop that used to be run by her husband. It was very obvious that she now needed to take up the responsibility for running the teashop in order to look after her children. And she did that too. But what she did was not as easy as one would think. The teashop was situated opposite a wine bar and this made things very difficult for Sadhna. But, she did not stop what she was doing.
"I was not educated. I couldn't have managed to get a stall anywhere else. Having no other option, I started selling tea from the same tea stall my husband owned. Felicitation by the Halders definitely did not lessen my difficulties but it gave me more strength to fight against them. I had always found people who humiliated me for what I was doing. This was the first time someone was appreciating me."

– Sadhna
The Halders don't limit themselves to just recognizing and honoring such acts but also do small acts of kindness themselves.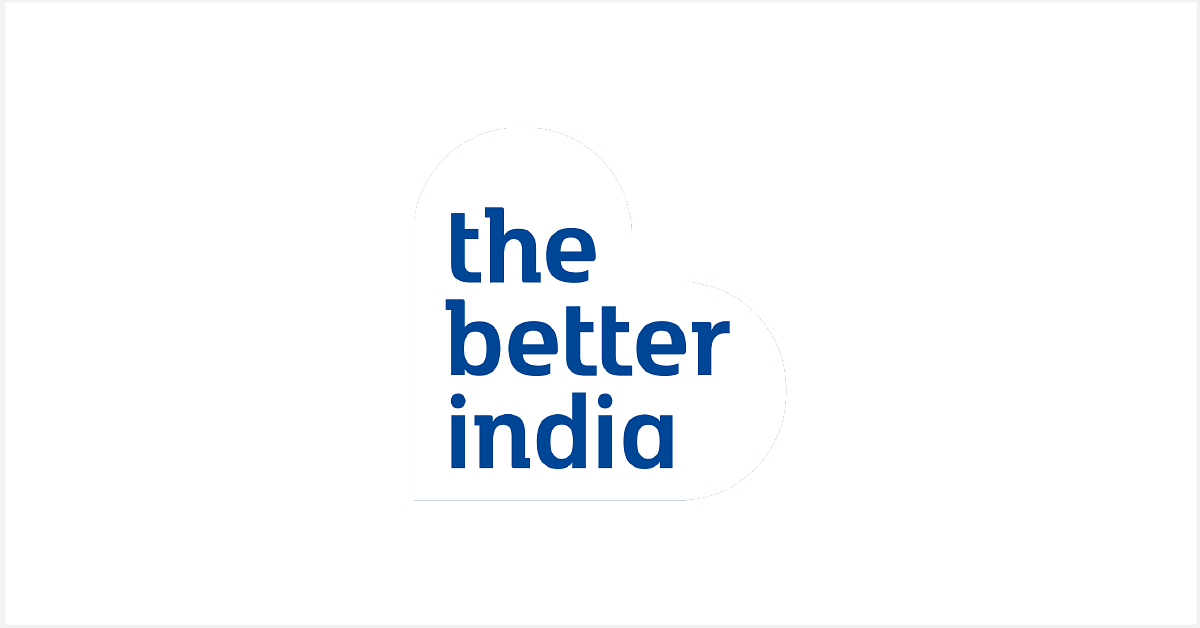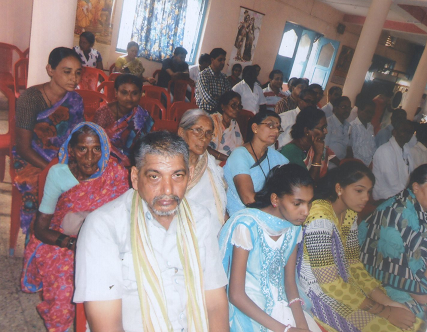 Anjana Bai Behre is a homeless 82-year-old lady. She met Nihar first when someone brought some grocery for her from Nihar's shop. After a few months, Nihar found out that the person who helped Anjana Bai could only afford to give Rs. 300 to her monthly. Nihar took the responsibility of Anjana Bai after that and gave her all the groceries required on the 30th of every month.
Nihar and Sapna also arrange informative camps whenever they can. The camps give information about various policies and facilities provided by the government for less fortunate people.
"I believe that if each one of us will take some responsibility to make our society a better place and do whatever little they can for their surroundings then one day there will be no one left who would need help."

– Nihar Halder.
Please contact Mr. Nihar Halder at +91 9860953560 or email at bacher.manabi@gmail.com if you would like to help this couple or be a part of their journey.
Like this story? Or have something to share? Write to us:contact@thebetterindia.com, or connect with us on Facebook and Twitter (@thebetterindia).
About the author: A mechanical engineer, Manabi Katoch has been brought up listening to Tagore's poems and stories, so she is kind of an emotional person within. She loves writing poems and stories on social and political issues. Few of her poems can be viewed on www.poemocean.com and satires on www.mindthenews.com. She has worked with Wipro, Frankfinn and Educomp in the past.