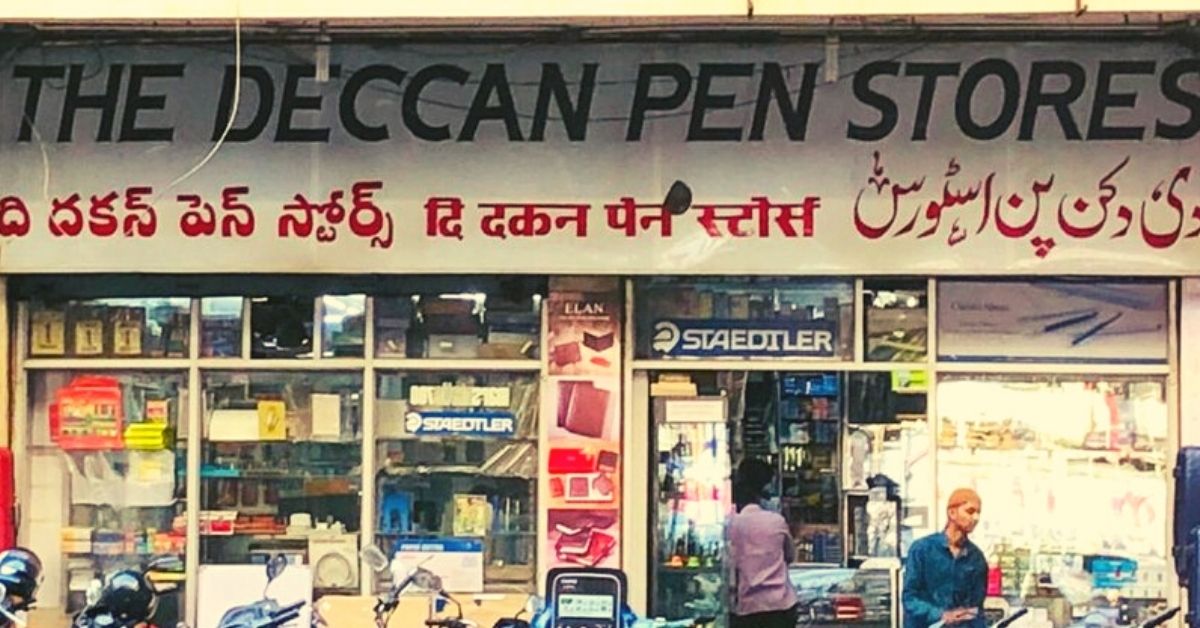 Hyderabad's iconic Deccan Pen Store was born when young S A Siddiqui set out to Calcutta in search of livelihood. Today, it is world renowned for its vast variety of pens, and receives orders from across the world.
In 1925, a twenty-something boy from Allahabad (now Prayagraj) set out in search of livelihood on a Calcutta-bound train, with only one sherwani and a few paisa in hand.
There, he met a foreigner who was in search of local vendors to sell premium fountain pens, the likes of Conway Stewart and Duro. The seller advised the boy to cover a distance of more than 1,000 km and sell the pens in Hyderabad, home to the newly established 'University of Osmania'.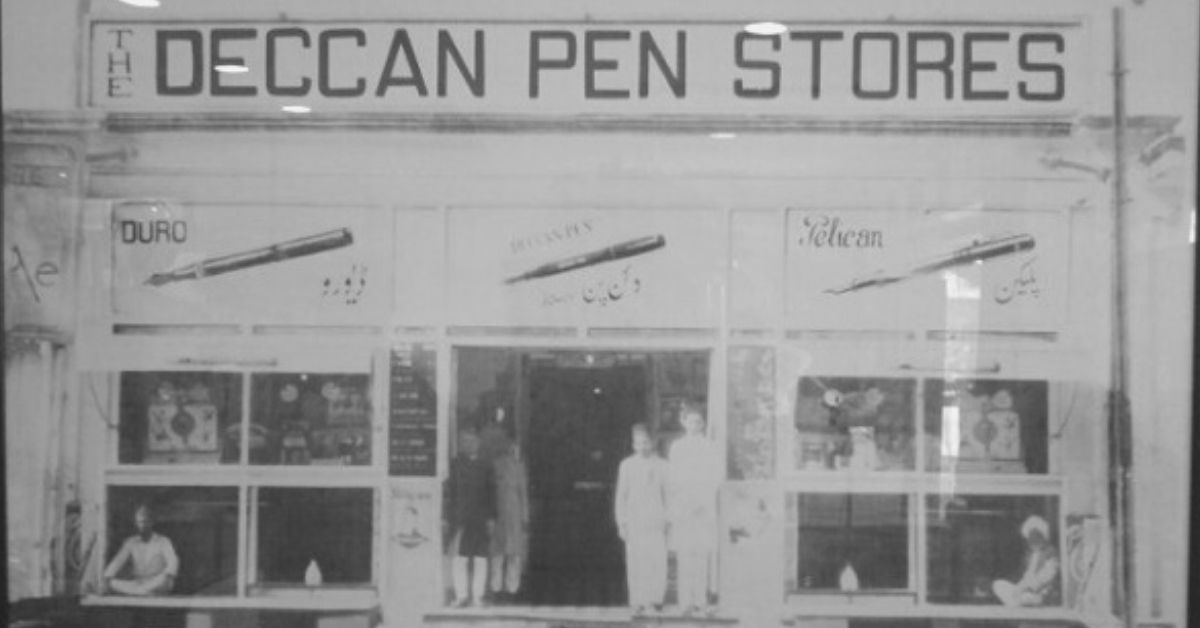 With no money to purchase the pens the boy offered his sherwani, the only piece of clothing he had on him.
He arrived at Hyderabad, and began going door to door to sell the pens. A few years later, he was the owner of a pen store.
You might know this store as Deccan Pen Stores, which stands today as world renowned for its collection of exquisite fountain pens. The boy on the train, better known as S A Siddiqui, gave Hyderabad, as well as the rest of India, a treasure trove of pens, alongside the facility to repair old and broken ones.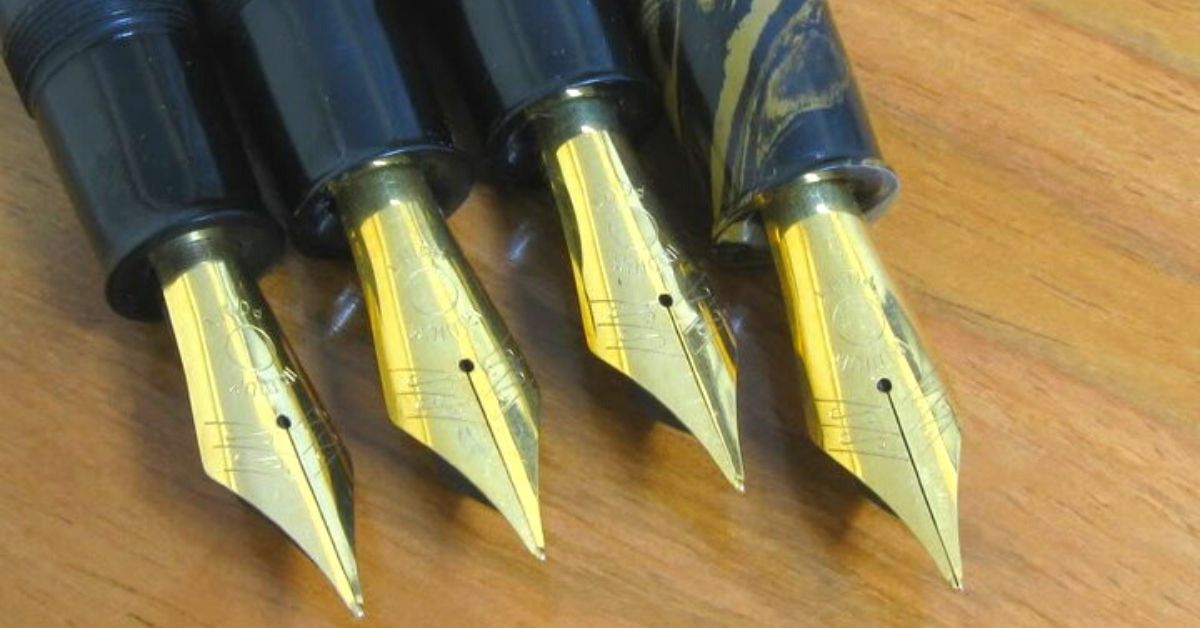 "When my grandfather came here, no one was selling pens. So he immediately capitalised on it and formed his own market," Awais, one of Siddiqui's grandsons, tells The Better India.
"What makes our history even more endearing is that when my grandfather earned enough money through his store, he couriered it to that foreigner, in hopes to get back the sherwani he loved so much. The foreigner, impressed with his ethics, sent the sherwani back, alongside the money. In a letter, he advised my grandfather to use the money to scale his operations," Awais adds.
A legacy etched in Hyderabad's history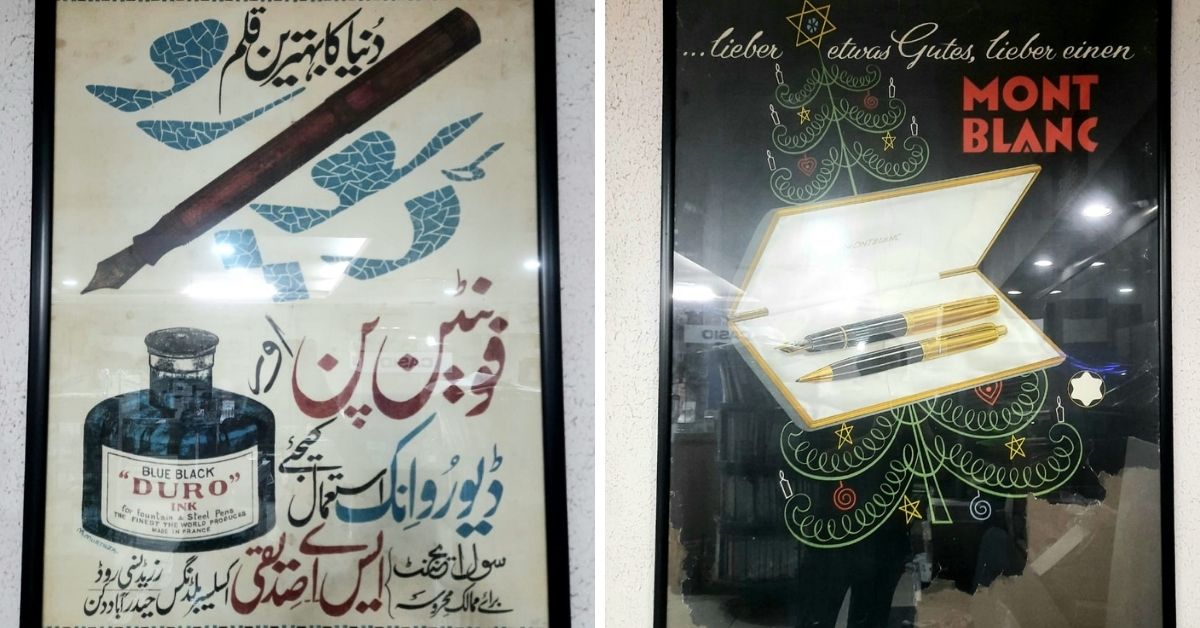 One of the most peculiar qualities of the Siddiqui family, says Awais, is perseverance. It is also the backbone of the company. Without this quality, how would one survive the downfall of fountain pens, an untimely death, severe debts, and a pandemic that has taken the lives of three store employees?
Awais says that when Sidiqqui had saved enough to purchase a property for his store on Abids road, everyone expected a tiny shop in the corner of the street. Instead, he bought a 1,000- square feet land.
This was a bold decision, given that back then, ballpens were yet to enter Hyderabad's markets. His idea was to sell just one product, which would be of the finest quality. A year later, the store had pens from various brands such as Hugo Boss, Waterman, Parker, Mont Blanc, Sheaffar, Blackbird, and more.
The collection attracted all kinds of buyers — the British, the maharajas, and the common man. Awais recalls the time when Nawabzada Muhammad Yusef Ali Khan had ordered close to 300 Blackbird pens.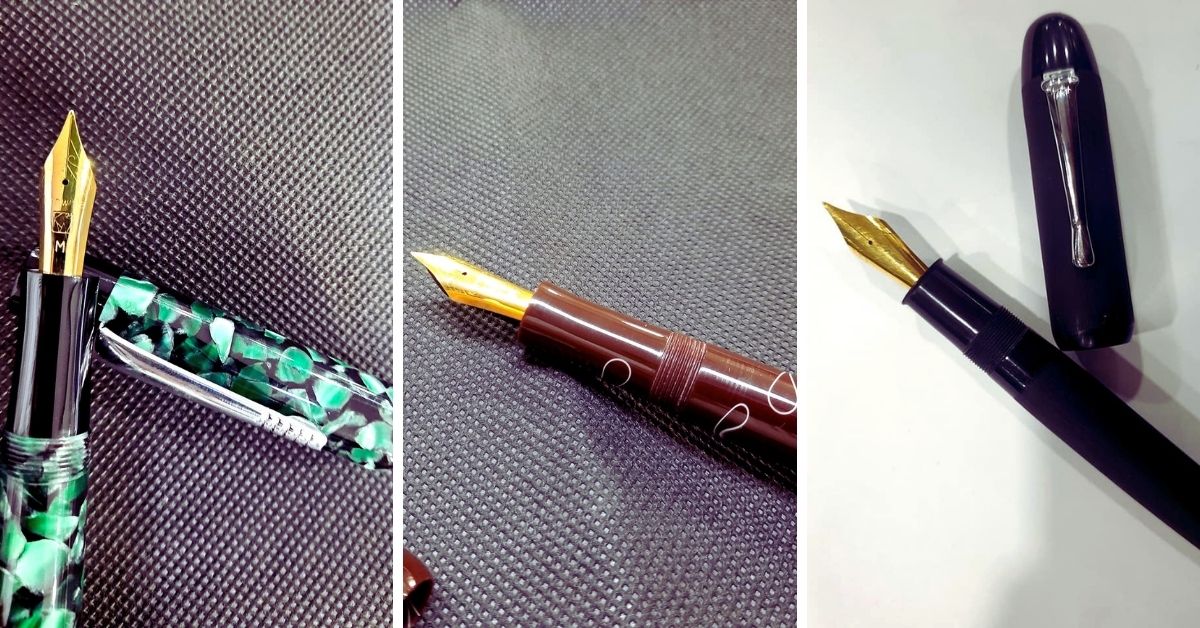 He appointed two staffers to sit on either side of the shop window. These staffers repaired pens, refilled ink, and changed pen nibs. "This intention of welcoming people from various strata of society worked in his favour, and soon, the business started growing. He now had diverse revenue channels. In 1930, he appointed an English-speaking salesman for pen connoisseurs who wanted imported pens," says Awais.
For the next 20 years, Siddiqui managed and expanded the store singlehandedly. He passed away in 1958, leaving behind seven children. His eldest son, Kaleem Akhter Siddiqui, was only 17 at the time he took over the reins.
"After my grandfather's death, many people took loans in his name, and by the early '60s, we were bankrupt. We were reeling under a debt of Rs 10 lakh and the responsibility of the entire family fell on my father's shoulders. He told me that till 1969, the family was surviving hand to mouth," he says.
Forced by the circumstances to earn money, Kaleem worked round the clock and learnt how to manufacture and repair pens by himself. It took him three years to learn the art.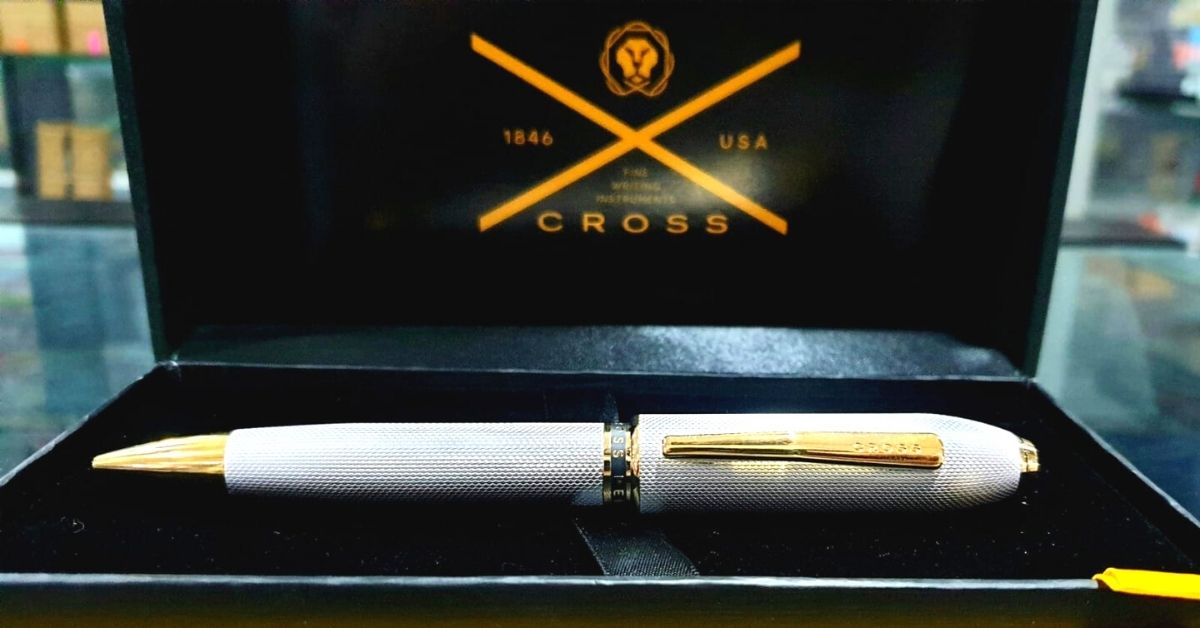 "He would dismantle pens, and study nibs, fillers, and barrels for hours. He championed the science behind stopping leakage in fountain pens. He was one of the firsts in Hyderabad to perfect the art of punching a hole inside the cap which can stop the ink from leaking or drying. Pens of different brands tend to leak when air pressure increases, but he learnt how to maintain a balanced pressure," says Awais, who has inherited the same skills from his late father, cousins, and uncles.
Close to 20 members of the Siddiqui family are actively engaged in running the two stores, and even after so many years, there has been no split within the business. Awais mentions their upbringing was different, in the sense that they were all taught to grow together and avoid fighting over money-related matters.
Awais says all family members religiously abide by the principles that patriarch Siddiqui had established. This is also the reason why they skipped aggressive marketing strategies to popularise the brand, he notes.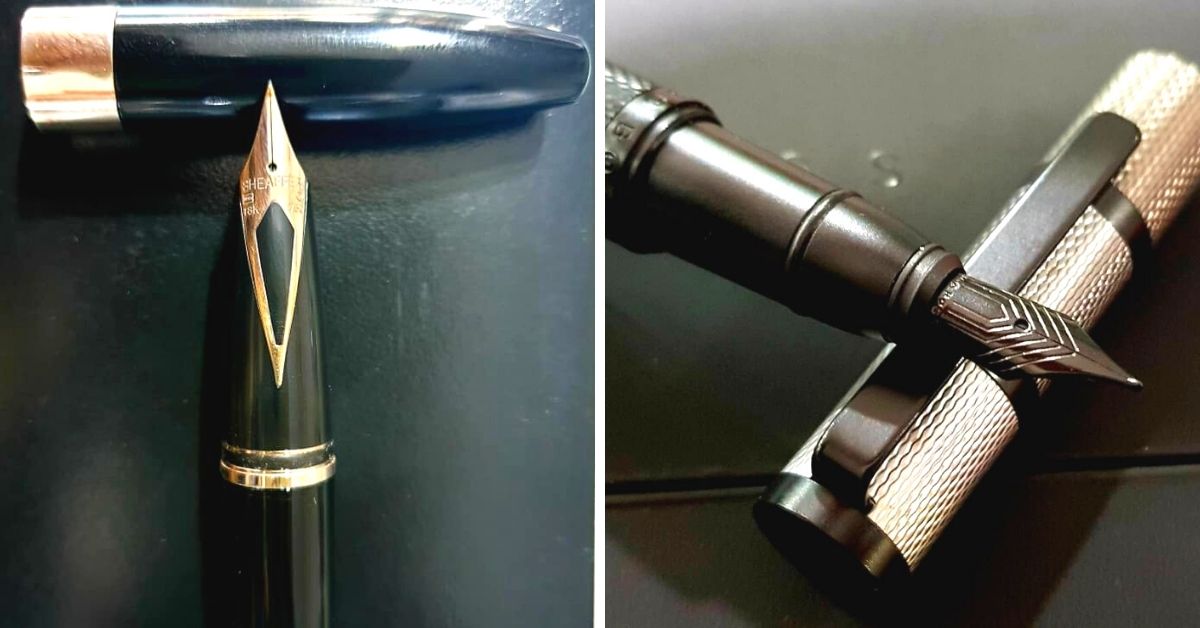 "As for our own brand, we hand make it with utmost precision, and the demand is always there. Other brands that we import are maintained in a good shape. The karigars use the equipment that my grandfather once used. Also, our focus on customer service and interaction gets us new customers. Whether a person is buying a Rs 400 pen or one that is worth Rs 10 lakh, we treat everyone with equal respect. I have seen virtues of sincerity and punctuality taking our legacy to newer heights," he says.
Prathin, a patron, agrees with the customer service point.
"My school was next to the Deccan Pen Store, and I loved perusing their vast collection. Even though I was just a kid, the salesman was kind enough to give me an expensive pen so that I could write my name on a piece of paper and enjoy that experience. I purchased Waterman and Shaeffer from the store, and would often go for refilling," he tells The Better India.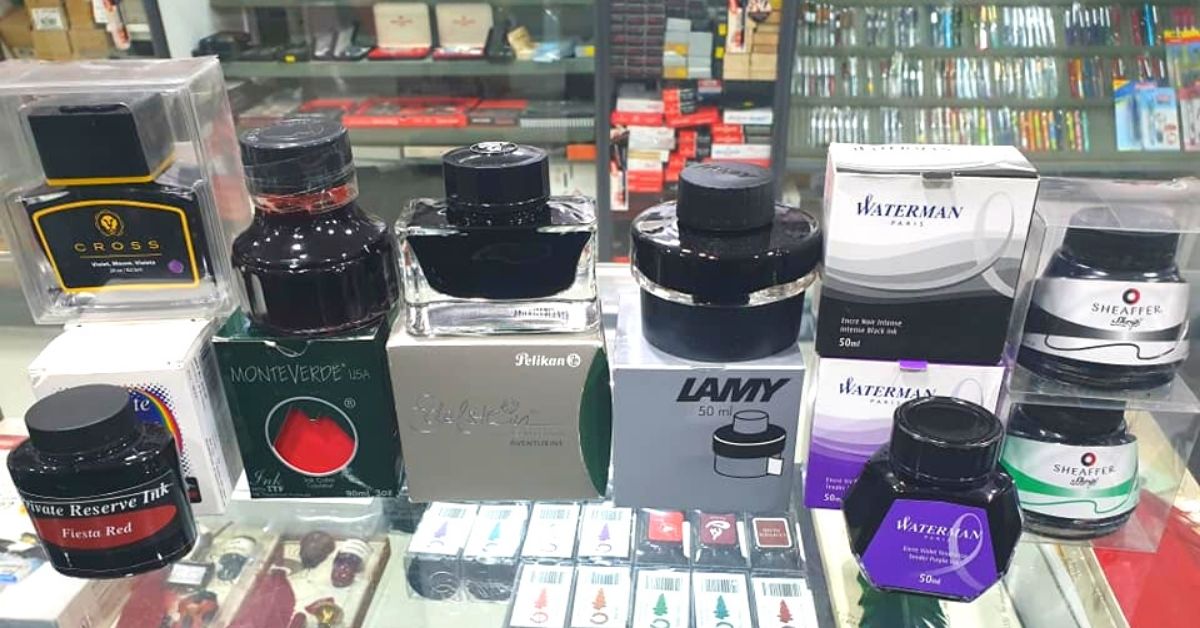 The store sells an average of 20 via online, offline, and over the counter. Their pens sell all over India, as well as in countries like France, Germany, UK, and US. Half of their sales revenue is from fountain pens, Awais says.
Most of their clientele include court judges and lawyers. The store has seen many prominent figures, including Sania Mirza, Kapil Dev, ministers and Tollywood actors.
Even in the digital age, as people look to the deftness of computers to get work done, there is a sense of comfort and nostalgia in penmanship. Perhaps this — alongside the trust that it has built over the years — is why Deccan finds that its sales and demand remain high. "We are now seeing an upward trend in the purchase of fountain pens for not just writing, but as a prized collection as well. Some of these vintage pens in the store are valued at lakhs," he says.
Could Siddiqui have imagined that by pawning his beloved sherwani to a stranger, he would catapult such a glorious legacy that is thriving even 94 years later?
Featured image source: Srujana Konakanchi/Twitter
Edited by Divya Sethu 
We bring stories straight from the heart of India, to inspire millions and create a wave of impact. Our positive movement is growing bigger everyday, and we would love for you to join it.
Please contribute whatever you can, every little penny helps our team in bringing you more stories that support dreams and spread hope.
Tell Us More