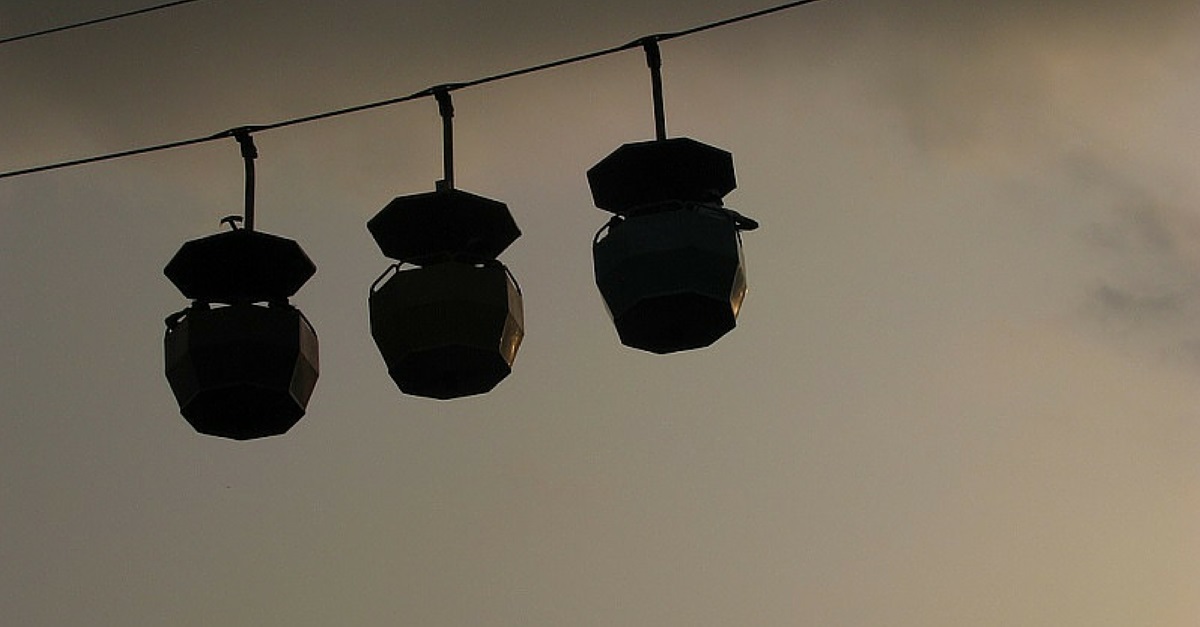 The non linear aerial ropeway is going to come up in 18-24 months
Tired of traffic congestions in Kolkata? The city is about to introduce the world's first non-linear aerial ropeway to solve this problem.
Kolkata is one of the busiest cities in the country, especially when it comes to the heavy traffic and the population of daily commuters. Chennai and Jaipur recently introduced Metros in their respective cities to deal with the issue of traffic congestion, but what Kolkata is getting itself is truly out of box.
Conveyor and Ropeway Services Private Limited (CRSPL), along with the state government

is about to introduce

Curvo, the world's first non-linear aerial ropeway to aid in the most traffic congested areas of Kolkata. The ropeway is for second tier urban commutation in two sectors, that is , Sealdah to BBD Bagh area and from Howrah to the new state secretariat at Nabanna.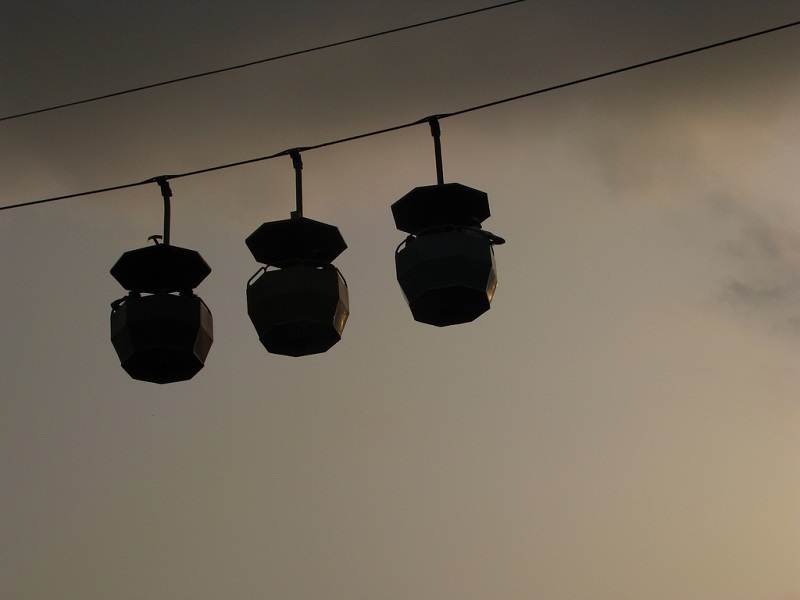 Photo Credit: Flickr
CRSPL's Managing Director, Shekhar Chakravarty said, "It was a dream to provide a pollution-free and traffic-free mode of transportation system to people and we will be the first in the world to introduce this non-linear aerial ropeway system. A test run of the prototype has been conducted on 500m stretch at Bhasha near Joka and they are in the process of applying for certification to open the prototype to the public."
Picture for representational purpose only. Source: Flickr
The service will run solely on electricity and will carry an estimated number of 2,000 people every hour. The elevated stops will be at a distance of 750 meters and the ropeway will run at a speed of 4.25 m/s, at its peak.
Each cabin will carry 8-10 people and they will run at intervals of 22-25 seconds. The service should be operational in 18-24 months. Company director Rachana Mukherjee added, "Curvo will require nominal ground space for stations and rope-supporting portal frames. It has nothing to do with road space and the traffic flow or with the pedestrian flow below. Since it will run on electricity, there will not be emission of any poisonous gas also. It is reasonably noiseless and will travel at an average hourly speed of around 12.5 km despite route alignment. Once a cabin reaches a station, doors will open automatically and facilitate boarding/de-boarding at very low speed of .25 metres per second. There will also be elevators at stations."

It was also mentioned that Kolkata has potential for 100 such non linear ropeways. The cost of putting up this system is 20 crore per kilometre, which is considerably less than metro setups where the least cost per kilometre is around 150 crores.