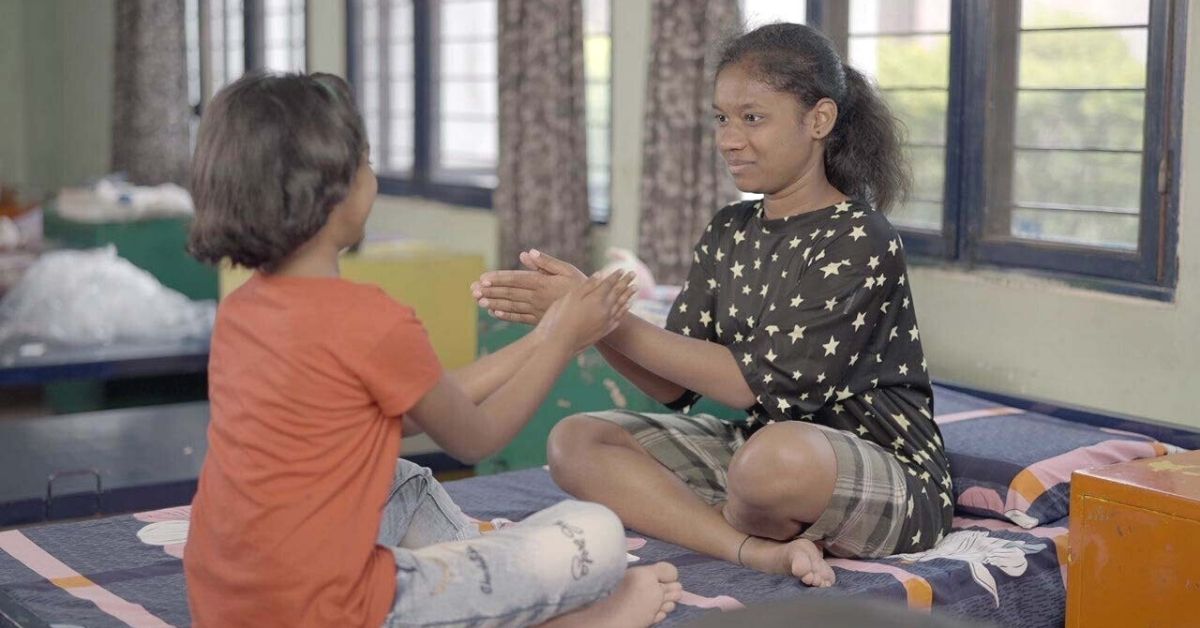 Catalysts for Social Action (CSA) and Shanti Bhavan with aid from Duroflex and The Better India is helping underserved children enjoy at least eight hours of quality sleep every night on high-quality mattresses.
---
This article has been sponsored by Duroflex.
---
We often take for granted the things that are truly priceless. A good night's sleep is one among them. After a long day at work, when you come back home and recline in the comfort of your bed wrapped in warm blankets, how often do you stop to think about it? What is an essential comfort to many of us, is a luxury to millions.
Basic sleep surfaces and inadequate warmth is a Torn mattresses and blankets bearing large holes, is a reality for many living in shelter homes and orphanages. And it's worse for more than 18 million children who are practically living on the streets.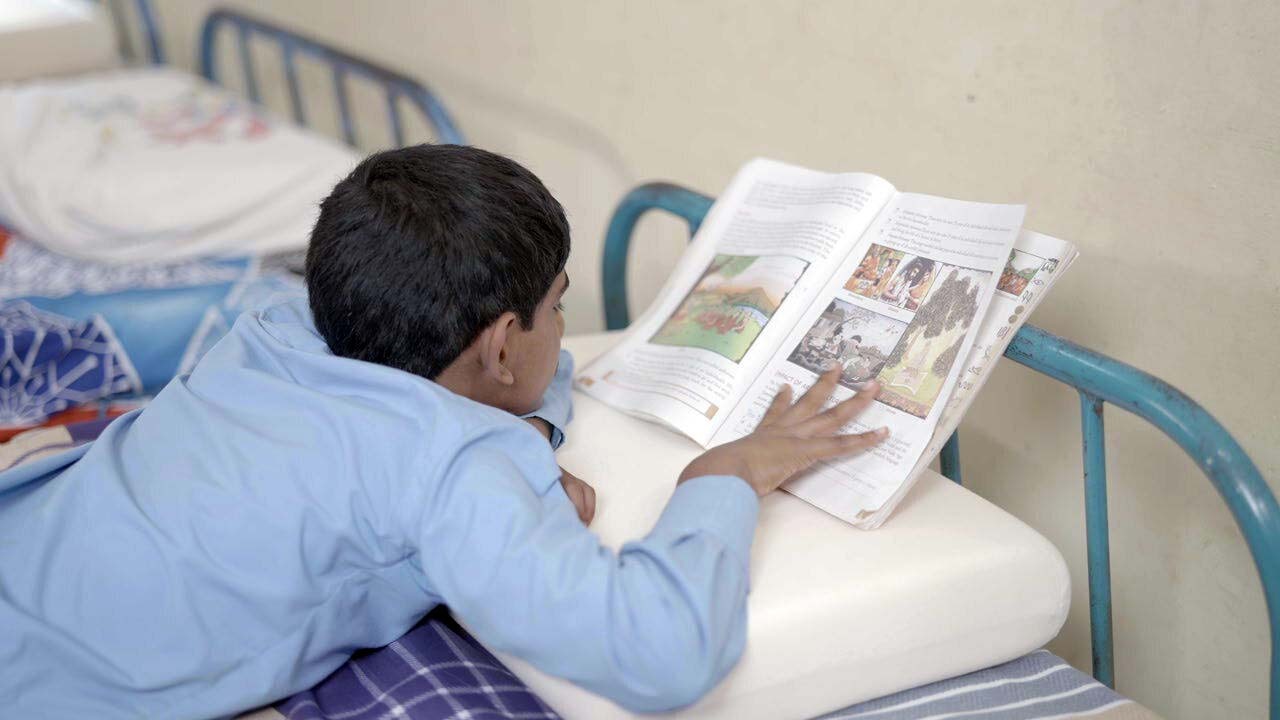 This realisation prompted Duroflex and The Better India to launch a unique initiative called the Gift of Sleep. A prominent sleep solutions company, Duroflex as part of the initiative that was launched in 2020 pledged to donate a total of 365 mattresses to 365 children living in a Bengaluru-based NGO Vidyaranya. Their intention was to help underserved children enjoy at least eight hours of quality sleep every night on these mattresses.
Bolstered by the success achieved post that year, they decided to initiate the novel campaign in 2021 as well, this time partnering with two NGOs — Catalysts for Social Action (CSA) and Shanti Bhavan School's Children's Project.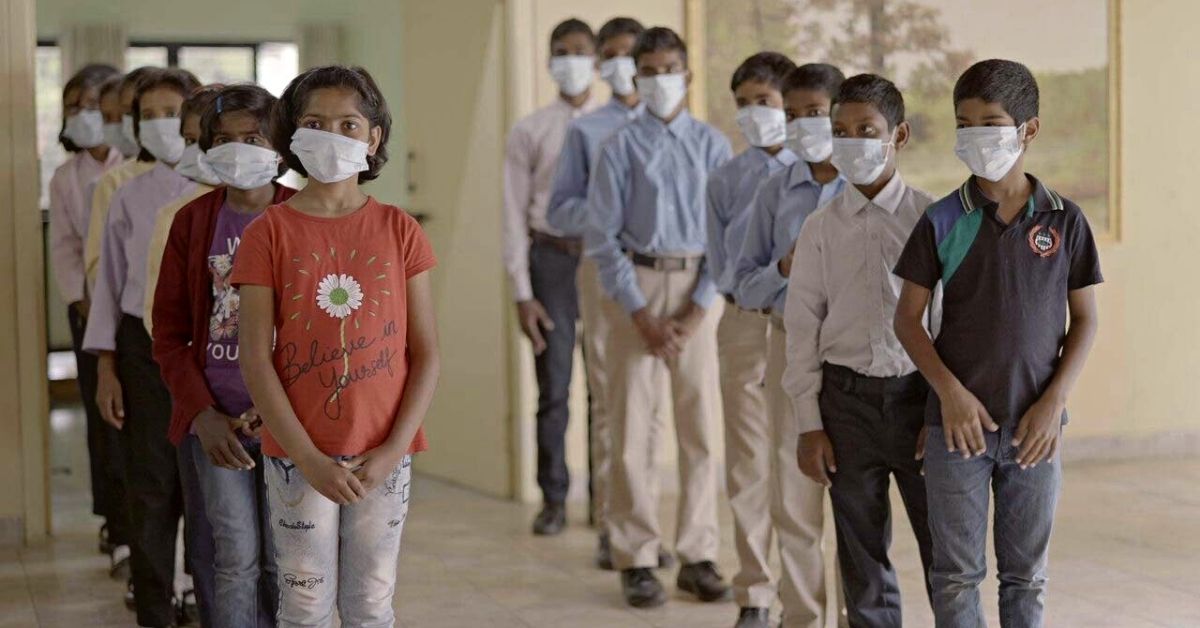 A 15-year-old non-profit working in the area of holistic child care focusing on adoption, education, healthcare, hygiene, nutrition, education, skill training and livelihood, CSA supports over 3,300 children from across Maharashtra. Partnering with 20 shelter homes in Mumbai and Pune, CSA is trying to touch the lives of hundreds of children and enable them to embrace the priceless #GiftofSleep.
Shanti Bhavan School, a Bengaluru-based residential school for underprivileged children is another organisation implementing Duroflex's dream to gift a million hours of sleep every year, on a grassroots level. Born out of the singular mission to provide quality education and a loving home this privately financed boarding school enables economically deprived children to carve a bright future for themselves. Starting from the age of four till the time they begin their professional careers, this school empowers and supports these children for almost 17 long years. But managing such a massive feat is not an easy task, points out Joseph, founder of Shanti Bhavan.
Speaking to The Better India, he points out how lack of resources, as basic as a blanket, pillow or mattress often poses a challenge in the way of accomplishing their noble goal. Commenting on the activity, Smita Murarka, Chief Marketing Officer, Duroflex said, "An uninterrupted sleep of 8 hours is a basic need, more so for children. Through the 'Gift of Sleep' initiative, our goal is to provide these children – the future of our nation, with much needed restful sleep which is critical for their overall growth and development. We will keep working towards our vision of making India sleep better."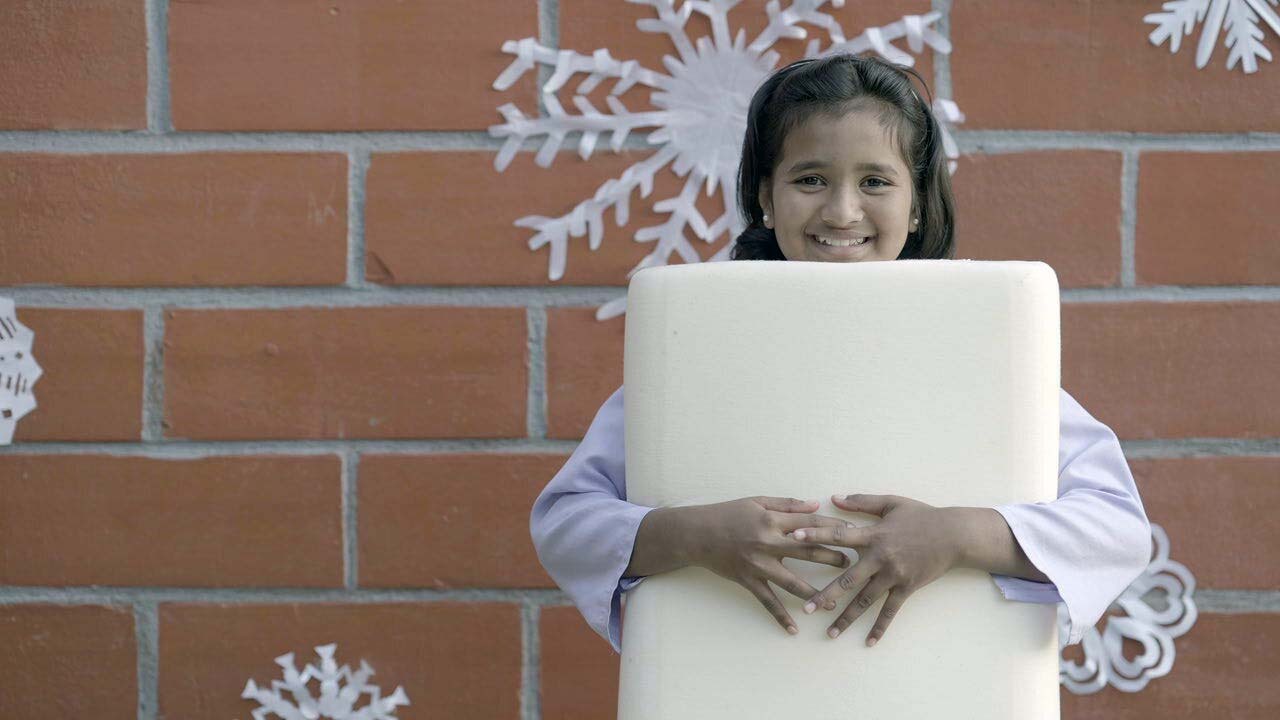 As part of this initiative, while CSA will be collecting mattress and pillow donations for 317 kids in Mumbai and Pune, Shanti Bhavan will help total is 230 kids get sound sleep at night in Bengaluru. At a time when the pandemic is still raging adversity across the underserved communities and social welfare organisations that are trying to help, Duroflex's campaign provides much-needed aid.