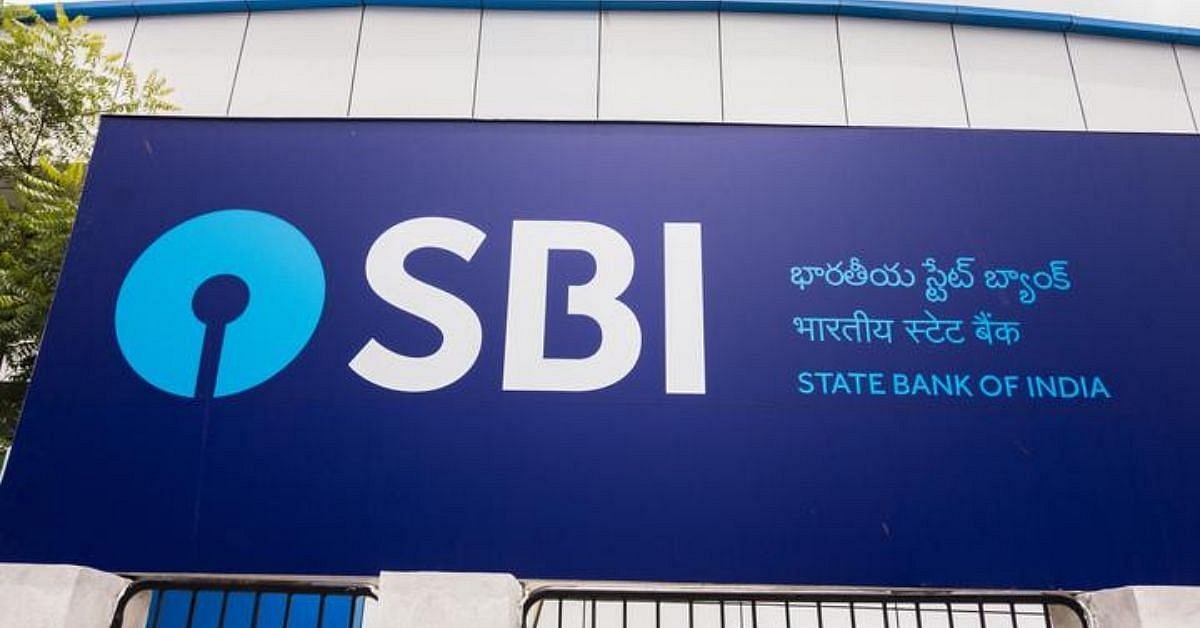 State Bank of India (SBI) recruitment 2021 calls for 1,226 Circle Based Officer (CBO) vacancies. Registration ends on December 29. Here's how you can apply.
State Bank of India (SBI) has announced a recruitment drive to fill 1,226 vacancies of Circle Based Officers (CBO). All applications need to be submitted online only.
Things to know:
· Only Indian nationals can apply for the vacancies.
· The registration process began on 9 December 2021 and will end on 29 December 2021.
· Candidates applying for the vacancies must be between 21 to 30 years of age as on 1 December 2021.
· The basic pay begins at Rs 36,000 and goes up to Rs 63,840 per month, depending on the position.
· The candidates applying for vacancies of a particular State, should be proficient (reading, writing and understanding) in the specified opted local language of that state.
· An application fee of Rs 750 must be paid at the time of submission of the form. There are exemptions, which can be accessed here.
· Candidates working in SBI in clerical/ supervisory cadre will not be eligible to apply.
· Candidates who have resigned from officer grade in SBI will not be eligible to apply.
· Not more than one application should be submitted by a candidate. In case of multiple applications, only the last valid (completed) application will be retained and the application fee / intimation charges paid for the other registrations will stand forfeited.
Educational qualification: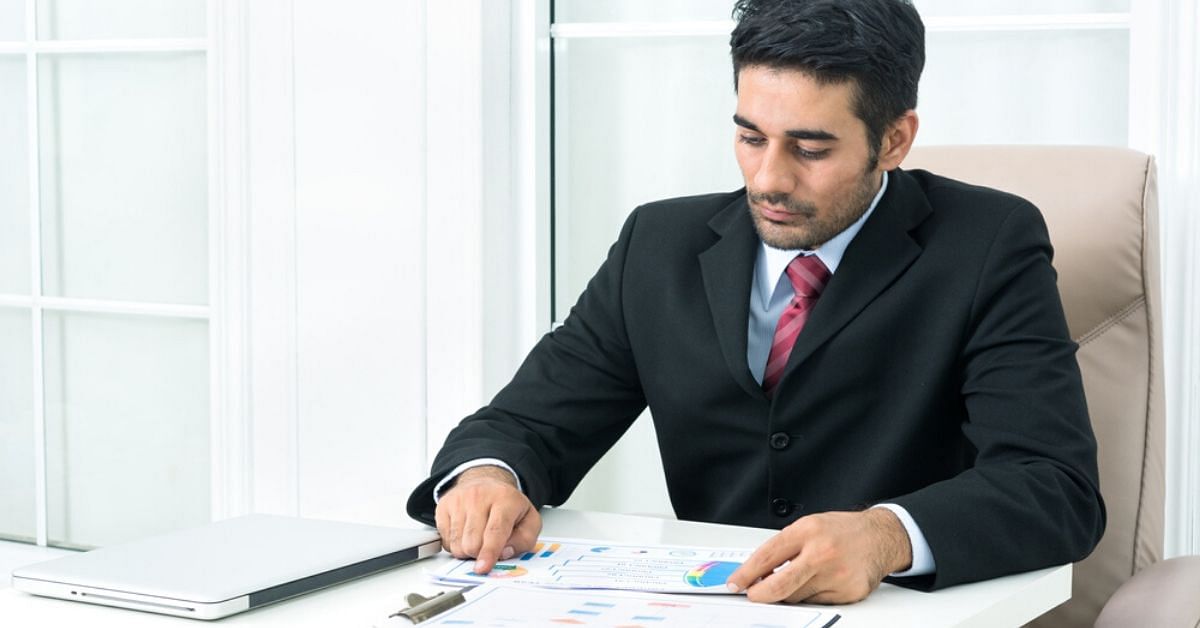 · Graduation (Bachelor's Degree) in any discipline from a recognised university or any equivalent qualification recognised as such by the Central Government.
· Minimum two years experience (Post Essential Academic Qualification Experience) as on 1 December 2021 as an officer in any Scheduled Commercial Bank or any Regional Rural Bank as listed in Second Schedule of Reserve Bank of India.
· Candidates will have to appear for an online written test and once selected will be called upon for an interview.
· The online test is likely to be held in January 2022.
· The candidate will have to apply for the vacancy in one state only. A candidate applying against the vacancy of one state will not be eligible to apply against the vacancy of any other state.
Important dates:
Commencement of online registration of application – 9 December 2021
Closure of registration of application – 29 December 2021
Closure of editing application details – 29 December 2021
Last date for printing your application – 13 January 2022
Online fee payment – 9 December 2021 to 29 December 2021
How to apply:
· Candidates will be required to register themselves online through the bank's website here.
· After registration candidates are required to pay the requisite application fee through online mode by using debit card/ credit card/ internet banking.
· In case of any problem in filling up the form, payment of fee/ intimation charges or receipt of admission/ call letter, queries may be made at telephone no. 022-22820427 (between 11 AM to 5 PM on working days) or lodge their query here.
· Candidates should mention 'Recruitment of Circle Based Officers in State Bank of India – 2021' in the subject of the email.
List of documents needed:
· Recent Photograph (jpg/jpeg)
· Signature (jpg/jpeg)
· ID Proof (PDF)
· Proof of Date of Birth (PDF)
· Job Profile (certified by existing/previous employers) (PDF)
· Brief Resume – detailing educational/ professional qualification, experience and assignments handled (PDF)
· Educational Certificates: Relevant Mark-Sheets/ Degree/ Certificate (PDF)
· Experience Certificate/ Appointment Letter /Job Offer Letter (PDF)
· Form-16/ Salary Slip (PDF)
Do note: If the face in the photograph or if the signature is unclear, the applicant's candidature may be rejected.
Click here to access the application form.
(Edited by Yoshita Rao)