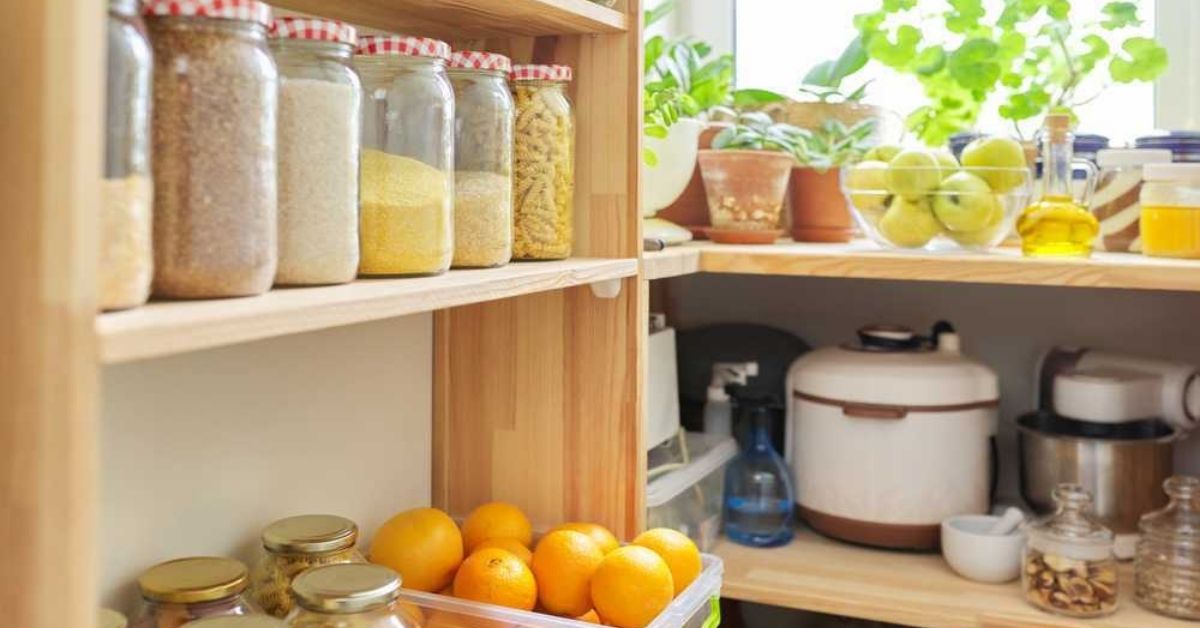 Higher levels of bad cholesterol can lead to heart disease and increase the risk of strokes. But here's how you can steer clear, by keeping these five tips in mind.
Home remedies passed on from one generation to the next often are the best solutions to most problems. Surprisingly, there are a few desi home remedies to tackle bad cholesterol too.
Turmeric, garlic, fenugreek seeds and coriander seeds — these are staples that can be found in every Indian household. But besides adding flavour to our food each of these ingredients also has multiple health benefits in controlling cholesterol levels.
Cholesterol, a wax-like substance produced in the liver, helps to keep the walls of cells flexible and is needed for the creation of several hormones. But when it comes to bad cholesterol, higher levels can lead to causing heart disease or increase the risk of strokes.
Here's how we can best use these everyday ingredients:
1. Turmeric
Turmeric has numerous health benefits, including its ability to cut down the plaque or cholesterol deposits along the walls of the arteries. Adding turmeric to your everyday curries or drinking haldi doodh may be a great way of steering clear of bad cholesterol.
2. Garlic
Garlic contains a high concentration of allicin, a sulfur containing compound which is known for reducing total and LDL cholesterol significantly. Turns out grandma was right about chewing a few cloves of garlic in the morning and at bed time regularly. It helps reduce cholesterol, triglyceride, MDA, systolic and diastolic blood pressure.
3. Coriander seeds
Coriander or dhaniya is loaded with high levels of antioxidants that help bring down cholesterol levels. They have numerous key vitamins like folic acid, Vitamin C, Vitamin A and beta-carotene. Boil one teaspoon of coriander seeds in water for about two minutes, and then strain and drink it. This remedy helps in keeping cholesterol levels in check.
4. Fenugreek seeds
Fenugreek has been shown to lower total and LDL cholesterol and triglyceride levels in people with high lipid levels in preliminary trials. Fenugreek seeds contain compounds that inhibit both cholesterol absorption in the intestines and cholesterol production by the liver.
5. Oatmeal
Oatmeal contains soluble and insoluble fiber. The soluble fiber, which is also found in beans, oranges and pears, helps prevent disease and lowers cholesterol. Eating just one and one-half cups of cooked oatmeal a day can lower your cholesterol by 5 to 8 per cent.
Gurugram-based Dr Archana Batra, a Dietitian and Certified Diabetes Educator, shares how we can better utilise our kitchen ingredients to help in maintaining a healthy cholesterol level.
1. Chose whole grain cereals instead of refined grain cereals:
Dr Batra says, "The process of refining the grains tends to remove many of the nutrients it is naturally packed with. The process may also remove fibre from the cereal." In addition, she says that one must include oats in their diet on a regular basis, more so for people who have higher cholesterol levels. "You can also choose to consume dalia (broken wheat) and avoid refined flour completely," she says.
2. Include whole pulses in your diet:
Pulses play a very important role in our diet and help maintain a healthy heart. Dr Batra says, "It would be a good idea to include some sort of pulse in your diet regularly. They are good for the heart and also help in maintaining a healthy blood pressure level. Consuming pulses, especially whole pulses with their outer coating is good because it contains fibre. It would be even better to consume these pulses after sprouting them."
3. Consciously add more vegetable servings to your meal:
"Find ways to include vegetables in every meal. A salad before your meal is also a great way to add to the vegetable intake. Foods like kidney bean salad and quinoa salad are great to keep the cholesterol levels under check," says Dr Batra. As per the studies, vegetables like okra and eggplant are especially useful in reducing cholesterol levels, however, "the trick is in the oil that is used while cooking these vegetables. Most Indian preparations are heavy on oil and that defeats the purpose of eating these vegetables".
4. Make fruits your friends:
"Apples and berries are known to help keep cholesterol levels under control. While consuming fruits in general is good, do try and ensure that you have at least one fruit a day," she says. According to this report by Harvard, apples, grapes, strawberries and citrus fruits are rich in pectin, a type of soluble fibre that lowers LDL (low-density lipoprotein).
5. Include seeds in your diet:
"Chia seeds, flaxseed, almonds, etc. should also be a part of your diet as these contain fiber and good fats. Consuming these will help in reducing the bad cholesterol and increase good cholesterol levels(HDL)," says Dr Batra. These nuts and seeds also have additional properties that help in protecting the heart.
Here is a chutney recipe that has the goodness of both coriander and garlic:
Ingredients:
Coriander (Dhaniya) – 50 gm
Mint (Pudina) – 20 gm
Green chillies – As per taste
Garlic – 20 gm
Flaxseed oil – 15 g
Isabgol – 15 g
Salt – for taste
Lemon Juice – 10 ml
Water as needed
Method: Blend all the ingredients to make a fine paste. Enjoy with rice, roti, idli, dosa or even as a spread for your sandwich.
If you are looking to incorporate oatmeal into your diet, here's the perfect dosa recipe for you:
Ingredients:
Oats flour – ½ cup
Rice flour – 2 tbsp
Semolina/Sooji – ¼ cup
Curd – ½ cup
Chopped onions and green chillies – as per taste
Salt – as per taste
Oil – for cooking
Method:
Combine all the ingredients in a bowl and add one cup of water to it.
Heat a pan (tawa) and pour a ladleful of batter and spread from the centre outwards.
Add oil along the sides and let it cook.
Flip it around and cook on the other side until golden brown.
It is advisable to check with your medical practitioner before you change your diet or incorporate any new food.
(Edited by Yoshita Rao)
We bring stories straight from the heart of India, to inspire millions and create a wave of impact. Our positive movement is growing bigger everyday, and we would love for you to join it.
Please contribute whatever you can, every little penny helps our team in bringing you more stories that support dreams and spread hope.