---
In the MY VIEW section, we highlight some of the most pertinent and interesting letters and opinions sent to us by our readers. Have something to say? Write to us: contact@thebetterindia.com with "MY VIEW" in the subject line.
---
Dil Dhadakne Do is not just another family drama, it imparts some valuable life lessons. Here are six of them. From taking on the taboo subject of physical relationships outside of marriage to parents' role in their child's life, Dil Dhadakne Do does a lot more than just provide three hours of entertainment, says our reader Nalin Rai.
When was the last time a dog was given such a position of eminence in a film as it has been given in Zoya Akhtar's movie Dil Dhadakne Do? He has been given the role of sutradhar (narrator) so to say and this indeed is a monumental push forward as far as the on-screen relationship between a dog and a human being is concerned.
After all, it was the humble dog which was Yudhisthir's last and most faithful companion as he continued on his path to salvation after the famous Mahabharata.
But this does not mean that DDD is only the story about a dog or a story through the goggles of a dog. DDD has some interesting lessons of life which are worth imbibing and emulating. So here we go:
1. Family is a cosmic construct of disparage elements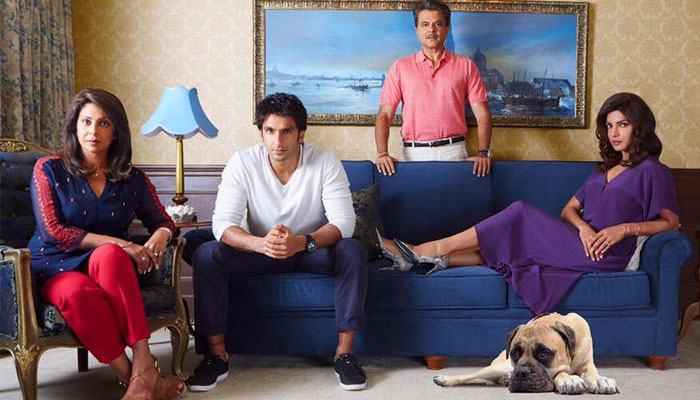 At a time when nuclear family has become the norm and the notion of family does not extend beyond immediate parents, DDD has underlined how important disparage elements of a really big family are for the normal growth of an individual in life. The idea to underline the importance of family might have been owing to the experience that Zoya Akthar has drawn from her own extended family, and the excellent relationship that she has with step mother Shabana Azmi as well.
2. Suno Sabki, Karo apne dil ki  (Listen to everyone but do what your heart says)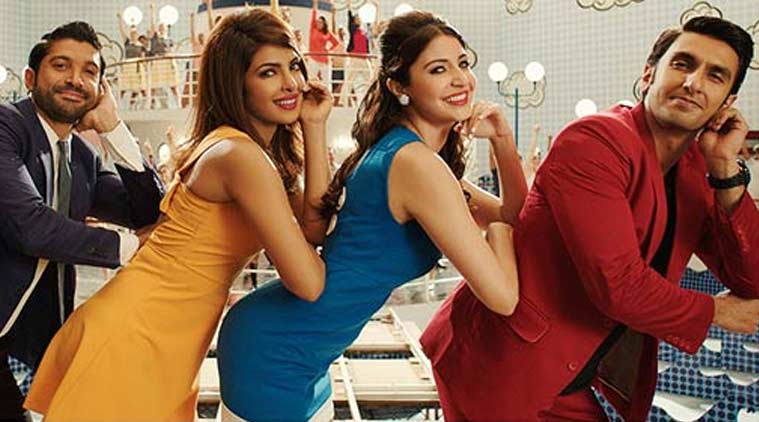 Free advice is being offered in such abundance these days that one does not know what to do. DDD underlines the fact that one needs to have a one-to-one chat with self, which would help in leading one's life in a sane manner. As Anushka Sharma tells Ranbir Singh – Dil se faisla karo tumhe kya karna hai, raasta apne aap nikal jaega (Decide from your heart what you want to do and you will automatically find a way).
3. Having physical relationships outside marriage is not a sacrilege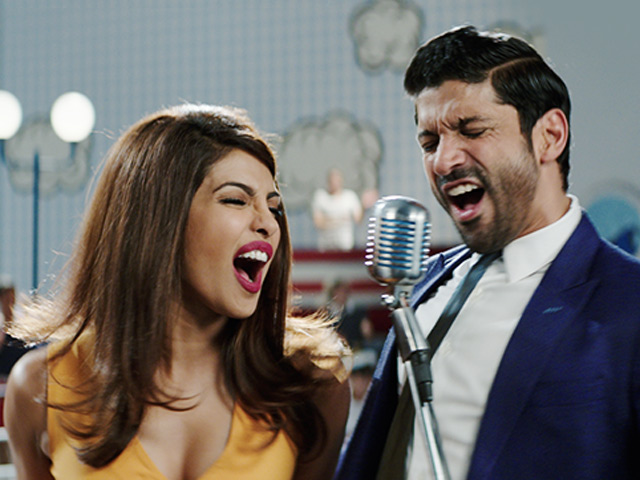 Hindi cinema in 2015 has indeed decided that it is going to topple all the established canons associated with sex that are the accepted norm in the Indian society. First it was Piku where the father did not have any hesitation to talk about the sex life of his daughter, and now in DDD it has been shown that no sacrilege indeed is committed if a female also decides to have sex with somebody other than the legally wedded husband. Sacrilege? Jury would be out on this, but monogamy even otherwise was not how the homo sapiens were supposed to shape up and if the medium of cinema is being used to show the mirror to the society, so be it.
4. Bhai Bahan ka pyaar (Love between brother and sister)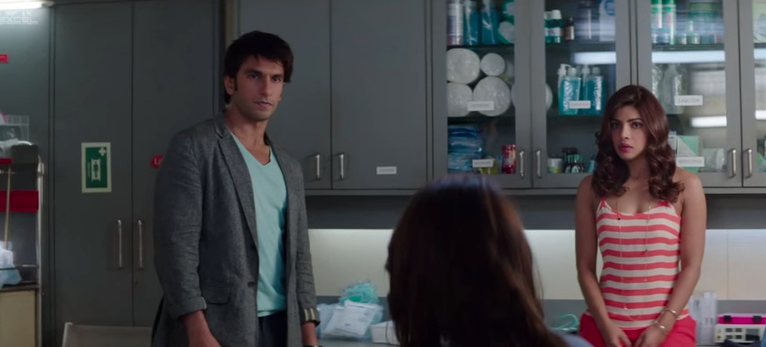 If there is one brother-sister in the Hindi film fraternity that one feels inspired from it is the sister-brother duo of Zoya Akhtar and Farhan Akhtar, and Zoya has perhaps drawn wonderfully from their life to underline the importance of this relationship. In the present times when the relationship of real brother and sister starts growing apart after marriage, perhaps DDD is a subtle reminder about the fact that this relationship needs to be refurbished and brought back to life as no relationship could beat the bonhomie that this relationship has.
5. Celebrate life through colours and not roam around in dullness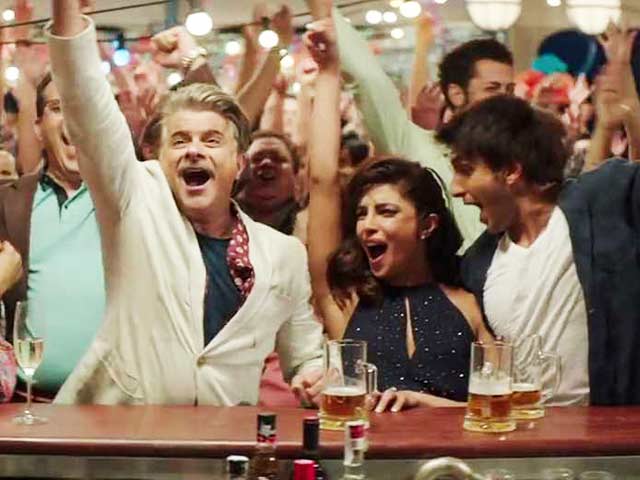 When was the last time a patriarch in Hindi cinema was seen roaming around in a shocking pink T-Shirt? Not before DDD in all likelihood. But Zoya Akhtar being Zoya Akhtar has tried to take on this notion head on as well, as she has done on various canons of fashion and upbringing through her previous films Dil Chahta Hai and Zindagi Na Milegi Dobara. One should be young at heart and not get bogged down by the physical age. It is an indelible part of life so why sulk about it? Rather, celebrate life in vibrant colors.
6. Parents should stop living their aspirations through their wards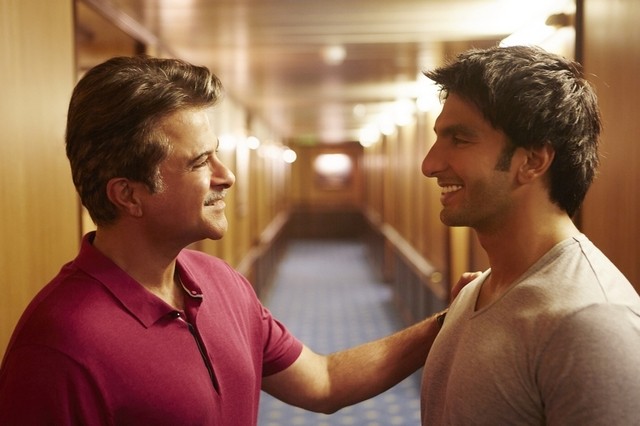 Though we have progressed so much since Independence, yet children are not allowed in most cases to live their dreams, experience and grow in life on their own terms. The continuous goading of an unfulfilled aspiration of a parent continues to be an albatross around the neck of the child. It is high time parents realize that they have lived their life and the children be allowed to live their lives on their own terms.
– Nalin Rai
Like this story? Or have something to share? Write to us: contact@thebetterindia.com, or connect with us on Facebook and Twitter (@thebetterindia).
About the author: Nalin Rai is a development professional who likes to bring to relief the development initiatives happening on their own in the moffusil parts of India and bring them into mainstream.