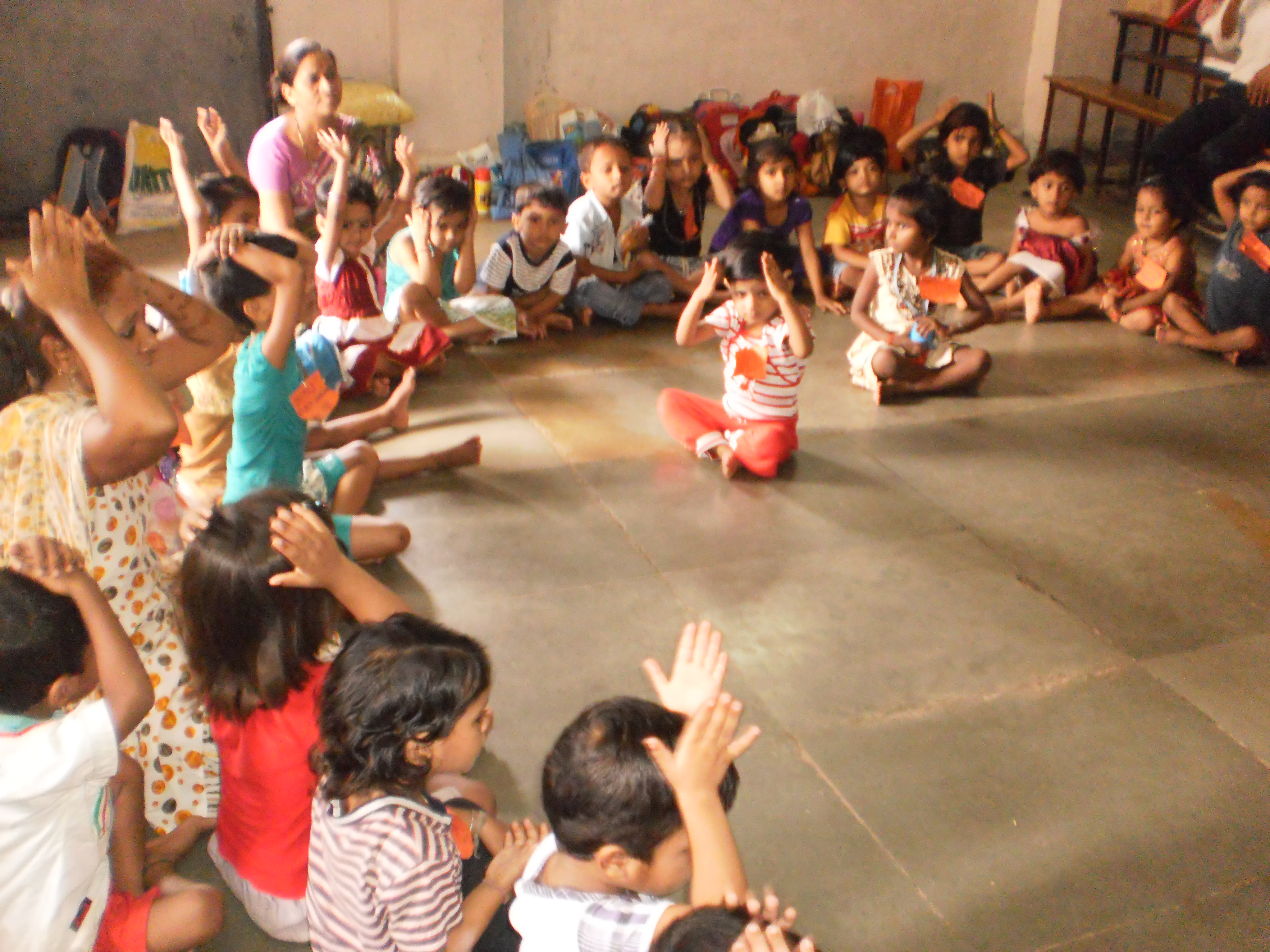 Anganwadis will be provided with tablet PCs to ensure better record keeping and swift actions.
Anganwadis will be provided with tablet PCs to ensure better record keeping and swift actions.
Anganwadis perform a crucial role in our world. Apart from heir main functions, they ensure that children of toddler age, despite any other setback, continue to receive the nutrients that they need to grow into healthy individuals.
Anganwadis were initiated by the government in 1975 for the purpose of providing optimal care for young children which included battling malnutrition and improving children's immunity, along with providing basic health care and timely vaccinations. And they have been serving their purpose well. But each system has its flaws, and with time, change needs to happen for its smooth functioning.
Keeping the above mantra in mind, the government is planning to equip all the Anganwadis across the country with tablet PCs to ensure proper and prompt recording of data related to children's nutrition.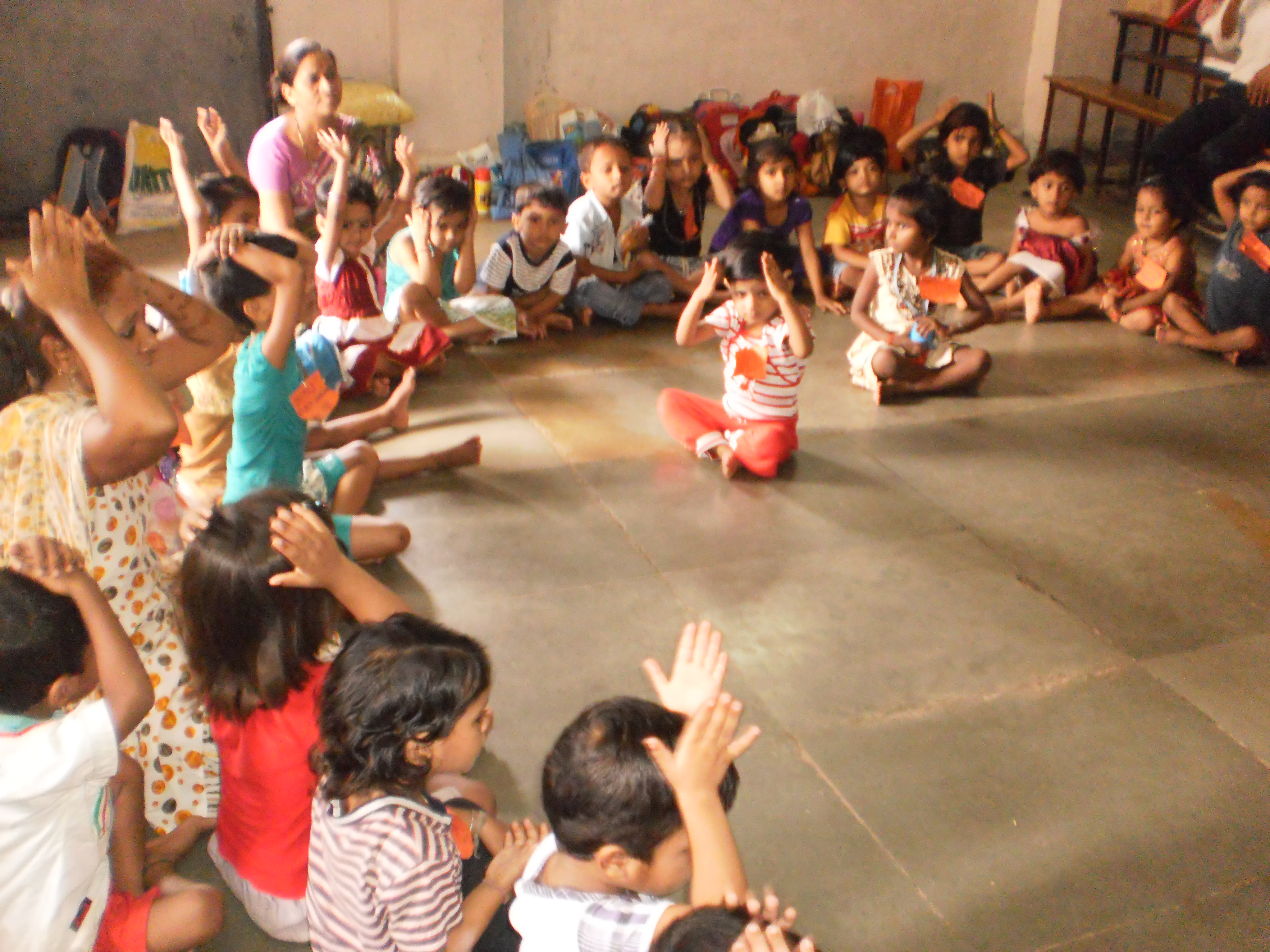 To enable this, the tablet will have a customized software installed for regular monitoring of nutrition supply to malnourished children. The software has features that will allow the workers at Anganwadis to upload various data like dietary intake and health updates of children and supply of food grains and supplementary nutrition on a daily basis.
The move has been planned to assess the impact of government's very own flagship programme for providing supplementary nutrition –Integrated Child Development Scheme (ICDS) — through regular monitoring and supervision and bridge the gap between recommended diet and average daily intake.
Monitoring ICDS is a challenge that the government has been facing for a very long time. Up until now, the data was received by the state administrations in periodical reports. This new system will definitely be a very high upgrade from the existing one.
It is being put up for a network of over 13 lakh Anganwadis which provide services to 1,045.08 lakh beneficiaries, of whom 849.4 lakh are children under six.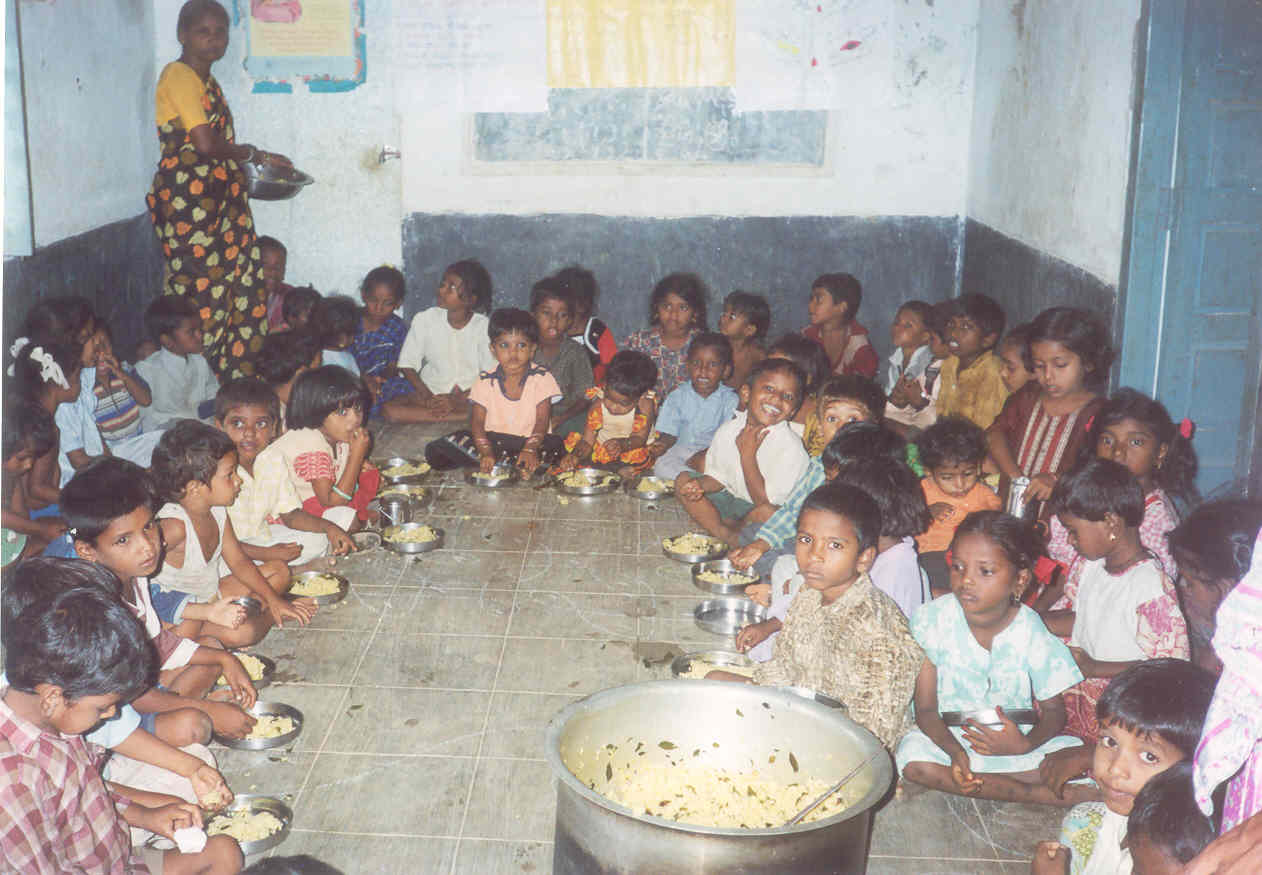 The system will enable authorities to identify and correct the malnutrition of children very quickly.
Like this story? Or have something to share? Write to us: contact@thebetterindia.com, or connect with us on Facebook and Twitter (@thebetterindia).