Just like humans, tigers too need more space with time. Sanjay Gubbi is showing the way as to how the habitats for these big cats can be expanded.
The good news is that the tiger population in the country has increased. The bad news is that these large cats need more space in which to roam. This creates human-animal conflict. But conservationist Sanjay Gubbi has a solution — he came up with the first tiger corridor initiative work carried out in the entire world. Here's more.
Recently, 2,400 sq km (240,000 ha) of forests were included into the protected area (national parks and wildlife sanctuaries) network of Karnataka state to help connect different protected areas. This initiative is the first of its kind in the country after the 1970s and has increased Karnataka state's protected area network from 3.8 percent of the state's geographical area to 5.2 percent. It has helped build corridors for wide-ranging species such as the tiger.
Meet Sanjay Gubbi, who along with his team, is helping preserve the tiger population by giving tigers new habitats.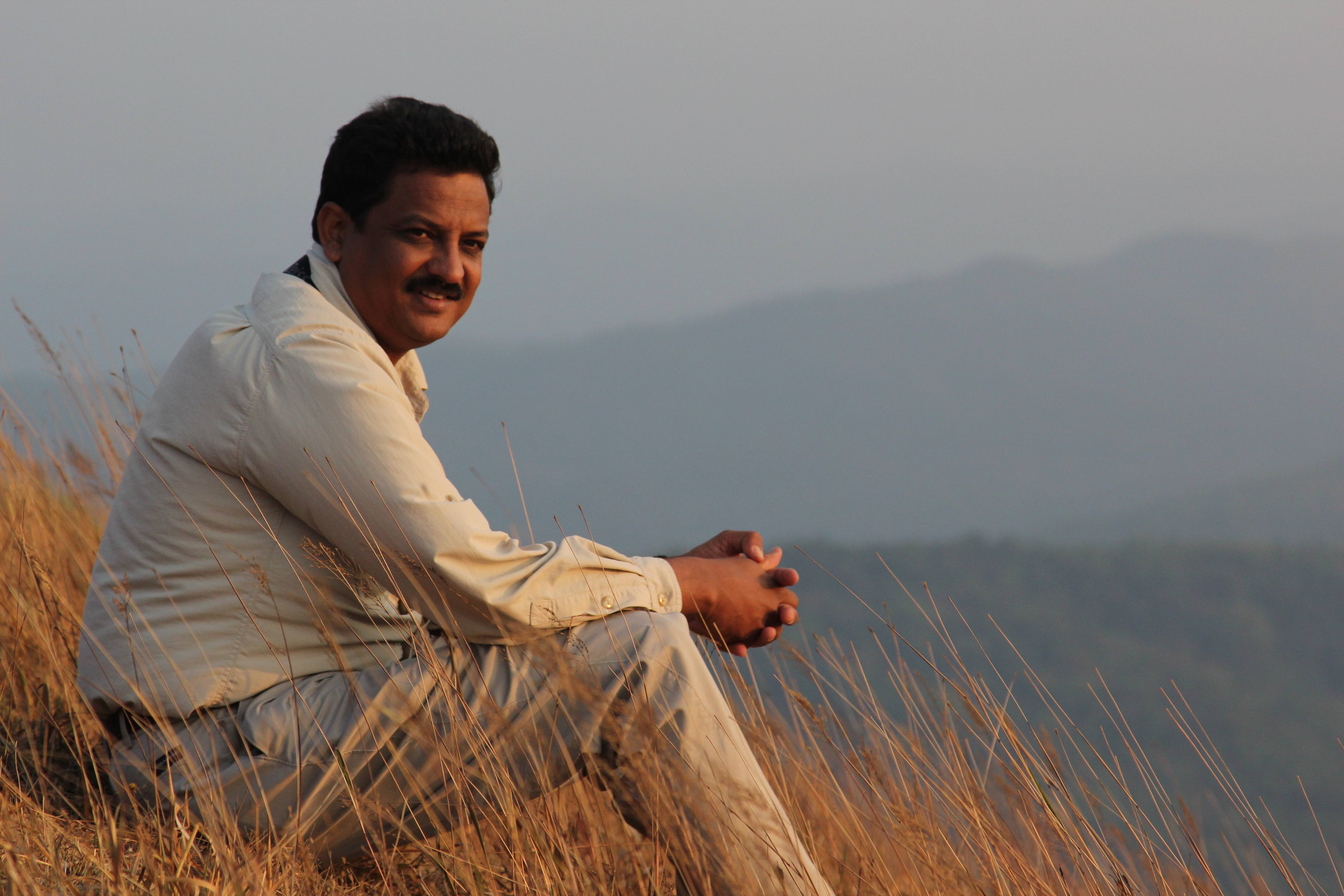 "As humans, we move from one place to another. When one area is full, a new colony or society is created, and we shift there. Then to the new city and so on. When new animals are born, they have to move out to other areas. We need this kind of concept for them too. Tigers too need better and newer habitats, especially when the area of protected land is rapidly declining."

– Sanjay Gubbi.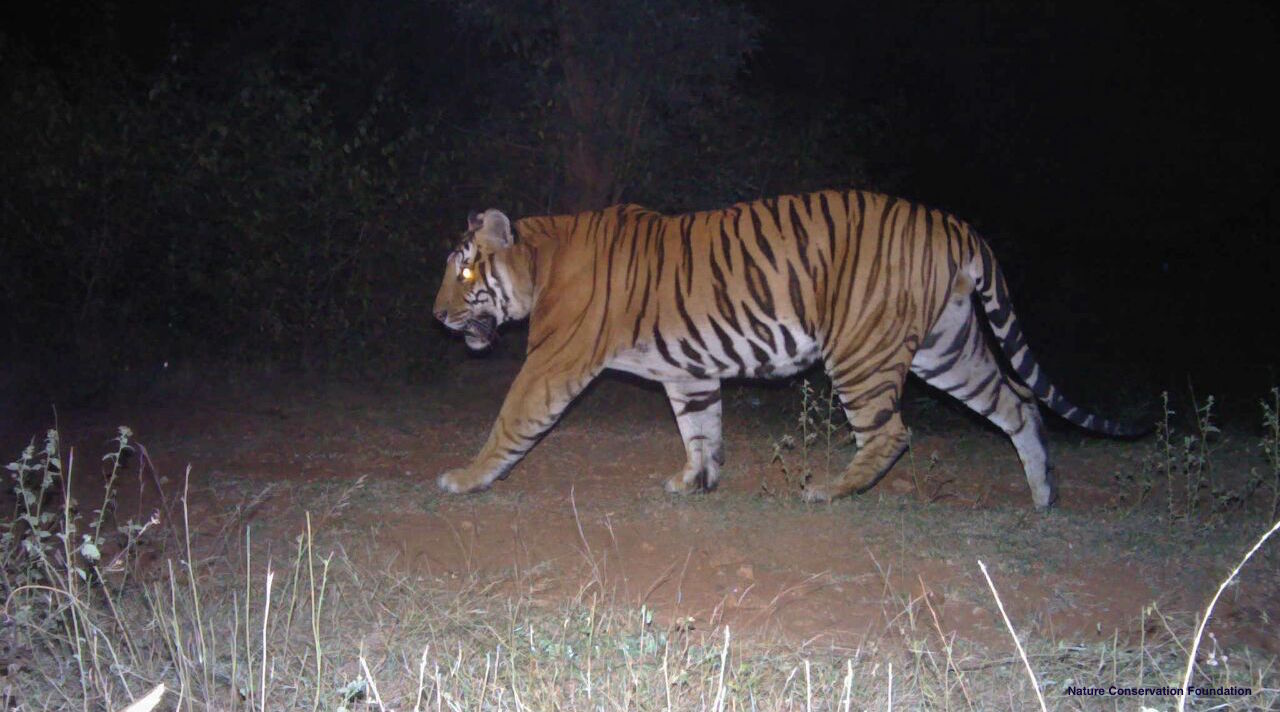 Gubbi's initiative starts with identifying the areas where intervention is required and whether the potential for expanding is available. The team then connects protected areas like forests with wildlife sanctuaries.
The government too plays a crucial role as it declares the new connected land as a protected area to stop further activities and development in that area.
The areas selected are low on human population with little disturbance from the urban areas. They are mostly forested land.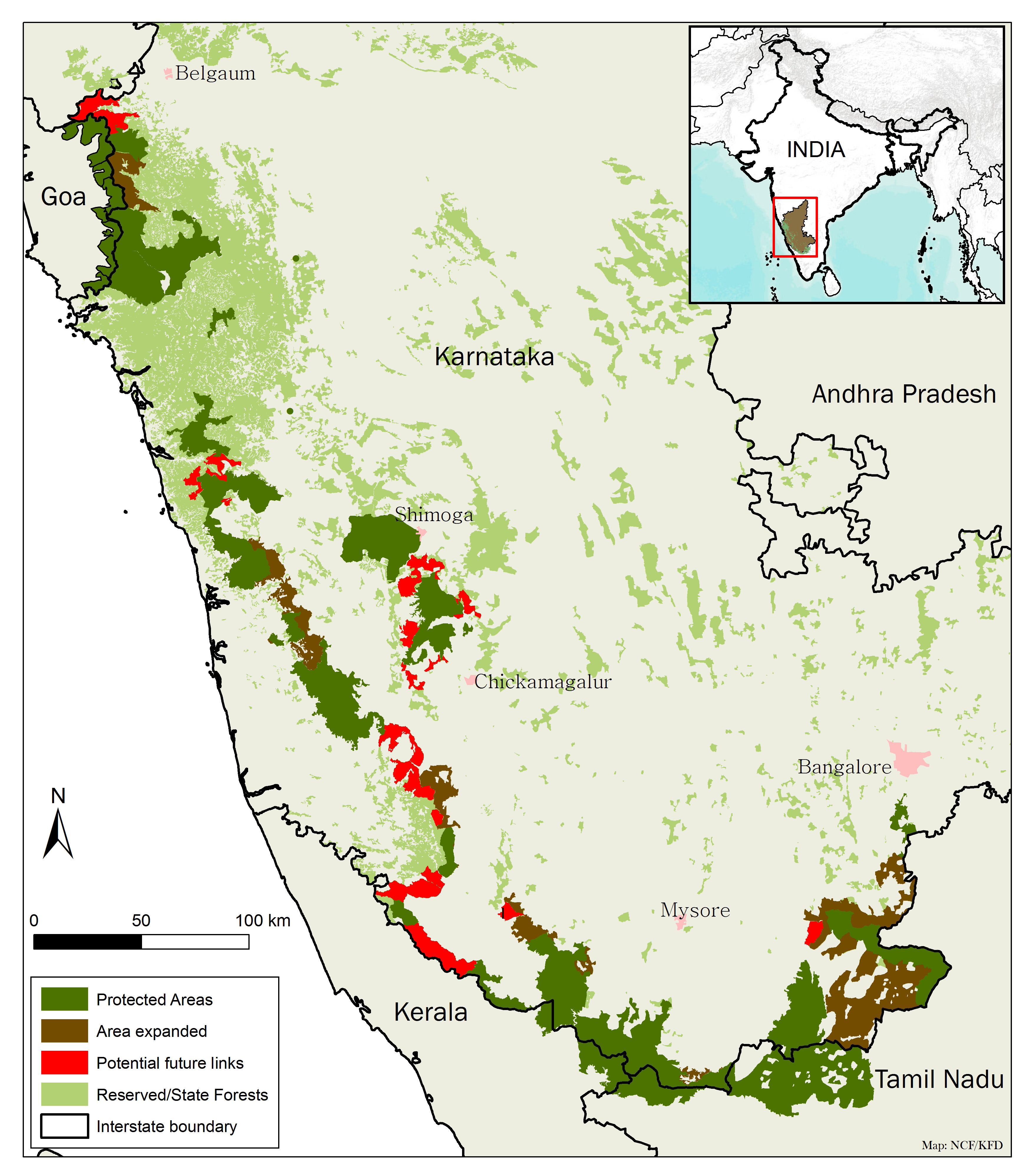 When all these conditions are met, the area is declared protected and, gradually, as the tigers see a new and safe area they make a shift and expand their habitat too.
One of the success stories of Gubbi's work is in Malai Mahadeshwara Hills (906 sq km) that was declared as a new wildlife sanctuary in May 2013 due to his team's efforts. They now have camera traps in that area and have seen fantastic results for tigers. "MM Hills is also an excellent habitat for Asian elephants. Hence the protection accorded will also help protect elephants," says Gubbi.
And this is just one example of the team's success. Started in 2011, the initiative has already connected 23 areas in the Western Ghats.
This was all possible due to the joint efforts between Gubbi's team and the Government. "One person I especially have to thank for the success of this mission is Poornesha H.C. and his excellent skills in Geographical Information System (GIS), which were critical in our work on protected area expansion," says Gubbi.
It wasn't an easy task giving shape to this unique project. Convincing political leaders and the government was difficult.
"Of course, they asked what's in it for people here? What will they get out of it? So we explained to them the advantages in that context," says Gubbi.
The team explained to the Government that there would be an increase in tourism, flood control, better air quality and many more such benefits by expanding the protected areas. The Government, seeing the larger benefit, agreed to the idea and supported the initiative.
As part of the project, only existing reserved forests (legally protected under forest conservation laws) were added and no private land was added to the protected area network.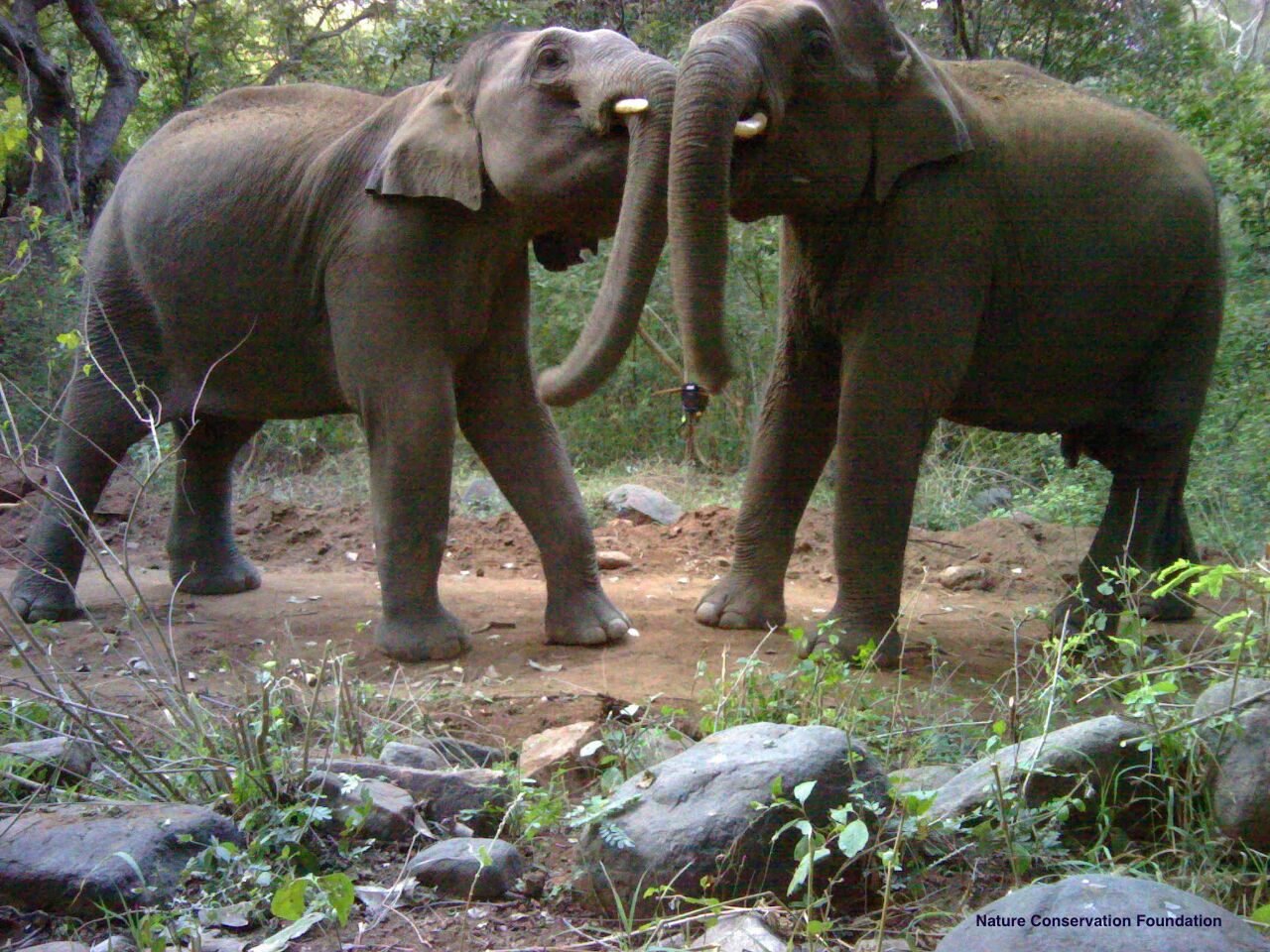 In the future, Gubbi and his team want to work further on connecting many more such areas in other states (aside from Karnataka) as well.
"If tiger conservationists do not work for the good of tigers, who will? We need to be torch-bearers of optimism for tigers and other wildlife, only then will there be hope for our national animal," Gubbi concludes.
Like this story? Or have something to share? Write to us: contact@thebetterindia.com, or connect with us on Facebook and Twitter (@thebetterindia).