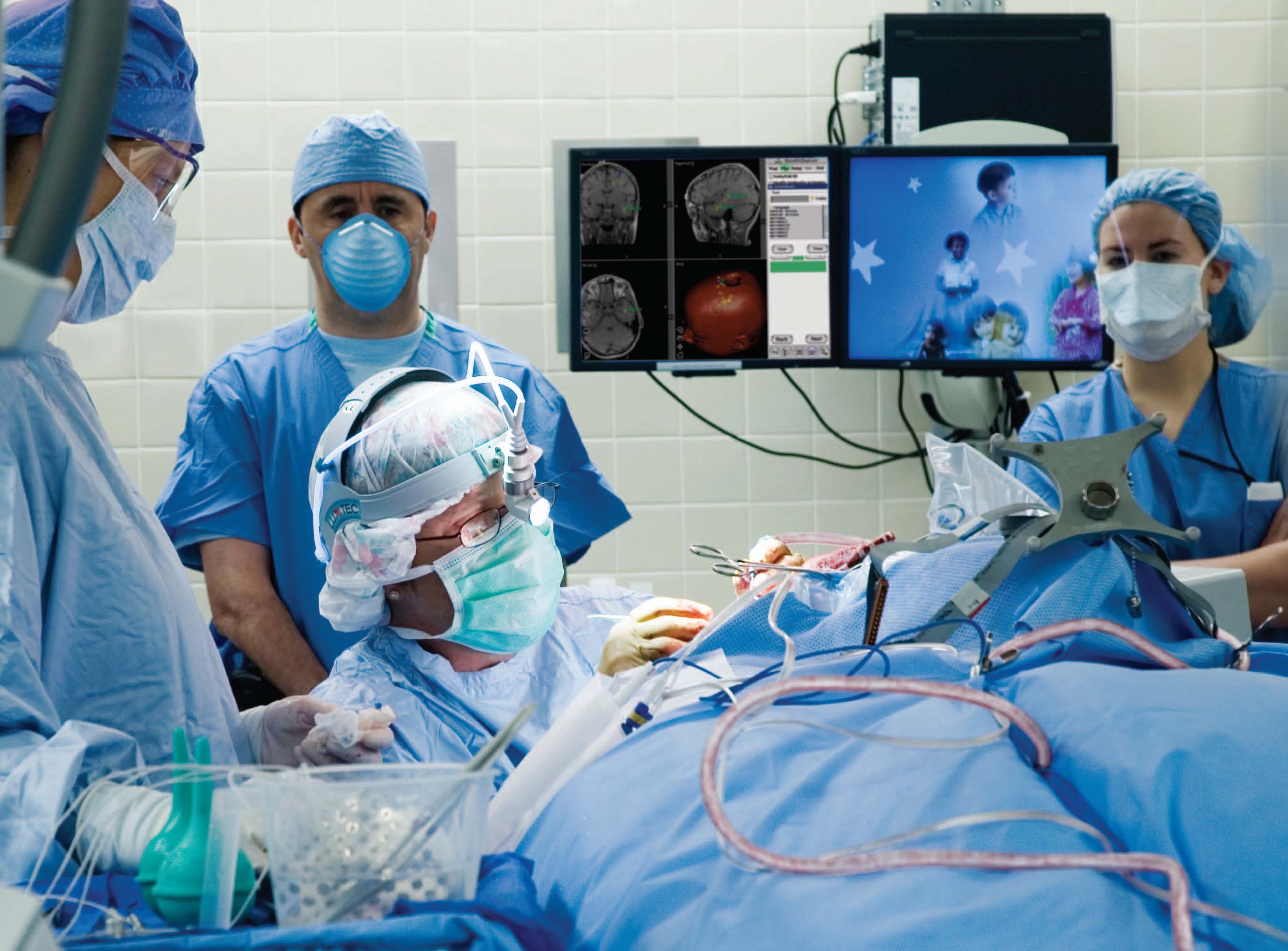 The doctors at AIIMS have come up with a technique for treating epilepsy that will reduce the blood loss as well as the time taken for the operation by 50%.
The treatment of epilepsy has come a long way from the methods used earlier. For instance, as much as 70% of patients can be treated with just drug therapy. Drugs like anti-convulsants work just fine. However, there are still some concerns, especially for the rest 30%. When the disorder gets out of hand, the method used is that of an invasive surgery that involves incisions in the brain. It is high risk and involves a lot of blood loss with an operation that can last up to 8-9 hours.
However, if the claim of doctors from AIIMS is anything to go by, they have come up with a technique for treating epilepsy that will reduce the blood loss by 50% and also reduce the time of the operation to 3-4 hours.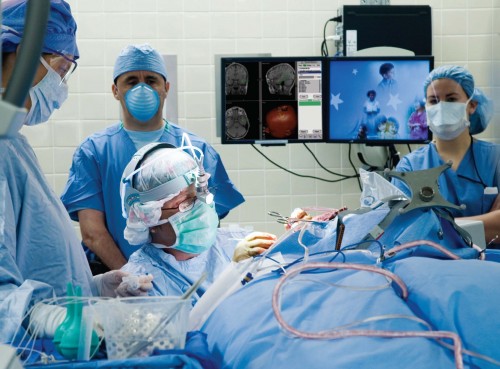 Photo for representational purposes only. Courtesy: http://www.mnepilepsy.org/
Dr P Sarat Chandra, Professor, Neurosurgery at All India Institute of Medical Sciences told The Deccan Herald that this technique allows the procedure to be performed with the use of an endoscope through an incision of size 4×3 cm. In addition, it is performed using neuronavigation, a sophisticated computer-aided device.
And the brilliant bit is that it is a technique developed solely by the AIIMS neurosurgery department. Moreover, they have performed 15 surgeries using this technique since 2013, and all of them have been 100% successful.
In the initial phase, it was done on five children . The findings on the new treatment for epilepsy have been published in an international Journal and the rest of the world is looking to adopt this method. The youngest patient was a month old baby and one of the patients was 19 years old and both are now leading normal lives.
The issue is that some children suffering from epilepsy are unresponsive to the drug therapy. And when the disorder is severe, they have as many as 50-200 fits in a day, which is a lot. The conventional technique, Hemispherotomy, is a complicated procedure which basically disconnects the cortex (or outer layer) of one half of the brain (or hemisphere) from the other which may mean removing it (the removal is not generally practiced now) or simply disconnecting it, that is, it makes an incision on the corpus callosum which connects both the hemispheres of the brain. It requires a larger cranial incision and induces a lot of blood loss which becomes a problem in smaller children like the baby they treated, because their tiny bodies just cannot take that amount of surgical trauma or blood loss.
Thankfully, the new technique from our native doctors seems to be working wonderfully and may replace the conventional method of treating epilepsy in the long run. That is, once it gains more validity.