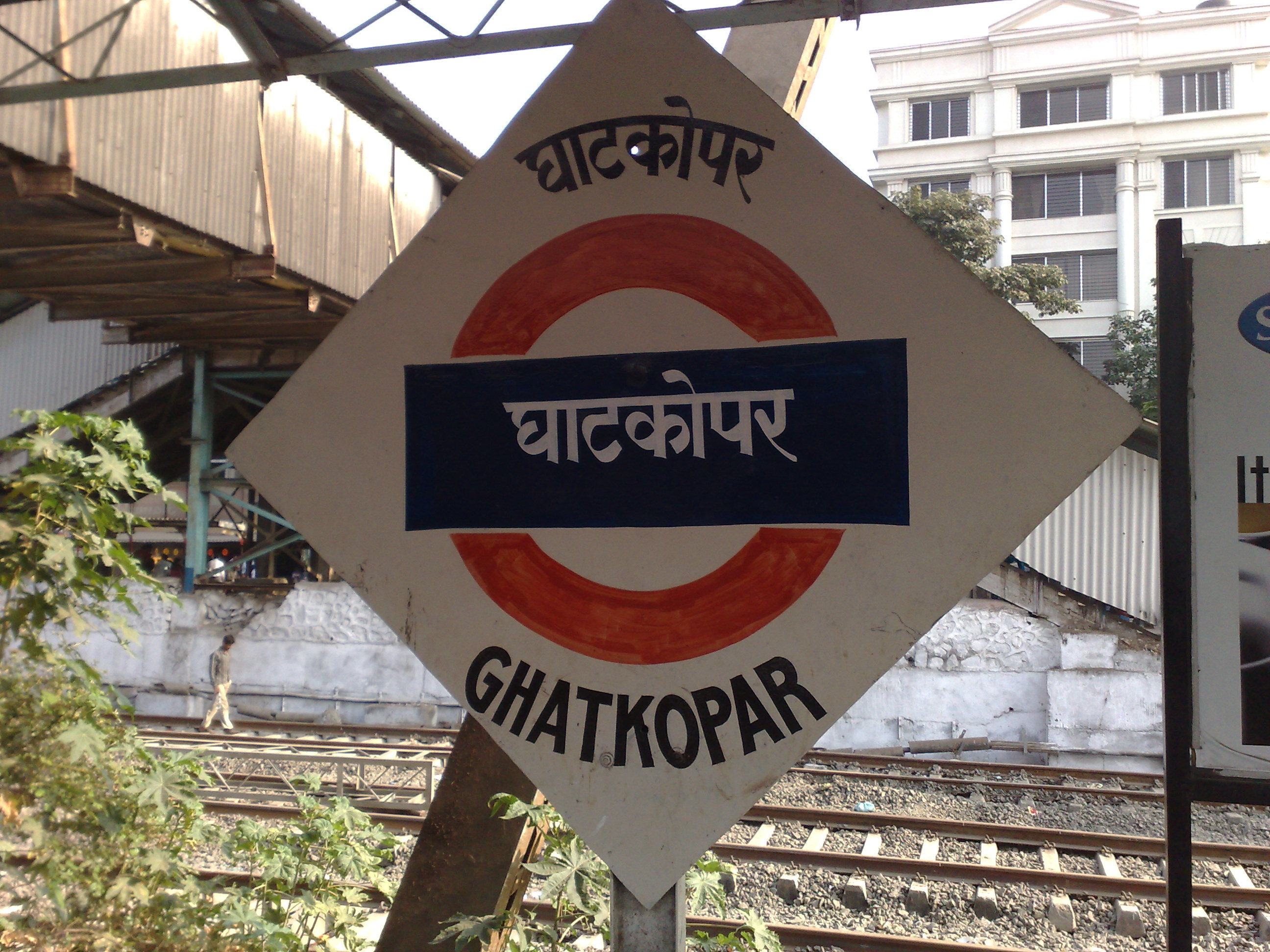 Monica lost her arms in a local train incident in January 2014, but she is moving on. She appeared for her HSC examinations and cleared them too.
It was a tragedy for Monica More last year. She was going to board a local train from Ghatkopur, Mumbai on Januray 11, 2014. Instead, she fell in a pit and a train ran over her arms. She was just 16 years old.
Fellow commuters did help her out. Monica was rushed to a hospital but the doctors were not able to reattach her upper limbs by any means. But she received a lot of public support and her accident opened up a lot of debates about safety related issues in public transport. The excellent news is that she is coping well with the tragedy that struck her.
Monica appeared for her HSC examinations in the Commerce stream and has tackled them well with a 63% overall.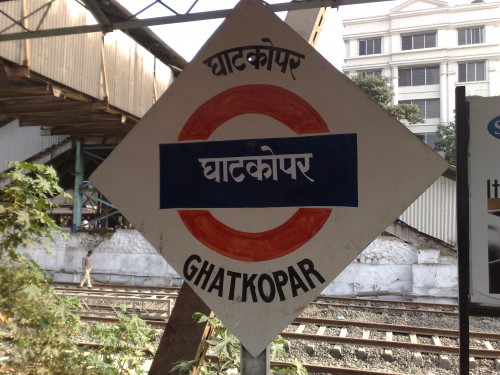 While she was not able to write her exams by herself, she had the assistance of a writer Aishwarya, who is in grade 11. She has myoelectric arms, and though she is able to write by herself, the slow speed would have left her at a disadvantage. She wrote them sitting under a tree at her examination center Saraswati Vidyamandir in Ghatkopar. She plans to do a Bachelors in Commerce.