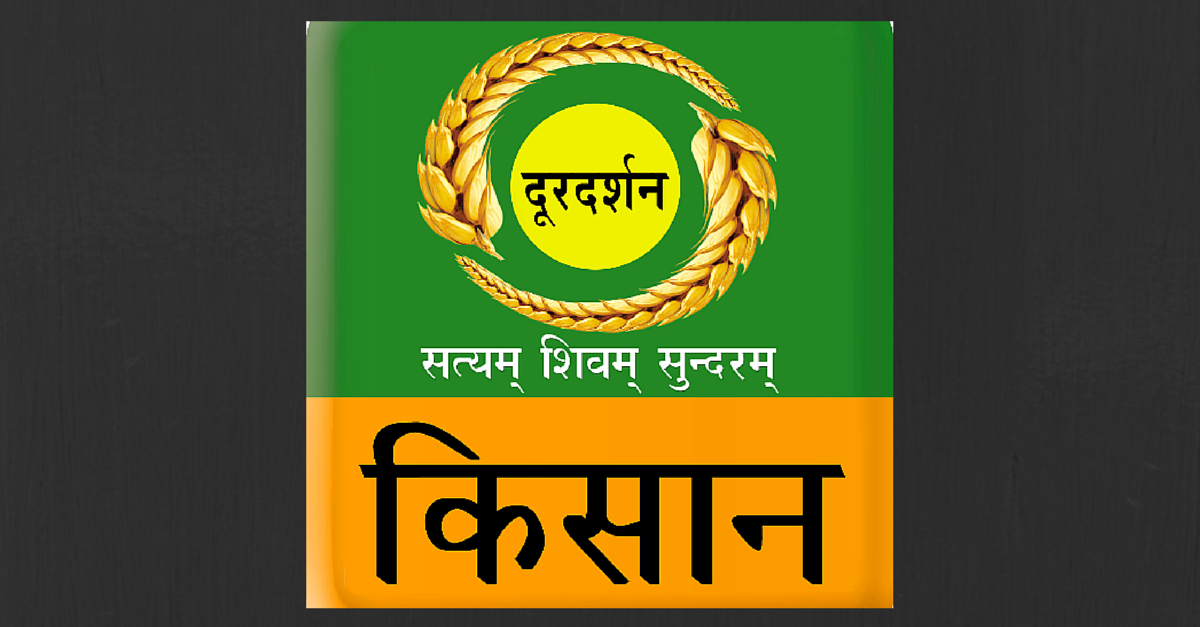 On 26th May, PM Narendra Modi launched DD Kisan, a channel for farmers to mark the one year of the BJP government
26th May saw another shift in the way things are being run by the Government. On the one year anniversary of the BJP government's establishment, Prime Minister Shri Narendra Modi, launched a national channel meant for viewership by farmers.
The 24-hour channel, DD Kisan, would be presenting and broadcasting the best agricultural practices and more for India's largest but much neglected sector.

Photo for representational purpose only. Courtesy: facebook
The launch was done from Vidyan Bhawan and Mr. Modi gave a 40 minute speech, outlining his views regarding the importance of the occupation, his respect for the farmers and his hope for the channel. With nearly half the country's population engaged in the sector and an expected reach of 140 million households, he regretted that the farmers had been left to fend for themselves and said that the sector should be made more 'vibrant and dynamic'. He also called out for growth in crop productivity and hoped that it would rise by 50%.
He also brought attention to the fact that a lot of the country's food requirements such as oils and pulses were being met through imports, and he hoped that by working together, the agricultural sector could fulfill the domestic demand by 2022, that is, by the 75th year of independence.
DD Kisan, a progression from the Krishi Darshan programme launched in 1967, is currently broadcast in Hindi but Dr. A. Surya Prakash, Prasar Bharati's chairperson, said that the programs would be subsequently dubbed in other languages and shown on the public service broadcaster's regional channels as well.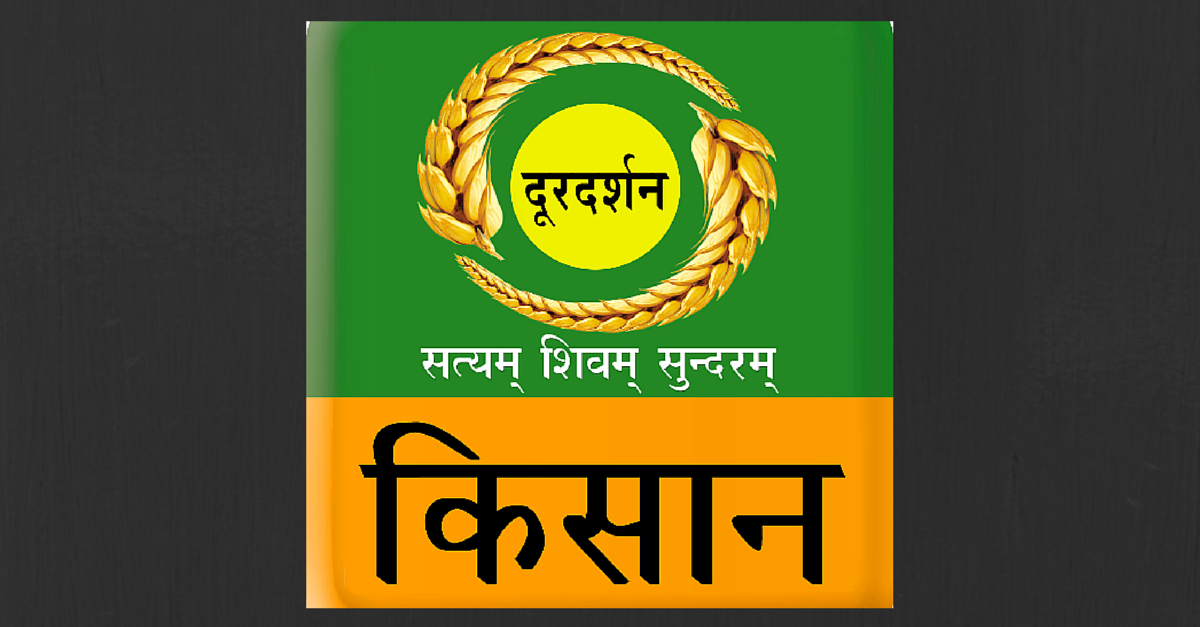 With Amitabh Bachchan serving as the brand ambassador, the Prime Minister expressed hope that the channel for farmers will be such a huge success that two years down the line, private media channels will be racing to start one as well.