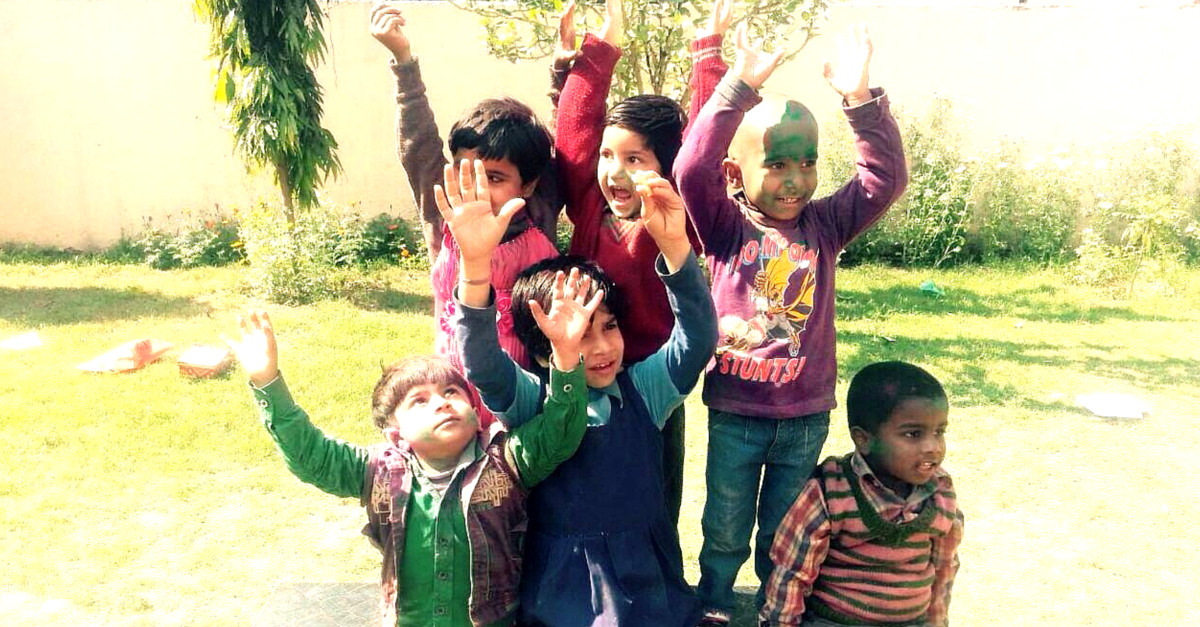 Kids with even 100 percent hearing impairment can speak fluently and be a part of mainstream society. But just providing a hearing aid is not enough. Suniye, a Delhi-based NGO, is empowering hearing impaired kids in amazing ways.
Kids with even 100 percent hearing impairment can speak fluently and be a part of mainstream society. But just providing a hearing aid is not enough. Suniye, a Delhi-based NGO, is empowering hearing impaired kids in amazing ways.
When Vijay Krishnamani was in school, he was once made to stand out of the class as punishment. When his mother went to pick him up, she was surprised to see him standing outside. Upon asking the teacher for a reason, his mother was extremely happy. The reason was: the child had been talking too much in class.
Surprised? Why would a mother be happy to see her child getting punished? Well, Vijay's case was different.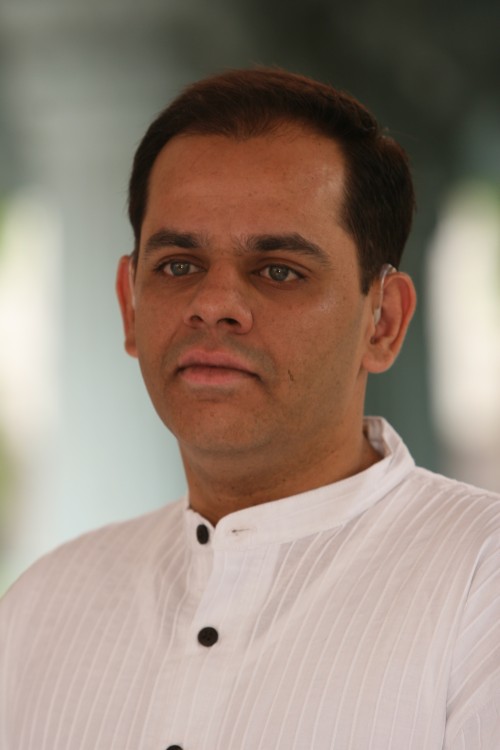 He was born with a 100 percent hearing loss. While most kids with hearing impairment do not develop proper abilities to speak, Vijay's flawless communication skills were something his mother was proud of. And him "talking too much in class" was no less than good news for her.
"I was, from day one, able to learn how to develop social skills and be a part of mainstream society. Just learning how to listen doesn't make you a part of mainstream. You need to develop social skills and the 'street smarts' too," says Vijay.
When Vijay was born in 1979 with hearing impairment, the issue was hardly talked about. Parents would mostly be in denial and there was nothing much that was done to look for possible solutions to make kids get included in society.
But Vijay's parents were different. His father was in the Indian Police Service and mother a loving housewife. Both his parents were determined to give Vijay a life which he deserved, not one he should just "settle" with. They always sent him to a mainstream school and never treated him as a special child.
"After some time, my father and mother more or less realised that I was capable of standing on my own two feet and could figure things out on my own (learning from my own mistakes is a great teacher). At that time (80's), hearing loss was still not discussed in popular fora and there was not much awareness about it," he recalls.
That is when Vijay's father, S. Ramakrishnan, along with a few other parents of hearing impaired children, started an NGO called Suniye in 1995. The objective was clear – to help other parents and their hearing impaired children.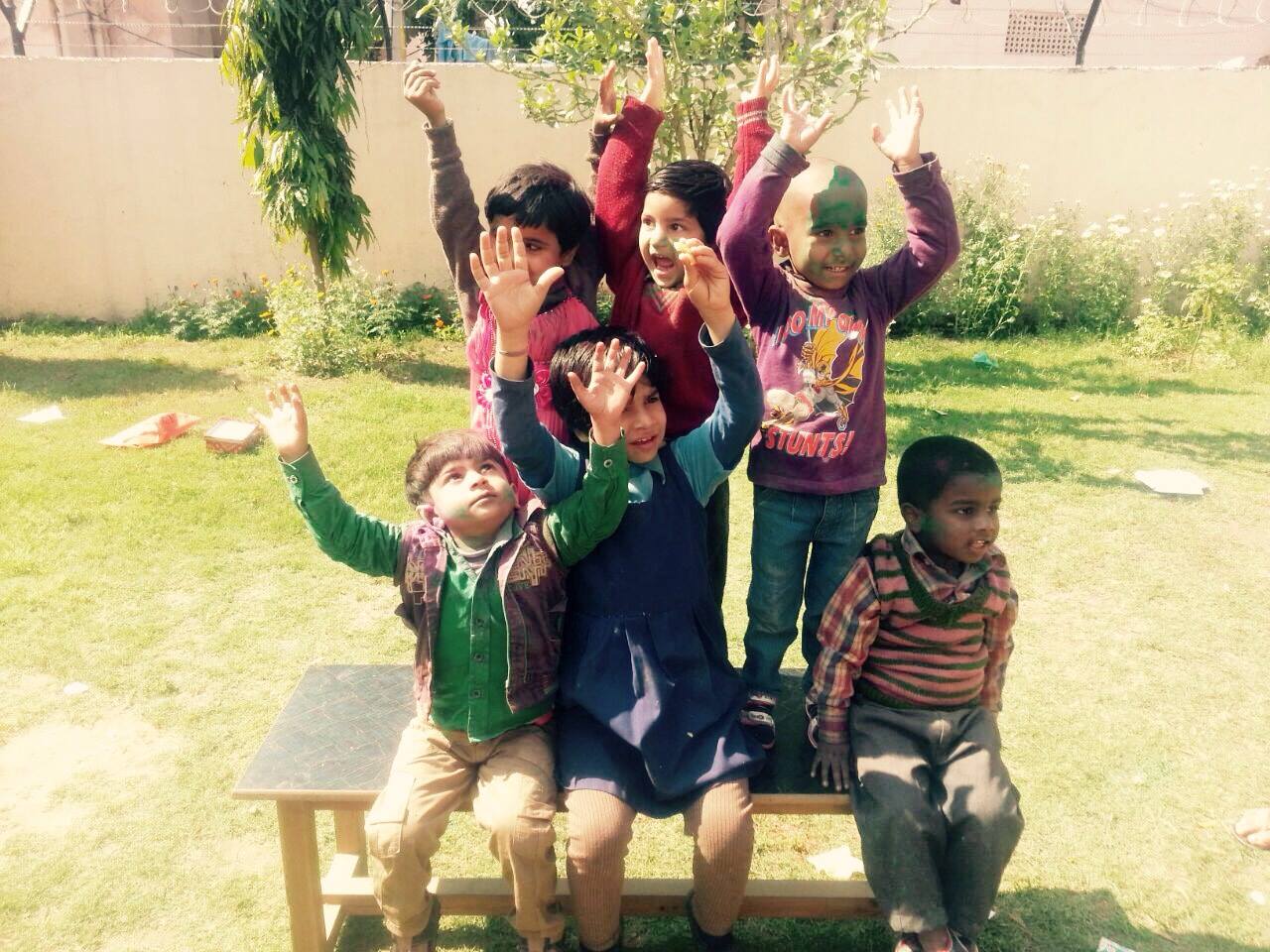 Suniye is a support school which encourages inclusive education while helping in the development of speech and language. Through various activities and counselling sessions, it is empowering hearing impaired children and their parents to lead a "regular" life and not a "special" one.
"One important factor is that parents of hearing impaired children, when they hear of their child's predicament for the first time, live in a state of denial. They refuse to believe that a child could have a problem. No parent wants to think that their child can ever have a problem," he says.
The Suniye team first assess the level of impairment, which can be ranging from just 5 percent up to 100 percent. This is followed by conducting home visits, counselling parents and their immediate circle of friends.
After the formalities, the Suniye team fit suitable hearing aids. If the beneficiaries do not have enough resources to purchase these devices themselves, the team helps them get it for free. This is followed by teaching them Spoken English, which is crucial for everyone.
"Our USP is that we do not teach sign language since we believe that every hearing impaired child can learn how to listen, speak, read and write. None of our students go to special schools. We insist on them joining mainstream schools since we believe that is important," he says.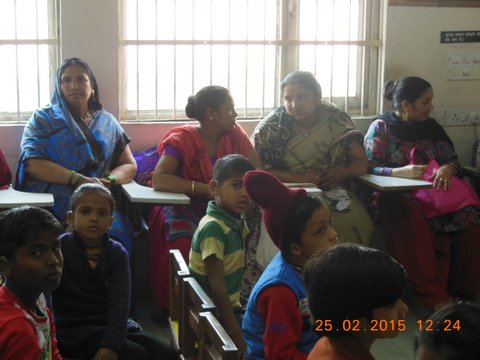 If the school refuses admission to them, the Suniye team ensures that it happens by either writing to the Ministry of Human Resource Development to enforce the rules or by going to the school and sensitising them.
Most of Suniye's students have continued with them over their entire schooling period, from nursery/1st class all the way to 12th class, and sometimes beyond. "In fact, we are terribly happy if they do not need us anymore since that's when we know they are independent," says an upbeat Vijay.
The biggest challenge when it comes to initiatives like this is when parents expect immediate results and discontinue the sessions when they fail to see that. Suniye has addressed this through various counselling sessions which they organise for the parents, especially the father of the child.
"We conduct parents get-togethers where they talk to each other, support each other through the lows – and that's an environment which helps a lot," says Vijay.
In its journey of 20 years, Suniye has so far successfully reached out to over 2,000 kids. And the impact can be seen through the change of attitude and lifestyle of the kids.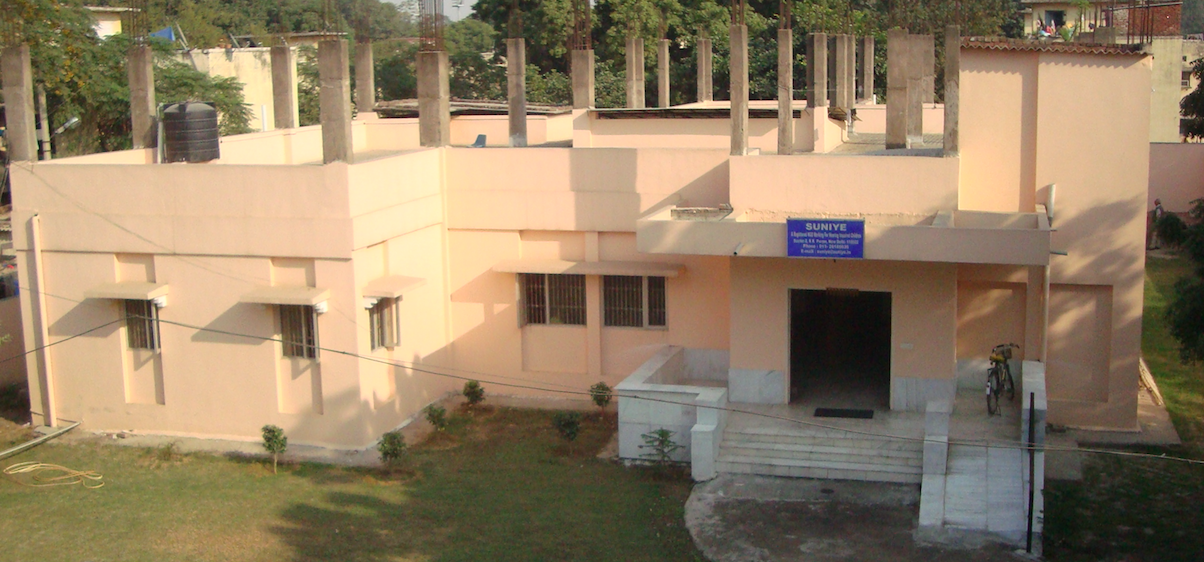 "It is not just them becoming independent citizens that has been important, but also the emotional factor. The parents, at the beginning, had no idea / hope for their child. Now the parents can rest assured that their children are self-sufficient and will look after them in their old age. That is such an important thing in the Indian society. With every subsequent milestone achieved, their ambition and aspirations for the child grows. Now children are able to choose their career paths a bit more easily," says Vijay.
Aditi Dubey, a class X student was given the National Child Award for exceptional achievement in Roller Skating and the Best Student award in her school in 2013. She also represented Delhi in the Junior National Badminton Championship and came third.
Cheenu Madan, who has profound hearing loss, did his BE in Computers from Delhi College of Engineering and his Master's from University of Florida, USA and became a successful entrepreneur.
These are just a few examples of how big an impact Suniye has created in their lives, making them a part of mainstream society.
This Delhi-based NGO provides all its services for free to those who cannot afford them, as 90 percent of their beneficiaries are from low-income groups. Those who are from well-to-do families support the team by giving donations.
The NGO, which currently operates from a premises which consist of four classrooms, one conference hall, one meeting room and one executive room is looking to get a better building constructed so that they can provide a more holistic experience to the kids and their families and also reach out to more kids.
They have started an online fundraising campaign to support the construction of their building. They seek to raise Rs. 50 lakhs which will be used to complete the construction of the building, hire more employees and reach out to more students.
In the future, the Suniye team wants to continue their amazing work with greater expertise and engage with more kids and their families.
"We are very keen to share our methodology with everyone interested and help them set up more centres. We are not interested in becoming a chain of schools. We want to encourage others to set up on their own and provide them materials and methodology-based support. We are willing to do anything to help more hearing impaired children learn how to listen. But all these will begin from one thing – a complete school building," says Vijay.
To know more about Suniye's work, check out their website and Facebook page and get in touch with them at
Email: contact@suniye.in
Mobile: +91-9899147999 (Mr. S. Ramakrishnan – Convenor)
Mobile: +91-9911377647 (Mrs. Santosh Verma – Secretary)
Whatsapp/SMS: +65-85188507 (Mr. Vijay Krishnamani – Coordinator)
Landline: +91-11-26160936
Website: www.suniye.in
Facebook: www.facebook.com/suniyengo
Like this story? Or have something to share? Write to us: contact@thebetterindia.com, or connect with us on Facebook and Twitter (@thebetterindia).
We bring stories straight from the heart of India, to inspire millions and create a wave of impact. Our positive movement is growing bigger everyday, and we would love for you to join it.
Please contribute whatever you can, every little penny helps our team in bringing you more stories that support dreams and spread hope.