This team of scientists from Bengaluru has found a rare plant in the Western Ghats which might cure cancer.
Thanks to a team of Indian scientists, we might finally get a cure to cancer. They have discovered a rare plant in the Western Ghats which might have the properties to treat cancer.
The plant's botanical name is Miquelia dentate Bedd and it is a small climbing shrub producing an anti-cancer alkaloid – Camptothecine (CPT). It is found scantily in the Madikeri forests of Kodagu (Coorg) district in Karnataka.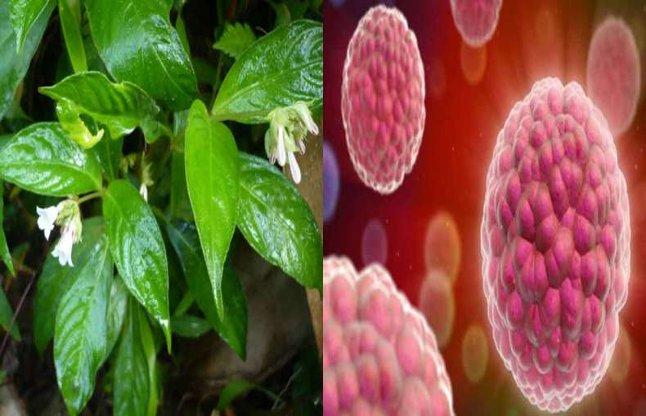 Photo: www.bignetindia.com
The scientists from Ashoka Trust for Research in Ecology and Environment, Bengaluru and University of Agricultural Sciences, Bengaluru and Dharwad, who found the plant are now working on its commercial cultivation.
"We plan to introduce this plant in coffee plantations and in arecanut gardens. We have been doing some experiments in this regard with some of the planters in collaboration with Forestry College Sirsi as well as University of Agricultural Sciences, Bengaluru," said one of the lead study authors G. Ravikanth.
Camptothecine (CPT) is an important anti-cancer compound extracted from several plant species belonging to Asterid clade.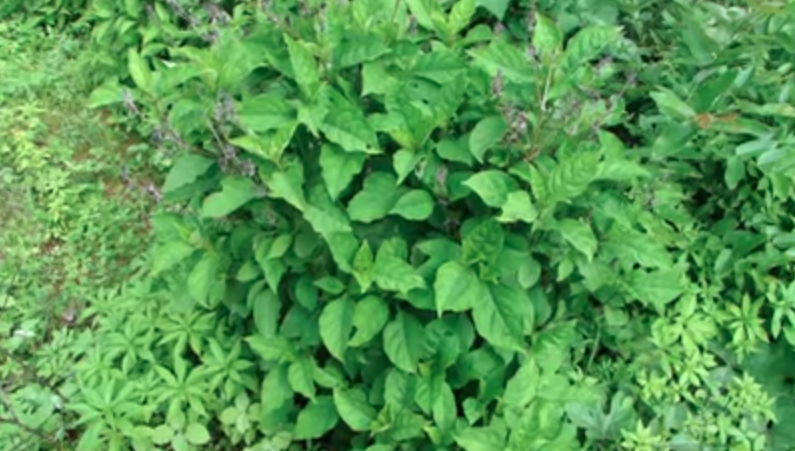 It is a cytotoxic quinoline alkaloid which inhibits the DNA enzyme topoisomerase I and was isolated from the bark and stem of Camptotheca acuminata (Camptotheca, Happy tree), a tree native to China used as a cancer treatment in Traditional Chinese Medicine.
Two CPT analogues have been approved and are used in cancer chemotherapy today, Topotecan and Irinotecan.
"Our aim is to see that we (India) also produce in Campthothecine both for our own use as well as for the global market," Ravikanth said. "The challenge however is to mass multiply this plant," he added.
The report explains the development of callus cultures from leaf explants of the plant which are able to produce CPT and its analog MCPT (methoxy camptothecine). Read the complete report here.
Like this story? Or have something to share? Write to us: contact@thebetterindia.com, or connect with us on Facebook and Twitter (@thebetterindia).