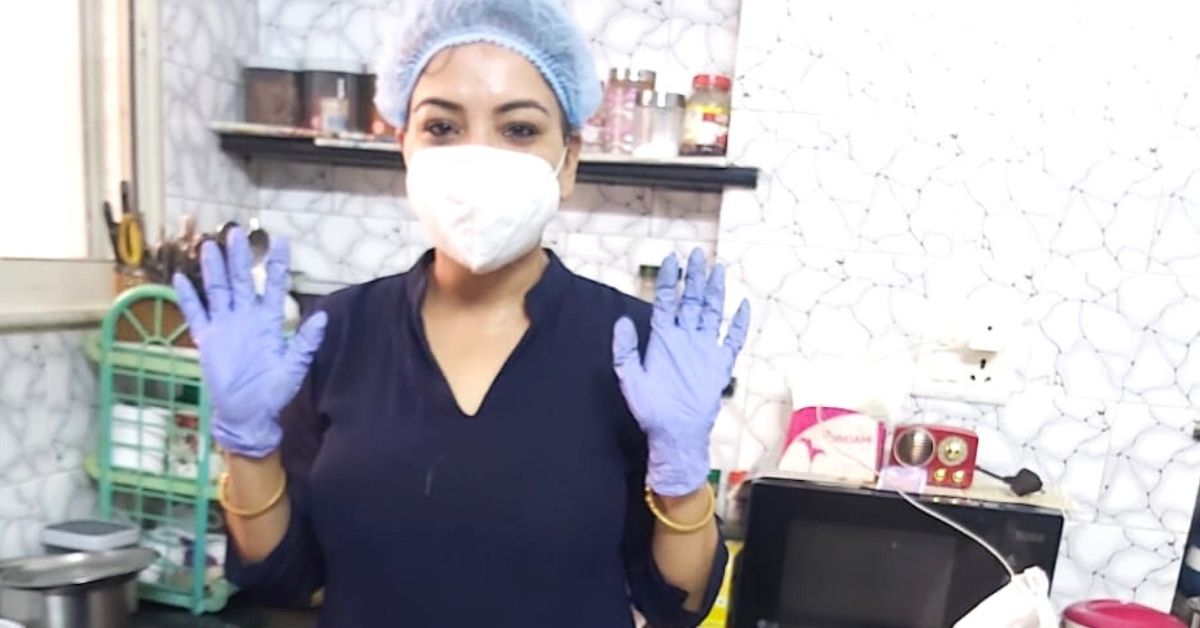 From diabetic food to gluten-free meals, Diet Fixx works with home cooks to customise your meals at reasonable prices.
'I am based in the Bay Area and my senior citizen parents are in Kolkata. I am looking for someone who could organise good, nutritious home-cooked meals for them for about twenty days.' Messages like these have become a common sight on various social media platforms, since the beginning of the lockdown owing to the coronavirus pandemic in March. With many apartment complexes across India imposing restrictions on the movement of house help, getting fresh, home-cooked meals became an issue for many.
In households where the couple had some medical issue and therefore had certain dietary restrictions, it only led to more problems. Seeing potential in this and with the intent of providing home-cooked, nutritious meals, Diet Fixx, a food delivery service, came into existence in Kolkata.
The brainchild of Ipshita Banerjee Bhandary (40) and Surojit Rout (45), this service has onboarded eight home cooks from across Kolkata, who prepare fresh home-cooked meals each day. The USP of this service is that the home cooks, who hail from across the city, cater to a variety of dietary restrictions and preferences of customers.
The Better India caught up with the duo to understand this business model. Surojit says, "It was our love for food and the desire to work on providing good, nutritious meals that led to us starting this business." Having started operations on 9 October 2020, Diet Fixx is just about a month old and has so far served over 1000 meals to over 100 families.
Turning adversity into opportunity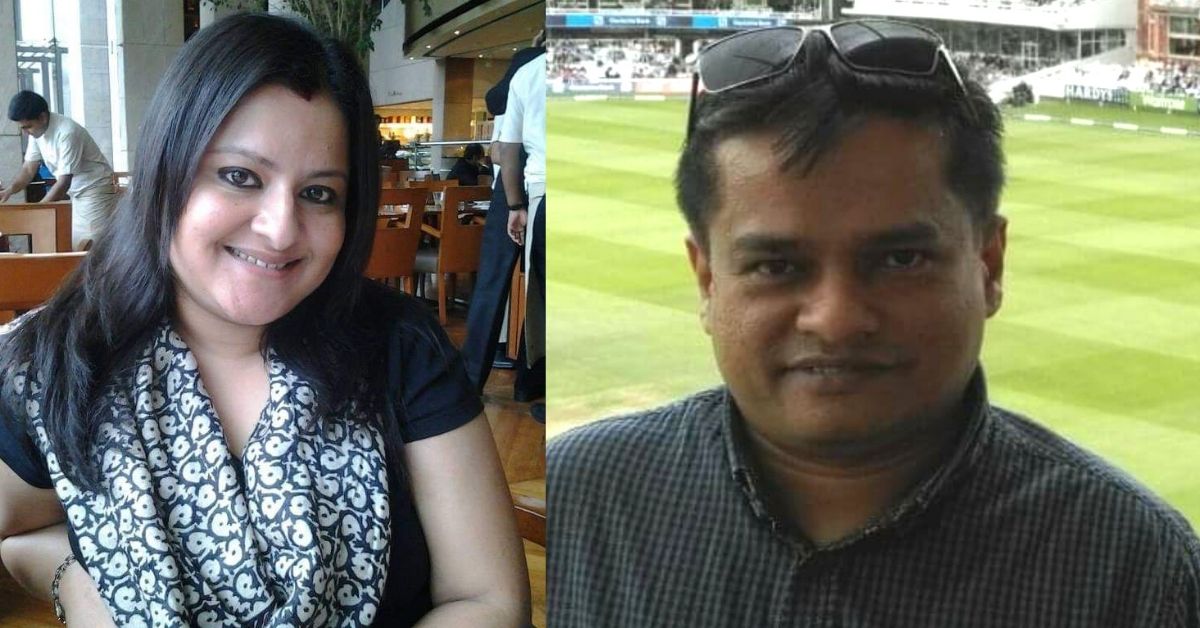 Surojit was a restaurateur, whose business was deeply impacted due to the pandemic. Given his interest in food, both personally and professionally, he had a number of people in his foodie network, whom he knew could cook very well. He also knew the pulse of the market and the kind of demand for specialised food. It was during one of the lockdown days while he and Ipshita were brainstorming about the future, that the idea of Diet Fixx came about. With his experience of setting up a restaurant and Ipshita's stronghold in advertising and marketing, the business took shape.
Creating an eco-system that addresses the income-demand, as well as the food-demand that exists in the market, is what Diet Fixx has tried to plug. "This is one industry which requires oodles of passion and each of our home cooks brings that in," says Ipshita.
Ipshita says, "Due to the pandemic, we knew that many talented home cooks were going through some financial issue, either with their husbands losing their jobs or with some family member having to take a substantial pay cut. Working with Diet Fixx was a way for the home cooks to bring in an income while also working from the comforts of their own home."
"One of our home cooks is a LIC agent who, given the pandemic, has not been able to have a very productive year, and therefore took to cooking meals. In one of the review meetings he mentioned that he would be keen on making almost 100 meals a day, as opposed to the 30 meals that most home cooks prepare each day," says Surojit. Home cooks see value in what is being done and are keen on associating with this venture.
Managing the supply chain – End-to End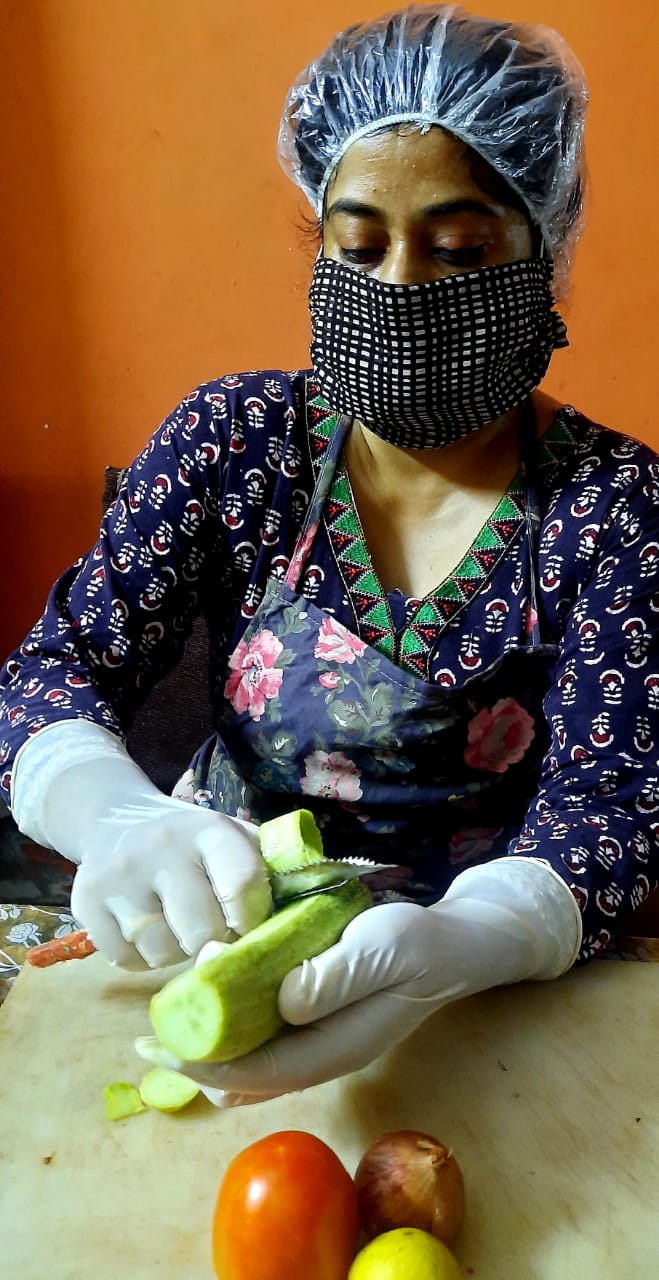 The home cooks associated with Diet Fixx only need to bother about preparing the meals in a hygienic manner and everything else, from marketing to sales and delivery, is carried out by the team at Diet Fixx.
With a dietician and nutritionist looking at the calorific values of each meal prepared at Diet Fixx, one can order for low-sodium, low-oil and zero-sugar meals that are diabetic-friendly, weight loss-inducing and even geriatric-friendly meals. On average, each home cook takes home a monthly income of almost Rs 35,000 and some even more, depending on the number of orders they fulfil each month.
What's on offer?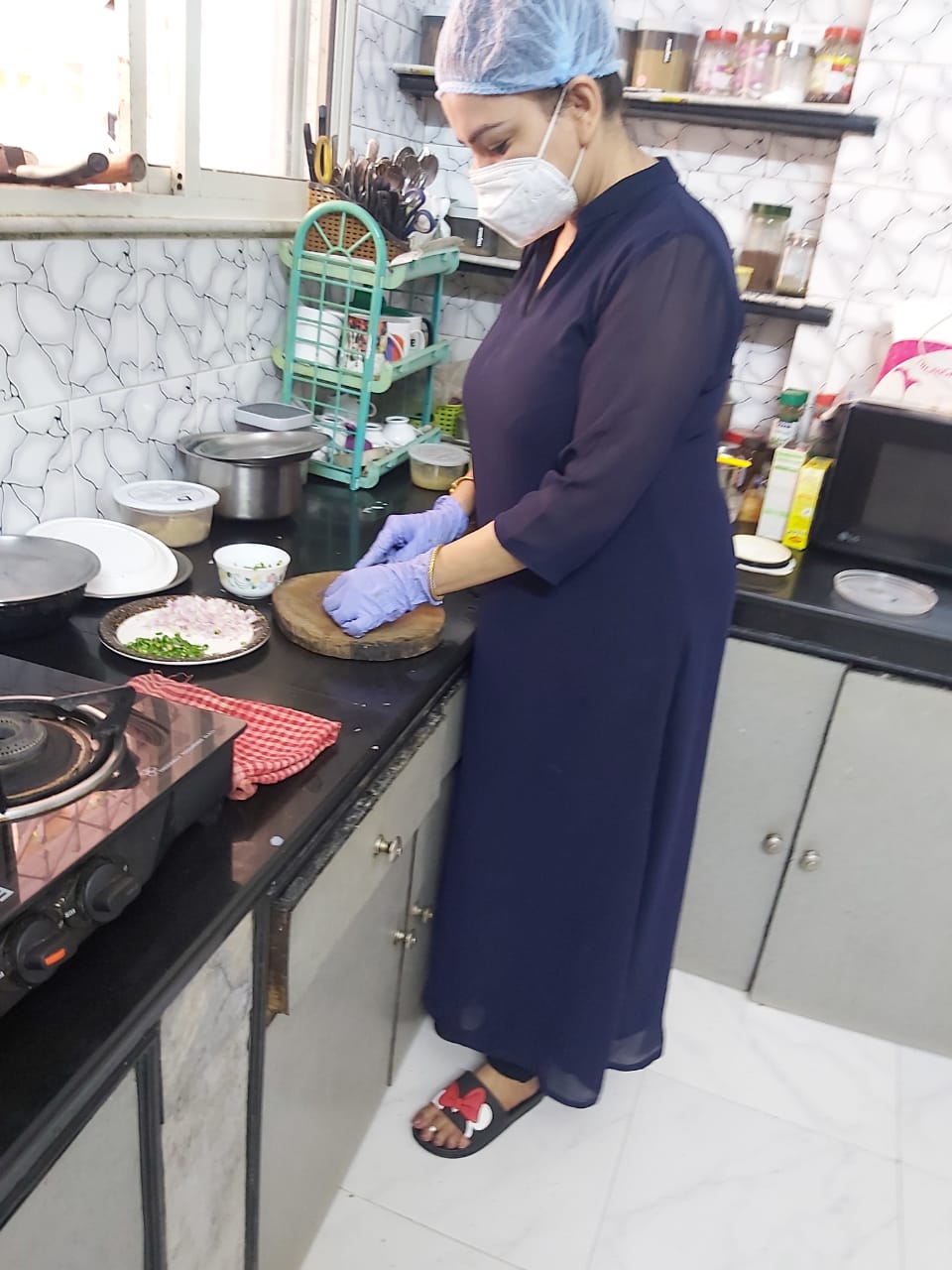 For Rs 270 a day, Diet Fixx provides two meals, which consists of either fish or chicken along with rice and another vegetarian side dish. Ipshita says that they also have a premium plan which costs Rs 400 for both meals. They also offer a subscription model, wherein one can opt for a certain number of days on which they wish to have their meal home delivered for which they will need to pay in advance.
There is a large geriatric population that Diet Fixx is catering to and many of them have health ailments which need special dietary consideration. "We customise our meals as much as possible to ensure that they suit the needs of our customers. All our ingredients are measured, they are low on sodium and customised to the last mile. What helps is that all our home cooks are just that. People who have always cooked at home and therefore are attuned to the needs of what customers might need," says Surojit.
Orders can be placed 24 hours in advance and special menus are curated for festivals as well. Speaking about some of the bestsellers on their menu, Ipshita says, "Our customers seem to enjoy the weekend meals, which usually has chow mein and sometimes a few continental dishes. It's a pick-me-up meal, which does very well."
To know more about Diet Fixx, click here.
(Edited by Yoshita Rao)