When abtiger cubs' life expectancy is at an all time low, a Tigress in Corbett National Park, Uttarakhand has managed to raise her four cubs successfully for four years.
Photos for representational purpose only. Source:homegrown
The Tigress is nine years old. The authorities told Hindustan Times that it was a delight to watch the tigress and the cubs but they were keeping a distance to give them privacy. However, they are keeping an eye out for any disturbances.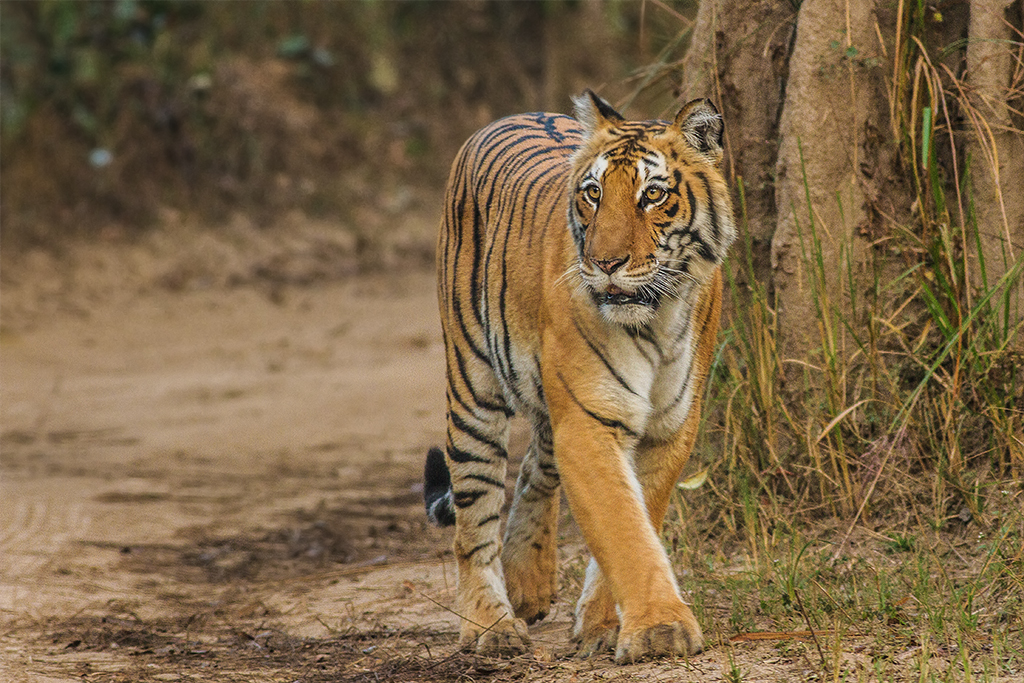 Representational purpose only. Source:wikipedia
The biggest challenge for a mother is to feed her cubs. Usually only one survives, but this tigress has managed to raise and take care of all four. Only tigers above the age of 1.5 years are counted in the population as the cubs below that have a survival rate of only 40-50%. The total number of tigers in the reserve stood at 190 in 2014.
Corbett National Park was established on 8 August 1936 and it is the oldest national park in India