In another tech-oriented move, Bangalore Police turned to Whatsapp to modify the beat system, that is, the patrol duties in Bangalore to prevent crime as well as to get tip-offs on anti-social elements. This is not the first time the Bangalore police has turned to social media to function better with help of modern aides. The cue comes from the traffic counterpart of the Bangalore police.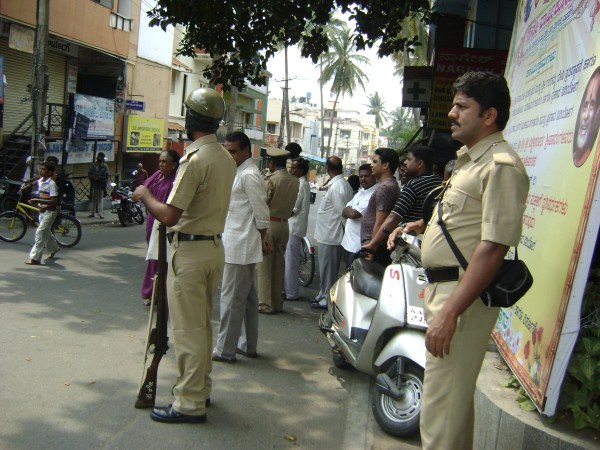 The department will create Whatsapp groups for each jurisdiction featuring key citizens, all policemen from the local police station, and the inspector in charge of the local police station.
At the initial stage, it will be divided into four divisions of Central, North, South and West. The group will contain police inspector, his subordinates (including patrol policemen) and a few select members from the local population. The citizens will be carefully screened to ensure they have no previous criminal record. These citizens could report suspicious activities on the group itself.
This is a very praiseworthy attempt of technological use as well as direct inclusion of common citizens in the process of keeping the city safe.