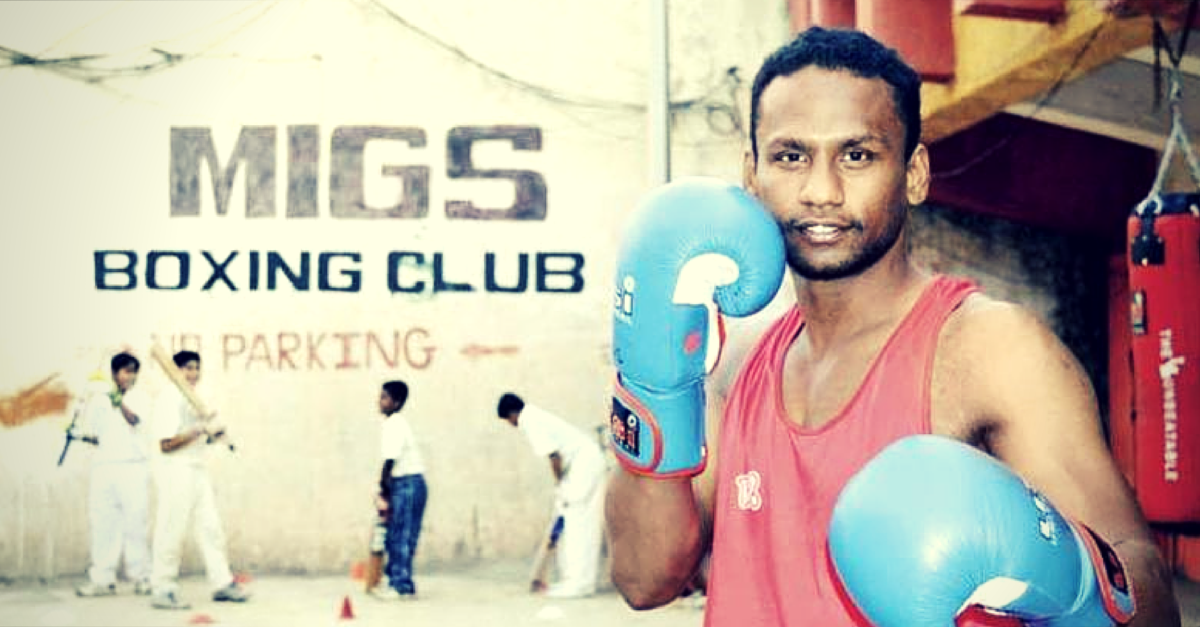 Having developed a love for boxing at the age of 12, Mrunal has a national level bronze medal under his belt but is still struggling to make ends meet. Know more about this talented boxer and how you can help him.
Having developed a love for boxing at the age of 12, Mrunal has a national level bronze medal under his belt but is still struggling to make ends meet. Know more about this talented boxer and how you can help him.
Mrunal Bhosale from Pune was just 12 when he first entered a boxing ring. Since then, he has not looked back, spending every single minute of his life following his passion. But Bhosale is not among the few fortunate ones who get to achieve their dreams without much hindrance.
"I am not sure for how long I can continue my boxing, and if things don't change, I may have to abandon the one thing that gives meaning to my life," he says.
As Bhosale made boxing the ultimate aim of his life, his economically poor circumstances came in the way. Born in a family where his father works at a hardware workshop and mom is a homemaker, taking up a sport full time was not easy.
But he didn't let his dreams die a young death and joined a local boxing academy where one of his relatives worked.
As he grew older, his passion for the sport became stronger. But life had different plans for him. His journey towards sporting success hit a huge roadblock at the age of 17 when he met with an accident which tied him down to bed.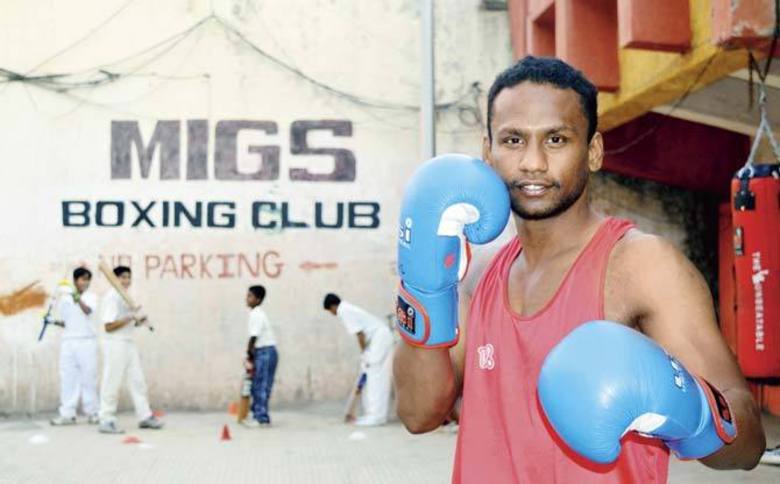 "I suffered serious leg and shoulder injuries. I could not practice for two years, and I'm still on the path to recovery. But I didn't want to give up my dream. So once my wounds healed and I got better, I started playing again," he recalls.
This setback only made him stronger as he started practicing with twice the passion and determination. Though he was focused, he had other responsibilities to fulfill.
He drove a goods carrier tempo to run his living expenses. He was also completing his Bachelors degree from Pune and, in his spare time, he took up many part time jobs to earn a little extra. From putting up hoardings on streets to selling DTH connections, Bhosale accepted every job that came his way.
"I would practice for four hours a day, go to college, and in the night, paste posters on walls. I spent many sleepless nights pasting posters all night. But it all becomes really exhausting and affects my health," he says.
Bhosale's handwork finally paid off when he won the Bronze medal at the National championship in the 64kg category in January this year.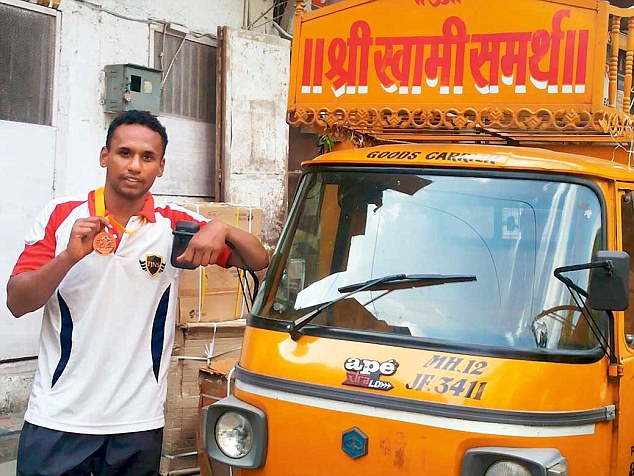 Though this 28 year old medal holder has proved his calibre in boxing, but he is still waiting for the right opportunity and recognition to come his way. He might be the next boxing sensation, but for many, he is just a tempowallah.
While most players depend on a heavy diet and dietary supplements, Bhosale maintained his health and fitness just by eating regular home cooked food. "I can't afford to spend on supplements. So I try to get all the nutrients from a home cooked meal," he says.
The club where he practices does not have a boxing ring and Bhosale practices on the road. To improve his boxing skills and reach an international level, Bhosale needs proper training and facilities. Until he gets enough funds to do so, he is driving a tempo to make his living.
"I practice and work really hard. I feel angry too that in spite of my strong determination, I can't give more time to boxing due to other commitments. I want to earn a Gold medal and participate in the Olympics," he says.
He also coaches a few students at the same club where he practices. Heavily inspired from renowned Indian boxer Manoj Kumar, Mrunal wants to become like him some day and make the nation proud of him.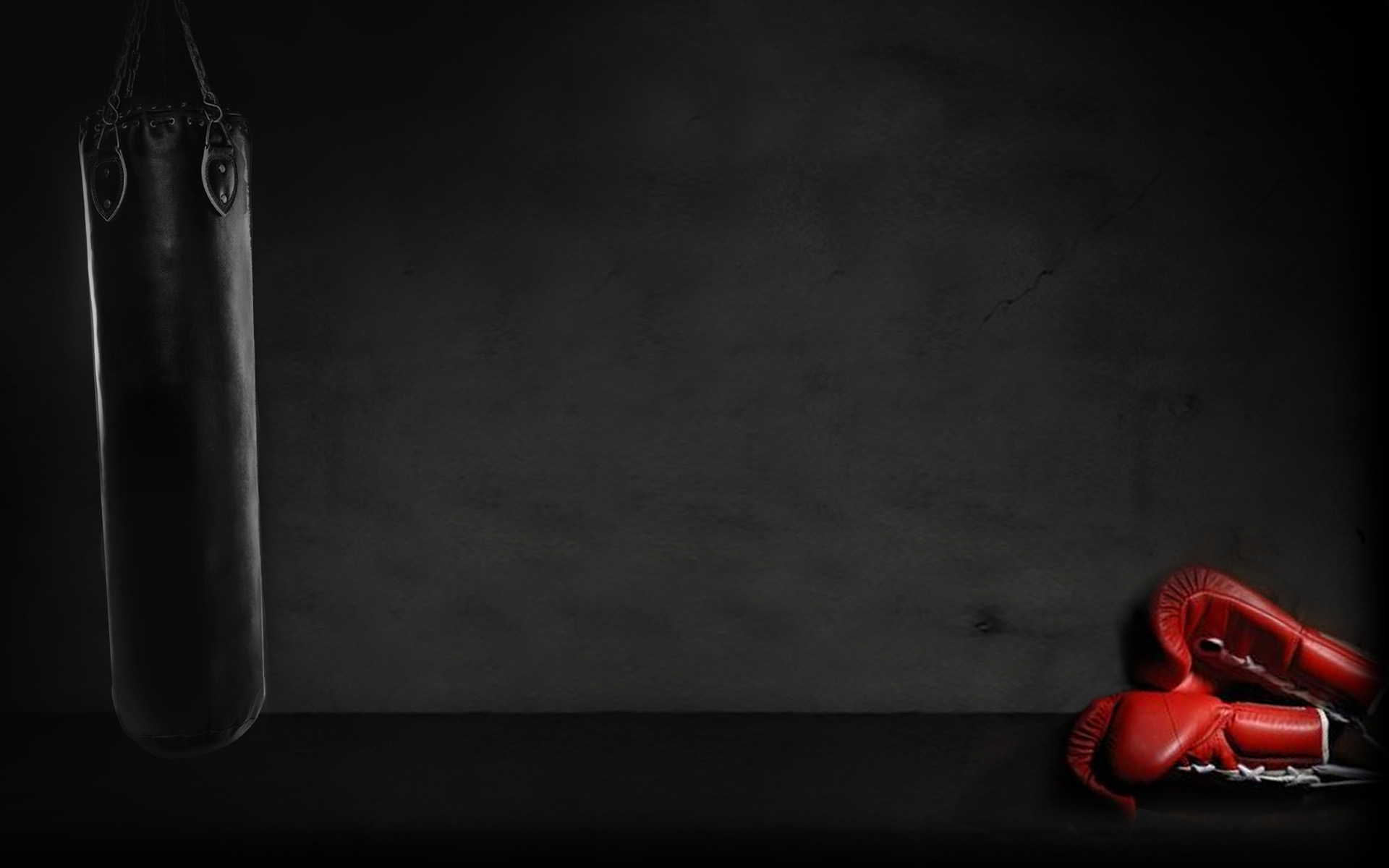 Photo for representation purpose only. Courtesy:
wallpaper-kid.com
Bhosale needs funds to travel and participate in various competitions and get access to quality training and facilities. He has started a crowd-funding campaign to raise funds for the same.
A part of the funds will be used to treat the injuries which were caused during the accident. The rest of the amount will be used to improve his diet and get better resources to practice.
Click here to help this budding and talented boxer to follow his passion and not let him give up on his dreams.
Like this story? Or have something to share? Write to us: contact@thebetterindia.com, or connect with us on Facebook and Twitter (@thebetterindia).