Giving up a fledgling career in Corporate Law, Sunayana K moved to a remote Gujarati village to work with a SHG. Here she helped the 18 women rejuvenate their failing restaurant business with innovative meal plans and recipes. She now hopes to use her experience and legal training to study issues faced by migrants and thus push for better and more inclusive policies for the rural poor.
What does a lawyer and a restaurant on the highway have in common? Not much it would seem. Yet Sunayana K, a lawyer by profession, has been putting her skills to good use in the remote village of Gangpur in Gujarat.
This city girl has helped a local SHG (self-help group), that runs a restaurant, to improve services and profit through her interesting approach.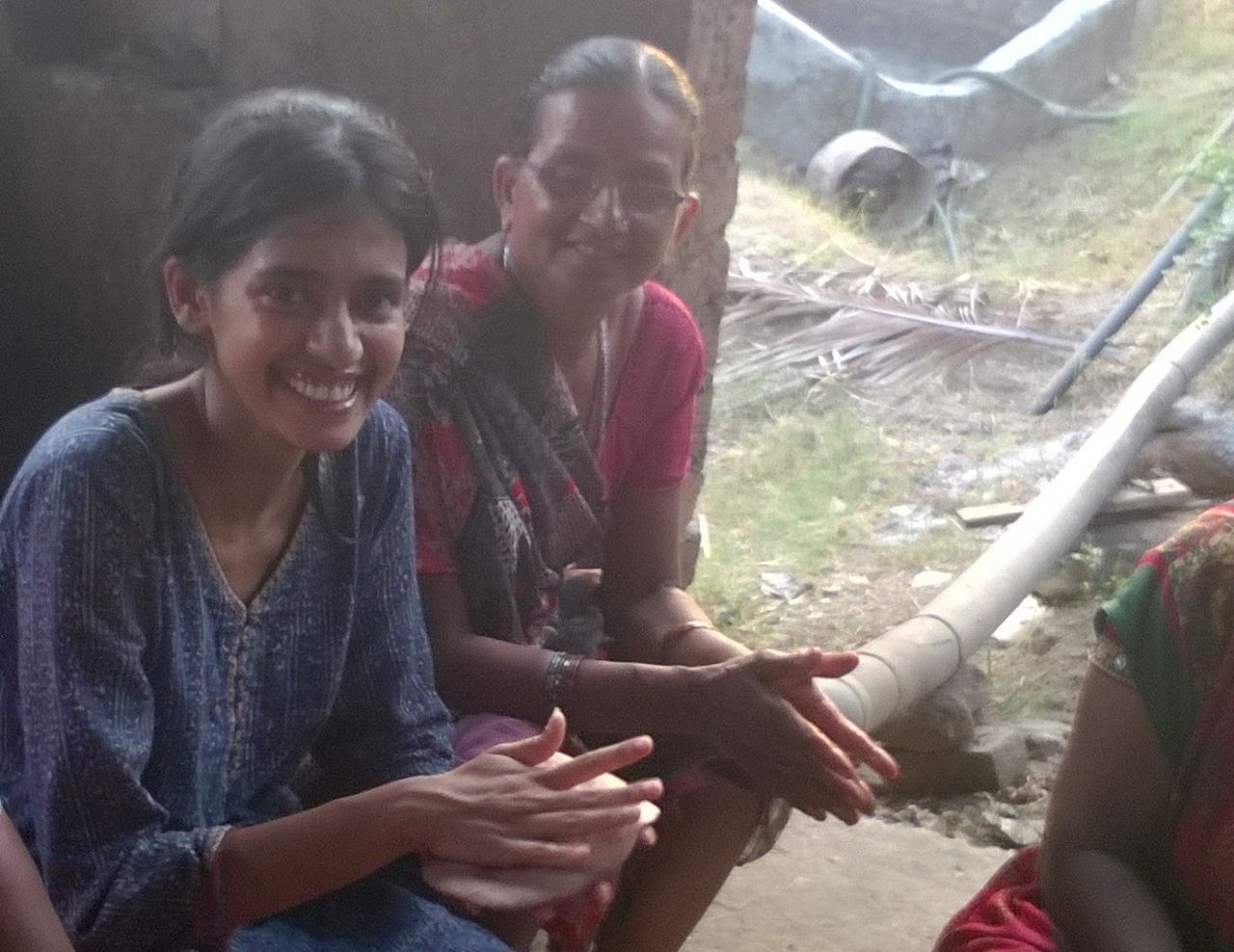 The restaurant, Nahari, is located on the highway which is a perfect spot to attract customers. Serving authentic tribal food and nutritional products at affordable prices, this restaurant had all the ingredients to be a hit but failed to attract customers due to its setup and services. Nahari offered no variety, with just one meal plan, and its focus on authentic tribal food meant that only the adventurous would stop to try such unfamiliar foods. In addition, the women running the restaurant were shy and could not communicate well with customers.
The restaurant was also losing its USP by replacing the authentic tribal vegetables and grains with regular vegetables that one could get in the city.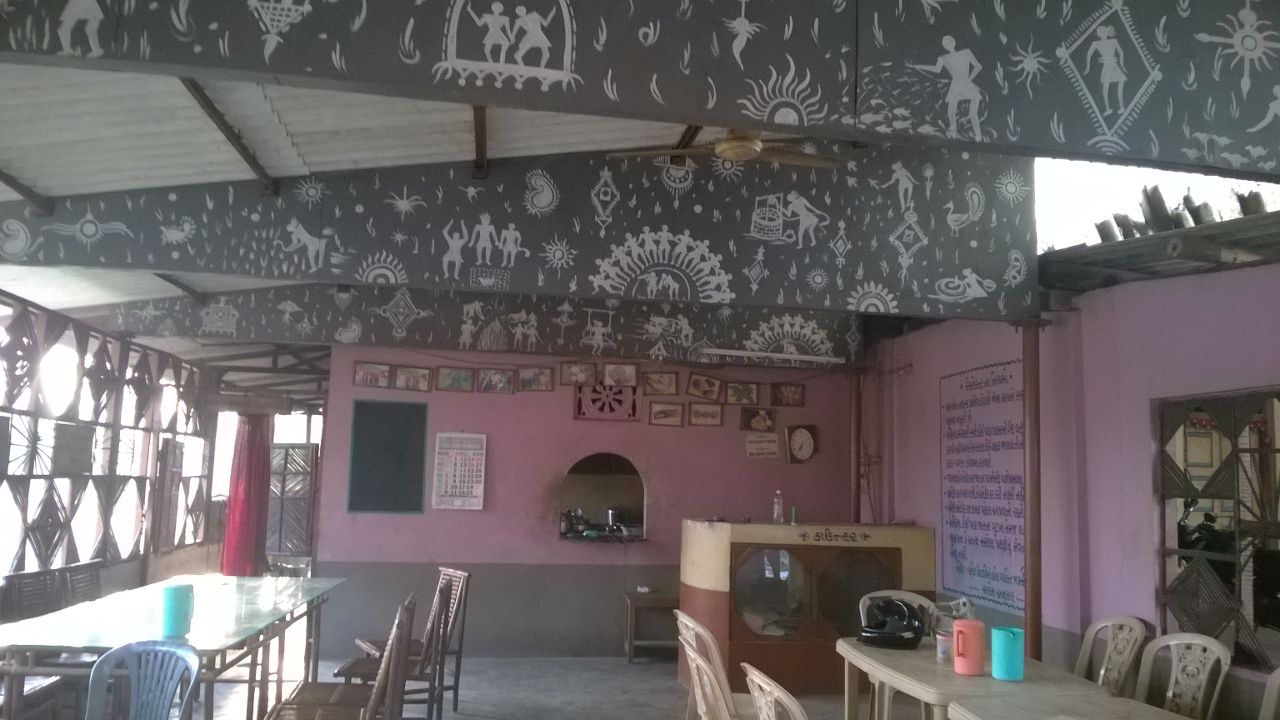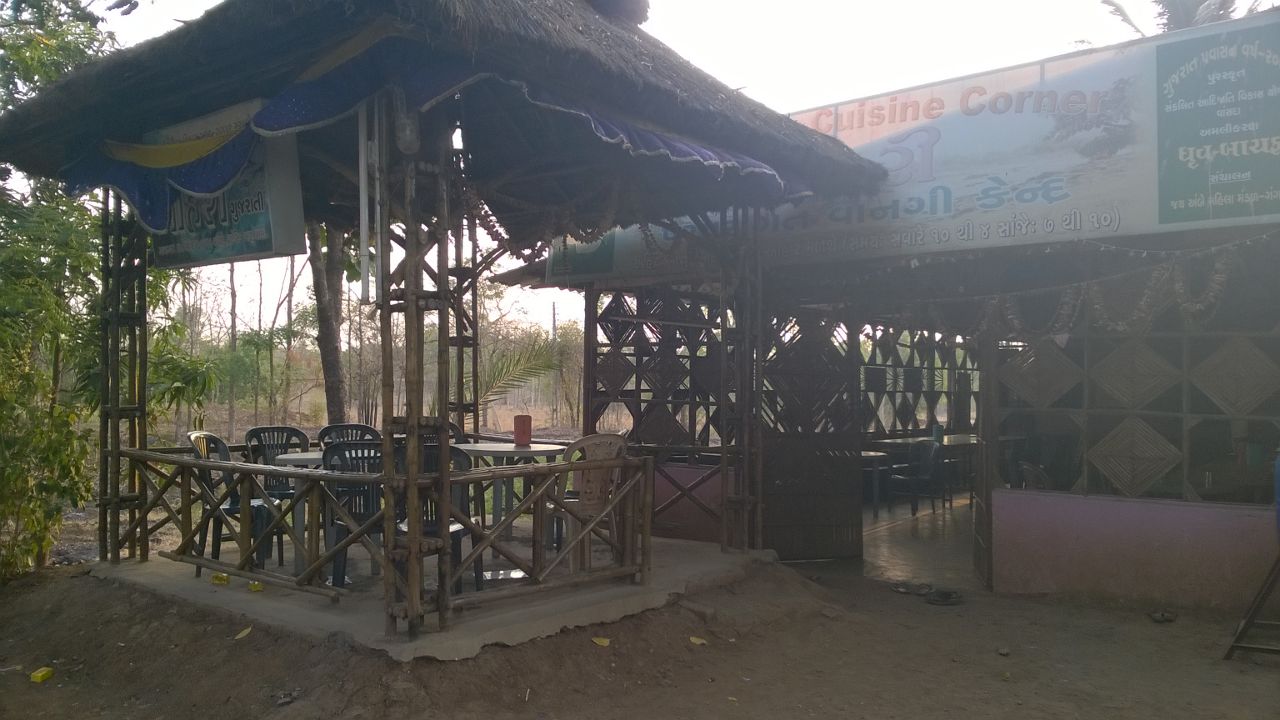 This was the scenario when Sunayana got involved. She started with some research into the kind of customers Nahari gets, what kind of vegetables are available and how the enterprise could be scaled up. She improved the decor of the restaurant, worked with the 18 women of the SHG to boost their confidence and communication skills. She also designed a menu card offering different meal plans and dishes suitable for both local villagers and outsiders.
Thanks to Sunayana's efforts, Nahari's profits have increased by 30 per cent in just a few months. "The women are more energetic and confident. They now go and talk to the customers and tell them about various offers. The change in attitude is clearly visible," says an upbeat Sunayana.
She has helped the women open personal bank accounts so they can save some money every month. In addition, she is bringing tribal vegetables back on the menu and is experimenting with recipes.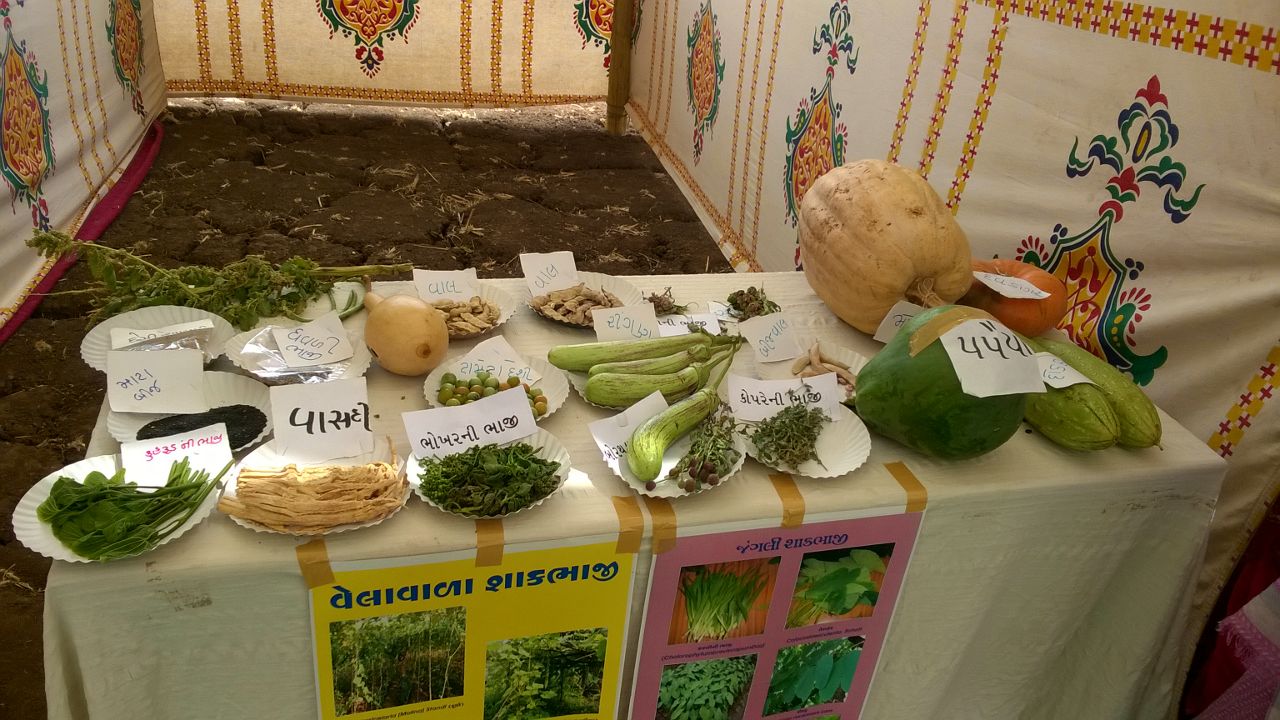 "Being a lawyer, I thought in terms of improving the business standard, spreading legal awareness about issues like raising funds, investment, etc., helping them with the necessary paperwork as well as improving the working conditions," she says.
Sunayana's journey has not been a bed of roses. "Initially it was difficult, especially because I didn't know the language. But I had help from the local community. And I broke the ice by spending time with them. After 2-3 weeks, when they saw me every day, they began to welcome me with an open heart. Today, we are friends," she says.
With the success of Sunayana's model in Nahari, it will be replicated in other branches of the restaurant. There are currently eight Nahari restaurants run by local women at different locations in Gujarat.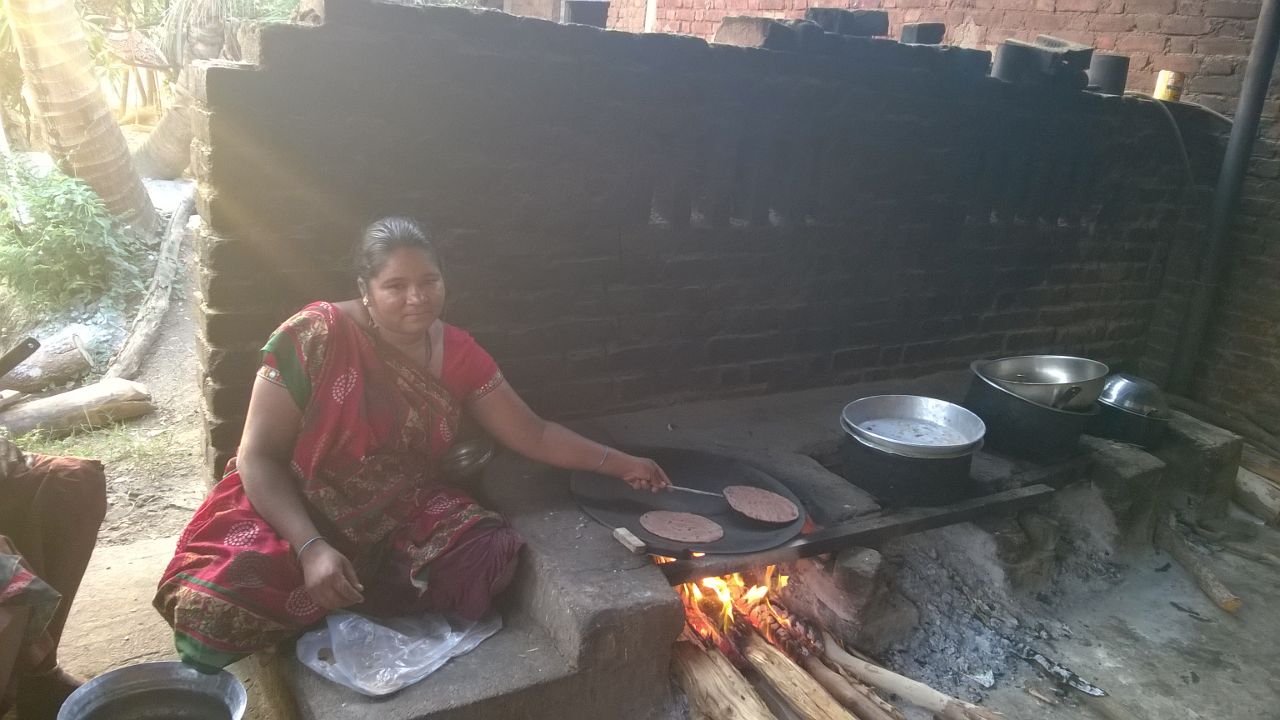 But Sunayana's life did not always revolve around these women. After completing her law degree from a prestigious school, she joined a law firm only to quit in three months. "Most people who do law want to get into the corporate world and earn good money. But I was never into this. I always wanted to do something for society," says Sunayana.
This was when she got to know about the SBI Youth for India fellowship. She didn't think twice before quitting her job in Mumbai to shift to this tribal village in Gujarat for a year. "I wasn't sure what I would do, but I knew I wanted to do something in the field of women empowerment and alternate livelihood. After some field work and research, I found out about this restaurant called Nahari which was running for the past 8 years but had hardly progressed," she recalls.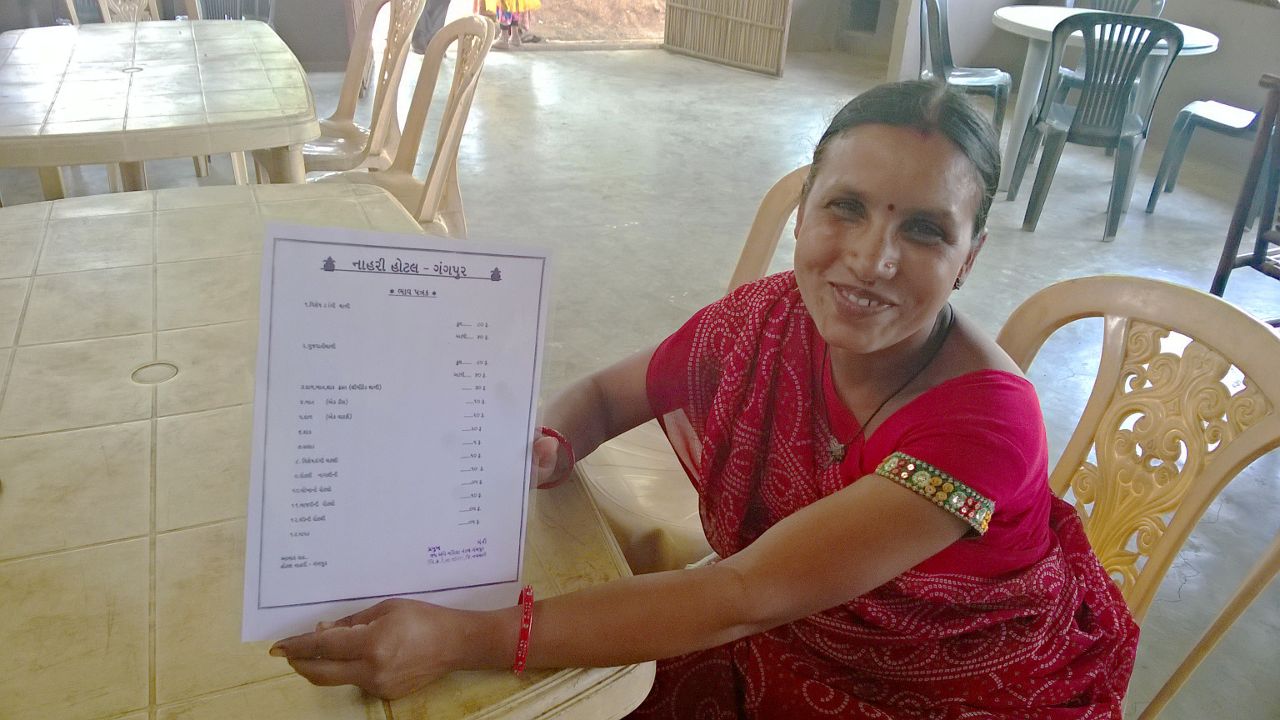 Having always been interested in women's empowerment, Sunayana plans to use this experience for her research paper and law career.
"Most of the policies in our country are made without considering the masses. Rural India is invariably ignored or doesn't get the due benefit. As more people migrate from rural or urban areas, many issues are cropping up. For example, how do such migrants access government schemes? I want to understand these issues so it can be used in policy making," she says.