Since marriage is considered sacred, a woman is expected to willingly subject her body to being used and ravaged. Here is why former Member of Planning Commission and a leading voice on women's rights in India, Syeda Hameed believes that marital rape cannot be justified.
"When we spoke to women in the villages of Himachal Pradesh they said with one voice: 'Didi, we love your Dr Sneha and the manner of her struggle to bring health to villages in our far flung areas. But can she raise her voice against our biggest enemy, marital rape? We suffer untold pain when we are forced by our men night after night to have sex. Just rid us of this menace."
The Population Foundation of India (PFI), a leading think tank on population issues in the country, has a flagship show, 'Main Kuch Bhi Kar Sakti Hoon' that is aired in the prime time slot on Doordarshan's national channel, where Dr Sneha is a role model for the 21st century woman who is defined by her personhood. Before it was to start its second season, which is currently on-air, a team from PFI, under the leadership of its irrepressible CEO, Poonam Muttreja, and the show's genius director, Feroz Abbas Khan, had visited the field to collect valuable feedback from the rural viewers. This stark reality was shared by a group of women from villages around Rakkad in the hill state.
In Parliament, recently, Minister of State for Home Affairs, Haribhai Parathibhai Chaudhry, made an amazing statement. He told the House that marital rape cannot be criminalised in India due to various factors, which include 'level of education, illiteracy, poverty, myriad social customs and values, religious beliefs, mindset of the society to treat the marriage as a sacrament'.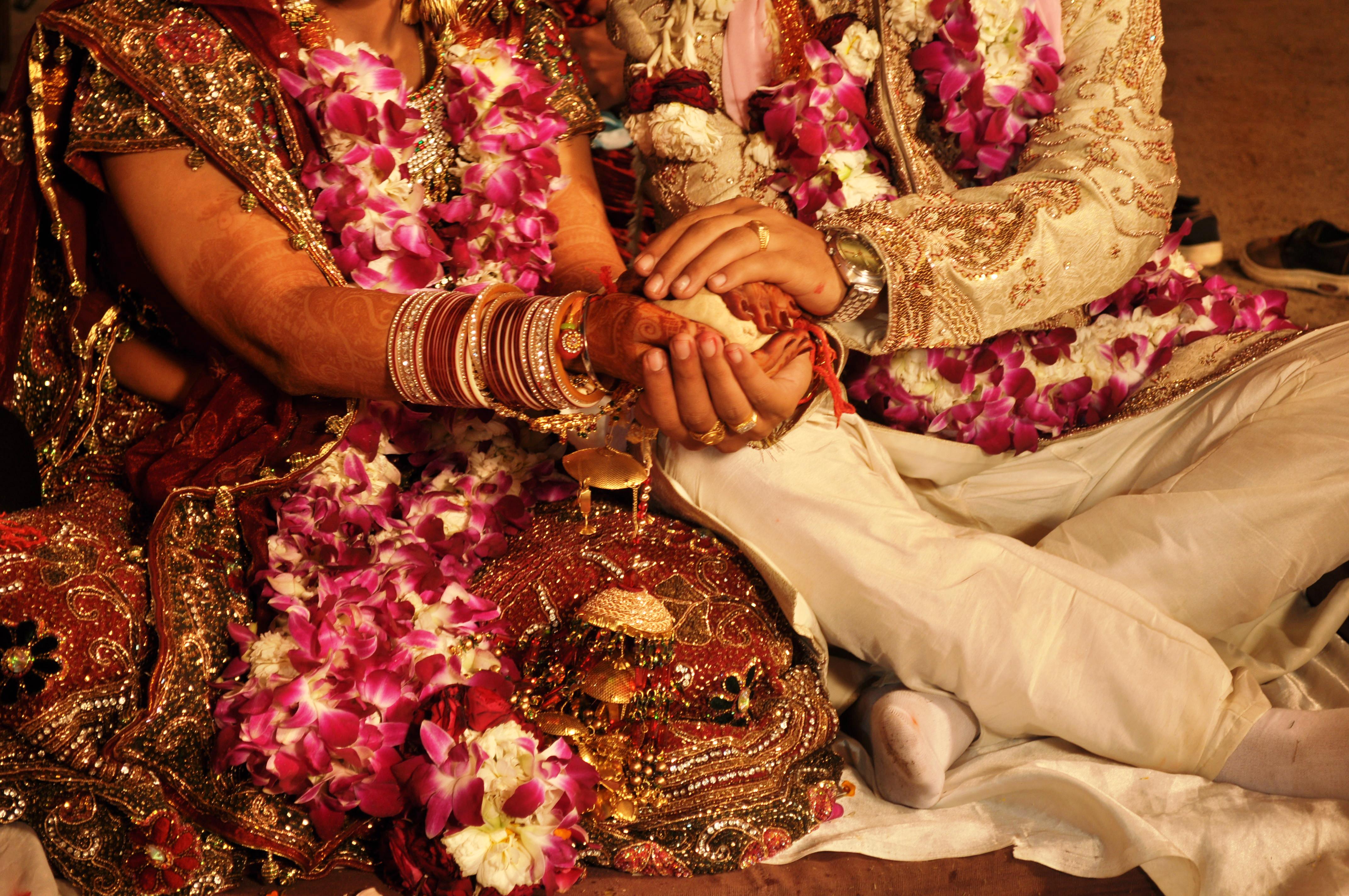 This was in response to a question by Member of Parliament, Ms Kanimozhi, who asked whether the government was bringing an amendment to the Indian Penal Code (IPC) to remove the exception of marital rape from the definition of rape. She had also inquired whether CEDAW had recommended to India to criminalise marital rape. 'Yes, it had,' replied the minister, but 'the concept of marital rape, as understood internationally, cannot be suitably applied in the Indian context'.
Just a while back, I was part of a meeting where we were talking about male attitudes. During the discussion, someone posited: 'how is the rapist looked at in our society?' I said: 'The rapist is given benefit of doubt, condoned or forgiven.' When I said that, I was thinking of all the rapists that have haunted me since I began work on violence, right from Bhanwari Devi to Mathura to Pragati Vyas to the infamous Sudesh Jhaku case.
In most cases, the rapists were let off, often to go out and repeat their crimes. One man in the far corner of the room took great offense to my statement and asked me to eat my words. However, I refused to regurgitate what I had personally experienced.
A UN report has pegged the marital rape figure in India at a disturbing 75 per cent.
Although we often divert attention from this burning issue by disputing data, how long can we go on denying the fact that is right before our eyes? India has often been called the rape capital of the world and there is enough evidence in the daily news to establish this as our most uncomfortable truth. That marital rape is real and visible on the palimpsest is an undeniable truth. Yet, the one person entrusted with the responsibility of the safety of women, the man in charge of Home Affairs, believes that this crime should be regarded as 'normal' because marriage in India is 'sacrament' and 'sacred'.
I was thinking of one of the most heinous cases of mass rape committed almost quarter century ago, the echo of which refuses to die down. Kunan Poshpora in Kashmir valley, where the security forces entered the village at 11pm, against every rule in the book, to conduct a cordon and search operation. Over time, 100 women had reported rape by men in uniform. Where violence unleashed on women's bodies to establish control is a global phenomenon, in the case of marital rape it is the same desire for control but at an even lower manifestation. In fact, you violate what should be most precious in your life.
The myth is, since marriage is sacred, the woman must willingly subject her body to being used and ravaged. Even today, in some parts of this continent, the trophy of triumph post-wedding night is the bloodied bedsheets held out by the older women in the family – themselves victims of patriarchy – as proof of the torn hymen.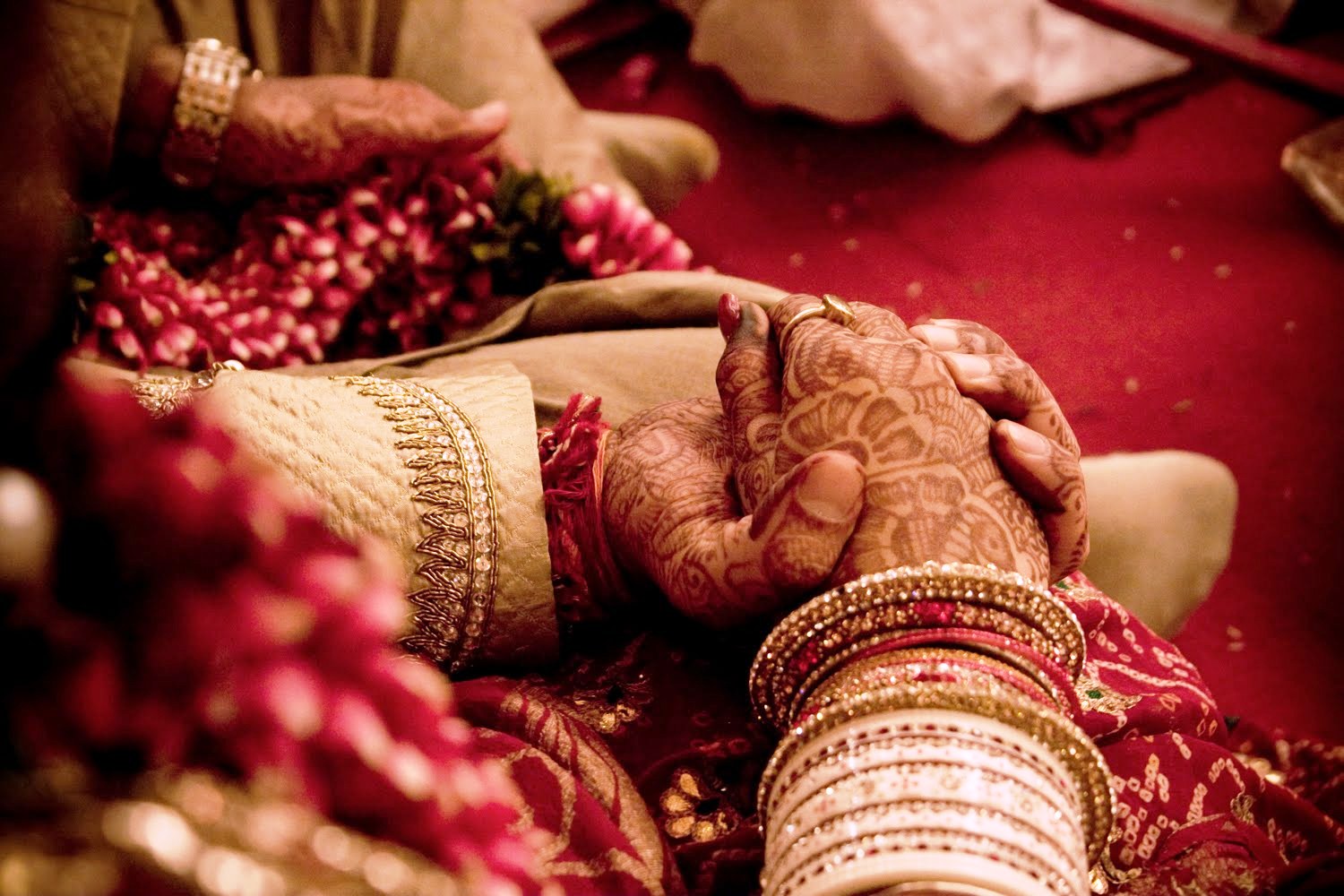 All violent concepts, words and acts. The very fact that blood thus shed becomes reason for rejoicing establishes the fact of marital rape. No one interrogates the pain it causes.
The Minister gave many epithets to justify the marital rape exception in the law, from illiteracy and poverty to social customs and values. Should we then look kindly at the man who forces himself on his unwilling partner because he is poor, he has not gone to school or that he is respectful of 'customs'? Does it mean that poor men can't be kind and sensitive towards their wives? Does it imply that a man who can't read and write is a sexual brute and the one who can is the very milk of human kindness? Is violence against women only the domain of the poor and the wretched?
India became signatory to the Convention to Eliminate all Forms of Discrimination Against Women (CEDAW) in June 1980, which has a clear injunction against marital rape: 'VAW shall be understood to encompass… sexual abuse of female children in the household, dowry related violence, MARITAL RAPE'. Thirty-five years later we are still debating the question at the highest level. It is time we listened to women's voices, urban and rural, and legislate against this heinous practice.
(The writer is former Member of Planning Commission and a leading voice on women's rights in India.)
Like this story? Or have something to share? Write to us: contact@thebetterindia.com, or connect with us on Facebook and Twitter (@thebetterindia).
We at The Better India want to showcase everything that is working in this country. By using the power of constructive journalism, we want to change India – one story at a time. If you read us, like us and want this positive movement to grow, then do consider supporting us via the following buttons.
Please read these FAQs before contributing.