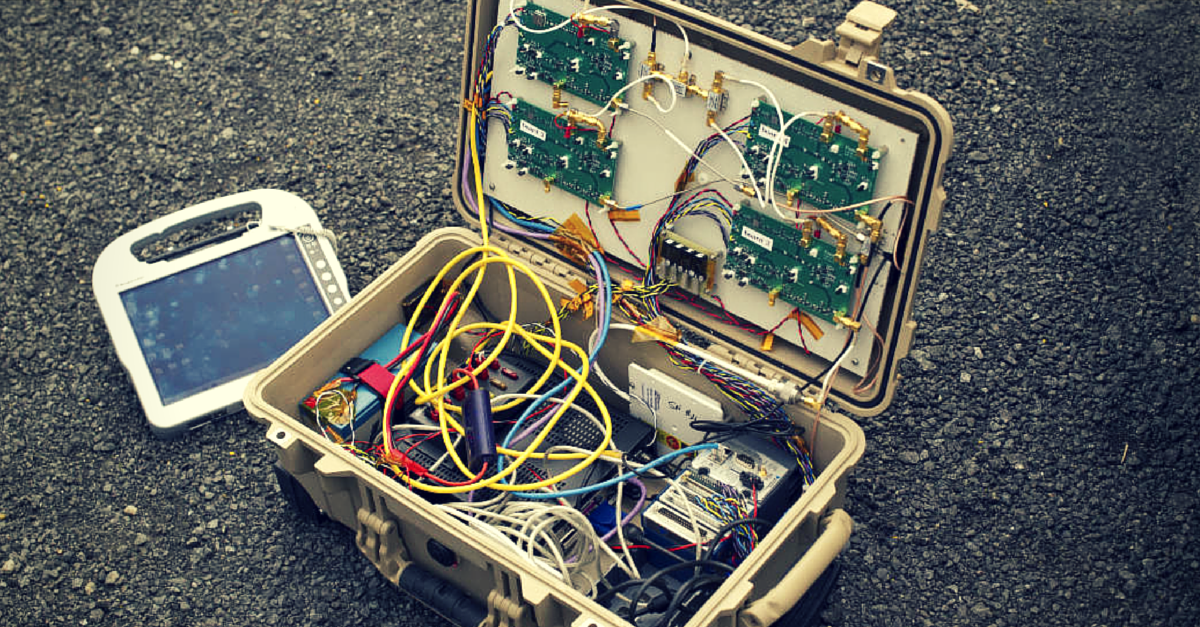 A unique suitcase-sized device that can detect human heartbeats and breathing patterns of survivors buried even 30 feet below crushed rock, is set to revolutionize search and rescue operations around the world. Here's all you need to know about it and its potential for India.
A unique suitcase-sized device that can detect human heartbeats and breathing patterns of survivors buried even 30 feet below crushed rock, is set to revolutionize search and rescue operations around the world. Here's all you need to know about it and its potential for India.
"I

n Nepal's village of Chautara, the FINDER prototypes discovered four men who had been trapped under collapsed buildings. The men had been buried beneath as much as 10 feet of debris for several days."

Not many people would have noticed this heartening bit of news, buried amidst the avalanche of newspaper reports.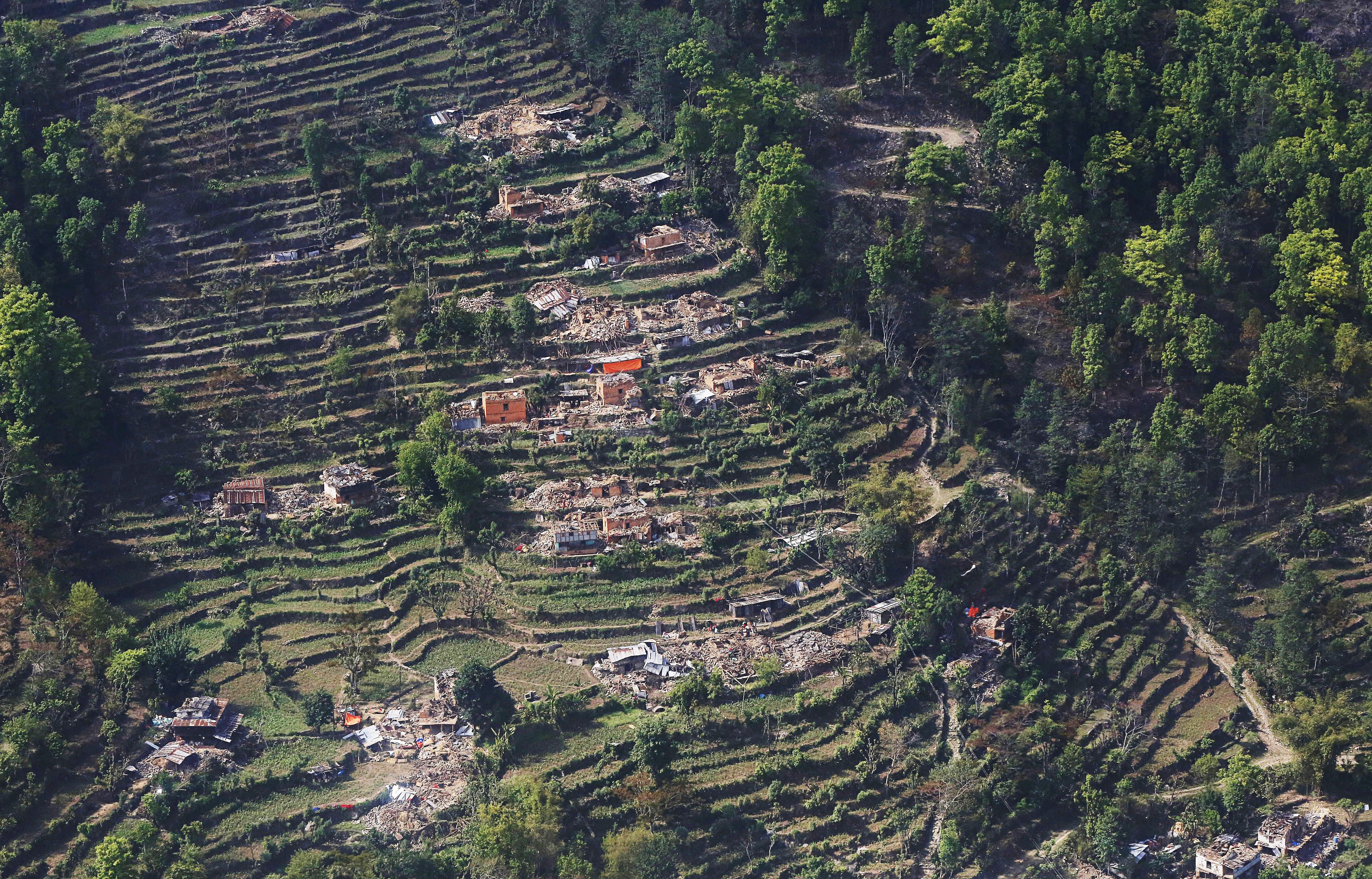 Nepal is still reeling from the 7.8 magnitude earthquake that struck near Kathmandu on April 25, 2015. The quake has flattened three quarters of the city's buildings and killed thousands of people. The village of Chatuara was no different; it was also severely affected by the recent earthquake, with over ninety percent of its homes destroyed, rendering hundreds homeless. Rescue teams from around the world, including India are continuing in their efforts of helping Nepal in search and rescue operations, providing medical assistance, food, water and other essential items.
Using space age technology borrowed from the U S National Aeronautics and Space Administration (NASA's) Jet Propulsion Laboratory, American rescuers were able to locate and rescue four men buried alive under a collapsed building in the village of Chautara in Nepal. They used a device that could detect the heartbeat or breathing of the men who were buried under the rubble.
The prototype device, soon to be commercialized, is named FINDER (Finding Individuals for Disaster and Emergency Response).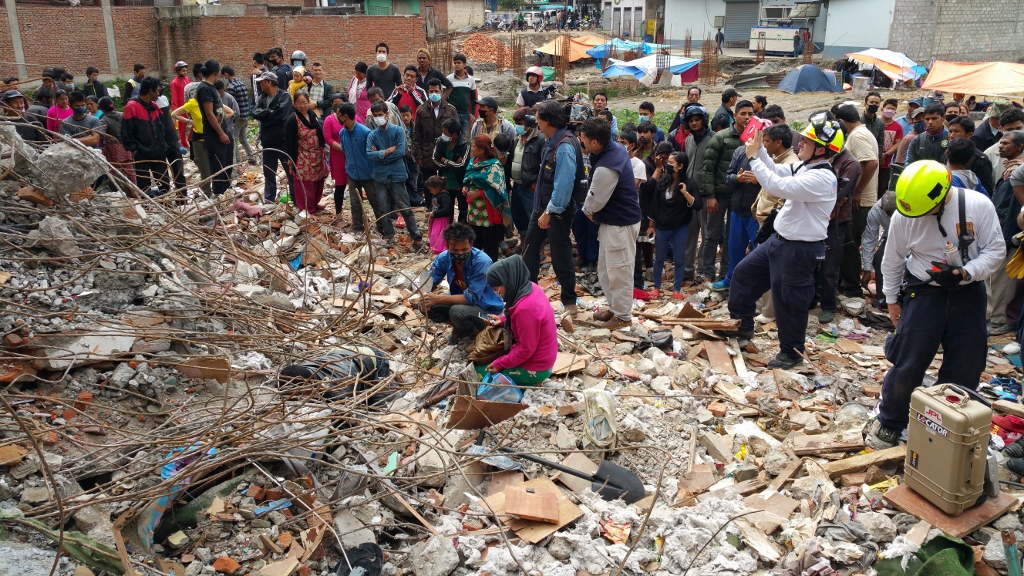 Originally, FINDER was developed by NASA (National Aeronautics and Space Administration), USA, as part of their Deep Space Network program to monitor the movements of their spacecraft flying millions of miles away.
How does it work?
About the size of a piece of carry-on luggage, this state-of-the-art portable heartbeat detector device uses low power radar microwaves, about one-thousandth of a cell-phone's output, to scan for survivors trapped under rubble.
It can detect a heartbeat and breathing patterns from a person trapped below 30 feet of crushed rock or 20 feet of solid concrete.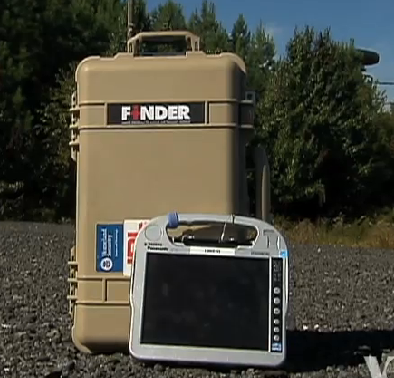 It's sensitive enough to discern the difference between a human heartbeat and that of an animal, as well as someone who's conscious versus one who's unconscious, which can influence how search-and-rescue workers decide to dig the person out. And it can provide feedback in less than a minute, which is important when there are lives on the line.
Just like a RADAR that tracks airplanes, FINDER emits a signal and waits for that signal to bounce back. The longer the signal takes to come back, the farther away the body is.
The trouble is, instead of traveling through air, the microwaves need to travel through crumbled rocks and twisted metal of disaster debris, so the signal comes back pretty scrambled.
"Isolating the relatively weak signal of a heartbeat within the other noisy signals becomes a difficult task," Edward Chow, JPL program manager, said in a press release. To cut through the noise, FINDER uses some sort of an advanced data processing system.
Best of all, the unit is small and lightweight, making it optimal for any sort of disaster scenario.
NASA scientists have now added a new feature to the prototype – a 'locator' – a kind of a GPS device that can help in precisely locating survivors.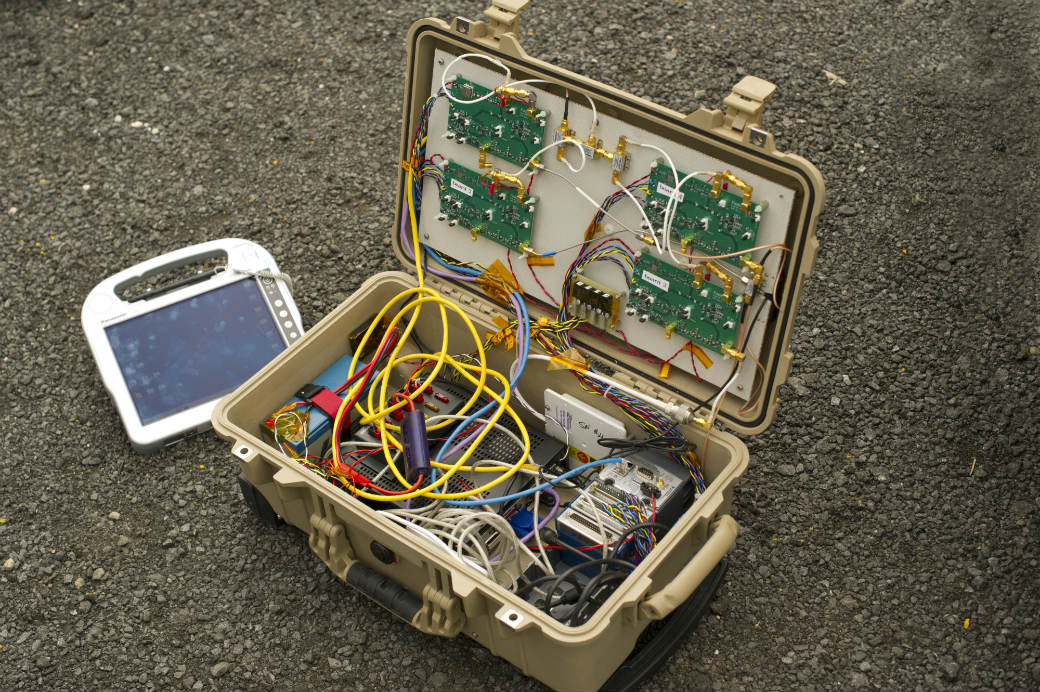 Though FINDER was put to the test in various disaster simulations, this is the first time the technology has managed to save lives in a real-world emergency.
This is what James Lux, the task manager and the one to head the group that developed FINDER at NASA's Jet Propulsion Lab, has to say, "This is a great project to work on."
He further adds, "A lot of things we do at NASA are very complex and hard to explain, but this project is simple and has great results. To be contributing to something that is going to save lives is really gratifying."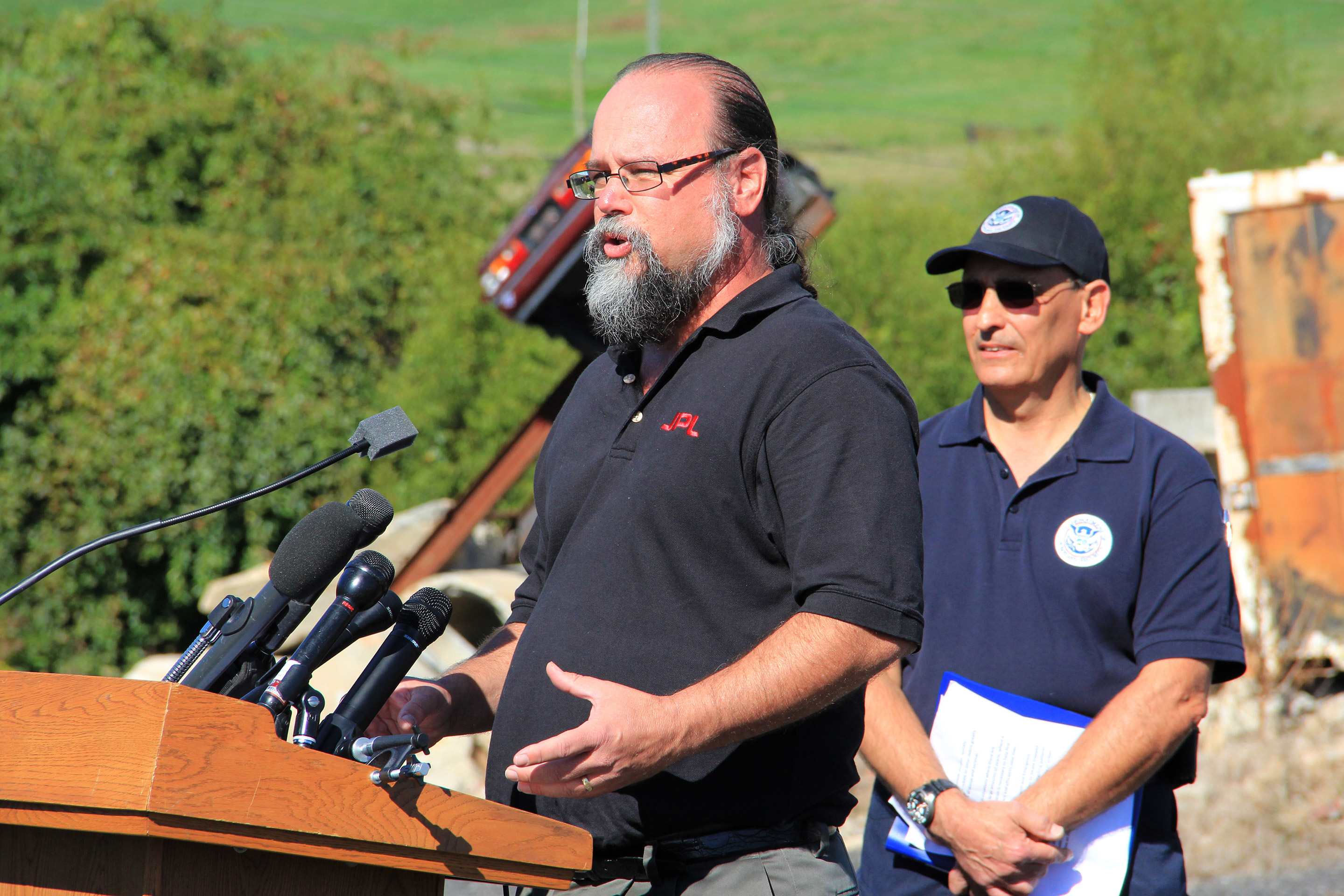 How this technology will benefit India:
Current search and rescue methods mostly rely on large teams of trained personnel, painstakingly sifting through debris to look for survivors, which is a very slow process, fraught with several difficulties.
In any natural calamity, such as an earthquake, 'time' is the most crucial factor in rescue operations, for saving people. Any technology that can aid in search and rescue operations to locate and rescue people will immensely benefit mankind. India included.
It is very heartening to note that on the 7th of May 2015, FINDER's creators have "announced its official transition to commercial enterprise where the devices can be manufactured and made available to search and rescue teams around the world."
"Hopefully that means that when the next disaster strikes, more emergency responders will be armed with this life-saving tool," says a press release by NASA.
The four men in the village in Chautara, who were successfully rescued from under the debris using FINDER, will be eternally grateful to the developers of this amazing life-saving device that helped them survive the devastating earthquake.
Originally built to track spacecrafts, 'FINDER' is also good at finding people, as it proved in the recent earthquake in Nepal.
Like this story? Or have something to share? Write to us: contact@thebetterindia.com, or connect with us on Facebook and Twitter (@thebetterindia).
About the author: Sharath Ahuja works at the Indian Institute of Science, plays badminton, billiards and snooker and is also an amateur photographer.
We bring stories straight from the heart of India, to inspire millions and create a wave of impact. Our positive movement is growing bigger everyday, and we would love for you to join it.
Please contribute whatever you can, every little penny helps our team in bringing you more stories that support dreams and spread hope.