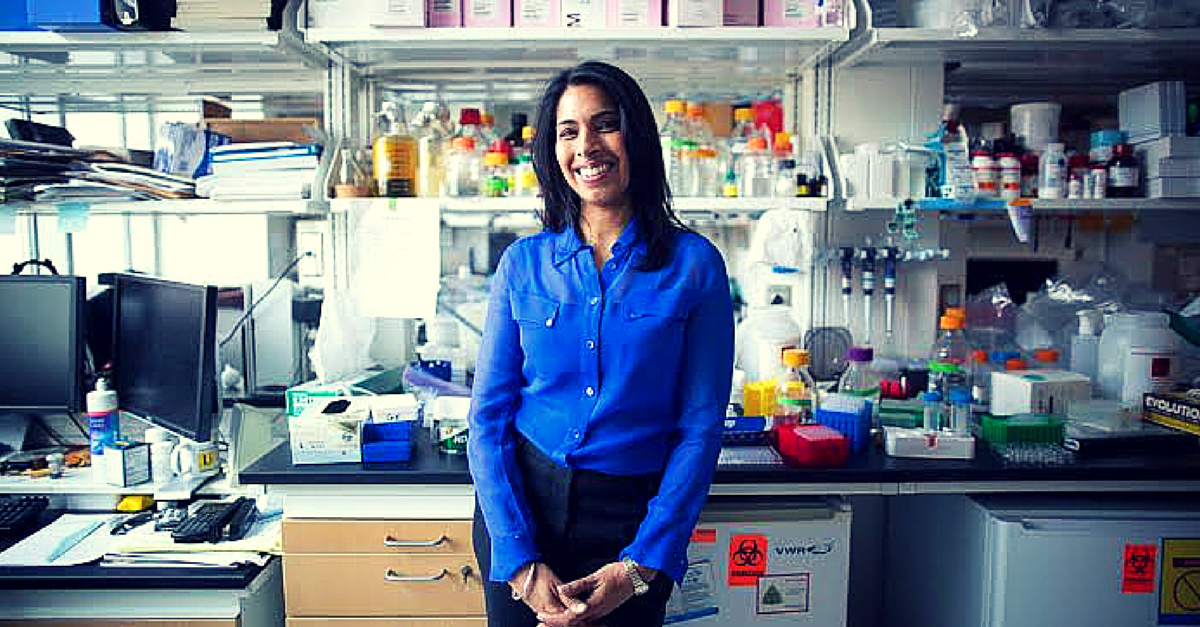 An award-winning successful scientist, a dancer and a loving mother; here is all you need to know about Dr. Sangeeta Bhatia who received the Heinz Award in Technology, the Economy and Employment category.
An award-winning successful scientist, a dancer and a loving mother; here is all you need to know about Dr. Sangeeta Bhatia who received the Heinz Award in Technology, the Economy and Employment category.
D

r. Sangeeta Bhatia receives the Heinz Award in Technology, the Economy and Employment category, for her seminal work in tissue engineering and disease detection, including the cultivation of functional liver cells outside of the human body, and for her passion in promoting the advancement of women in the Science, Technology, Engineering and Mathematics (STEM) fields.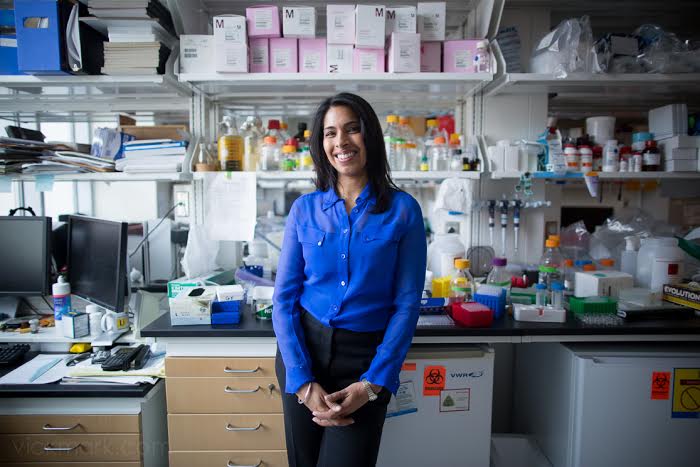 Photo: 
Bryce Vickmark Photography
The award, which was announced on the 23rd of April 2015, includes an unrestricted prize of $ 250,000. Says an official release from the Heinz Foundation, "The Heinz Awards pay tribute to the memory of the late U.S. Senator H. John Heinz III."
On hearing about the award, Dr. Sangeeta Bhatia said, "I'm hopeful that the visibility associated with this award can inspire young girls by showing them what a rewarding profession — and life — STEM can yield." Bhatia will receive her award on May 13, 2015 at a ceremony in Pittsburgh.
Dr. Sangeeta Bhatia is currently Director, Laboratory for Multiscale Regenerative Technologies (LMRT) at the Massachusetts Institute of Technology (MIT), USA and a Howard Hughes Medical Institute Investigator and the John J. and Dorothy Wilson Professor at MIT's Institute for Medical Engineering and Science and Electrical Engineering and Computer Science (EECS).
She is a member of the Koch Institute for Integrative Cancer Research, the Ludwig Center for Molecular Oncology, and the Harvard Stem Cell Institute, a senior member of the Broad Institute, and a Biomedical Engineer at the Brigham & Women's Hospital.
How did Dr. Bhatia come to take up a career in Science?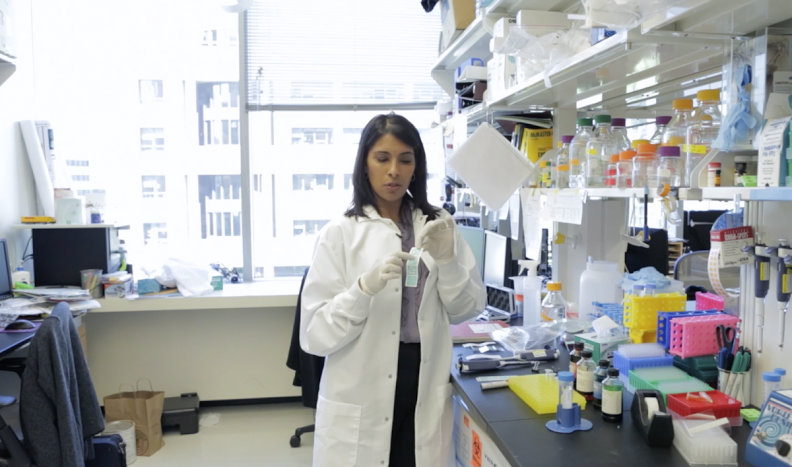 Photo: lemelson.mit.edu
When Bhatia was 16 years old, her father took her to visit a friend in the bio-engineering lab at MIT.
"My dad brought me to see the lab, and it really captured my imagination. I grabbed onto the idea that instrumentation and devices could be useful for human health."
Bhatia attended Brown University, where she studied bio-medical engineering. Serendipity struck during her junior year: "I was walking by a lab at the medical school and the sign on the door said 'Artificial Organs.' I thought that sounded cool, and I eventually worked up the guts to knock on the door and beg them to let me intern for the summer. They did, and it became my field."
"I grew up in a family of Indian immigrants, my parents emigrated from India to Boston. My father was an engineer and my mother was one of the first women to receive and MBA in India. My parents were really involved in what I would be when I grew up. The only question was whether I would be a doctor, an engineer or an entrepreneur. The joke in my family now is that ultimately I ended up becoming all three."
The formative years: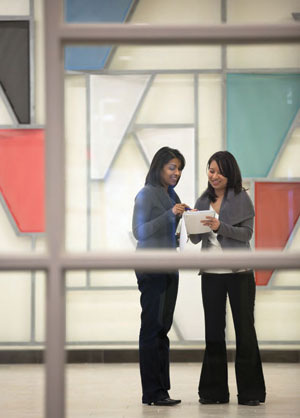 Photo: www.hhmi.org (Bill Gallery)
As a graduate student at the Massachusetts Institute of Technology (MIT), Dr. Bhatia was assigned the task of cultivating living liver cells in a petri dish, an endeavor that had been attempted unsuccessfully for many years.
After three years of effort, a visit to a microfabrication facility—where students laid circuits out on silicon chips—inspired Dr. Bhatia to experiment with the process to see if it could be used to "print" tiny liver cells on plastic.
The result was the first human "micro-liver", a miniature model organ that makes it possible to test drug reactions efficiently and predictively, and could eventually lead to an artificial human liver. Micro-livers are now used by dozens of bio-pharmaceutical companies and are being developed as a powerful laboratory tool for testing cures for malaria, specifically the testing of drugs that can eradicate the reservoir of parasites that remain in the liver even after a patient's symptoms subside.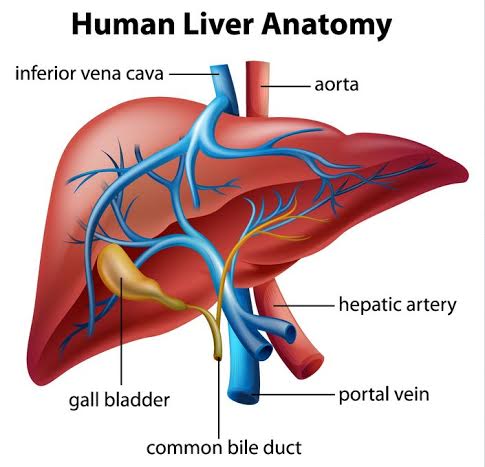 Photo: www.fitnea.com
Over the years, Dr. Bhatia's MIT laboratory has also made singular strides in developing simple, affordable cancer screening tools. One uses tiny particles or nanoparticles to create biomarkers for cancer in urine samples on paper strips; the other is a "cancer-detecting yogurt," containing engineered probiotic bacteria.
KEYs: Keys to Empowering Youth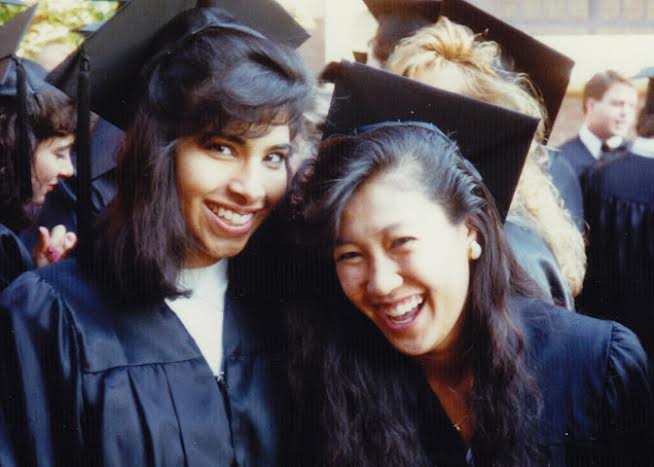 Phoyo: www-tc.pbs.org
While a graduate student at MIT, Bhatia helped start Keys to Empowering Youth (KEYs), a program that was aimed to instill middle school girls with curiosity about science and engineering through hands-on activities and mentorship from MIT students. This outreach organization was established in 1993.
Awards and Accolades: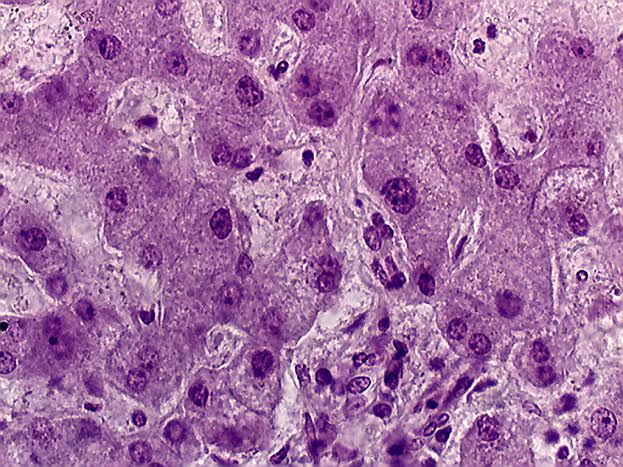 Photo: bcrc.bio.umass.edu
Amongst the many awards and Accolades, Dr. Bhatia has received in her glittering career so far, here are a few:
Bhatia has been recognized as one of the "the nation's most promising young professors in science and engineering" by the Packard Foundation. In 2003, she was named to the MIT Technology Review TR100 as one of the top 100 innovators in the world under the age of 35.
She was also named a "Scientist to Watch" by The Scientist in 2006 and Howard Hughes Medical Institute investigator in 2008.

Forbes named her one of 18 Indian scientists – across all nations – who are "changing the world" and "one of the 100 most creative people in business" by Fast Company. In 2014, Dr. Bhatia was awarded the $ 500,000 Lemelson-MIT Prize.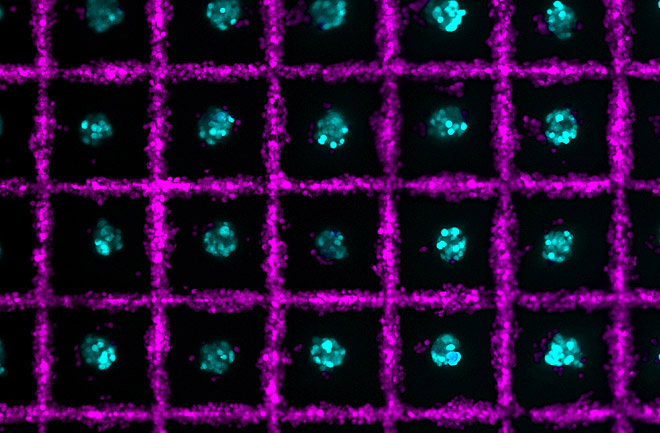 Photo: 
Kelly R. Stevens and Sangeeta N. Bhatia. Source: www.hhmi.org
Bhatia's enthusiasm for her work is obvious as she speaks animatedly about the wonder of the liver, the organ she learned to love as a graduate student in the lab of tissue engineer Mehmet Toner at Massachusetts General Hospital.
The pinkish-brown triangle, weighing between 1.44 to 1.66 kg, carries out more than 500 functions in the human body, including removing toxins, generating energy, storing vitamins and minerals, and helping to regulate fats and sugars in the bloodstream.
As a biotech engineer and medical researcher at MIT, Dr. Bhatia also works as an inventor, entrepreneur, and professor.
She recently invented a paper urine test (similar to a pregnancy test) to detect cancer in poor countries, where few people are screened for common cancers. Her work to provide underdeveloped countries with cost-effective solutions makes her a true hero.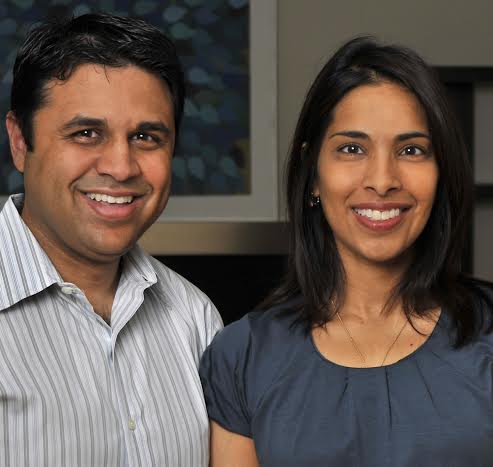 Photo: gender.stanford.edu
Dr. Sangeeta Bhatia and her husband Dr. Jagesh V Shah, who is an Associate Professor at the Department of Systems Biology at the Harvard Medical School, have two daughters, aged 6 and 9. On spending time with her daughters, Bhatia says, "I decided to work from home one day a week, which is Wednesdays; we call this 'Mommy Day.'
Dr. Bhatia's achievements extend far beyond her academic publications, besides being an advocate for women in engineering and a co-founder of two bio-tech companies. Bhatia grew up learning classical Indian dance; she even had a formal professional dance debut, an Arangetram.
She adds, "Dancing was a big part of my life. I don't perform anymore, but my two little daughters have just started."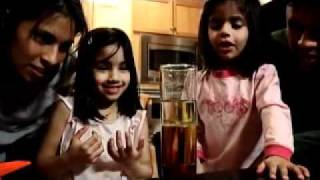 Photo: i.ytimg.com
Dr. Bhatia hopes to share with her daughters a curiosity for the way the world works. It is not just her own children that Bhatia hopes to inspire, though; she is widely recognized as an advocate for youth in STEM fields. Bhatia is a charismatic inventor who is passionate about changing the world with technology and through the mentorship of future scientists.
Bhatia is intent on crafting a supportive and sustaining environment for herself and the members of her lab. Curiosity, innovation, and a drive to improve human health are prized. So too are time and energy to spend outside the lab. "I want this to be a happy little oasis, a place where everyone wants to come," she says of the scientific community she oversees, at her Howard Hughes Medical Institute office at the Massachusetts Institute of Technology (MIT).
She and her over 150 trainees have contributed to more than 40 issued or pending patents and launched 10 biotechnology companies with 70+ commercial products at the intersection of medicine and miniaturization.
Photo: leahheming.weebly.com
Like this story? Or have something to share? Write to us: contact@thebetterindia.com, or connect with us on Facebook and Twitter (@thebetterindia).
About the author: Sharath Ahuja works at the Indian Institute of Science, plays badminton, billiards and snooker and is also an amateur photographer.
We bring stories straight from the heart of India, to inspire millions and create a wave of impact. Our positive movement is growing bigger everyday, and we would love for you to join it.
Please contribute whatever you can, every little penny helps our team in bringing you more stories that support dreams and spread hope.