India once again comes to the rescue of a neighbour in distress as Nepal grapples with the recent earthquake which took thousands of lives and devastated the entire nation. Here is a sample of the amazing things India is doing to help.
Nepal witnessed a devastating earthquake on 25th April, 2015, taking over 5,000 lives and affecting millions of people. It is believed to be the worst disaster that has affected the country since 1934. As our heart goes out to those who have suffered from this horrific calamity, the Indian government has done much more than send condolence messages. It is once again showing its prompt responsiveness when it comes to helping the neighbouring countries in need.
Operation Maitri, a rescue and relief operation, was planned by the Indian government and Indian Armed Forces within minutes of getting the horrific news.
India's responsiveness to the situation started within 15 minutes of the earthquake and also involved the ex-servicemen of the Gurkha regiment.
Here are 14 things India has done so far to help our neighbour in distress –
24 tonnes of relief has been distributed in the affected area.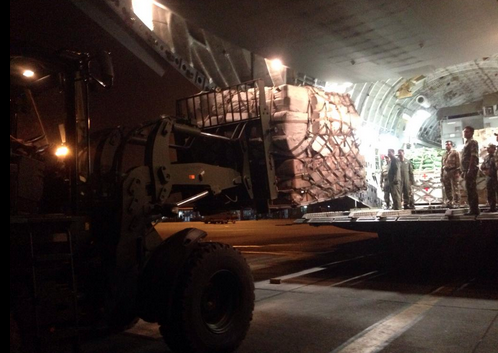 13 NDRF teams of about 500 persons on ground are helping the victims.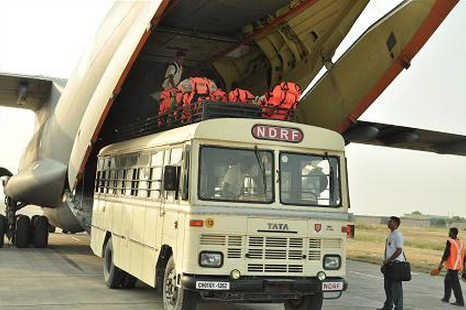 Health team of 30 has been deployed at the Trauma Centre.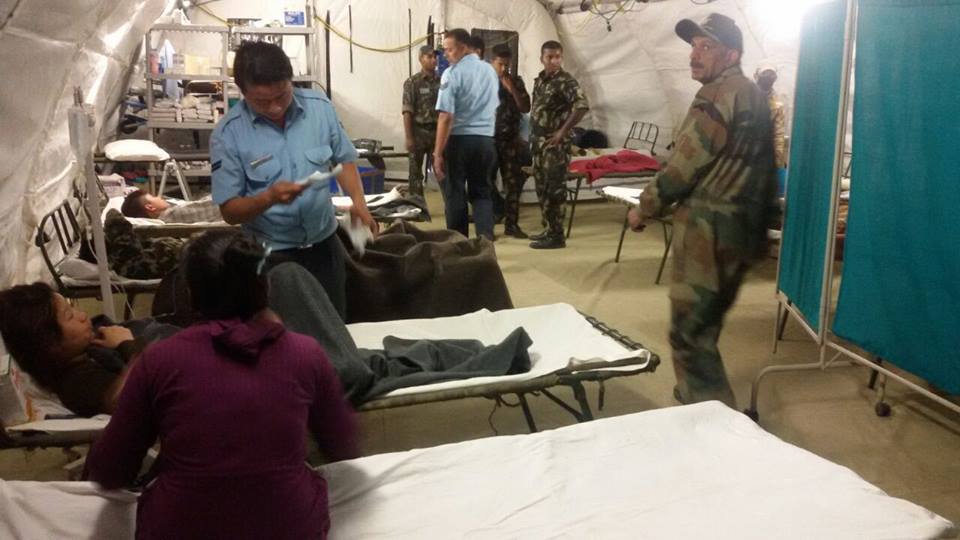 Photo: Facebook
22 tonnes of food packets and 120 large oxygen cylinders have been moved to disaster-struck Nepal.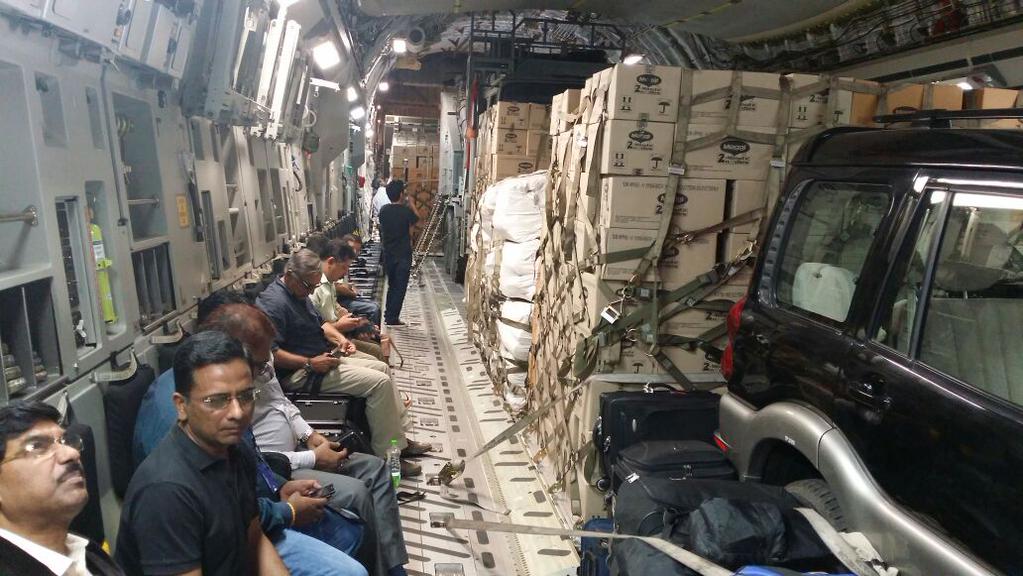 3 Army field hospitals have been made functional for the victims.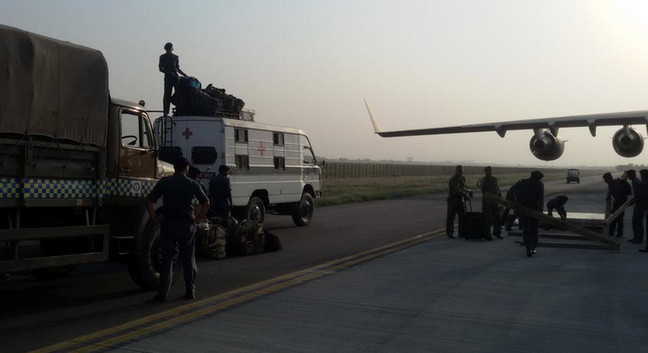 1400 blankets and 1400 large tents have been supplied to the area.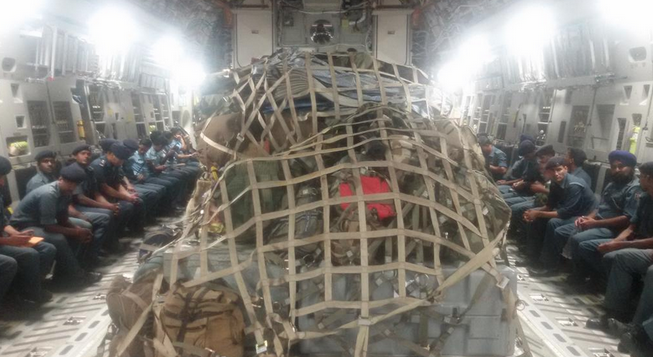 119 tonnes of water has been supplied so far.
Photo: Facebook
8 Tonnes of Baby food and skimmed milk and 2 Tonnes of biscuits and other material for children.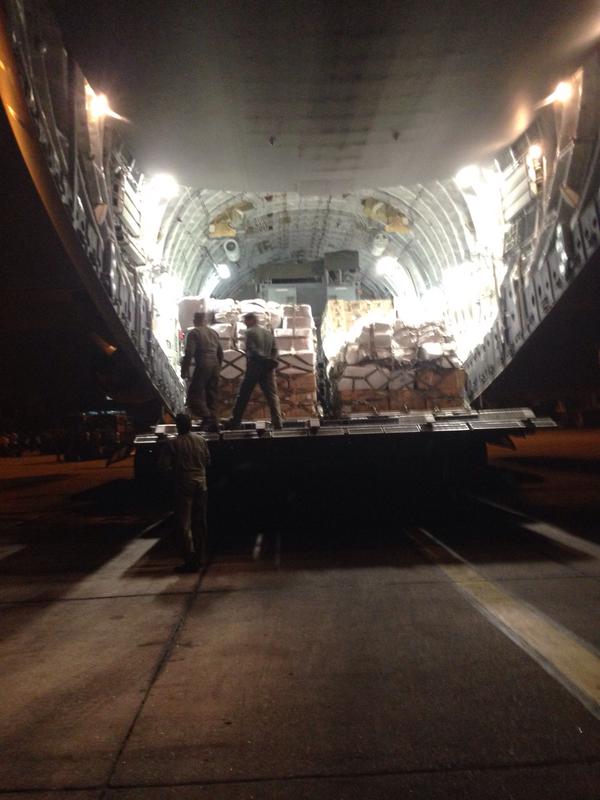 113 tonnes of medicines and medical equipments have been distributed.
99 tonnes of engineering equipments have been transported to the affected areas.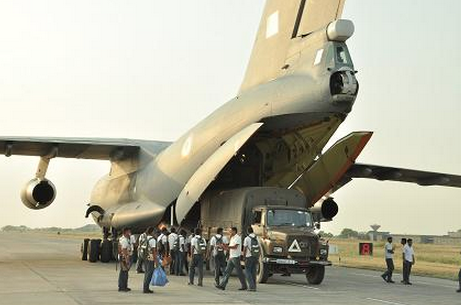 741 Nepalis have been rescued by IAF helicopters.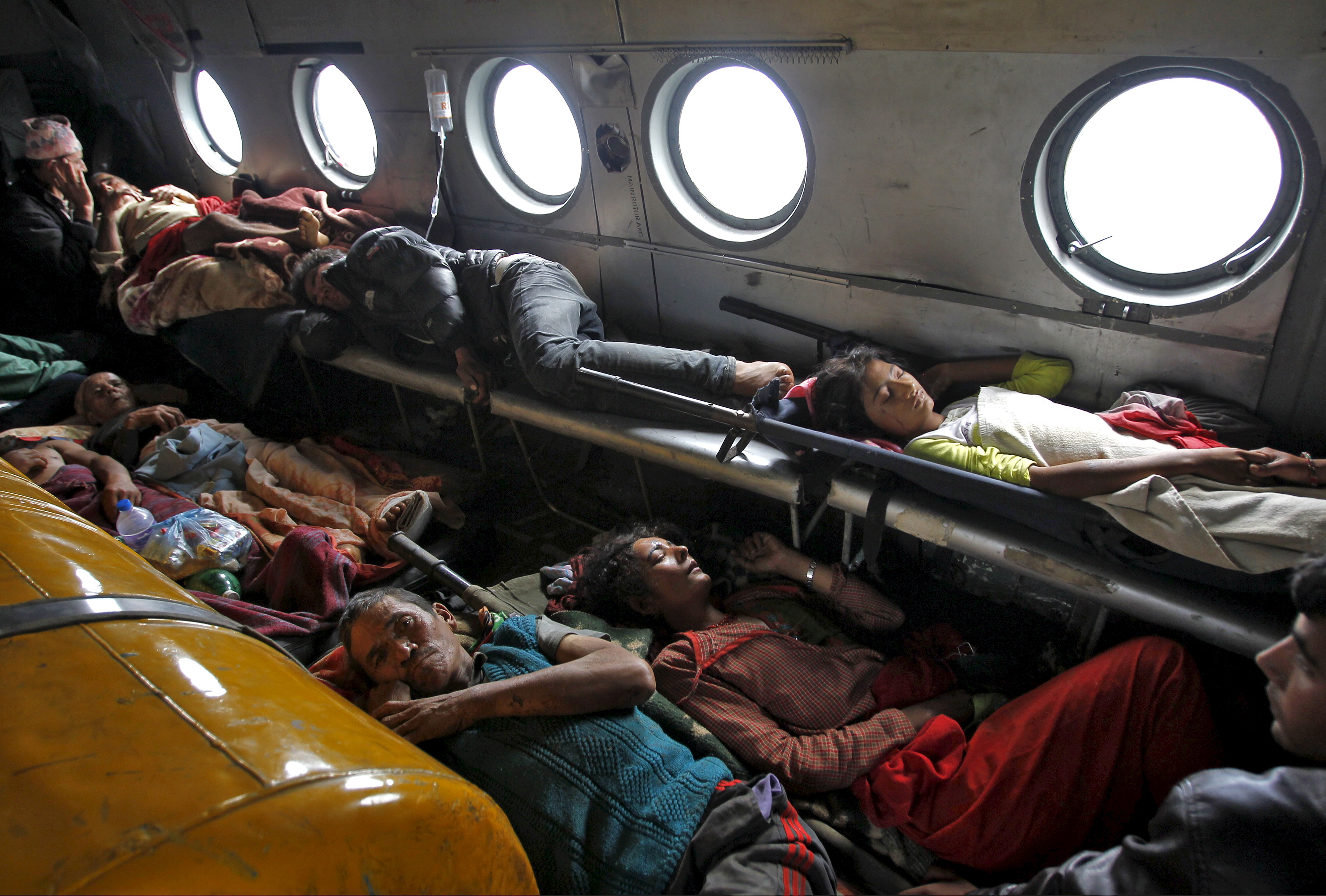 Photo: 
www.pbs.org
India's NDRF teams have been busy on ground round the clock for rescue and relief.

India has assisted in evacuation from Nepal of 170 nationals from 15 countries via commercial and IAF aircraft.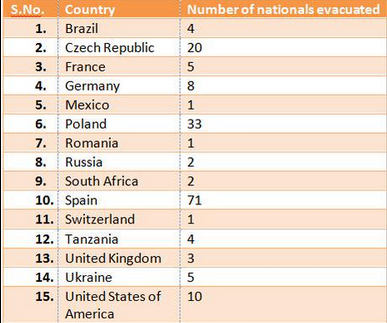 As roads are now operational, buses are being organized between Kathmandu, Gorakhpur and Raxaul.
All pics otherwise mentioned: @
MEAIndia
Like this story? Or have something to share? Write to us: contact@thebetterindia.com, or connect with us on Facebook and Twitter (@thebetterindia).