---
In the MY STORY section, we present some of the most compelling and pertinent stories and experiences shared with us by our readers. Do you have something to share? Write to us: contact@thebetterindia.com with "MY STORY" in the subject line.
---
Jaco Swanepoel came to India seven months ago. He has collected some of the finest memories of his life here and has many reasons to love the country unconditionally. Here's the journey of this South African in his own words.
I came to India in the beginning of last September, mainly to volunteer at a few places and help the poorest of the poor. I stayed for a while in Hyderabad and then in Varanasi for about five months.
I have traveled to places all over India – it rocked my world. A lot of people when they see India, they think it's just this poor country with slums. But they never see its potential in the business world.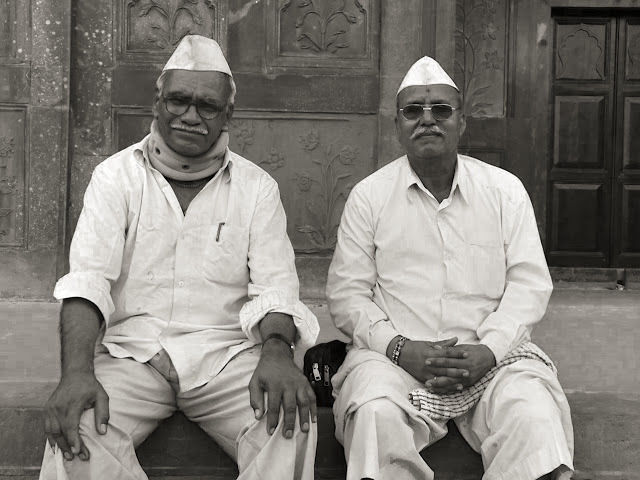 I agree there is a lot of poverty in this country. But the economy of India is good. I believe India will be better in the context of economy and will take over China in a few years.
---
---
Every time I have traveled to different places in India, it was amazing for me. And every culture I have seen has amazed me a lot.
In this day and age, in a hectic world and a culture of complexity, one of the greatest values we can cultivate is the appreciation of simplicity. It is really not far from any one of us.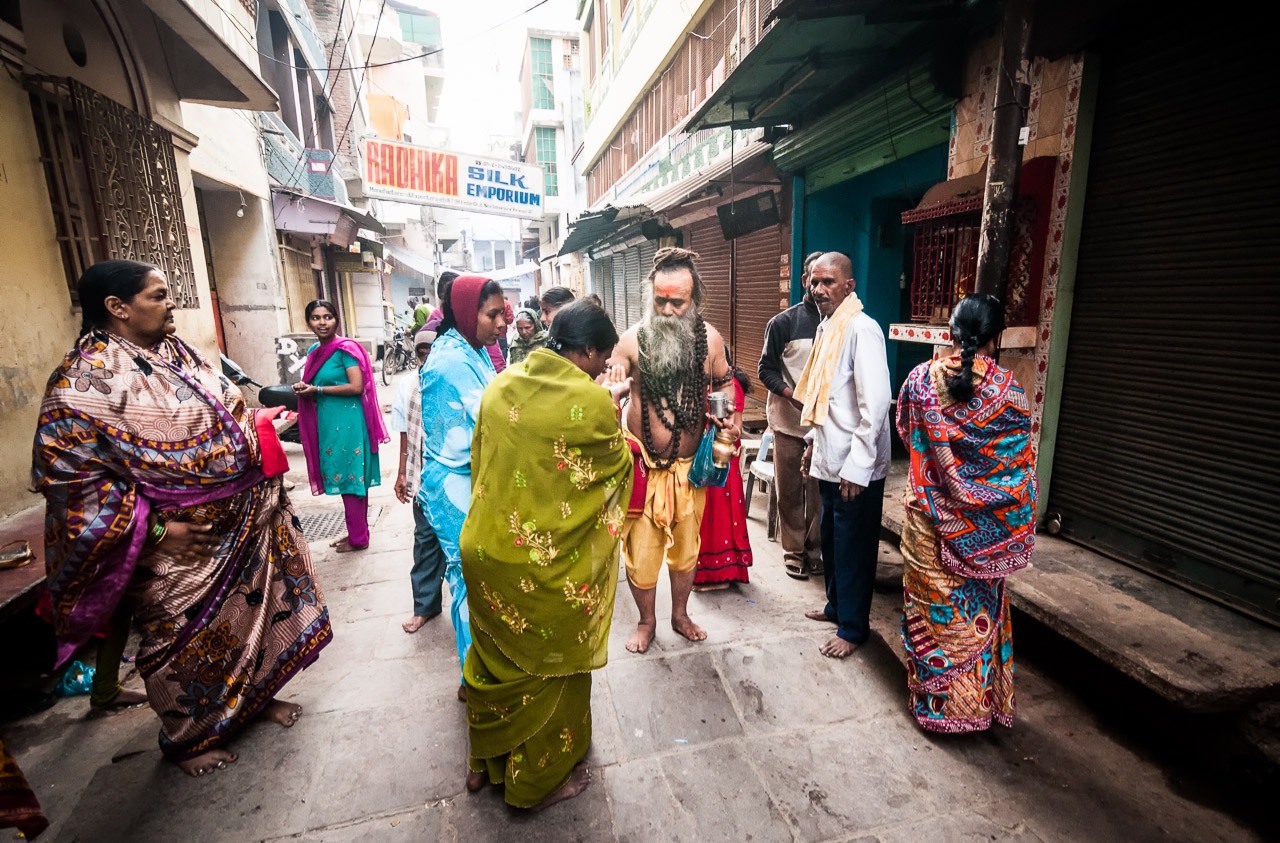 Most Indians I have spoke to have so much respect for you, especially when you make time to learn their language.
A flash back in my time here is probably the place where I felt the most alive and that was in Vishakpatnam, in the middle of the cyclone, where thousands of people lost everything. I decided to take a train from Hyderabad to go and help the people there, helping the people restore their houses. There was a big team at that time from Australia that also helped us with giving out food, building houses, giving medicine, etc. I was in shock because I never knew a cyclone can do so much damage in a city.
The thing that has inspired me beyond any words is just how so many people are living here. I mean 1.2 billion people, and their services are way better than some countries I have been to in my life.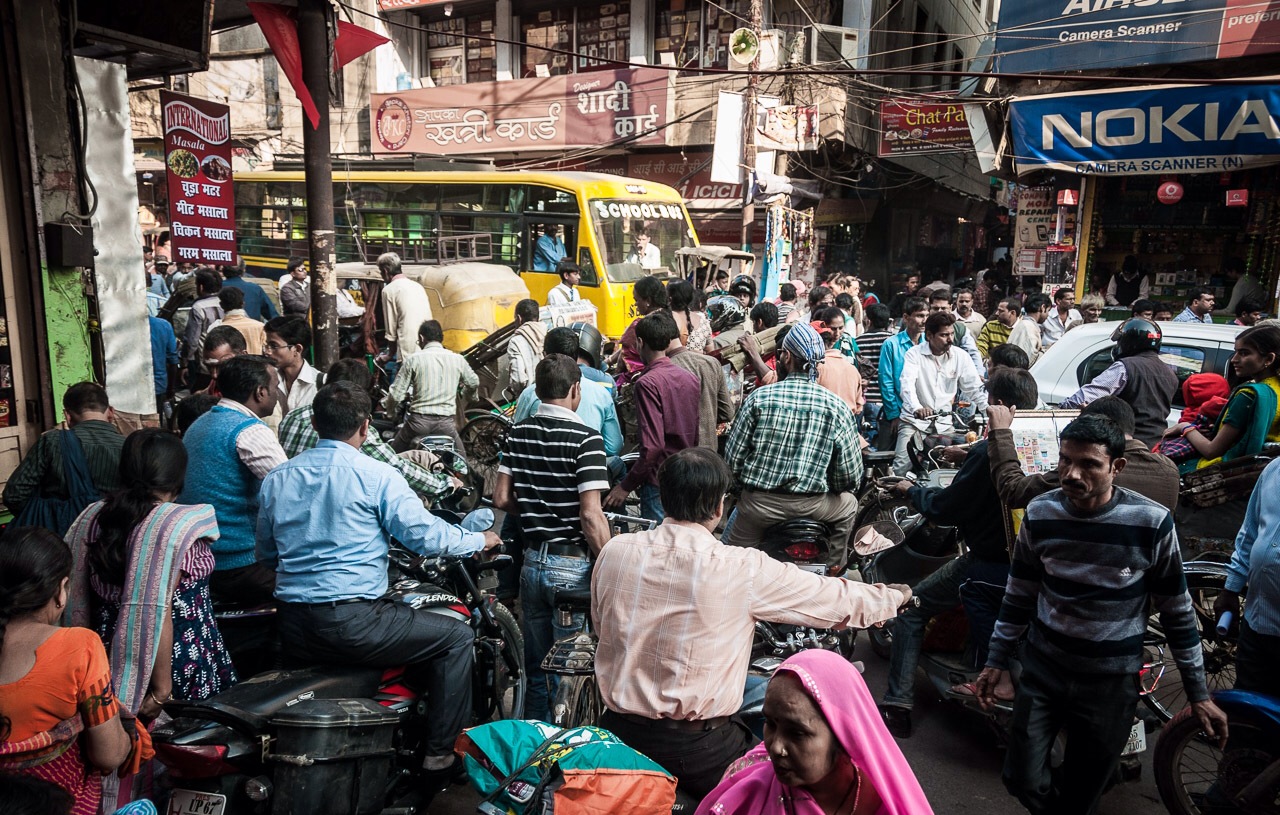 Recently, I decided to settle down and started my own business exporting leather bags from India. These bags are made by an Indian manufacturer who has been in this business for the last 15 years. I can't wait for it to grow bigger as we are exporting these bags to Thailand for a purpose. In Thailand, mostly girls are in the sex trafficking business as they don't have other work. By exporting these bags to that country, we are giving these girls something better to sell than their bodies.
Our dream is to save more girls from the brothels of sex trafficking in Thailand by giving them more jobs and a better income through Indian leather bags.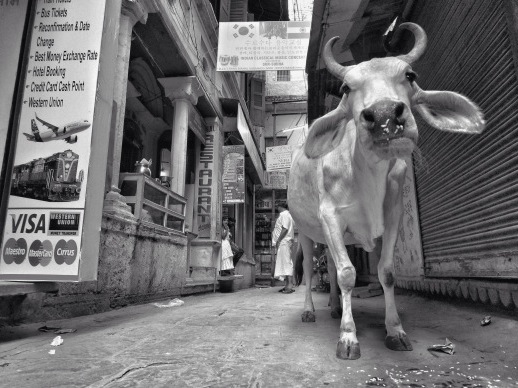 Some of my favourite places in India so far have been Kashmir, Varanasi and then Rajasthan. Next time when I go there I really want to go on a camel safari and stay in the desert for a few days.
Personally, I think there's a big connection between creation and creativity, and often those who spend time in nature tend to release some of the freshest inspiration.
Dance, walk, run, express and watch as glory, goodness, life in fullness is released through your very being.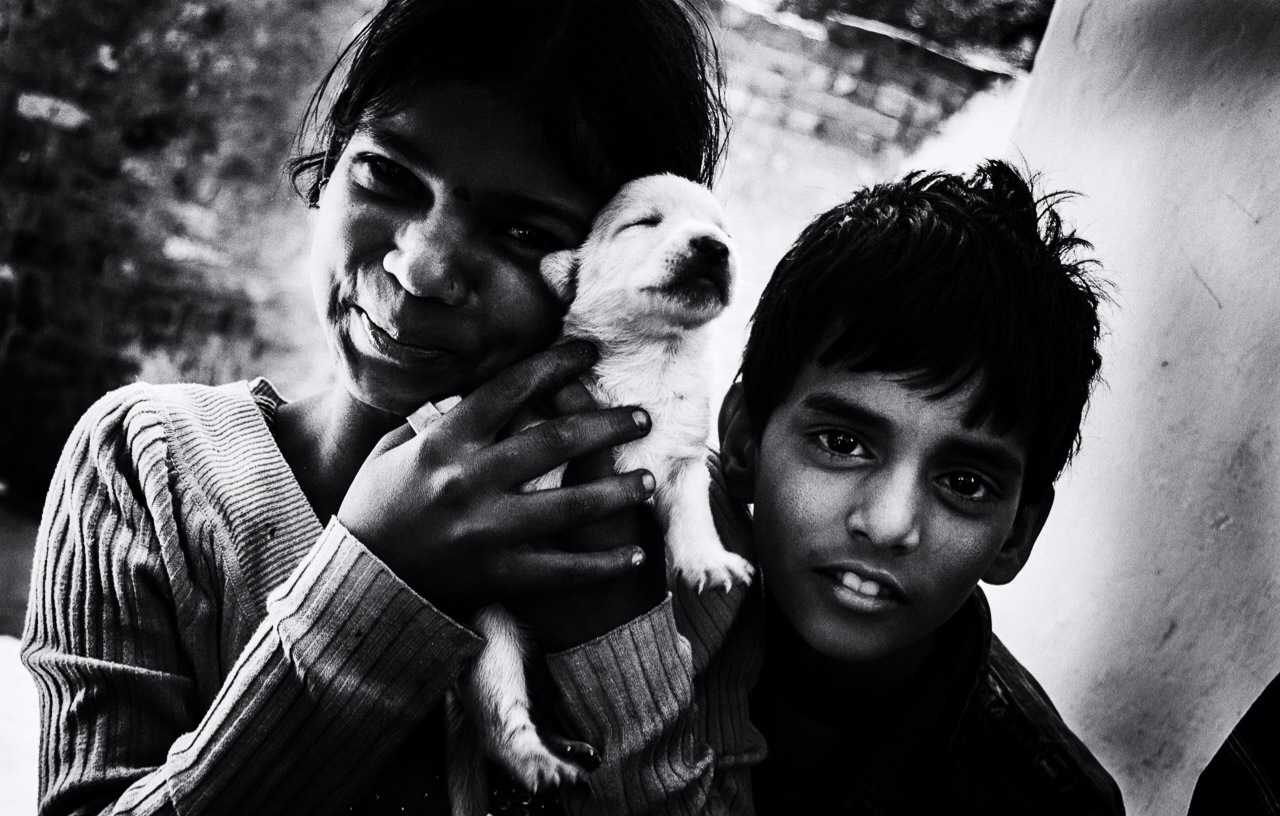 Thanks The Better india for making this country a better place through media, and everybody who is playing a role in my life in India.
Namaste India.
–Jaco Swanepoel
Like this story? Or have something to share? Write to us: contact@thebetterindia.com, or connect with us on Facebook and Twitter (@thebetterindia).
About the Author: Jaco Swanepoel is a 24-year old from South Africa who is working with teenagers there while also filming and travelling all over the world. He has been to 9 nations already. He truly loves India, and says, "I will give away my life for this country. It's beautiful beyond words." He can be reached at  jacoswanepoel123@gmail.com