Nupur Ghuliani left her chartered accountant degree midway and shifted base to a remote village in Rajasthan where she is making biomass briquettes to provide the villagers with an alternative, cost-effective and eco-friendly fuel. Know more about why and how she took the plunge. 
Nupur Ghuliani had got it all sorted. She did her Bachelors in Commerce and was on her way to becoming a Chartered Accountant soon. This is what you expect from a regular 22-year old who has just finished her college: to finish studies and get a good job.
Ghuliani too had bagged a great internship opportunity at Ernst & Young while she was pursuing her CA. But her story is not about that.
Her story is about change, the courage to choose a different path, and not just for herself but for thousands of underprivileged people in rural India.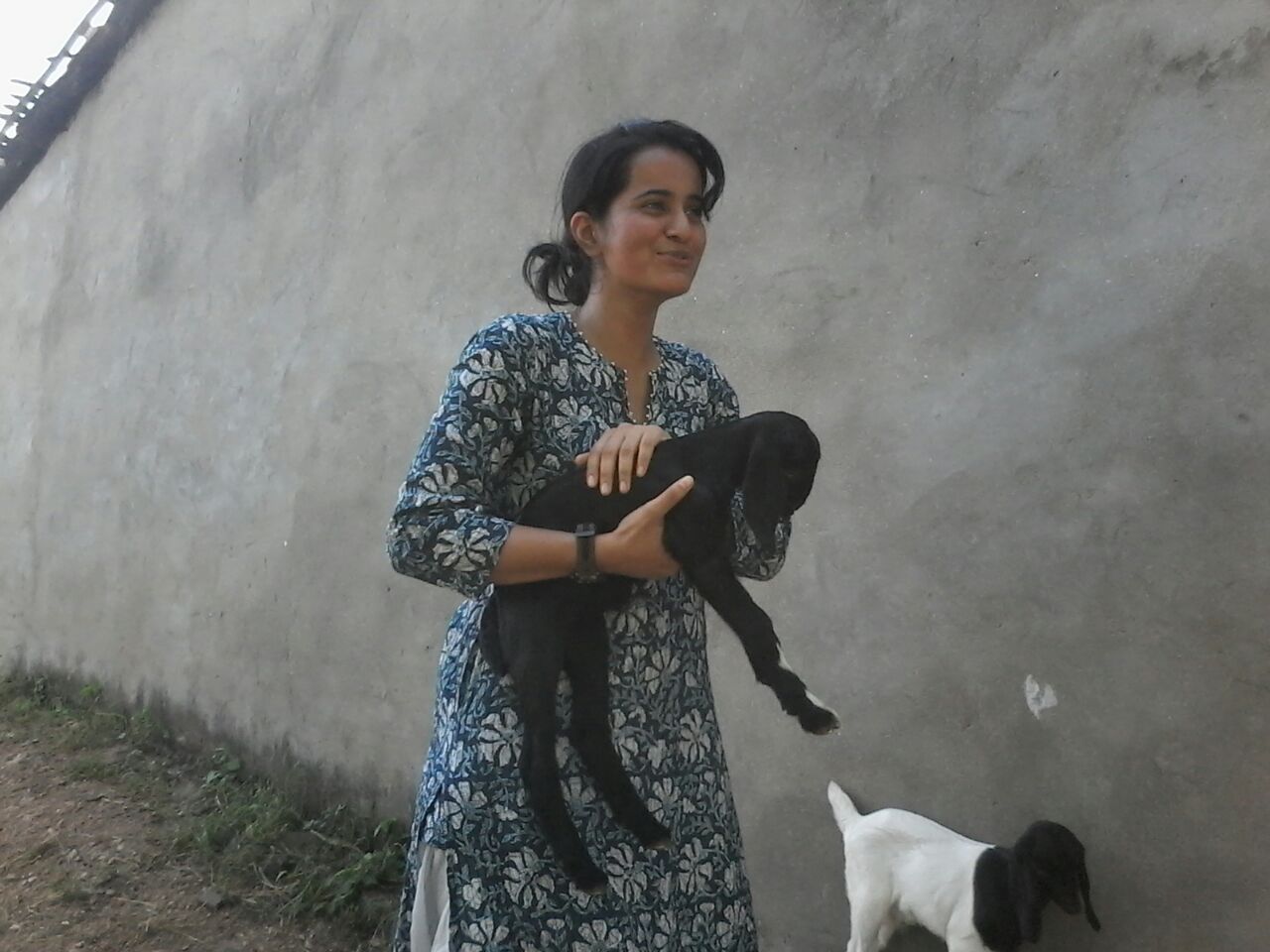 On one regular corporate day, when she was attending a conference, she came across the SBI Youth for India fellowship that would allow her to alter the course of her life and make an actual on-ground impact. She didn't think twice and grabbed the opportunity with both hands, leaving her "secure" career behind.
"I thought it was the perfect opportunity to work in a socially inclined sector, which I always wanted to do. Becoming a CA did not quite align with my passion in life," says Ghuliani.
Today, she works in a remote village named Kaya in Udaipur, Rajasthan, and is on her way to providing an alternative fuel to the community.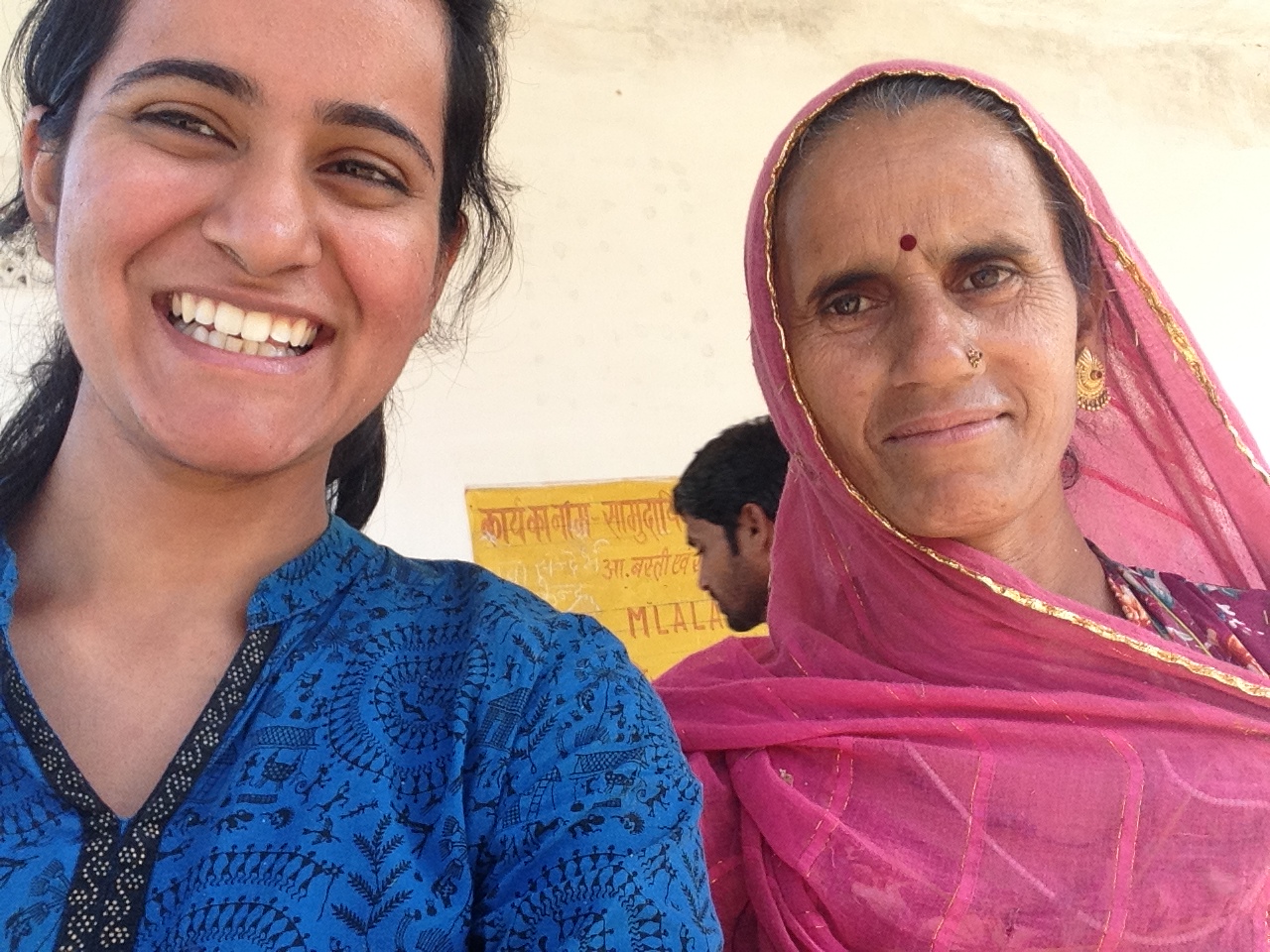 Ghuliani did not have a science background. But her dedication was enough to give shape to her idea of introducing locally produced biomass briquettes. She read many books, researched online, talked to experts and spent many hours just to get the fundamental principles right.
"Initially I had to struggle a lot to understand it. But I read, researched, and got the basics right first," she recalls.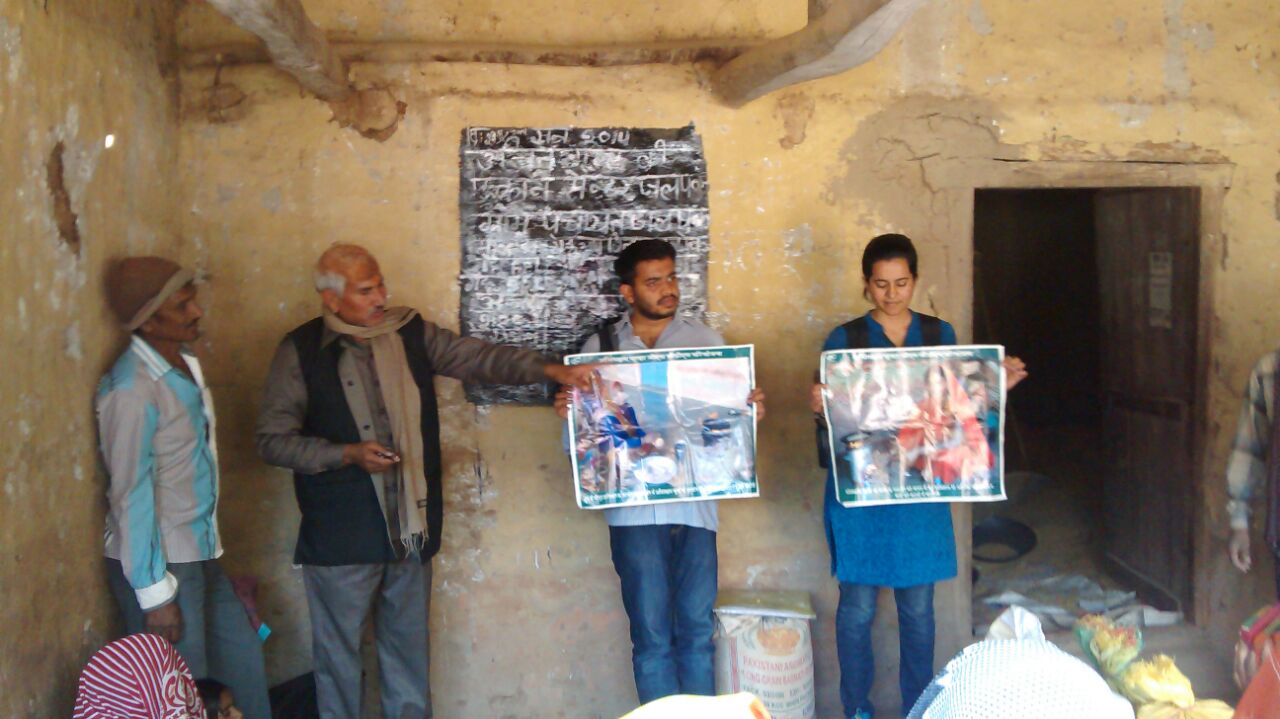 The next step was to understand the lifestyle of villagers and find out what kind of fuel they used regularly. She found that while the world over, agricultural residue was being used as fuel, but in India it mainly served the purpose of animal fodder. The villagers here were mostly using firewood for their energy needs, which was fast depleting the forest cover around them. So, she thought of coming up with a better alternative.
"In this region, agricultural residue is used to feed the animals. I didn't want to deprive villagers of their source of fodder. So I thought of using waste material and came up with an idea of using dry leaves to prepare briquettes," she says.
Using dry leaves and sawdust, Ghuliani is now ready with her first prototype of biomass briquettes, that can be used as an efficient fuel by the villagers who were mostly dependent upon firewood until now.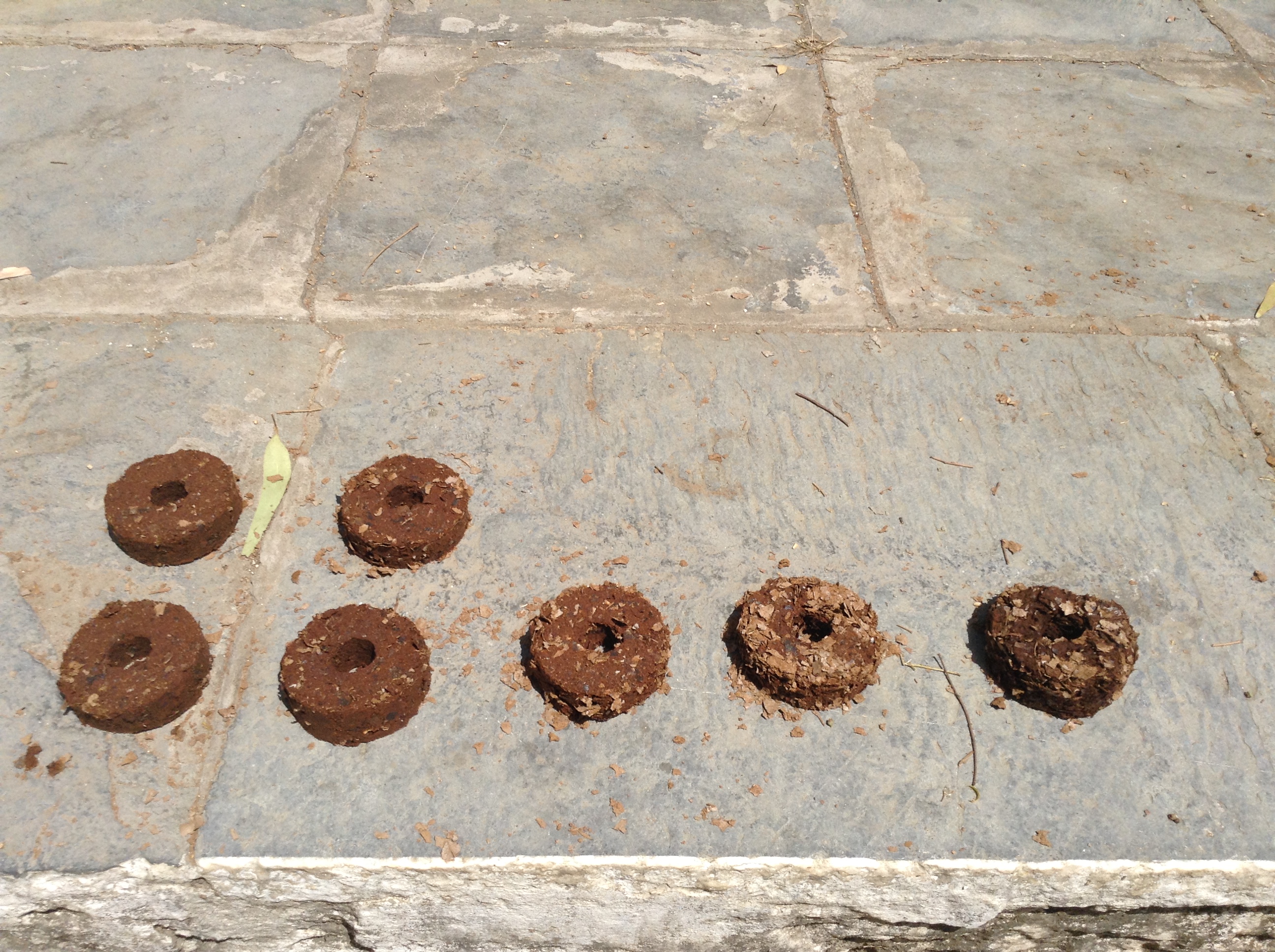 Every year, for one entire month, the ladies of the village go to the nearby forest to collect firewood. They carry 20-30 kgs of firewood on their head and walk for around 8-10 kms one way every day for a month to collect enough fuel for the entire year.
"When I heard this, I was shocked. Imagine how difficult it must be. I think my idea will help in reducing the hard work, and if it picks up, it might also become an income generation activity for the villagers," she says.
Her idea is unique because it uses just waste materials and is also eco-friendly as it will enable villagers to purchase it as a commodity rather than cutting down the trees.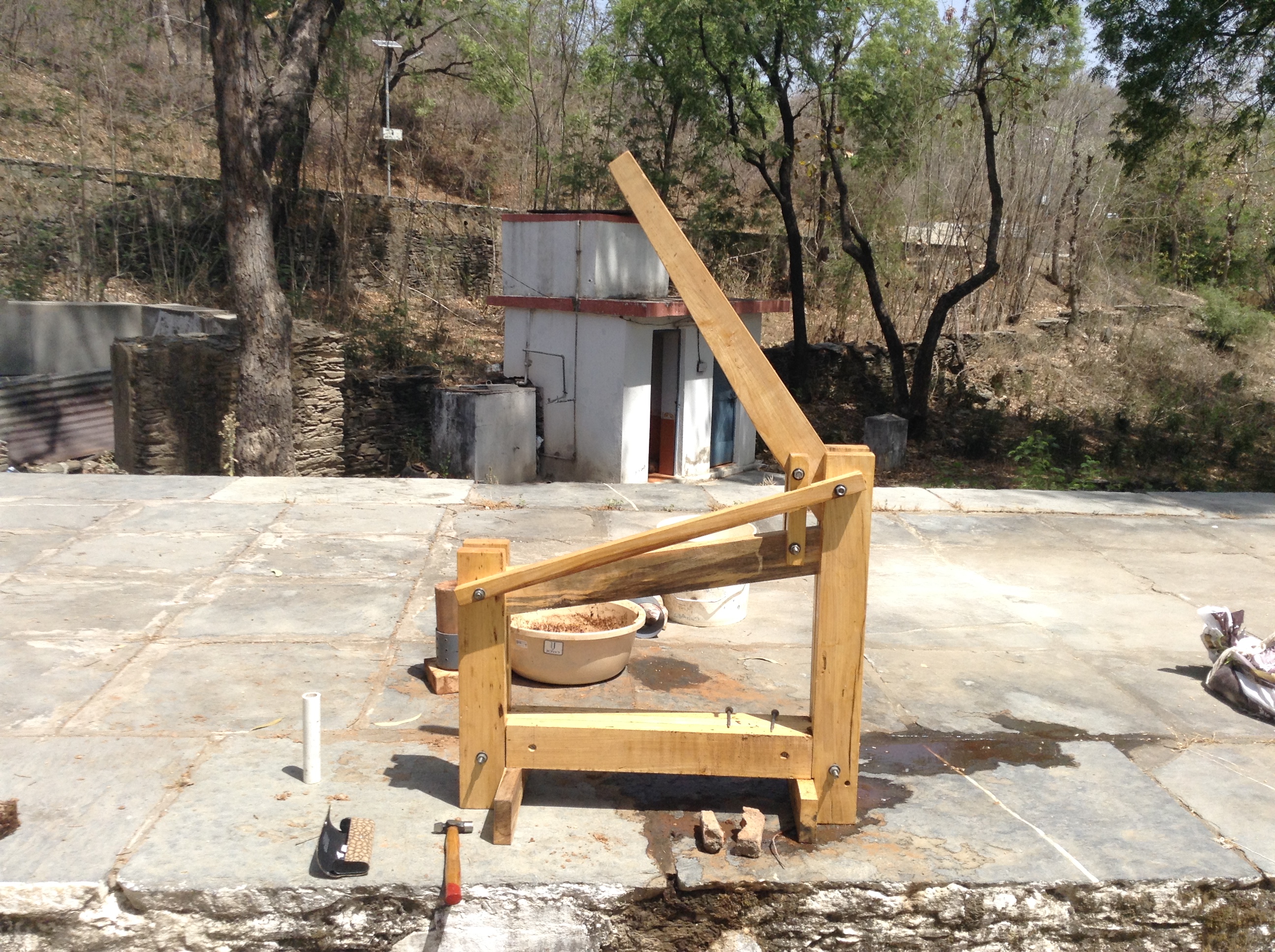 Ghuliani is all set to send her prototype briquette for testing and is looking forward to positive results after which she plans to scale the production up and help villagers to locally produce these briquettes.
"I have just finished creating the prototype. I guess impact and reach will be assessed only after the results, about which I am really positive," she says.
What now seems like a great journey was not as simple to begin with. Especially for a city-bred kid like Ghuliani, who had always seen crowds around her, working in a village where there were only 10-11 people per square kilometre was quite a challenge. "It would take so much time to travel from one place to another and meeting different people. It would be exhausting sometimes," she recalls.
But what worked in her favour was her association with Seva Mandir, an Udaipur-based NGO. As people already knew about the NGO and trusted its work, Ghuliani too received a warm welcome and acceptance from the villagers.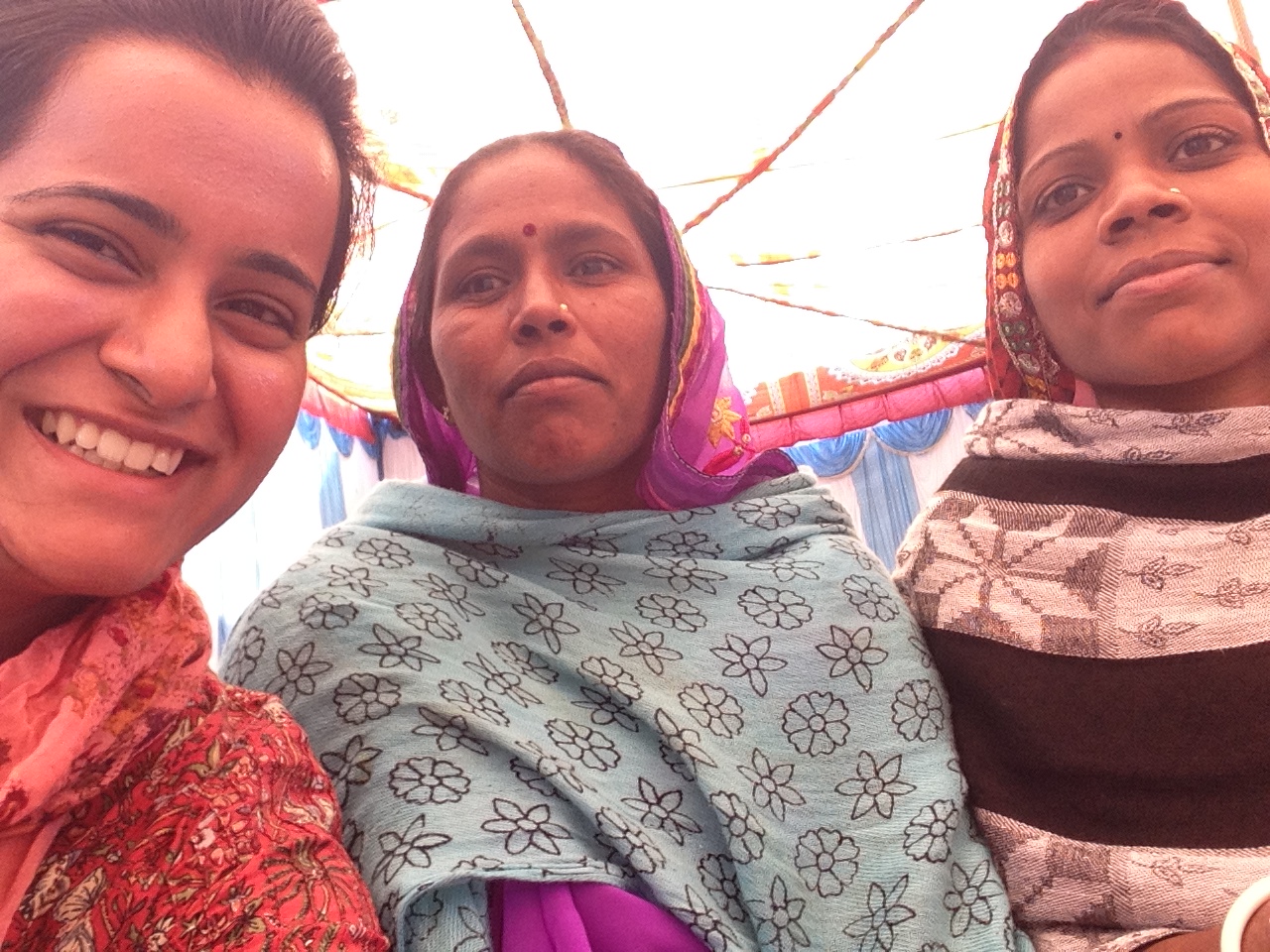 When asked why she chose a life in a remote village over a well-paying corporate job, Ghuliani answers instantly, "I want to know people inside out. So many people in India live in rural areas. I think it is very crucial to know and understand this side of Indian life too. At the end of this fellowship, I want to be able to say that yes, I know people and I have created an impact."
As Ghuliani is on her way to popularising the amazing biomass briquettes in the village, she advises young graduates like her to just take the plunge. "It is a great learning experience and you will never forget it your entire life," she concludes.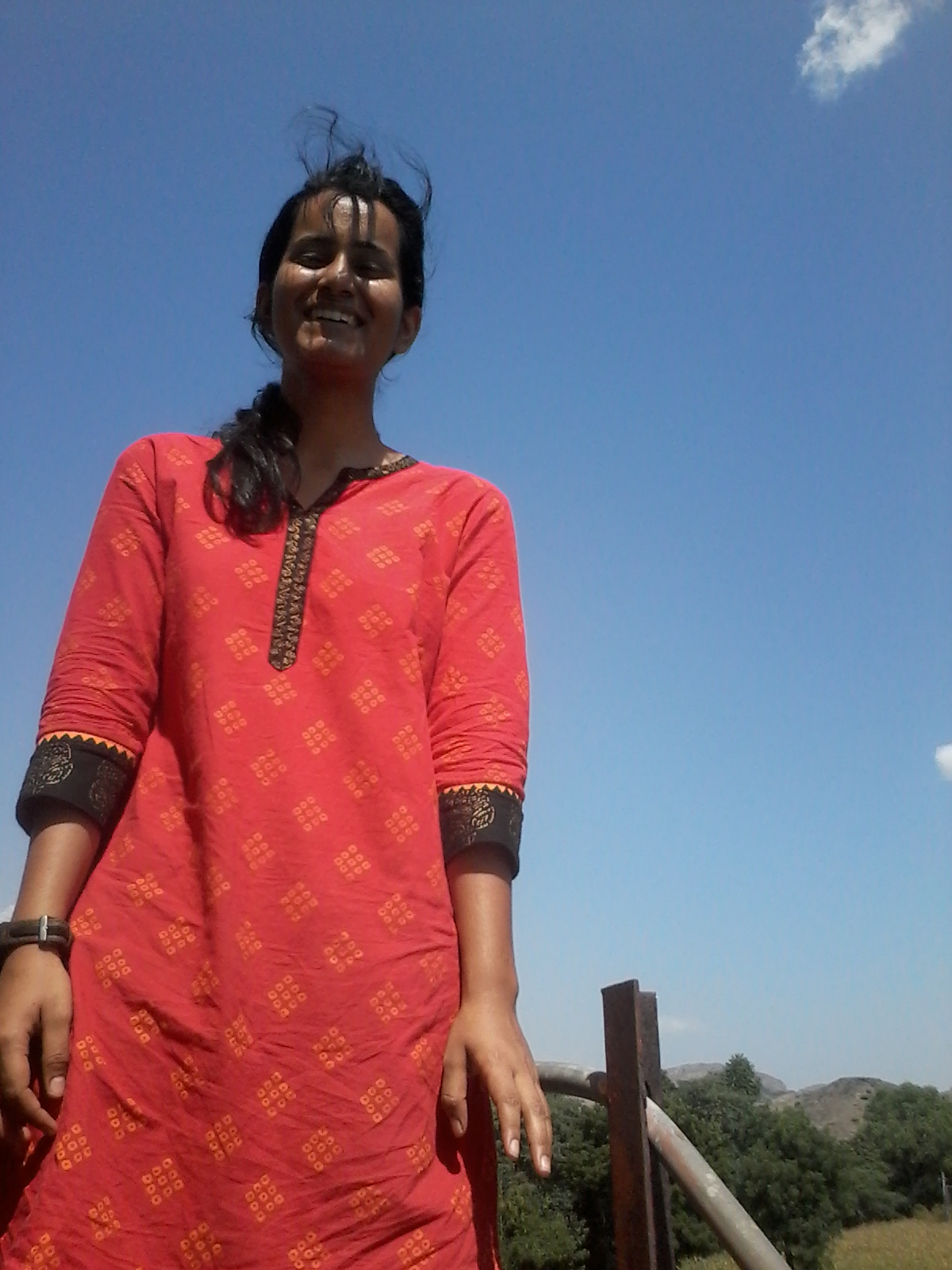 For someone from a completely different background, it is incredible to see such hard work and passion towards creating an impact. We hope to see many more young people like her coming forward and becoming change agents.
---
---