One lady from a small village in Karnataka is taking yoga to the doorsteps of everyone in her village and enabling them to lead a healthy lifestyle. Here is all you need to know about the selfless Savitri Basole.
Savitri Basole from Lakhan village in Bidar, Karnataka, was leading a happy life with a loving husband and caring children. Things couldn't get better till she found out that she had a cyst in her uterus after she had an operation done.
"It was painful and I felt that I will never be fine. I had lost the will to live because it was so painful and disturbing," she recalls.
That is when her husband advised her to start practicing yoga. "I was skeptical at first. I thought that if some breathing exercises could cure illnesses, then nobody would be sick in the world. I wasn't sure if yoga could help me, but I just tried it for a month to make my husband happy," she says.
And within a month she could see the difference. Not only had her pain reduced, but she also felt a positive energy within her. Impressed by the impact of yoga, she decided to spread more awareness about it.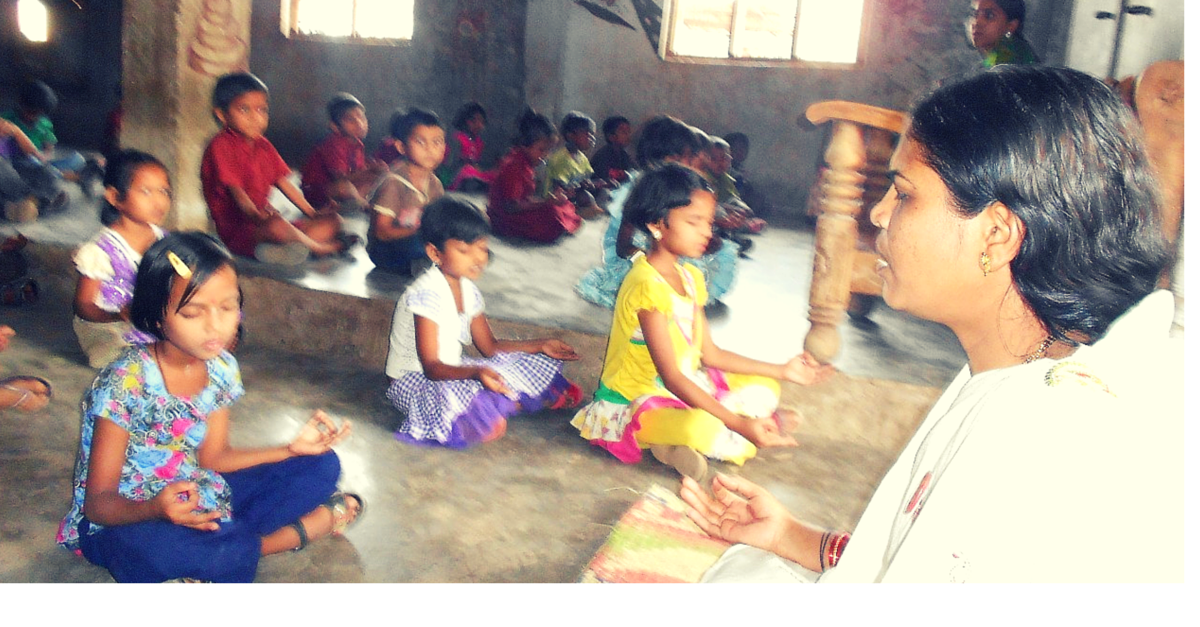 "I could feel such positive energy. I didn't know yoga had this power," she says.
Basole gradually developed a new passion for yoga and learnt different asanas by watching DVDs. She then went door-to-door in her village talking about the benefits of yoga. As people had already seen her recovering remarkably from her illness, they started following her footsteps too.
Within no time, Basole was teaching yoga to the entire village. Today Basole teaches yoga in 15 to 20 villages and people often seek her advice for various ailments. From a shy housewife to becoming the face of her village, Basole has traveled a long way.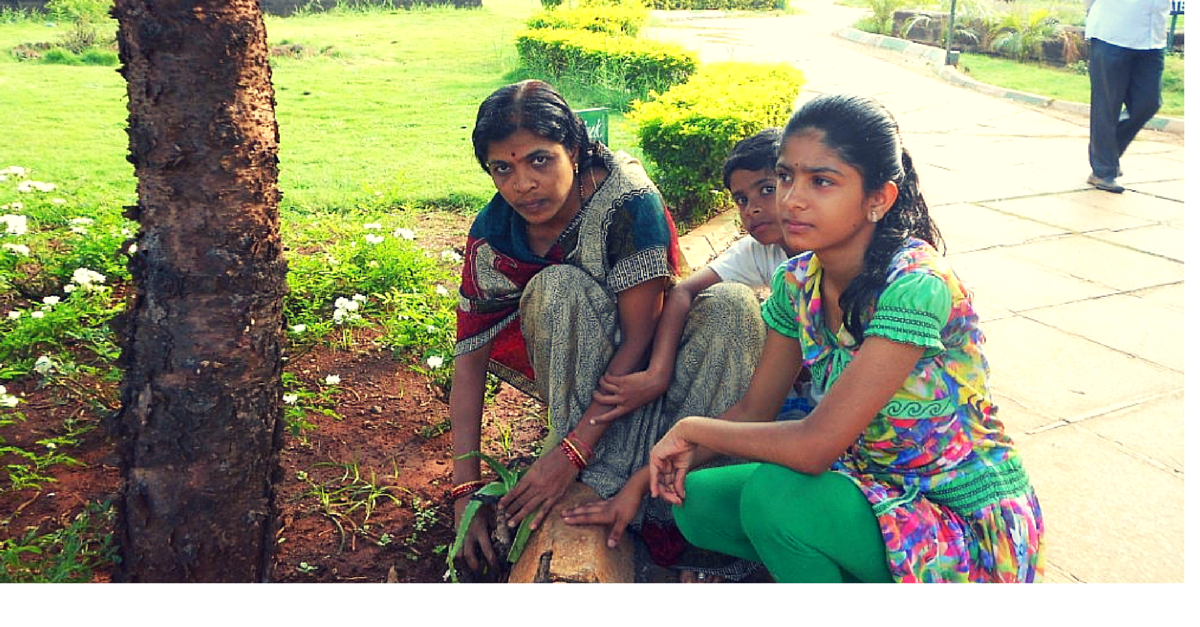 Thousands of people come to learn yoga from her and she embraces them with all her heart. Of course, the journey hasn't been easy for her as she had a family to take care of as well. From managing time to mustering enough confidence to speak in public, there have been many challenges that Basole has overcome.
"It is with my family's support that I managed to reach this level. Especially my husband. He was the one who made me try it and he has been supporting me ever since," she says.
A truly positive personality, Basole has given a new meaning to yoga and helped the villagers to follow a healthier lifestyle. She also started making Ayurvedic bitter gourd, which is very useful in curing several diseases. Having started distributing it for free at first, Basole now charges a nominal fee for her products as it helps her sustain her work.
The villagers who have been a part of Basole's yoga program have witnessed its positive effect in their lives as it has helped them develop a better attitude towards life and lead a healthier lifestyle too.
In the future, Basole wants to spread yoga to each village and street of the country. She believes it is the perfect way to a healthy lifestyle.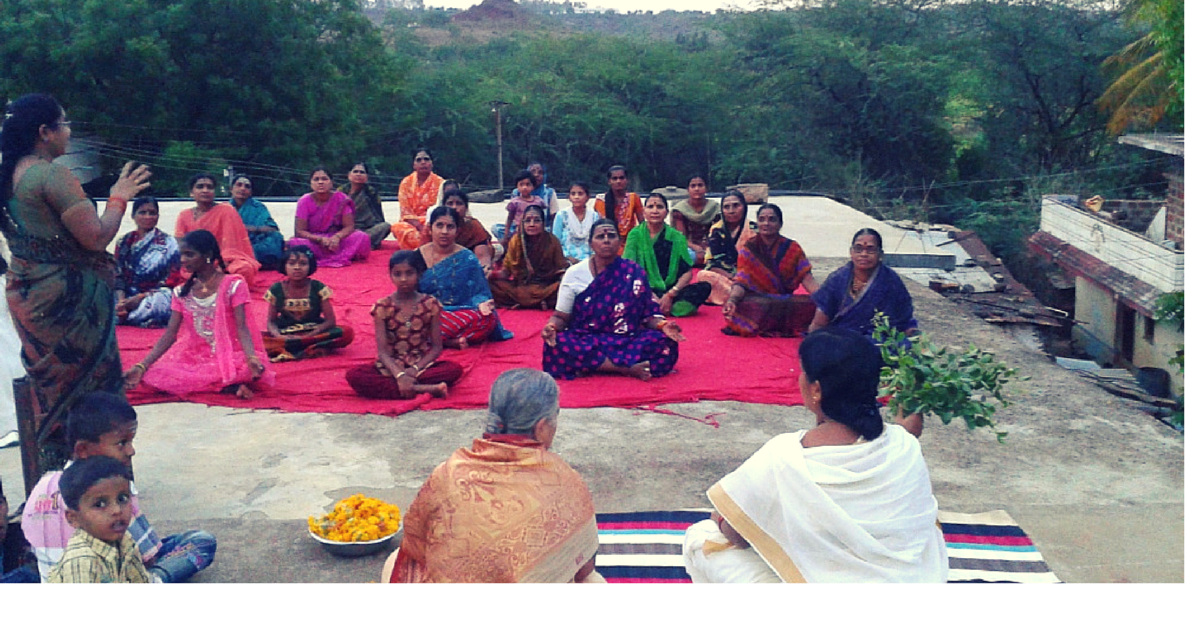 "It does not have any side effects and it helps you stay focused too. Also, yoga has cured some of the most serious diseases. You just have to be regular," she says.
It has been 10 years since Basole started teaching yoga for free to the poor and needy people of various villages around her. She travels from one place to another at her own expense, without expecting anything in return. She is truly an inspiration to many.
Like this story? Or have something to share? Write to us: contact@thebetterindia.com, or connect with us on Facebook and Twitter (@thebetterindia).