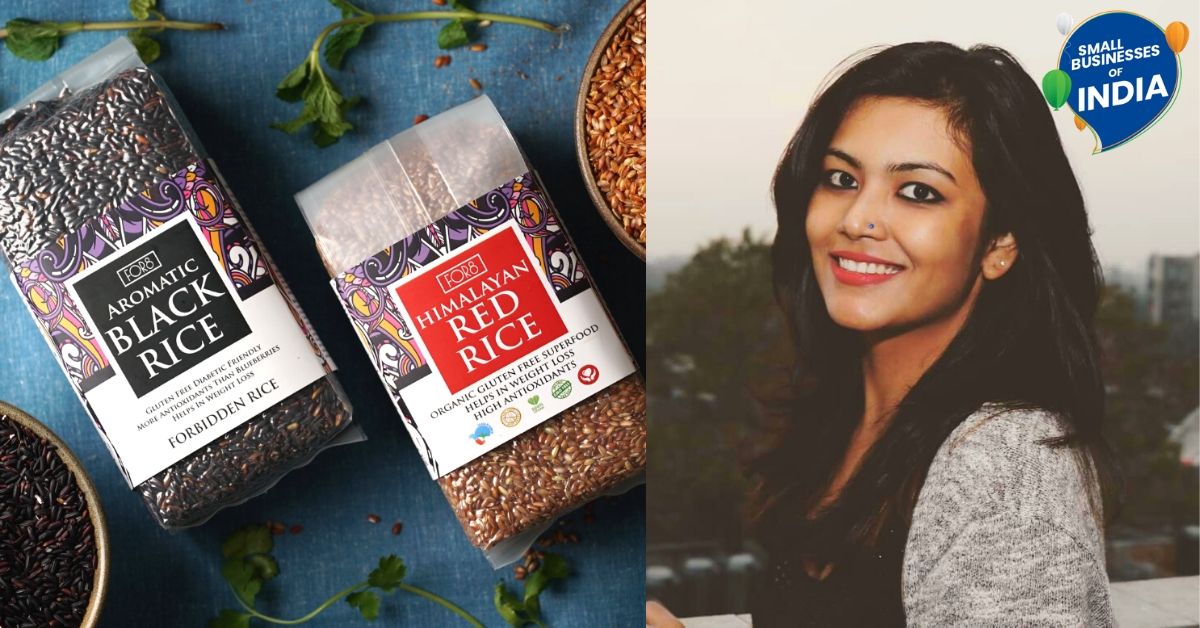 "My grandparents in Manipur consumed food that was indigenously produced, healthy and devoid of any kind of chemicals. Needless to say, my great-grandma went on to live for 100 years!" exclaims founder Mudita.
It's hard to conceive of an Indian dinner spread without a serving of a dish made of rice. This humble yet versatile grain has been a part of the country and its people for thousands of years. And what a gastronomical evolution it has had! From Kasmiri pulao in the north to dosas and idlis in the south, from fragrant and flavourful biryanis to sweet payasam enriched with dry fruits, rice, is indeed, love.
However, there is always a downside to everything. Eating too much rice may not be the best idea. A research paper published in 2010 by JAMA Internal Medicine found that you are at a risk of developing type II diabetes if you ate more than five or more servings of rice in a week!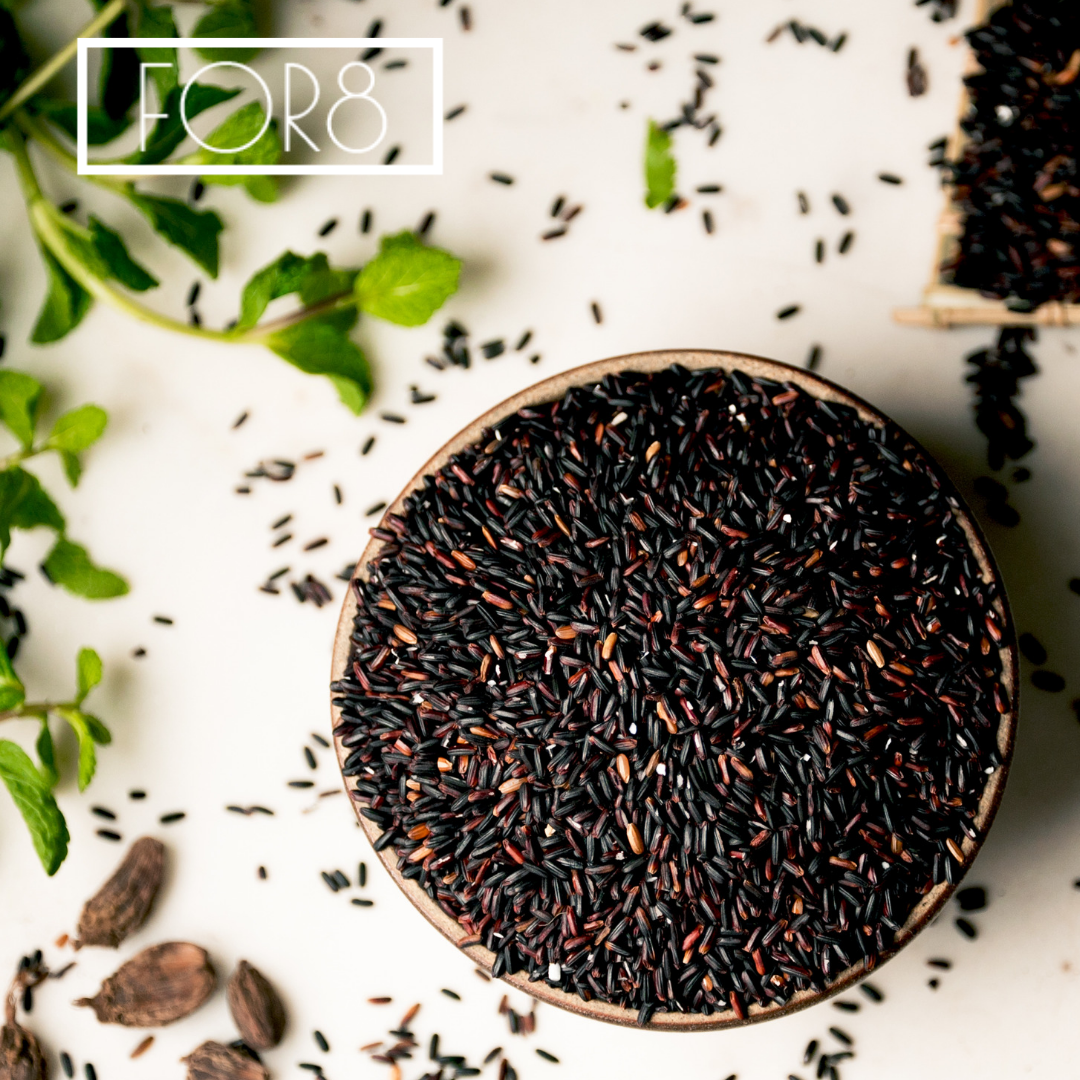 Alarming. What alternatives do we really have then? Upon browsing through several articles, I came across black rice, also famously known as the, 'forbidden rice'. Research shows that black rice has anti-inflammatory and anticancer properties, helping fight heart disease and prevent diabetes.
Historians say that this rice was treasured for its high nutritional value and in China, it was specially reserved for the emperor and was used as a tribute food. Hooked on idea, I really wanted to get my hands on this rice grown widely in Manipur and thanks to Mudita Akoijam Singh, a Delhi-based entrepreneur, this 'forbidden grain' is accessible across India!
"This rice was known for its rich antioxidant properties and was used in a lot of Italian restaurants across the country. But in India, the black rice was being imported from places in south-east Asia. I found it absurd because I saw it being widely grown in Thoubal, my paternal hometown in Manipur," says the 31-year-old.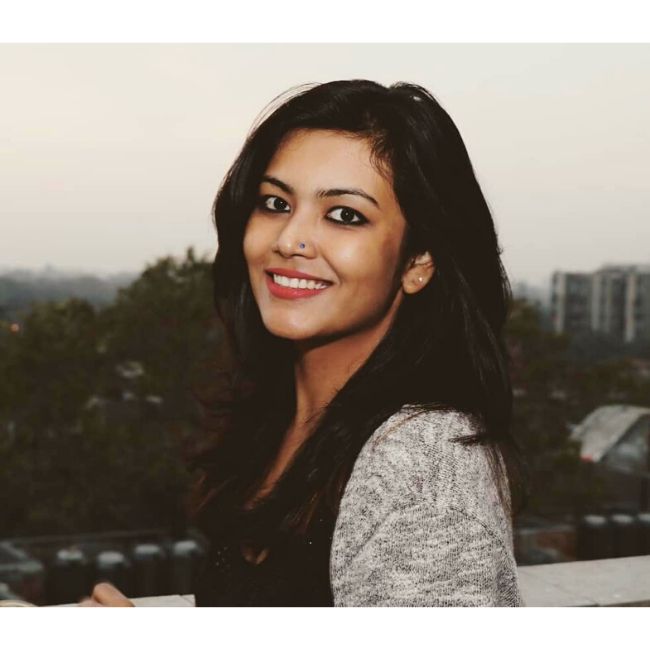 Seeing the window of opportunity and a chance to uplift farmers based in Manipur, Mudita founded 'For8' under which she started selling black rice. Currently, For8 supports farmers through NGO partners, Farmer Producer Organisations (FPOs) and women's Self Help Groups, supporting the livelihood of over 500+ people.
To buy For8's healthy black rice and support farmer's from the north-east, click here.
From Finance to Farmer's Fields
Becoming an entrepreneur in the agricultural sector was never on the cards for Mudita. After finishing her Bachelor's degree in Commerce from Jesus and Mary college in Delhi, she went to London for her Master's Degree in 2011 with an intention to make it big in the field of finance.
"I studied International Management from the University of Exeter and it really helped me further my knowledge in finance," she says. She returned in 2012 and joined the corporate sector as a Deputy Finance Manager.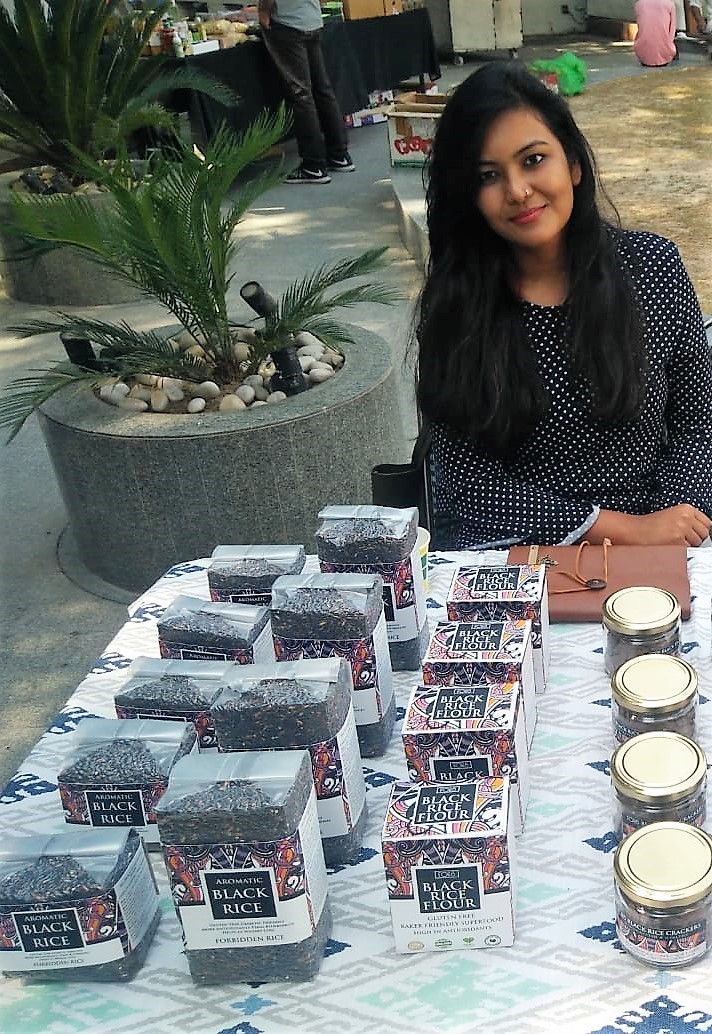 During this time, Mudita began noticing how quickly people were developing lifestyle diseases. "I could see my relatives and people in the friend circle develop diabetes and heart disease so young. And, allopathy was not really solving the problem," recalls Mudita.
Mudita could not help but draw a comparison between this to her grandparents' lives in Manipur.
"My father is from Manipur while my mother is from UP. During my holidays, I would often visit my grandparents who lived in Thoubal. Their lifestyle was so simple and they consumed food that was indigenously produced, healthy and devoid of any kind of chemicals. Needless to say, my great grandma went on to live for 100 years!" exclaims Mudita
Mudita then really started devoting her time to understanding the nutritional benefits of the ingredients found in Manipur. For this, she even met with scientists in the state and her interactions with them pleasantly surprised her.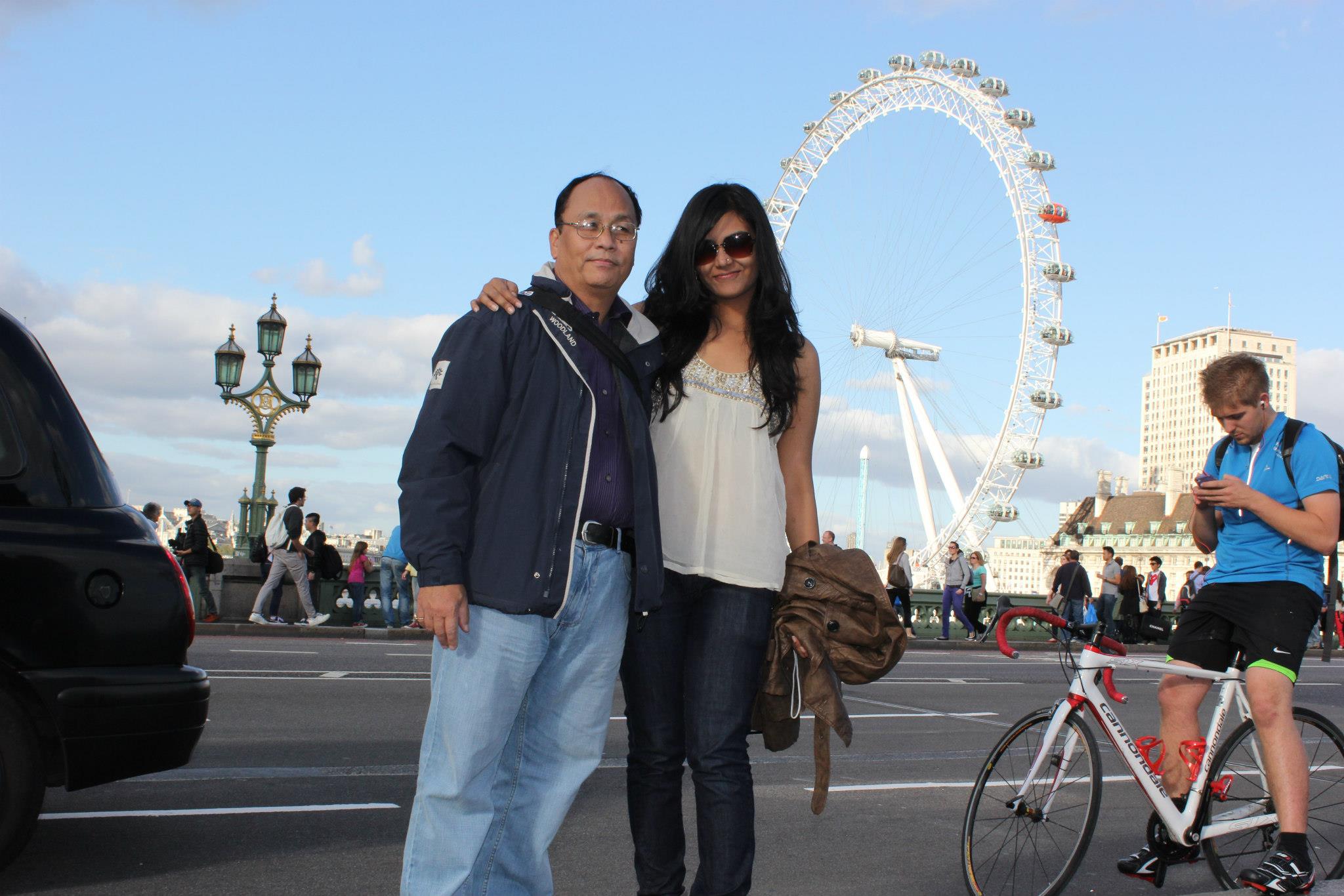 "In addition to the black rice ofcourse, I discovered ingredients like the ghost chilli which was also found in Manipur and commonly known as, 'Umorok'. This contained capsaicin, an active component in the chillis which had anti-cancer properties," informs Mudita.
Upon realising that she could make these ingredients available in markets beyond the Northeast, Mudita embarked on her entrepreneurial journey after quitting her corporate sector job in 2015.
Mudita's father was also a great influence and a big supporter of the work she was doing. "I really need to thank my father I don't think I would've been able to do it all alone had it not been for him," she smiles.
Building a Network One Grain at a Time
After quitting her job, Mudita travelled not only across Manipur but also other states in the Northeast to understand how the markets worked, talk to the farmers and get general ground knowledge about the field she had stepped into.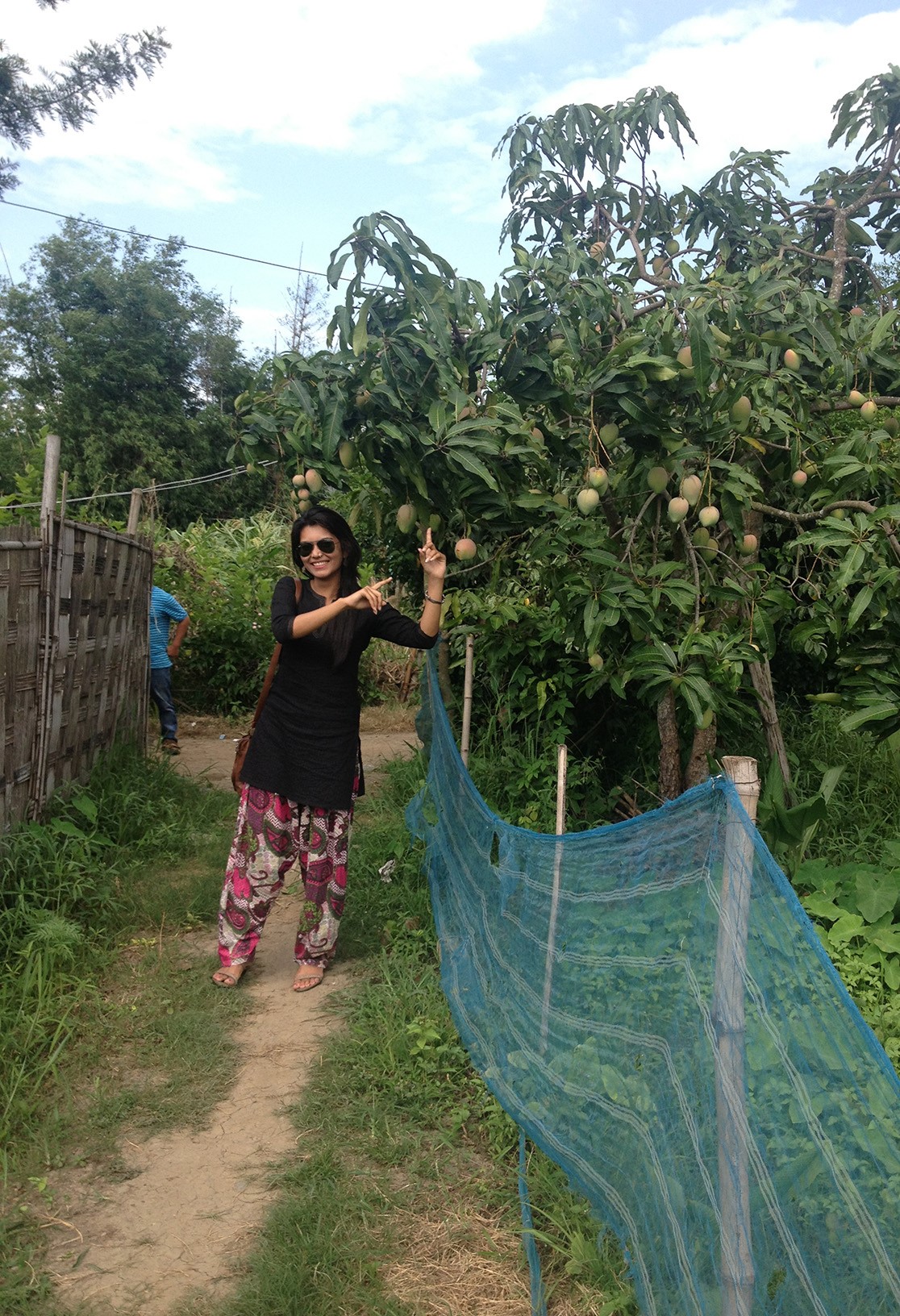 "I would almost spend about six months in a year just volunteering with several NGOs in the region and speaking to various FPOs. I also visited local markets like the 'Ima Keithal' also known as the 'Mother's Market' in Manipur. This market is completely run by women and I got the opportunity to speak to them as well," says Mudita.
Mudita realised that these women were farmers and organised in SHGs and saw an opportunity here for her entrepreneurial venture. She realised she could source ingredients from these women when she set up her social enterprise. Her experience with NGOs became a constant source of guide to Mudita, and she felt that she could take her idea forward and create a space where these women can come together to help each other.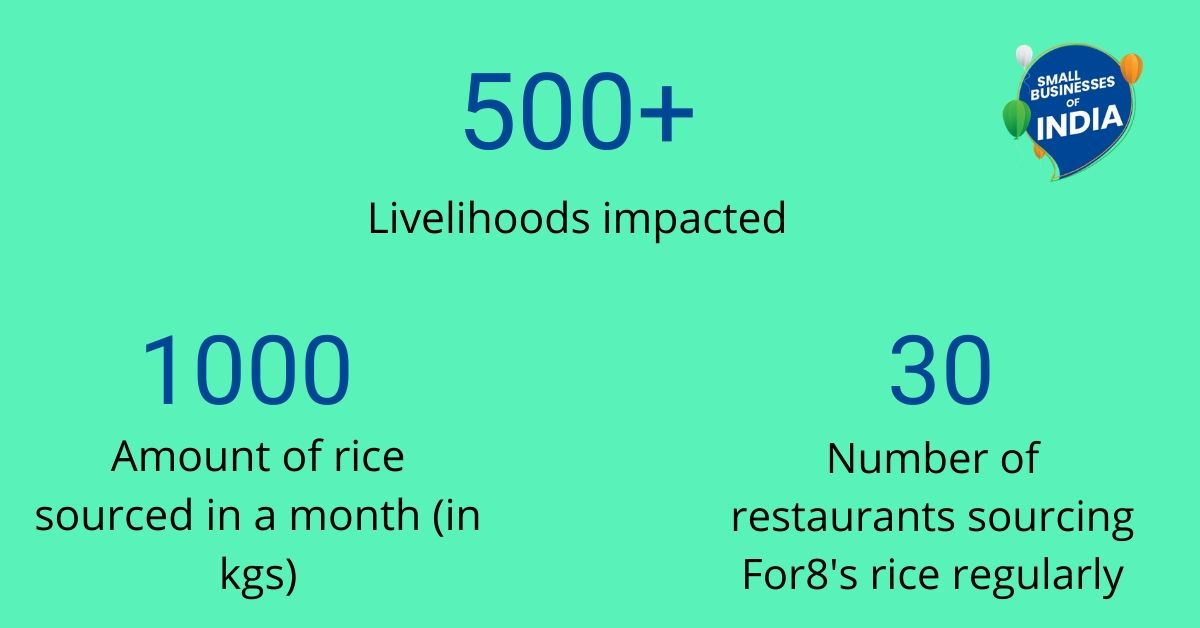 "I wanted to set up a social enterprise with a sustainable model where one could share skills and knowledge at the grassroots level," expresses Mudita.
Mudita then started sourcing ingredients like the umorok chilli and the black rice in small quantities. She also surveyed the restaurants in Delhi to find out if there would indeed be a demand of these ingredients before actually going ahead and setting up an entire business.
"I literally just picked up the phone and dial restaurants to ask if they needed these ingredients. My main focus here was obviously the Italian, continental and Asian restaurants where there was a scope to incorporate these ingredients in the dishes," she says.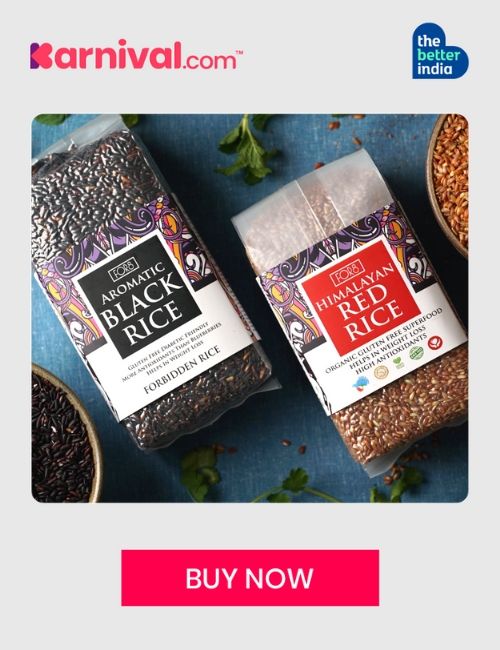 To Mudita's relief, restaurants were more than eager to get their hands on these ingredients and the demand kept increasing. With a business plan in place Mudita officially launched For8 in January 2018.
Eager Restaurateurs and Prosperous Farmers
For8 began operations by supplying it's ingredients to about 20 restaurants in Delhi and 10 in Mumbai.
Ritesh Tusian is one chef who has been using For8's black rice to create dishes for over a year. The Mumbai based chef and restaurant consultant has developed recipes and conceptualised the culinary theme at 'Yazu- Pan Asian Supper Club' in Mumbai.
"When we were developing the menu, we wanted to be different from other restaurants that were serving Asian food. After much research, I discovered the black rice which constitutes an integral part of authentic Asian kitchens. I wanted to feature it on the menu and naturally looked up where I could find it in India. That is when I discovered Mudita's brand," says the 36-year-old chef.
"Some of the hit dishes where we have incorporated the black rice include fried rice and sushi rolls. This rice is great because it contains natural antioxidants, can be easily digested and does not leave you feeling bloated," says Ritesh.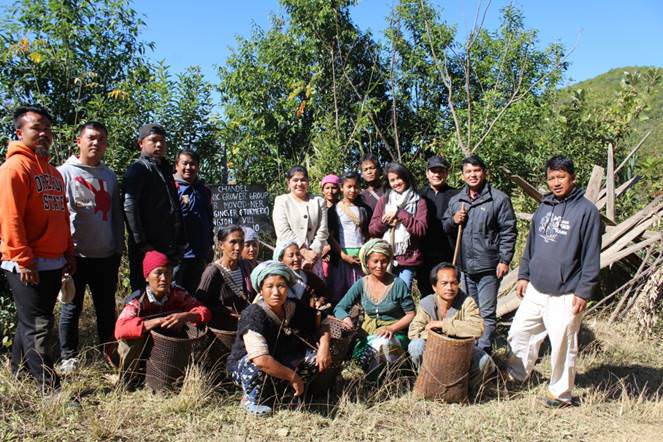 He then immediately got in touch with Mudita and started sourcing For8's black rice.
Mudita has a small office in Thoubal in Manipur which coordinates the operations in the Northeast. Her team in Manipur is also heavily involved in the sorting and grading of the rice by hand before it is sent to Delhi. Once the rice reaches Delhi, it is weighed and packaged for sale. Every month, For8 sources at least 1,000 kgs of rice from Manipur. Also, while the women are being taught the ways in which rice is graded, the farmer's are being informed about the right agricultural practices that can improve their yield, reduce their effort and increase profits.
Looking at the success of the black rice in restaurants, Mudita has added other products to her range, which she sells offline and some, the restaurants directly source from her. She also sources the Himalayan red rice from Assam, Bamboo shoot in brine from Nagaland as well as a range of teas which include chamomile, hibiscus, lavender, jasmine and oolong among others. All of these are directly sourced from farmer networks.
Overcoming Challenges With Grit
A usual day in Mudita's life begins with her overseeing all the different aspects of operations at For8. Since it's a small team, she has to do a bit of everything starting from speaking to people on the ground to making sure their inventories are well stocked.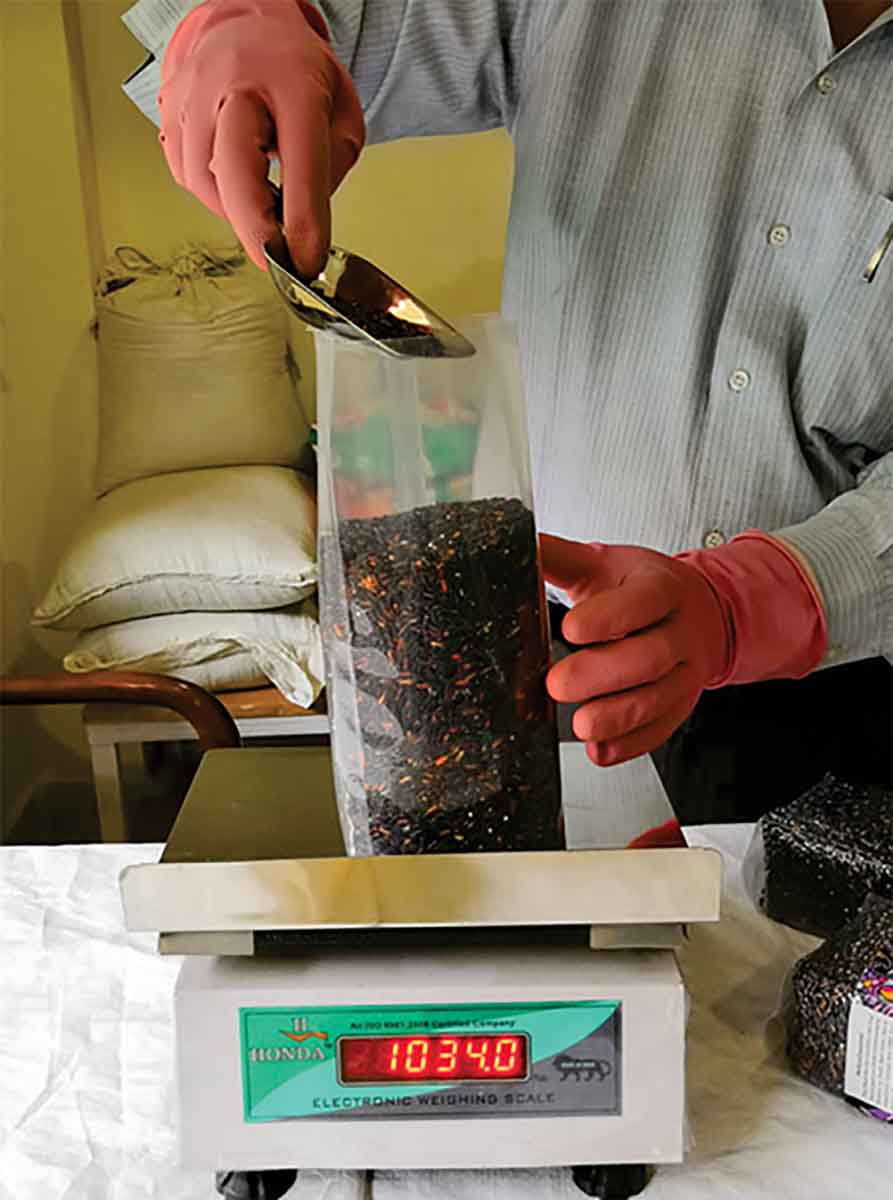 Despite all the difference that For8 is making in the lives of people at the grassroot level, it would be wrong to assume that the journey has been easy-breezy.
Since, a lot of these items are perishables, logistical challenges like storage and transportation are big hurdles.
"Since the Northeast is really prone to a lot of strikes and border issues, we need to plan a lot ahead of time. We have to make sure that our inventory is well stocked so that we don't face issues with supply," says Mudita. Floods and landslides during monsoons are also a great challenge to the movement of goods, she adds.
"Hopefully in the future we can develop cold storage facilities that would help us efficiently transport perishable goods," she says.
Mudita has a few words of encouragement for budding entrepreneurs.
"You should always be passionate about the work you are doing. The market is constantly evolving and staying motivated is key. There will always be challenges but remain focussed, determined while believing in the idea and yourself," she says.
So, what does the future have in store for this motivated entrepreneur?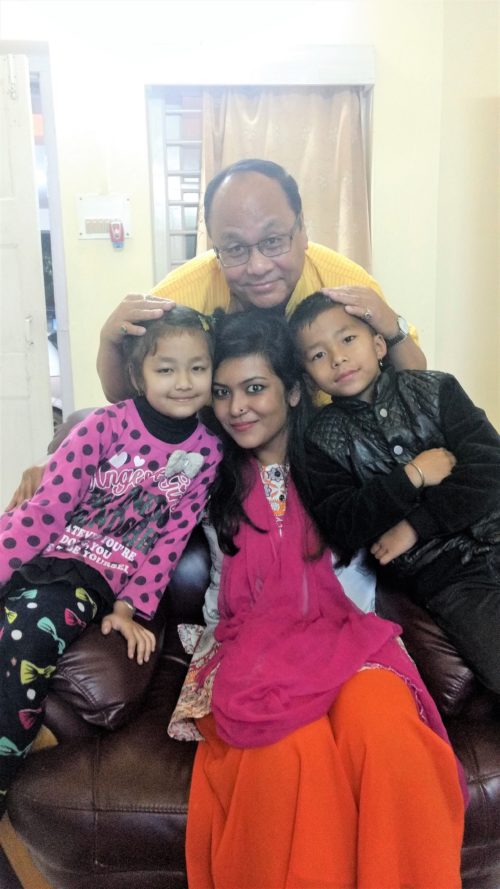 Mudita mentions that she is really excited for the bath and body products that they recently launched a week back. These products are made from natural oils and black rice extracts and are completely free from sulphates and parabens. Mudita is excited to see how these products fare among users.
"Now, I plan on adding more superfoods to our range and also exploring our body products vertical. I also want to travel more across other states to discover rich herbs and local ingredients. The end goal is to promote a healthy lifestyle while also empowering some of the most marginalised communities," says an excited Mudita.
Rapid fire:
*An entrepreneur you admire.
Ans: Elon Musk
*New tech that can transform the future of small businesses
Ans: Artificial Intelligence
*One value that can help small businesses thrive
Ans: Being driven
*Any app/software that helps you manage your work
Ans: Shiprocket
*Your favourite book
Ans: The Harry Potter series
*In my free time I ____…
Ans: Workout and listen to music
* Before this interview I was ____…
Ans: quickly finishing my breakfast
*A message for your past self about small businesses
Ans: Be mentally strong and do not be apprehensive.
*Something they don't teach in college but is important to run a business is
Ans: Getting an idea and efficiently executing it.
*One question I always ask people while hiring is ____…
Ans: How motivated they are to join us.
*Best advice you ever got is to ____…
Ans: Just go for it!
---
Also Read: Time To Skip Fast Fashion: Sustainable Brand's 'Timeless' Designs Empower 100+ Weavers!
---
(Edited by Saiqua Sultan)
Like this story? Or have something to share?
Write to us: contact@thebetterindia.com
Connect with us on Facebook and Twitter.
We bring stories straight from the heart of India, to inspire millions and create a wave of impact. Our positive movement is growing bigger everyday, and we would love for you to join it.
Please contribute whatever you can, every little penny helps our team in bringing you more stories that support dreams and spread hope.
Tell Us More