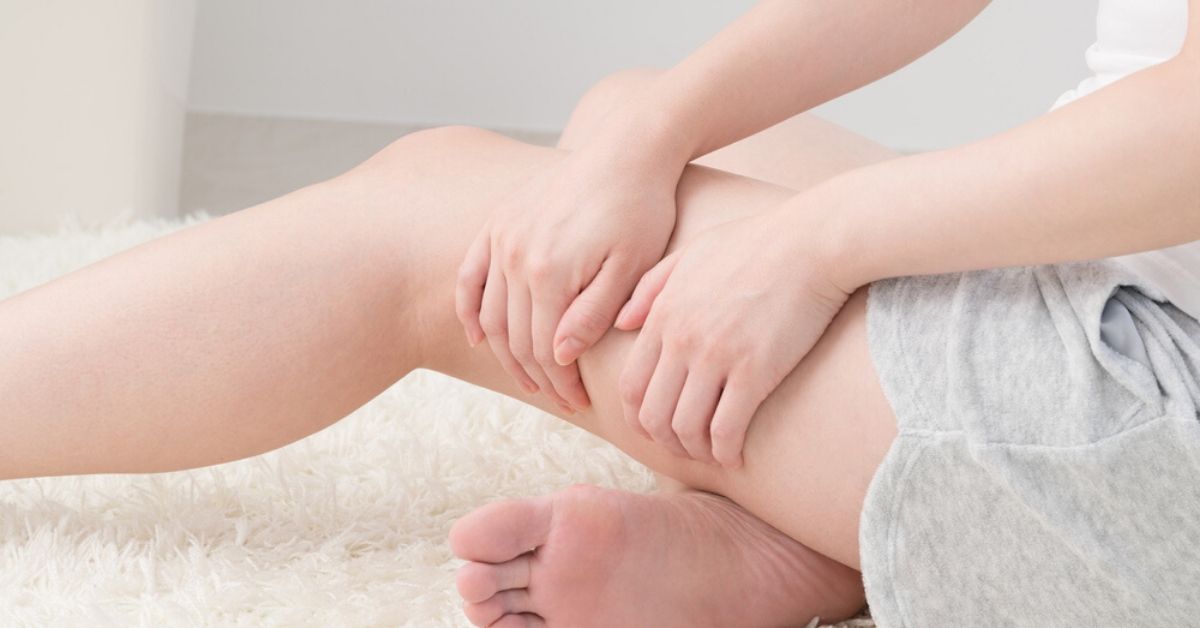 Cellulite on your body is very common and absolutely normal. But if you wish to address them in any way, please skip the chemicals and pills. Go all-natural!
Before we start, here's some stats to tell you how natural and normal it is to have cellulite accumulation on various parts of your body. 93 per cent of all women have cellulite in their bodies; especially on their hips and thigh areas. Regardless of how fit and healthy you are, cellulite appears in varying degrees on different women depending on your DNA and genes.
To put it simply, cellulite are basically fat cells beneath the skin that get pushed up against your connective tissue – causing dimpling and puckering of the outer skin.
Fun fact: Most men are immune to cellulite – their skin is usually thicker than women's and their collagen fibres are not arranged vertically like their female counterparts. In fact, they have it in a horizontal criss-cross that holds the fat firmly, not letting it press up against the skin.
Coming back to the point, while wanting them completely off your body may seem a tad far-fetched, you can definitely employ ways to minimise their appearance.
Read on to find out how.
Regular Body Massage – it's Worth it
What body massages do is that they drain the lymphatic system; stimulating blood circulation and flushing out toxins making you feel lighter and revitalised. Do it with highly synergistic oils such as this anti-cellulite lipolytic massage oil that comes packed with active ingredients like lemongrass, basil and rosemary. It also acts as an effective diuretic; making excess water and salt pass through your body as urine.
Body polishing – ain't no better way than this!
Another great trick to reduce cellulite is the application of coffee scrubs on the affected areas. The anti-cellulite coffee body polish, in particular, is especially great because it helps make your skin clean, soft and supple by removing tan and dead skin cells. Additionally, the caffeine in the polish also helps stimulate lymphatic drainage and temporarily tightens the skin.
Eat right – We Have Said it Before, We will Say it Again!
Eating right is important, period. Irrespective of how much cellulite you have in your body. However, if you wish to particularly pay attention to minimising its appearance, focus more on eating fibre-rich fruits and vegetables, and load up on whole grain foods such as gluten-free oat bran. It's a healthier alternative to your instant oats, and makes for a great hot bowl of porridge.
Say Hello to Your Body's Best Friend – H2O
Dehydrated skin causes the skin to thin, making the appearance of cellulite more pronounced. Drink at least 2-3 litres of water everyday. Ensure that there's a gap before and after your meals. And relish every sip you take; and not gulp the whole bottle down in one go.
Body Brushing – Yup, it's a Thing. And An Awesome One at That
You can do this daily. Right before you step into your bath. It's fairly simple: just brush over your dry skin with this natural body brush so that the toxins accumulated in the fat layer can be eliminated. The natural coir extracted from the coconut husk is especially great in exfoliating your skin, leaving you with a spa-like radiance. Remember to wash your brush once a week to get rid of all the dead skin that builds up.
While all of the above are helpful tips in reducing cellulite, make sure you exercise regularly and sleep well too. And if you still see them on your body, know that you're human, and embrace your imperfections like a bawse!
(Edited by Saiqua Sultan)
Like this story? Or have something to share? Write to us: contact@thebetterindia.com, or connect with us on Facebook and Twitter.