Mushrooms are a great source of protein, minerals and fibre and are easy to grow. Here's all you need to know!

We often receive emails from our readers with queries about their experiments with sustainable living. So, here's a section dedicated to you – TBI's 'agony aunt' for all things green.

---
This week Mr Rajeshwar Lal, a retired professional from NCR reached out to us to get some advice on how to grow mushrooms at home.
For some expert opinion, we spoke to Monika Chowdry who runs The Mushroom Hub, based in Delhi. In a span of one year, Monika has expanded her business widely and harvests an average of 45Kg of mushrooms every week.
Here's what Monika had to say!
Want to Grow Mushrooms? Start With The Basics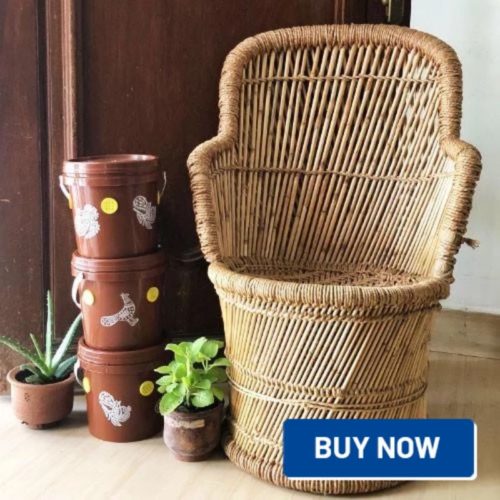 "If you're cultivating mushrooms for the first time or doing it at home, it's always best to start out with the oyster mushrooms which is the most basic variety. These mushrooms are super-nutritious and can provide you with all the protein you need," says Monika.
"Oyster mushrooms, in particular, require very less space whereas the others require more area and specific environmental conditions. " she adds.
Monika also mentions that a dark, empty closet or a wardrobe is more than enough to grow almost 21/2 Kg of mushrooms. " I've conducted various workshops on mushroom cultivation and the participants themselves have found these closed spaces to be the most appropriate for its growth," she explains.
What You'll Need To Grow Mushrooms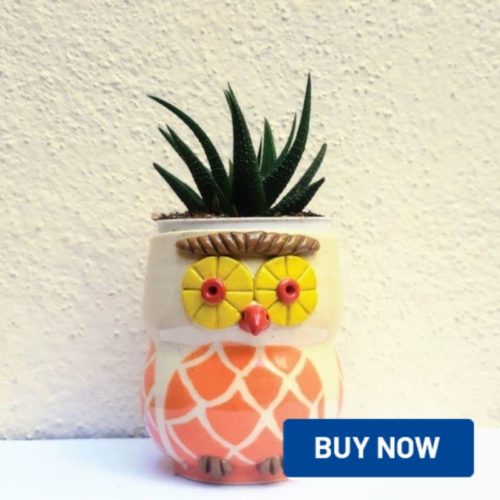 "Sourcing the material required is the only difficult part for mushroom cultivation. You'll have to get in touch with horticulture centres and nurseries near you to get the seeds and other basic material," says Monika.
Here's a list of things you'll need: (For 2 kg of mushroom)
1 kg of wheat straw/ paddy straw
100g of mushroom seeds (spawns)
10 litres of water
Thermometer
Transparent plastic bags (should be able to hold 2Kg)
Bucket
Blanket/ Thermocol
Let's Get Started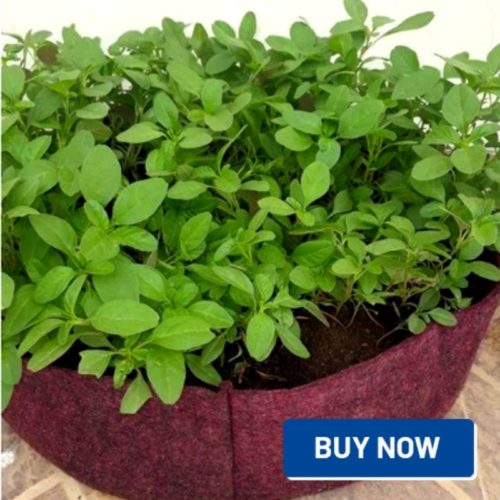 You'll have to start out the procedure by sterilizing the straw. Start by heating up the water to 70-degree Celcius. You can heat up your geyser to its maximum to get this temperature. Ensure to check the heat with a thermometer before you proceed.
Take the entire lot of straw and soak it in the water for 2 hours. Cover the vessel/bucket with a thermocol or a blanket for insulation.
Once it is soaked, the straw will have to be dried under a fan or a shade (no sunlight) for 6-7 hours. This process can also be done overnight.
When the straw is completely dry, you'll have to distribute into 3 strong plastic bags (transparent) along with the mushroom seeds. Make sure that the seeds are evenly distributed in the bag.
Close the bags in a way that it's air-tight and there's no room for moisture to enter. Once the bag is closed, make around 10-15 holes in each bag.
Place these bags in a dark empty closet or wardrobe at 25 degrees Celcius for 15-20 days until the entire bag turns white. If there is any other colour formation, you'll have to dispose of the bag and start over.
In the second stage of cultivation, you'll have to introduce humidity to the bags. For this step, you'll have to keep the bags in your balcony and spray it with water for 4-5 times every day until the mushrooms start sprouting.
To remove the sprouted mushrooms, you'll have to twist them individually from their roots and pluck them.
Spend Less, Earn More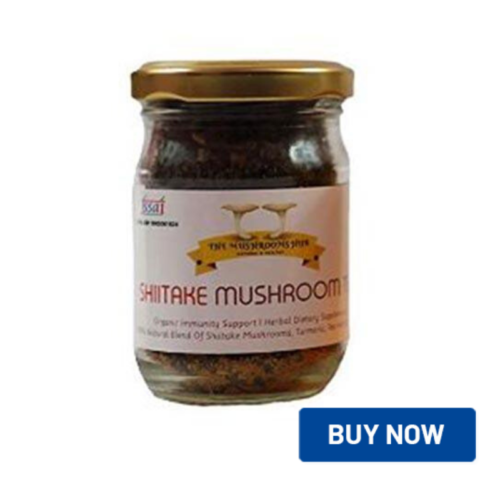 "Mushrooms are one of the cheapest things to cultivate if done with care. You'll get all the things required for 2 kgs of mushroom with just Rs.300 whereas the market price for the same quantity is Rs.1200!" says Monika.
"Mushrooms are a great way to build a diet full of protein, fibre and minerals. If you have the patience and the time to invest then it's also one of the most fun things to cultivate," she adds.
---
Also Read: Experts Answer: How To Start Your Own Terrace Garden
---
We hope this has cleared up all your doubts and like Monika, you can also expand the cultivation into a business once you've mastered the art.
(Edited by Saiqua Sultan)
To know more, write to us at: contact@thebetterindia.com
Like this story? Or have something to share? Write to us: contact@thebetterindia.com, or connect with us on Facebook and Twitter.