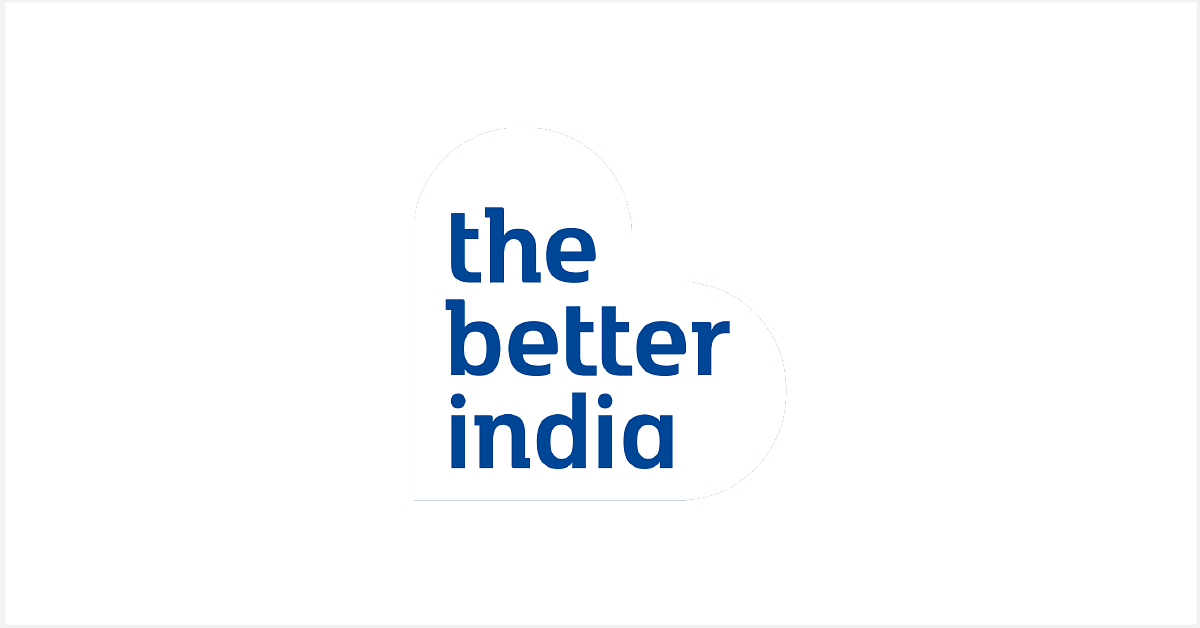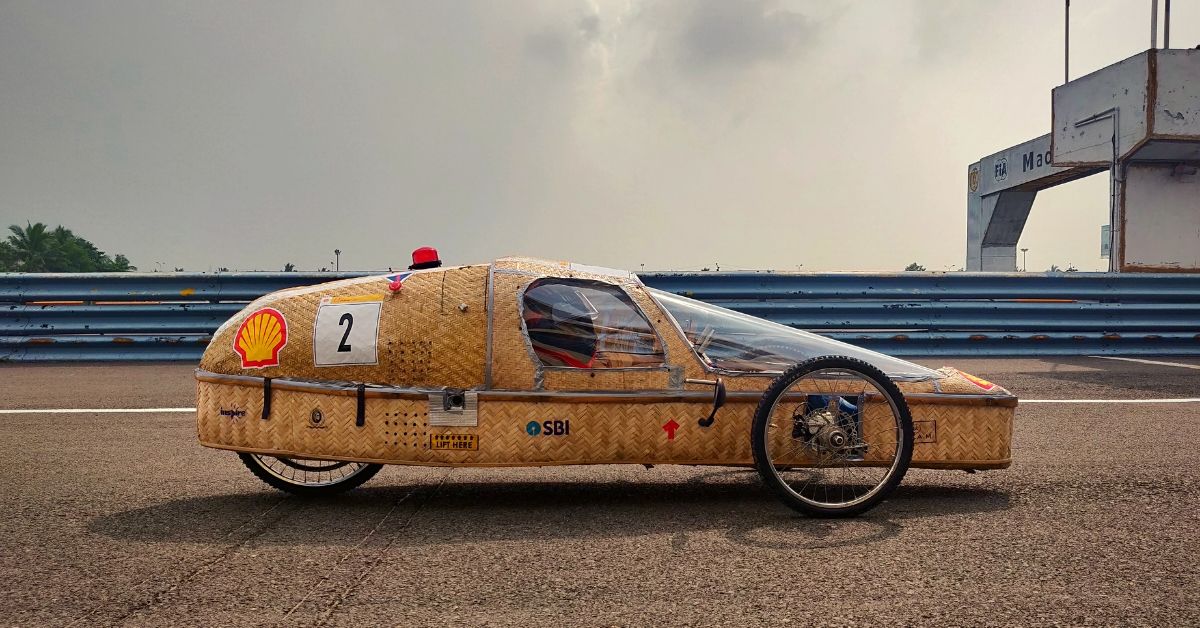 Eco-friendly, cost-effective and lightweight too — this unique car weighs just 60 kgs! #Innovation #ShellEcoMarathon #MakeTheFuture
This article has been sponsored by Shell.
When this small team of Mechanical Engineering students shipped their innovation for the Shell Eco-marathon just two days before the competition, their hearts beat in trepidation.
Minimal sleep and food for a week had taken a toll on their health, but the team from Trivandrum had high hopes for innovation—unique bamboo vehicle.
"Just three months before the competition, our mentor asked us to pick our brains and come up with an innovative alternative material for the body of the car. We needed to make it light-weight and carbon fibre could have been an easy option. But, it was expensive and we were on a tight budget. It was then that we came up with a unique idea to make the body of the car with bamboo. It was challenging, especially as we didn't have enough time, but equally exciting," recalls Abhinav P Sekhar, the 21-year-old head of the 9-member team-Methodos, from Government Engineering College, Barton Hill, Trivandrum.
Happily, their months of hard work, the novel idea and great results bagged them the Jugaad Award (Technical Innovation) and made them the 2nd runner-ups in the Prototype IC Engine category (Gasoline), at the Shell Eco-marathon India 2018.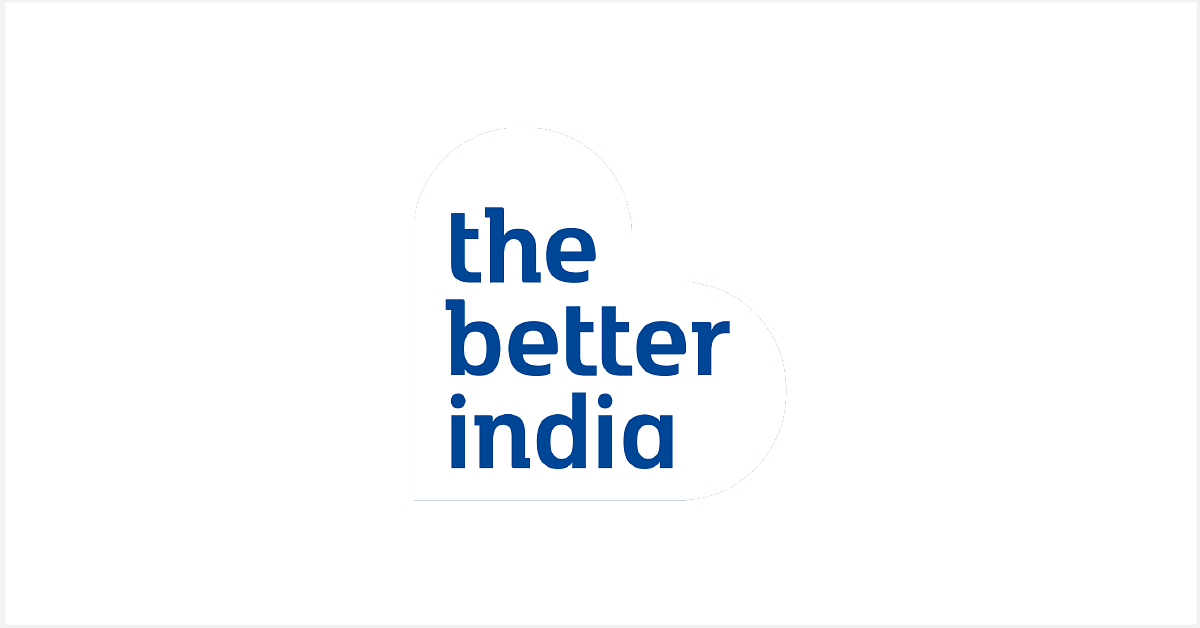 But finishing a prototype like this in just 3 months was not an easy task.
"Our college's Bamboo Research Centre (BRC) guided us through the journey, especially in weaving each bamboo strand to make the surface as smooth as possible. We made about 10 to 15 samples before finally getting it right. With so little time, we could just test the car only for some 6-7 days before the submission. We had practically camped in the workshop, spending days and nights perfecting the model, but at the end, it was all worth it," he adds.
Methodos' unique Bamboo car that ran on a mileage of 77km/l in 2018, is now slowly moving towards achieving a target of 200km/l.
Being made of bamboo not only makes it lightweight, weighing just 60 kg, but also eco-friendly and cost-effective. While the inner layer close to the engine has a thermal-resistant coating, the outer body of bamboo is covered with Isophthalic resin which makes it stronger, more rigid and fire-resistant.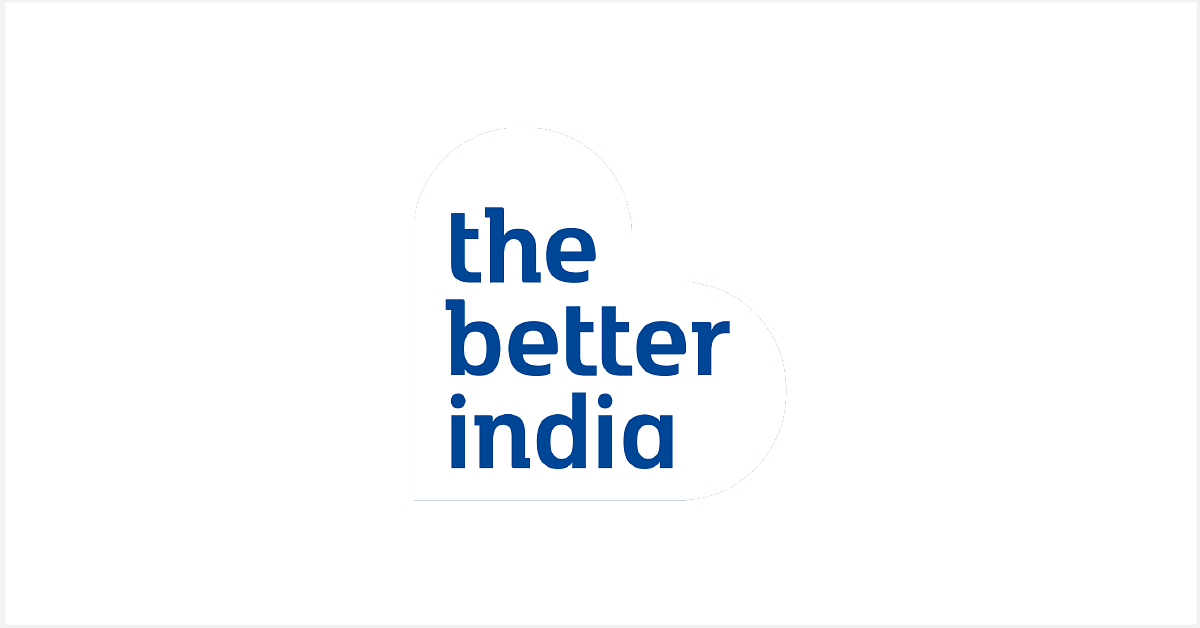 "The weaving of the strands would cause little air pockets causing air drag. We tried to minimise it as much as possible in the prototype. But, in the improved version, we are replacing it with a composite material made of bamboo fabric reinforced with glass fibre and resin. This is stronger, lighter and allows for less air drag and eventually a better mileage. We are trying to increase the mileage to 150-200km/l," he informs.
Running on Honda GX35, an engine usually used for a lawnmower, this car claims to be extremely efficient. However, finding the right kind of engine was indeed a challenge for the team, adds Abhinav.
"A lawnmower engine usually has a recoil starter, but as per the competition rules, our car needed an electric push-button starter. So although it was a challenge, we were finally able to completely customise the engine to fit our needs. That feature put our vehicle a notch higher in terms of efficiency and novelty," he says.
What started with a group of Mechanical Engineering students on a quest to get hands-on learning in automobile technology, has now evolved to become a legacy in the college, inspiring several juniors.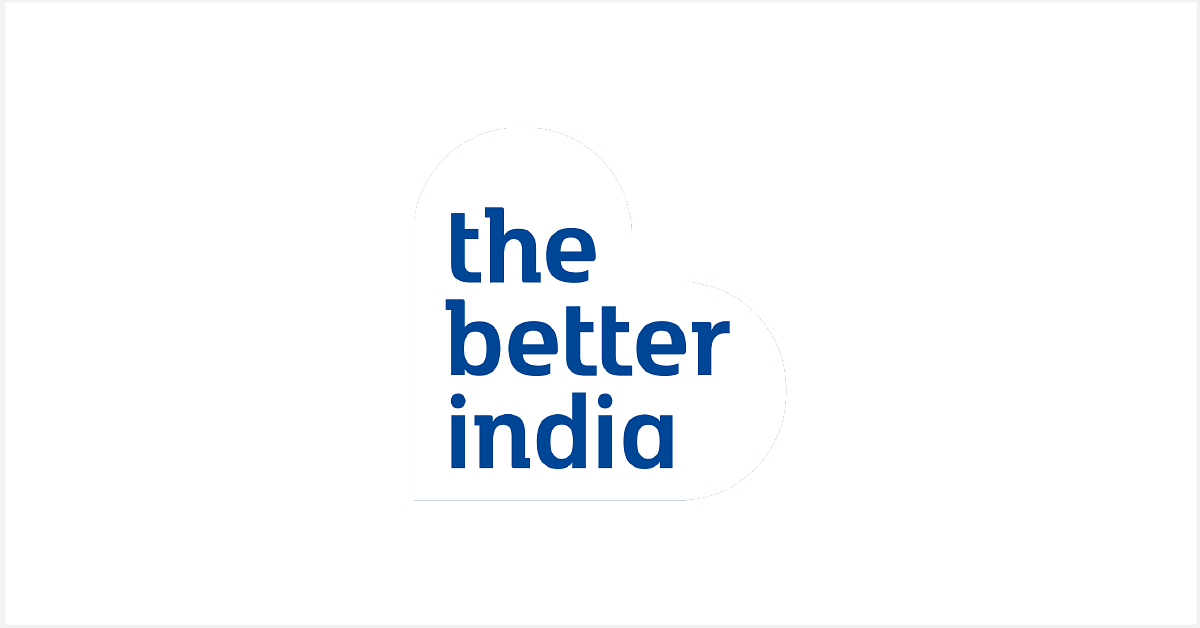 Capturing the moment of success in words, Abhinav, a final year student who hopes to pursue a career in automobiles, concludes, "We were on top of the world when the results were declared. After 2 months of sleepless nights and exhaustive schedules, we finally felt like we had conquered the world. And that win has now opened windows to various other projects and proposals from many agencies. Our journey with this bamboo car has just begun."
---
Also Read: Going 349 km in a Charge, IITians' E-Car Was Named 'India's Most Fuel-Efficient'
---
(Edited by Saiqua Sultan)