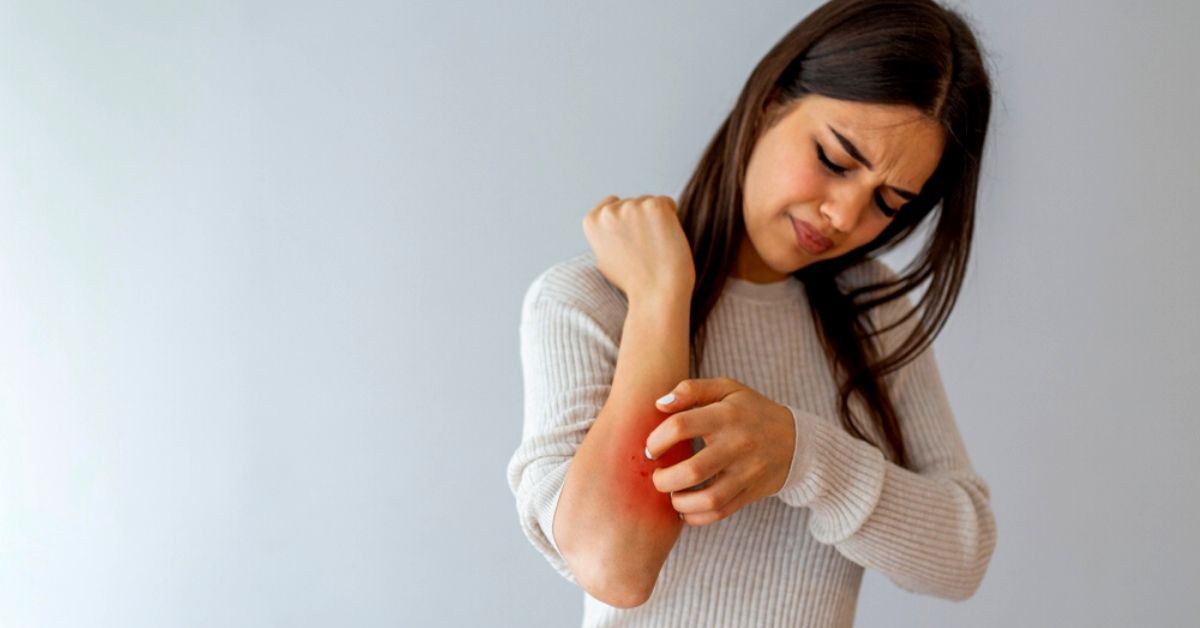 While there is no cure for eczema yet, you can certainly make it much better for yourself
Living with eczema cannot be easy. Any fabric, any food and any touch can trigger inflammation—itchy red patches that leave your skin irritated and flaky. Eczema affects the skin which the biggest and most vulnerable sense organ of the body. And people who live with it have little choice in terms of clothes, cosmetics and food.
---
Looking for all-natural products for sensitive skin? Click here for natural-skin care range by a mother who went organic for her daughter living with eczema.
---
What is Eczema?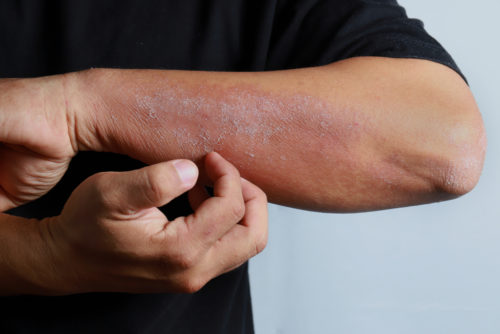 Dr Prashant Kumar Dash, a director at medical services, Medlife shares with The Better India (TBI), "Eczema is a complex disease resulting from an interplay of many factors like genetic, maternal, immune and environmental (example dietary factors and infections). It also has a varied presentation which can be confused with other conditions. Therefore, diagnosing and treating eczema is difficult. Eczema can't be fully cured but can be controlled with medicines."
About 10 million cases of eczema are registered every year in India and the muggy tropical climate does not help. Among the seven different types of this skin condition, the Atopic dermatitis is the most common. Atopic refers to a genetic tendency to develop allergies and Dermatitis is the inflammation of the skin.
The other types of the condition are Contact Dermatitis, Dyshidrotic Eczema, Hand Eczema, Neurodermatitis, Nummular Eczema and Stasis Dermatitis—each named after the causes or the area that they affect.
While the symptoms of the condition are evident from the skin (blisters, rashes, red patches etc), they can also be triggered and controlled by our internal system and more specifically, the diet you maintain.
So here are foods that you must avoid and those you must include in your diet if you suffer from the skin condition:
What Foods Help Soothe Eczema?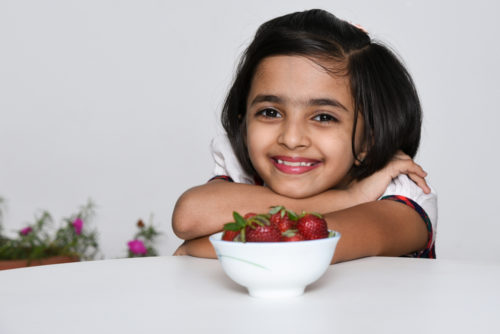 Eczema has no cure. The places where it flares up can be healed and it can be prevented. The following foods will help build your immunity and prevent inflammation. They may soothe the symptoms but not treat the condition.
Foods that are rich in omega 3 fatty acids. Add chia seeds, flax seeds, kidney beans, walnuts, soybean oil in your diet for a healthy dose of the fatty acids.
Try to include foods that are rich in probiotics — sourdough bread, kombucha tea and yoghurt are some excellent sources.
Make fruits like apples, berries, cherries your go-to options for snacks.
Your meals should have a variety of vegetables, including broccoli, kale, spinach etc.
What Foods to Avoid if You Have The Skin Condition?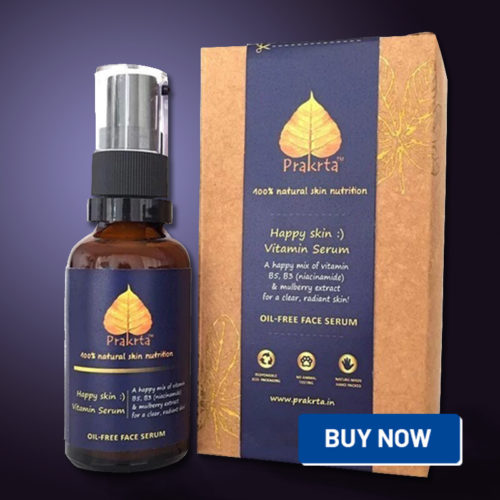 People with eczema may be sensitive to some foods and as it also affects the immune system. Once consumed, these foods can lead to increased inflammation and aggravating other symptoms.
"Some suggestions for food items that patients of eczema should avoid are milk and milk products, all kinds of nuts and nut-containing foods, egg and egg-containing foods, sea fish and citrus fruits, gluten, spices and tomatoes," informs Dr Dash.
---
Also Read: 12 Reasons Why You Must End Your Meals With a Bite of Jaggery
---
(Edited by Saiqua Sultan)
Like this story? Or have something to share? Write to us: contact@thebetterindia.com, or connect with us on Facebook and Twitter.