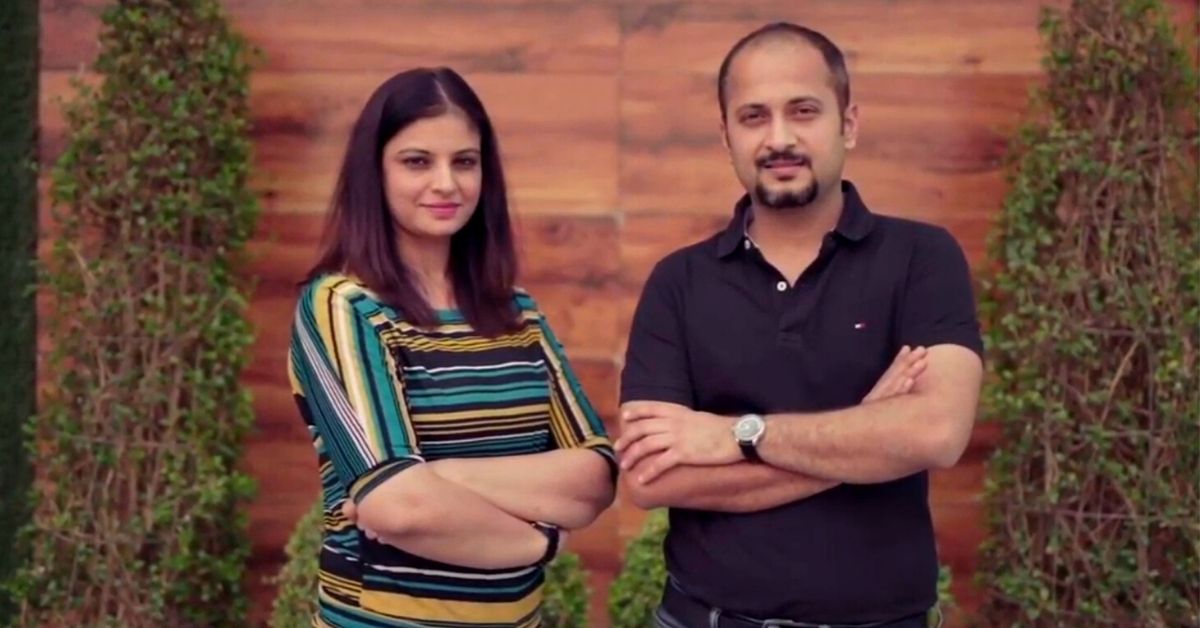 Low-maintenence public toilets that clean themselves? Just the kind of sanitation that India needs!
Used a public toilet recently? What was the experience like? One of the biggest issues that one faces while using public facilities is that more often than not, they are extremely dirty.
But what if there exist toilets that get cleaned automatically? Garv toilets do exactly that!
Powered by IOT and artificial intelligence, these toilets have been manufactured by Garv Toilets—a social enterprise started by Mayank Midha and Megha Midha in mid 2014.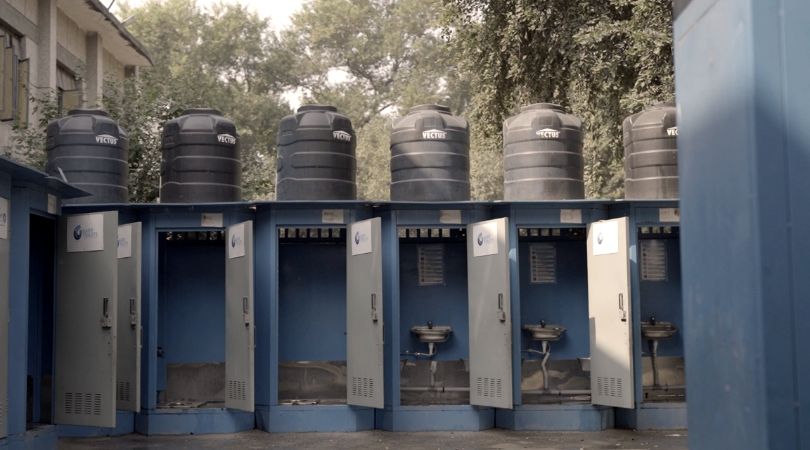 With the introduction and implementation of the Swachh Bharat Mission, Mayank Midha saw an opportunity of working in the sanitation sector.
He explains that his enterprise came into existence due to the growing issues related to public toilet maintenance in the country.
"We observed that public toilets made from brick and mortar with ceramic sanitary fittings faced constant problems of high operational expenditure, lack of water, electricity, and ventilation inside the toilets in addition to maintenance issues," says Mayank.
Garv has tried to fill these gaps in the sanitation sector through their intelligent toilets. Today, Garv has installed about 798 toilets across the country which are being used at least 1.4 lakh times a day!
Impact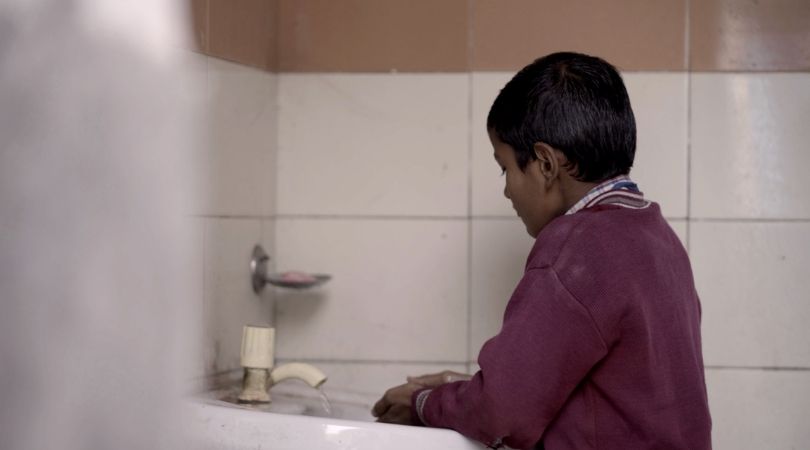 Garv has been able to install their toilets in schools, rural areas and in cities through their NGO partners. Through their vast network and association with NGO's, CSR projects and foundations, about 18,000 children use Garv toilets everyday.
A case in point is the middle school in Ranipur in Patna's Phulbari Sarif area. The middle school has 374 students between the ages of six to 14. About three years ago, the school only had one toilet that was in a usable condition.
"Because of this, a lot of the boys would venture out in the open. However, the girls would have to go all the way back home when we wanted to use the loo," says 14-year-old Anchal Kumari.
Additionally, the toilet did not have proper water supply because of which one would have to carry water in mugs, says 50-year-old Nagendra Kumar, who is a teacher at the school.
However, things have changed now. The Aga Khan Foundation roped in Garv and got at least six of their toilets installed in the school's premises. Nagendra Kumar informs that not only are the toilets separate for girls and boys, there is regular water supply with a proper basin in place for handwashing.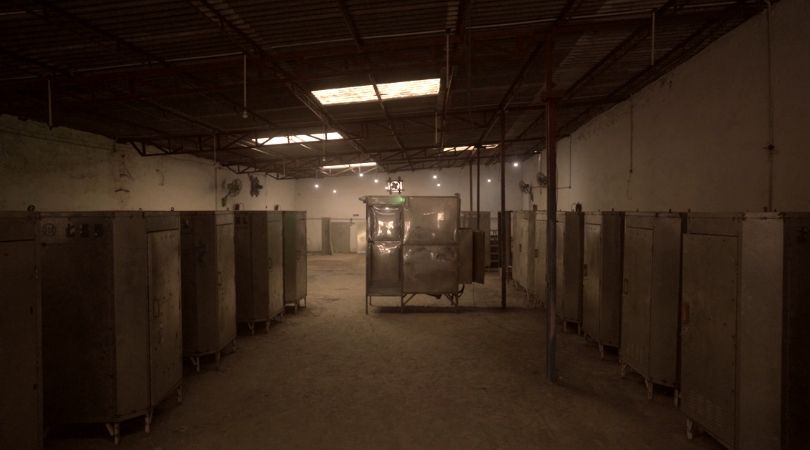 "With a clean toilet, there has also been an increase in the awareness levels of the children in terms of hygiene. We have introduced a system where every child and teacher adds soaps to a 'soap bank' instead of distributing sweets on their birthdays," he says.
"Now, instead of going home just to use the toilets, we utilise our time in productive activities that is helping us. We have even founded a girl's club called the, 'Meena Manch', where they talk about different subjects like menstrual health and hygiene. We also have a proper system for disposal of our sanitary napkins," she explains.
How Garv's toilets work
Garv's toilets have been manufactured in such a way that the capital expenditure in constructing and maintaining them over the years is minimal. These toilets are essentially indestructible as they are made from metal enclosures and have been integrated with Radio Frequency Identification System (RFID) and IoT technology.
They are self sustainable in terms of energy consumption and waste disposal. All the toilet units are solar powered which ensures that there is electricity at all times to keep the light and the automatic features in the toilet running.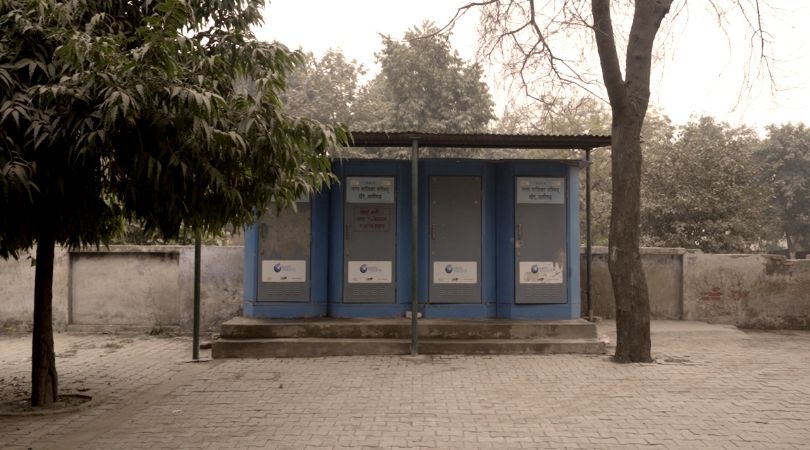 These intelligent toilets can self flush in case someone hasn't done that after using the toilet. The same is in the case of dirty floors where the sensors can detect how many people have used the toilets and trigger jets that automatically clean the floors.
Each of these toilets also has LED lights, an exhaust fan for ventilation, and sanitary pad vending machines. These toilets can also be customised for the differently-abled to include ramps and handrails.
"These prefabricated toilets give real-time updates on the use of toilets, hygiene behaviour of the users and have low-operating costs because intervention from maintenance team is minimal," says Mayank.
Another interesting aspect about Garv toilets is the way waste is managed. Each of these toilets comes with a bio-digester unit. This unit treats sludge and sewage, where once all the pathogens are killed, the waste can be effectively used as organic fertilisers by farmers. "Currently, we are not selling the fertiliser as it is mass produced. We are giving it for free to farmers," says Mayank.
The toilets are priced between Rs. 2.5 to 4.2 lakh depending on the features that are included in the toilet units as per the user's requirements.
Meet the founders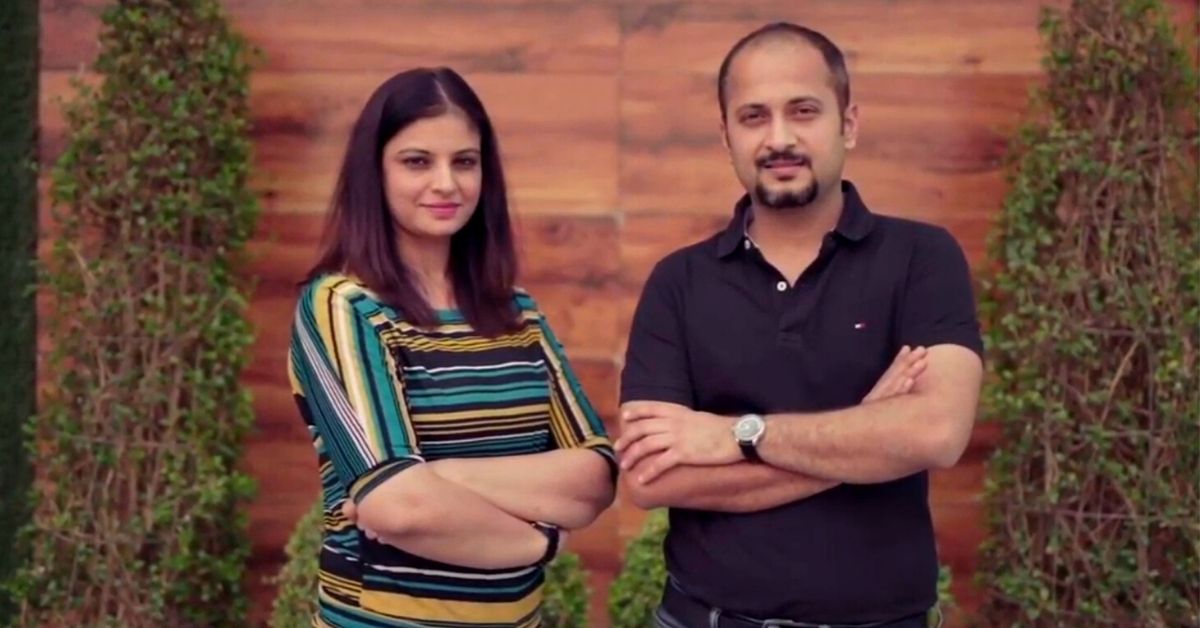 Mayank and Megha graduated from M.S Dayanand University in Rohtak. While Mayank pursued a degree in Electronics Engineering, Megha studied Computer Science Engineering.
"I started working closely with Garv once they started in late 2014 after they began incorporating IoT in the toilet systems. I was also very eager to contribute to the cause," says Megha.
Mayank went on to work with a multinational company for two years after graduating. Then he pursued an MBA degree in Rural Management after which he worked on several social welfare projects.
He later joined the family business—a manufacturing company selling metal enclosures used to store telecom electronic equipment. "This is when I realised that these enclosures would be perfect as toilet units as they would be sturdy and resistant to any kind of vandalism," says Mayank.
It was from this idea that Garv was founded and over the course of a few months, they integrated artificial intelligence and IoT.
Challenges and future plans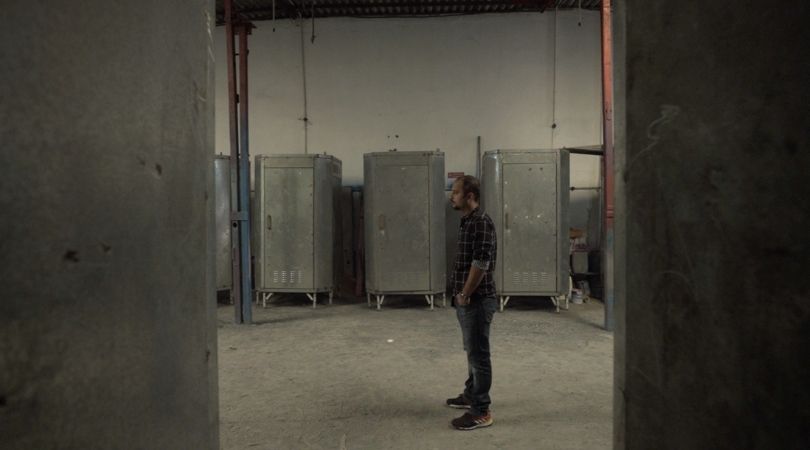 Garv's contribution in the sphere of sanitation has been recognised by several platforms. Last year, Garv received the Young Entrepreneurs Award in London. This year, they won the Global Maker Challenge and won 100,000 USD.
Despite this, there were a few challenges that the duo faced. "I think the biggest challenge for us was overcoming the stigma of working in the sanitation space. Then, there were other challenges where we had to convince people regarding the viability of our toilet systems," says Mayank.
Slowly and steadily, the duo dealt with these challenges and delivered their promise of efficient and highly functional intelligent toilets. Today, Garv has signed an agreement with the Delhi Metro Rail Corporation where they are planning to set up smart sanitation centres in the metro stations starting January 2020. They are also collaborating with the government of Turkey where they would be installing these sanitation units in refugee camps.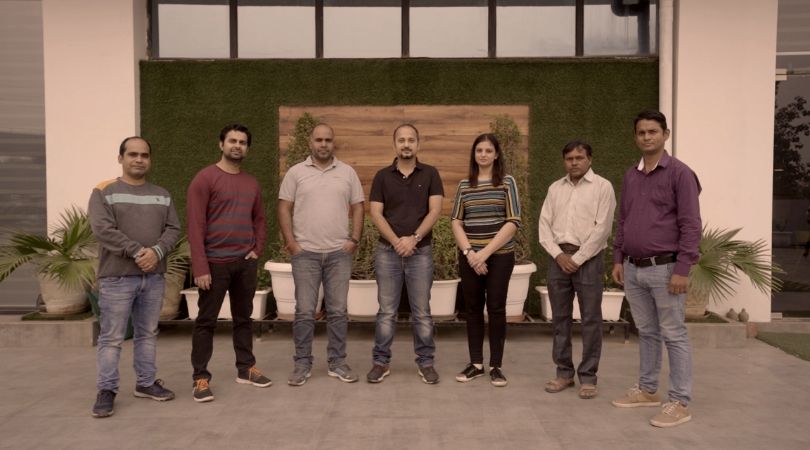 They are also currently working towards developing a grey-water treatment plant where the water from wash basins can be used for cleaning floors and in the flush tanks.
---
You May Also Read: Free Toilets & Drinking Water: This Trio's Innovation Has Impacted 5000+ Lives
---
"The ultimate goal for us is basically to reach out to under-served communities and make hygienic sanitation units accessible to them. We want users to understand the importance of sanitation and thereby bring about a change in their sanitation habits," says Mayank signing off.
(Edited by Saiqua Sultan)
Like this story? Or have something to share?
Write to us: contact@thebetterindia.com
Connect with us on Facebook and Twitter.