Unique products handmade to perfection rich with culture and tradition. Why choose anything else?
According to Mahatma Gandhi, the soul of India lives in its villages. While that abstract concept may be hard to pin down, what the numbers show us is that the soul of India's economy is undoubtedly strongly rural.
Agriculture, obviously in villages, dominates the Indian economy in terms of employment. However, even if you keep aside the agricultural sector, villages and towns are also where most of our Micro, Small, and Medium Enterprises (MSMEs) are based[link].
And though they have 'small' in their name, they are a really big deal. Even as millions migrate to cities in search of better jobs, MSMEs continue to contribute a whopping 29 per cent of India's GDP.
Today, nearly 111 million people are engaged in MSMEs directly or indirectly. The variety and beauty are staggering. Karnataka's Channapatna toys, Assam's bamboo crafts, Kerala's thortu towels, Rajasthan's Kalamkari are all titans of craft in their own right.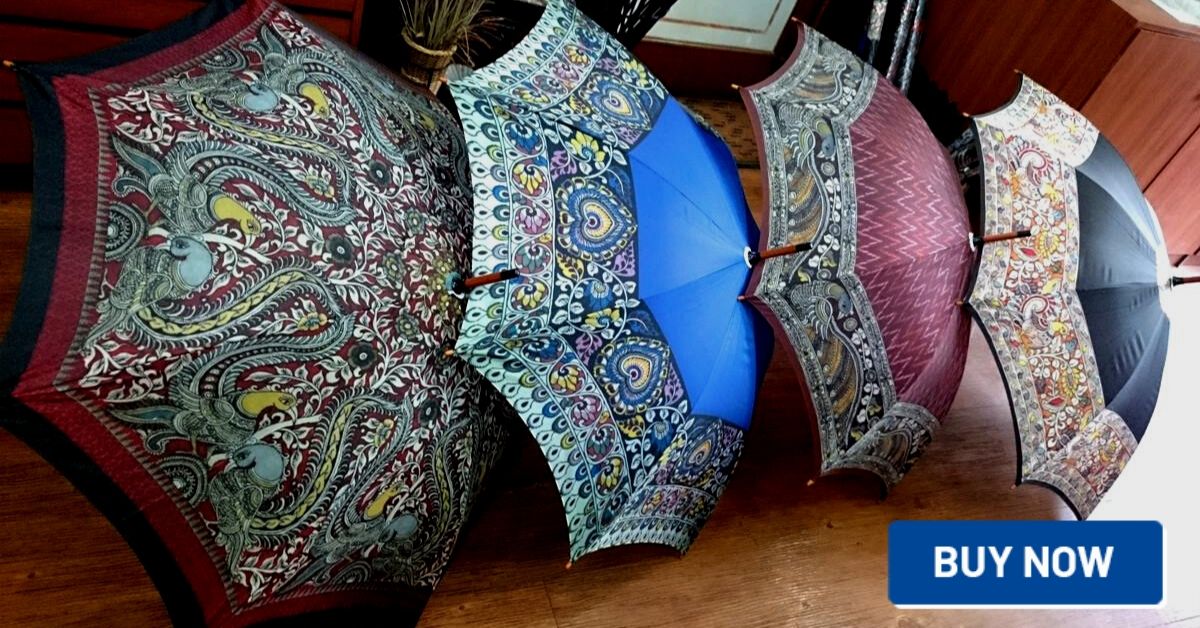 Additionally, most of India's innovations come from these small industries. They also carry the inherent virtues of being a bedrock of their communities. They are the jobs that matter.
So why do these numbers matter? The simple point is if you want truly unique products with cultural weight and manufactured responsibly – this is from where they must come.
Unlike a massive corporation or online marketplace, every person involved in the chain that connects a product to the customer is valued and responsible.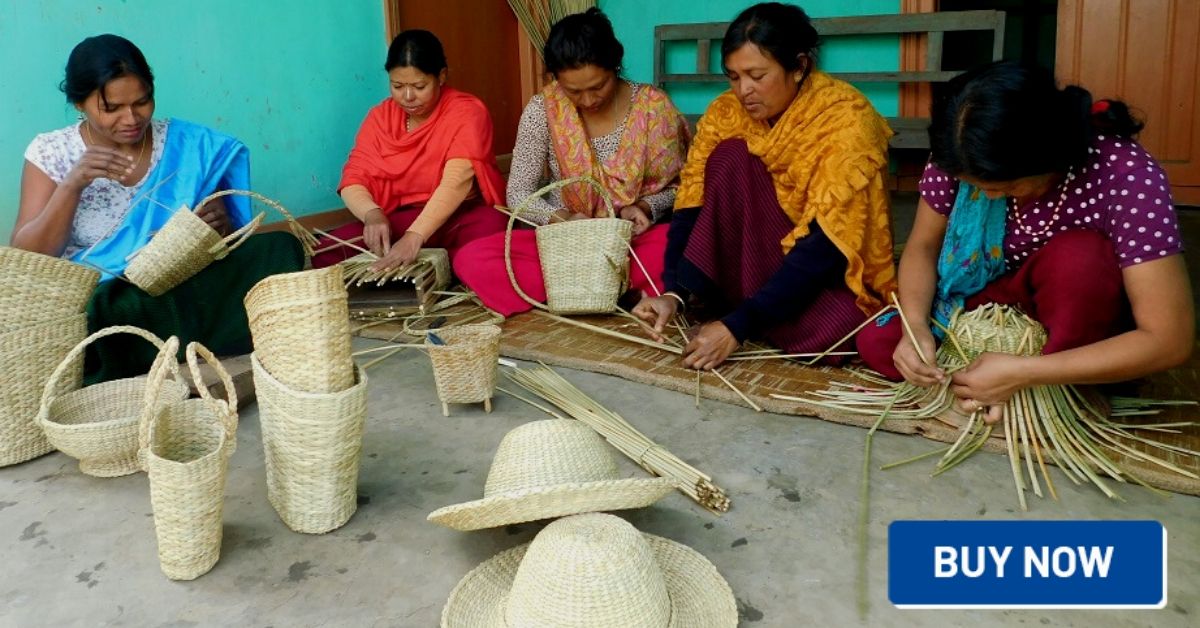 These are no cogs endlessly replaced as they burn out, all in the spirit of creating subpar products whose materials, manufacturing and shipping damage the environment and harm our health, all so that they can be the 'cheapest' to make and sell.
At the same time, the reality is that the modern world demands certain conveniences, as dictated by where the consumers mostly are – urban and digital.
One cannot blame consumers for choosing the smooth and simplified experience of shopping online, where a click of a button can send payment to the creator and ensure shipment to the buyer.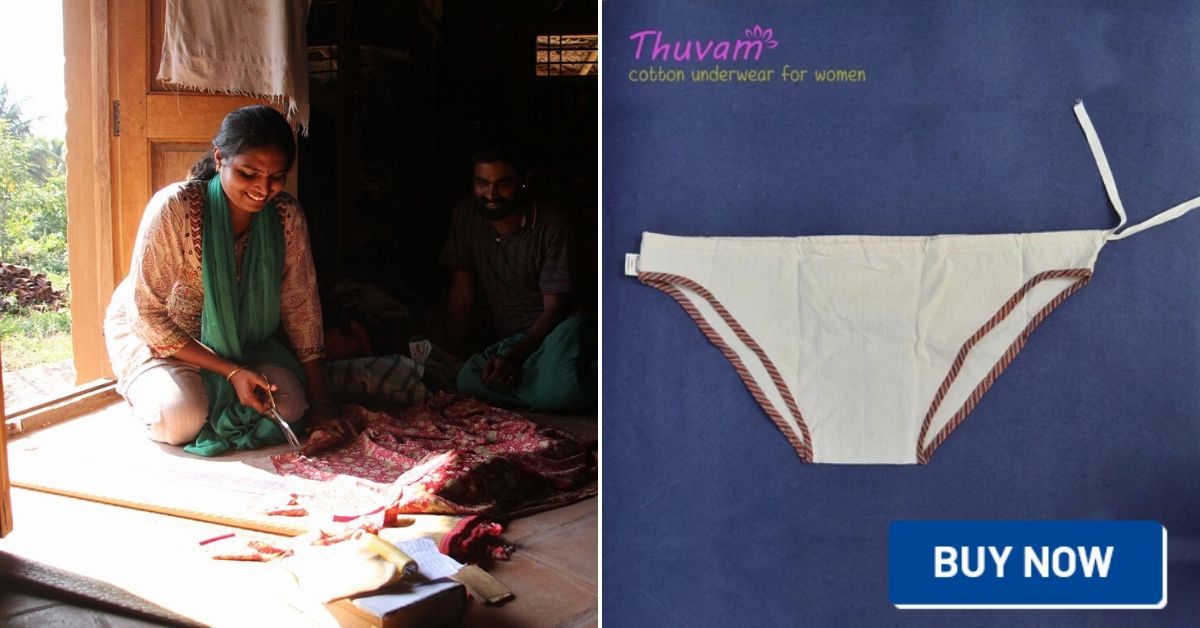 Such a system is mostly unknown in MSMEs, who still rely on old school methods of taking orders and shipping for a variety of reasons, including isolated villages, lack of volume of transactions, and lack of infrastructure.
Unlike companies who churn out thousands of items in a single day, these MSMEs have a handful of dedicated workers whose skills let them create cloth or a toy unlike any other, a few pieces at a time.
Does that mean the wonder and beauty of MSMEs must lose to a deluge of plastic and harmful chemical-laced knock-offs?
No.
Firstly, it is not the bulk orders that will transform MSMEs – they cannot match the capacity of heavy manufacturing machines. Instead, it is a consistent demand that will enable them to hire more hands and expand their business.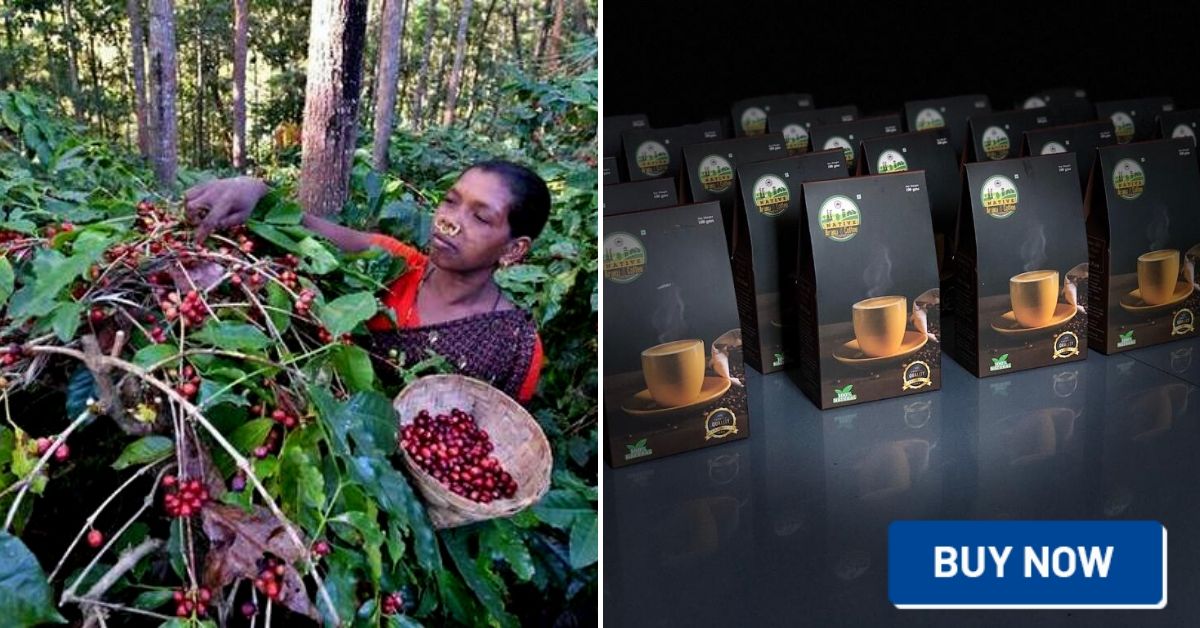 Secondly, they aren't going to be uplifted by the following the same production methods – with its inherent compromises in terms of quality, pollution and labour practices – as the big manufacturers.
The only answer is that it needs responsible decisions.
One purchase at a time is all that is needed to keep the wheels of such small businesses running – and ensuring you the customer have products that you are proud to own or use.
And to help ensure that doesn't happen is precisely why The Better India presents Karnival.com.
Karnival.com stands by the skills of small enterprises tucked away in the nooks and crannies of the country, helping them reach an audience that seeks their one-of-a-kind products, but does not know how to get them.
Whether you love having home decor items or apparel that are rare, whether you are married to the cause of social empowerment, or are just simply tired of the same old options, MSMEs are the answer, and Karnival.com will help you get there.
To begin with, Karnival.com aims to give that connection to the 1000 small scale vendors we have partnered with across 12 states of India.
And the journey will hopefully only grow from there.
---
You may also like: Confused Between Eco-Friendly, Sustainable, Natural? Here's What the Terms Mean
---
(Edited by Vinayak Hegde)
Like this story? Or have something to share? Write to us: contact@thebetterindia.com, or connect with us on Facebook and Twitter.