Well, they are here, and they are good for the planet. What more do you want?
Most magazines and experts are predicting a green wave in personal care trends for 2020. And we couldn't be more thrilled!
We're excited because a sustainable skincare and haircare routine goes easy on you, the environment, and on your budget too.
Here are our favourite picks of clean and green personal care trends that experts predict for 2020:
1. Sustainability Before Anything Else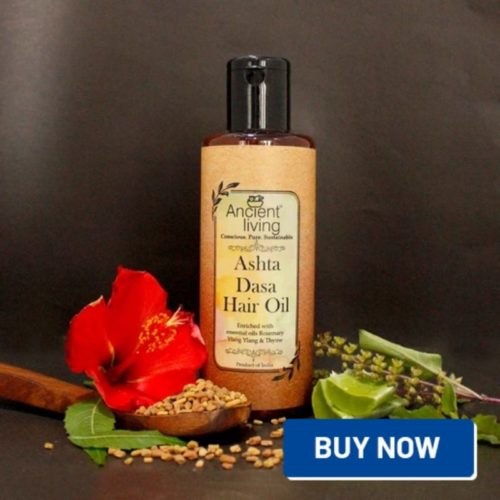 Water water everywhere and not a drop to drink! Prophetic words indeed. Water scarcity is everywhere. People, especially the less privileged, are reeling under the adverse effects of climate change. Where droughts have sucked dry many lands, floods have drenched others.
Consumers have realised that a natural way of life is the key to solving such calamities. People have started going for brands that produce, distribute and function ethically.
Two examples of such ethical personal care brands are Ancient Living that uses glass and cardboard for most of their packaging and Just A Soap that makes paraben-free handmade soaps. You can check out more like them here.
2. Less Is More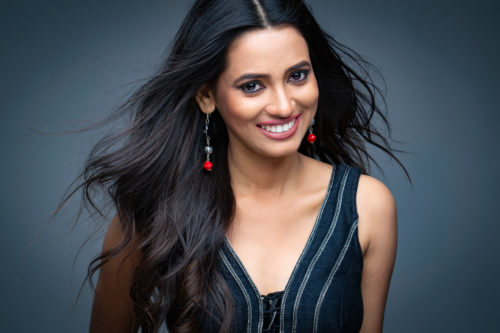 Sustainability is not just about purchasing planet-friendly products. Instead, it is about understanding the products you buy and their utility. 2020 onwards, consumers are likely to buy versatile products that have multiple uses (our good-old coconut oil is the perfect remedy for skin irritation, dry skin, hair woes etc.)
Check out 12 of its uber-cool uses here.
3. 2020 Is All About Being Biodegradable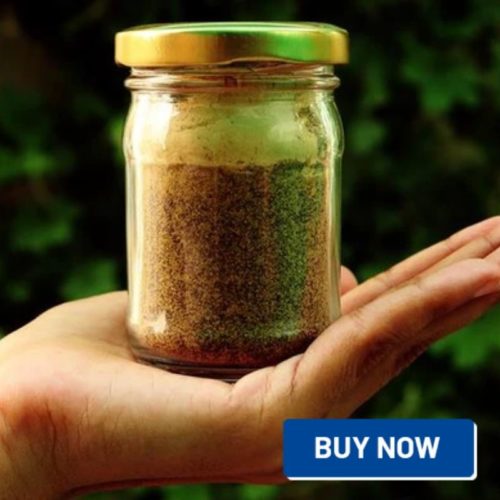 The trends are all working in the planet's favour this year. In addition to choosing products that are sustainable (eco-friendly packaging, fewer chemicals, options for refills), consumers now expect them to be biodegradable too. So out with the foaming agents that pollute our water bodies and in with home remedies that can be easily composted.
4. Merging the Kitchen and Toiletries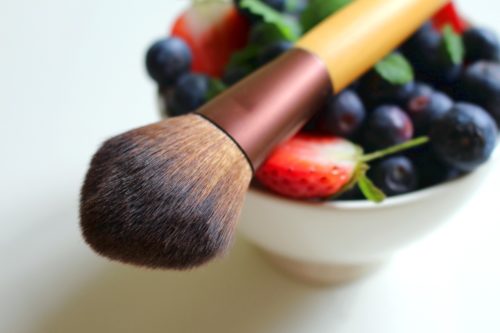 This stems from the trend of biodegradability. As consumers become more aware of how our shampoos, soaps and creams block the sewage systems and foam lakes and rivers, they are hunting for products that are actually helpful for the environment. The quest ends in our kitchen, where food waste like banana peels, coffee grounds as well as vegetables and spices like onions and turmeric are excellent exfoliating, conditioning and cleansing agents. Pretty cool, right?
5. The Power of the Shampoo Bar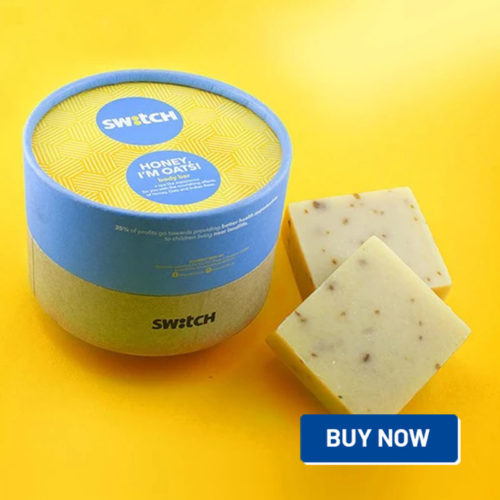 If some solutions can't be found in our homes, we now have some tried and tested products that are making a comeback. For instance, you may make a hair pack with onions and coconut oil. But what about shampoo?
The shampoo bar, which became a rage in 2019, is here to stay in 2020 too. Packaged with minimal plastic, paraben-free and biodegradable, shampoo bars are all the rage!
Click here to purchase a shampoo bar if you haven't already.
6. Going Back to the Roots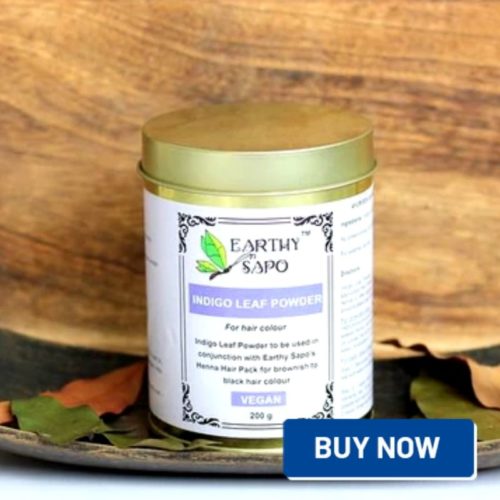 By which we mean a beauty regime that seeps deep into our skin and scalp to help us glow from the inside. If you have invested in creams that promise visible results but don't really cleanse from within, now is the time to change your strategy.
For amazing and sustainable skincare solutions, click here. For the same in haircare, follow this link.
7. Unlikely Heroes Are the Heroes of 2020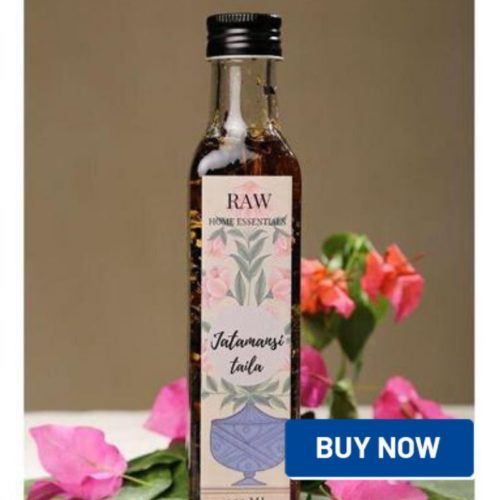 Drumsticks, Jatamansi, activated charcoal– if you told me a few years ago that these ingredients will make my skin and hair healthy, I wouldn't have believed you. But as peculiar as it may sound, all three and others like them fare better in your personal care routine than the shampoo, body lotions, soaps and make-up that you see in stores.
In 2020, we are keeping up with the trend of using organic herbs, fruits and vegetables for sustainable personal care.
---
Also Read: 10 Eco-Friendly Gadget Trends That Made 2019 Healthy For Us & The Planet
---
(Edited by Saiqua Sultan)
Like this story? Or have something to share? Write to us: contact@thebetterindia.com, or connect with us on Facebook and Twitter.