Acid attacks are horrific, inhumane and devastating. With thousands raising their voices against this harsh reality, the country needs to fight it relentlessly. And while changing our social evils is a sustained process, it is necessary for every concerned citizen to know the immediate steps to take if an acid attack ever happens before them.
The first step at all times is to ensure that you or someone else calls for an ambulance immediately and alerts the nearest medical centre.
In the meanwhile, here are the steps one should follow immediately in case of an acid attack.
Step 1: Douse the affected area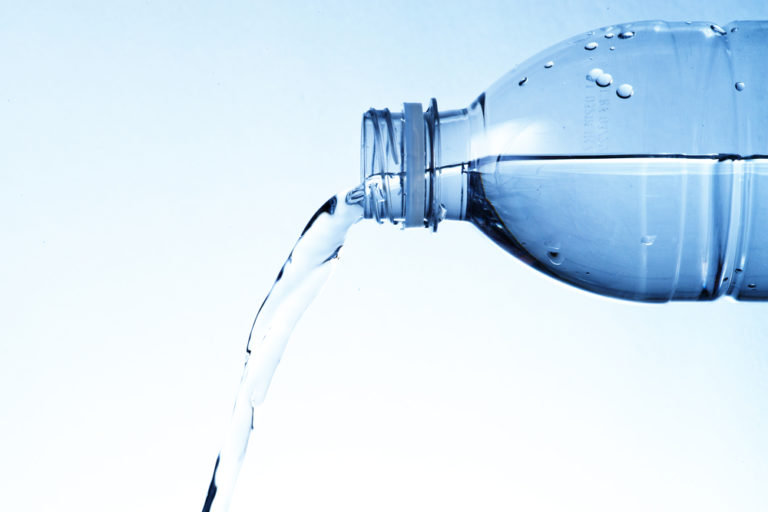 Continuously douse the acid-affected area of the skin immediately with clean water to disperse the chemicals and arrest the burning and melting of the skin. The dousing needs to be continuous for a minimum of 20 minutes, and ideally until the burning sensation subsides.
Note: Use only clean, cool water for the washing. Do not rub the affected area with your hands, clothes or other materials. 
Step 2: Remove jewellery & clothes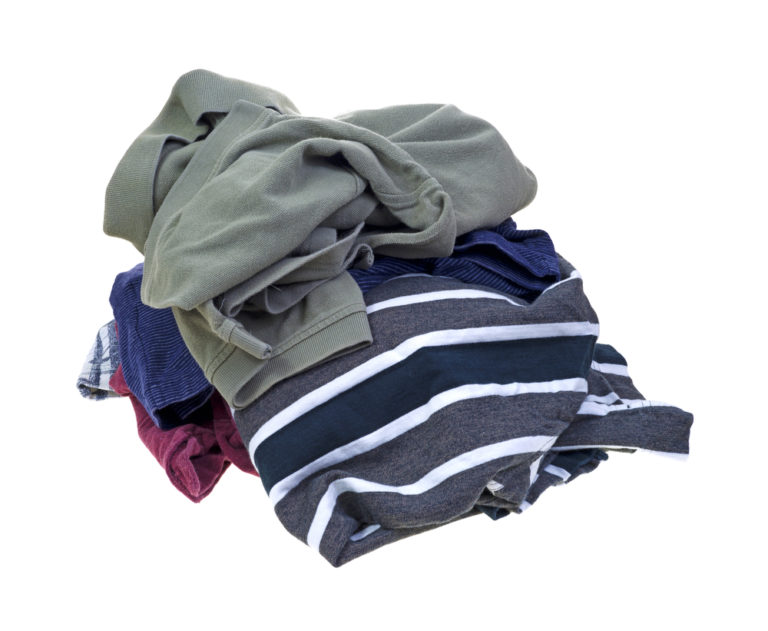 Remove any piece of jewellery (earrings, rings, necklaces, chains etc.) worn by the survivor at the earliest. This will stop any adverse chemical reaction from taking place.
As soon as possible, remove the survivor's acid-drenched clothes.
Step 3: Protect the eyes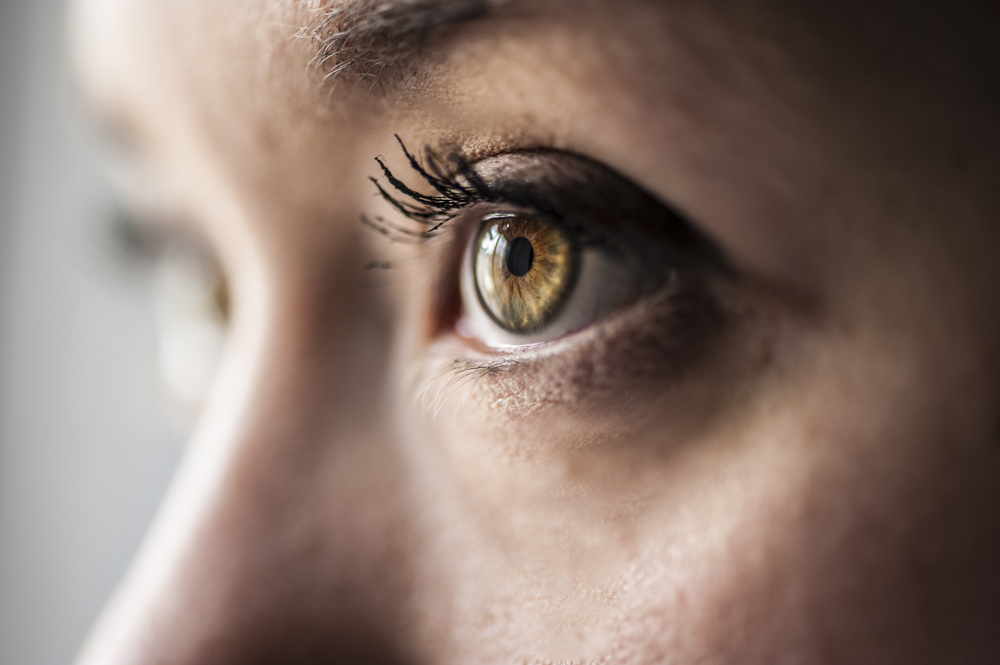 In case the acid has affected the survivor's eyes, stop them from rubbing or touching their eyes as it might worsen the condition. Gently pour water on the affected eyes continuously until burning subsides.
Step 4: No bandage, No Cream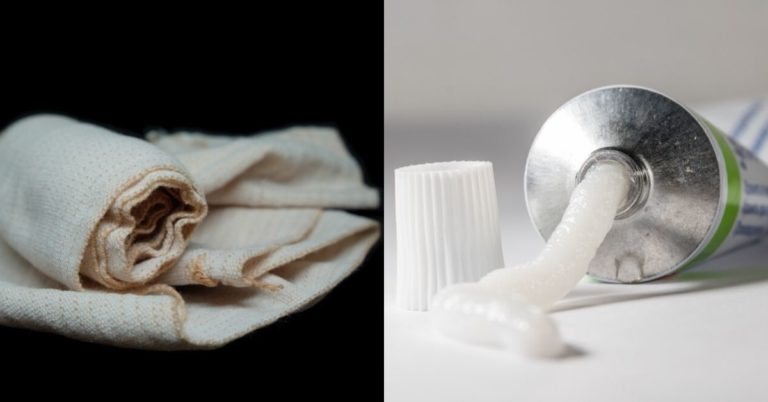 It is advised not to put any sort of antiseptic ointment or household cream on the burnt skin as it will only delay the standard treatment procedure by doctors. Also, the affected area should not be bandaged with any gauze or cotton fabric.
Step 5: Post-treatment support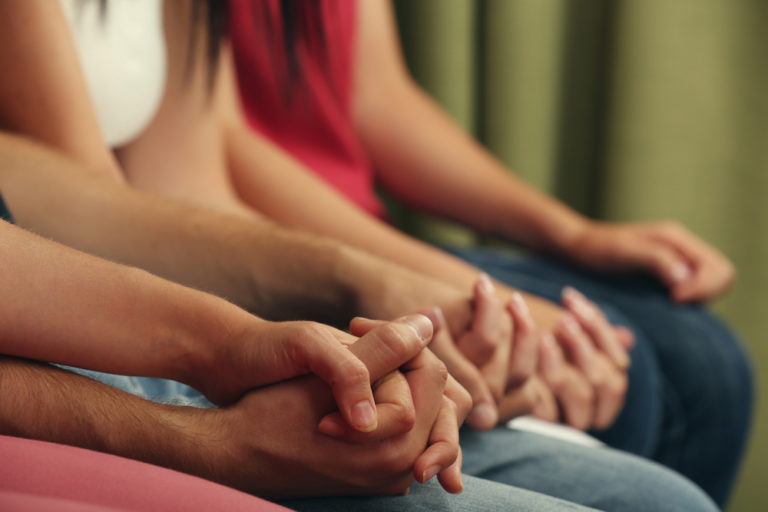 Perhaps the hardest part comes after the primary medical intervention, when the survivor has to battle immense pain and mental strain. It is at this time that the unflinching support from everyone around is a necessity.
Several NGOs in India provide acid attack survivors with financial assistance as well as psychological therapy to come to terms with this ordeal – which might take years.
Here are some NGOs in leading Indian cities working in this domain. Incidentally, most of these are managed by survivors themselves.
Instead of alienating or pitying acid attack survivors, people should accept them as human souls with dignity. They should not be identified as survivors, rather as bravehearts whose spirits cannot be thwarted at any cost."
Image Credits: Facebook/Laxmi Agarwal
Share this "how-to" with your friends & family
Share on facebook
Facebook
Share on twitter
Twitter
Share on linkedin
LinkedIn