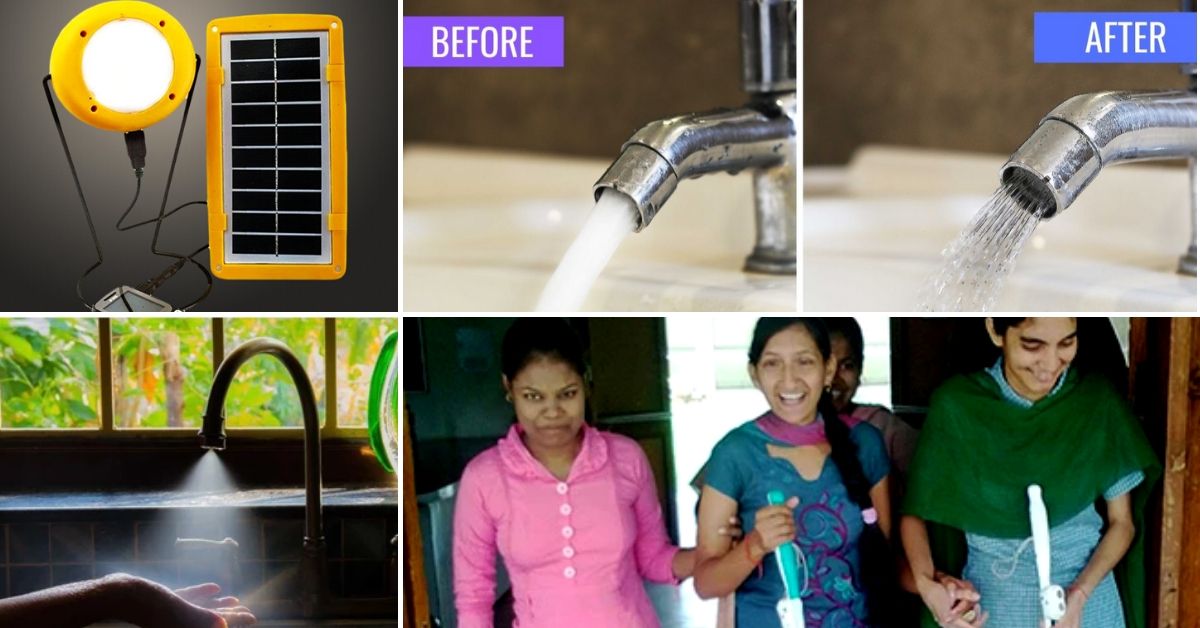 From saving the Earth from water wastage to tracking our vitals, 2019 was all about smart gadgets that were both planet-friendly and health-friendly. Here's our top 10 list
Every year brings with it a range of innovative gadgets that promise to make our lives simpler, easier and healthier. 2019's list of innovations brought in the welcoming additions of sustainability, healthier lifestyle and a better relationship with the planet.
We went all out with devices that save water, harness solar energy and keep track of our vitals. Here is our pick of the top 10 gadgets that made 2019 healthier for us and the planet.
Water is a crucial resource that needs to be saved at any cost. And we learnt this lesson again during the severe droughts in Chennai, the devastating floods in Bihar and the unrelenting November rainstorms in many parts of India.
Over 76 million people in India are deprived of clean drinking water. Such numbers should be eye-openers for us all.
Here are some excellent gadgets innovators came up with to conserve water.
1. The Quamist adaptor saves over 90 per cent of the water we consume.
Priced at Rs 660, this adaptor retrofits on a standard-sized tap. It requires less than a minute to be installed and you don't require any plumber to do it. It comes with two settings, allowing you to control the water flow with just a twist. Many took matters of water conservation in their hands, bought this amazing misty adaptor and saved water that would have been wasted otherwise. It is time you joined the bandwagon too.
Want to join the water savers? Click here to get the water adaptor now!
2. Ecomist water adaptors for commercial spaces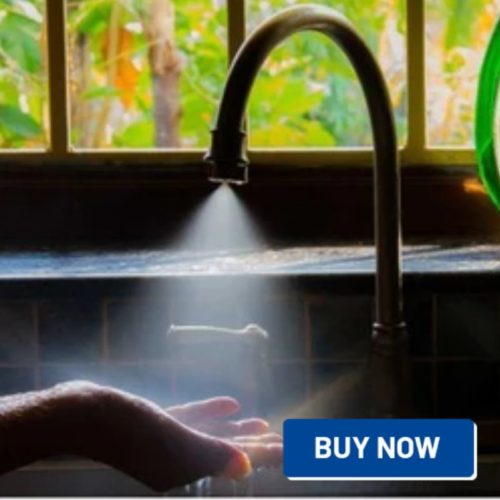 Just like the Quamist adaptor, this model requires seconds to be installed. It converts the normal water flow into a gentle mist so you use only 10 per cent of the water that normally flows through a tap. Your hand-washing experience is not compromised thanks to a wider spread of the water. This water adaptor costs Rs 550 and is perfect for small offices or commercial spaces with several basins and/or sinks.
The year hasn't ended yet! Join the 2019 trends by buying the magical adaptor. Follow this link to get it now!
3. A set of aerators for a large family
For those who want to save water AND money, this water aerator is perfect. A pack of four costs just Rs 200 and each installation saves up to 80 per cent water. The Karnival water aerator fits on most standard taps with a nozzle diameter of 22 mm. Make your home planet-friendly with this set. Install it in all your basins and sinks and within a couple of uses, you'll get used to the aerated flow.
Click here to get the aerator now!
The 2019 trends of saving water
Saving water is not just about using less of it. It is also about using it wisely. It is about knowing that water-filtering devices are cheaper than purchasing plastic bottles of mineral water. The trends saw residents concerned with hard water buying more filtration devices and travellers opting for bottles that purify water on the go. We hope such trends spill on over to the next year too.
4. D'Cal hard water softener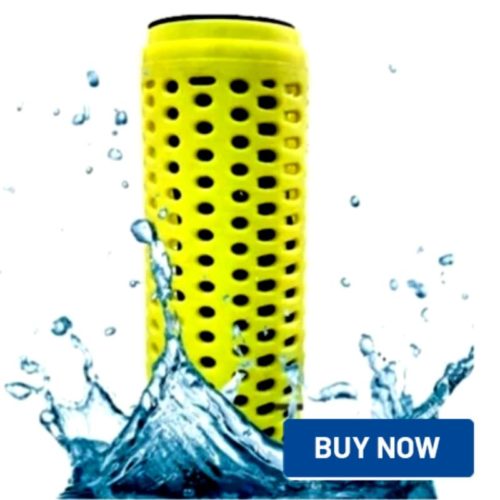 Just drop this hard water softener in the overhead tank (best suited for independent homes). Within weeks you'll see a considerable difference. For instance, the white residue in your buckets and bathroom floors will reduce. That's a sign that the water softener is working.
Click here to get the amazing electricity-free device now.
5. Portable Water Filter for Bottles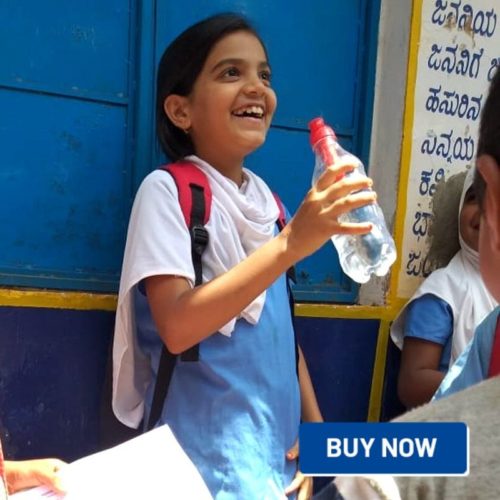 NirNal is your reliable friend on your vacation! A pack of three costs just Rs 297 and each water filter purifies 300 litres of water and lasts up to 60 days (whichever comes first) so you don't have to worry about potable water during your next trip. Just carry this water purifier which can fit onto most narrow-mouthed bottles. No more setting a budget for mineral water bottles.
Follow the 2019 trends, get the set by clicking here.
Travelling in remote parts of India often leaves you with no electric connection. So no charging your phone or your torch for the night. Whether you are in a village in Central India or the Himalayas, the sun still shines every day and can help your solar-powered devices. Here are two solar-powered devices that got us charged up in 2019
6. A Solar lamp and Mobile Charger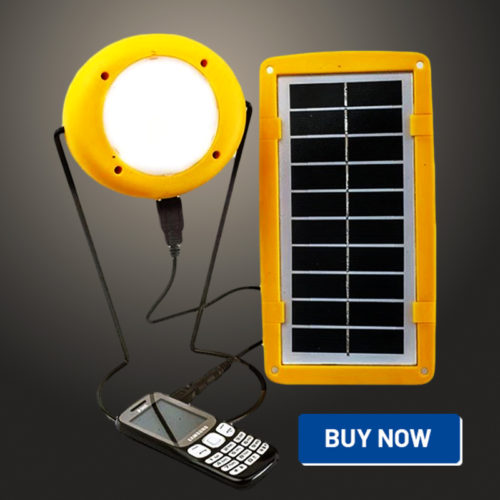 Two things that have become basic necessities for any traveller are a lamp and a phone. But what do you do when there's no guarantee of a charging point? You buy a solar lamp and charger of course! Priced at Rs 1799, this model can function for up to 72 hours straight with a full charge and comes with common phone adaptors.
For more details, click on this link.
7. Solar lamp with MP3 player and Radio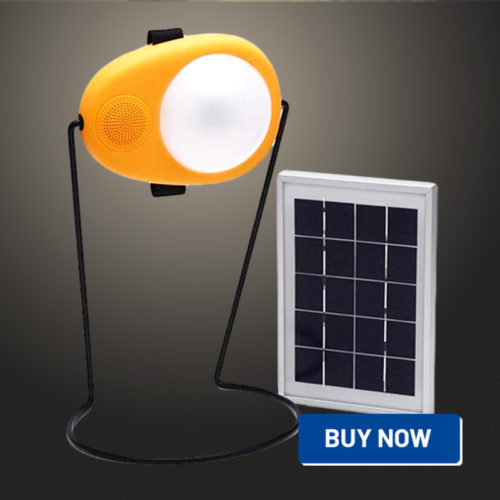 This device comes with a lamp, phone charger as well as a radio and MP3 player to keep you entertained throughout your trip. Tune into your favourite FM or play your favourite tunes, wherever you go! Follow this link for more details about the portable charger and get it before you head for your next adventure!
Healthcare trends in 2019
Simple things like monitoring your vitals can go a long way in maintaining your well-being. Here are three healthcare and lifestyle devices that caught our eye this year.
8. Smart Medical Alert Wristband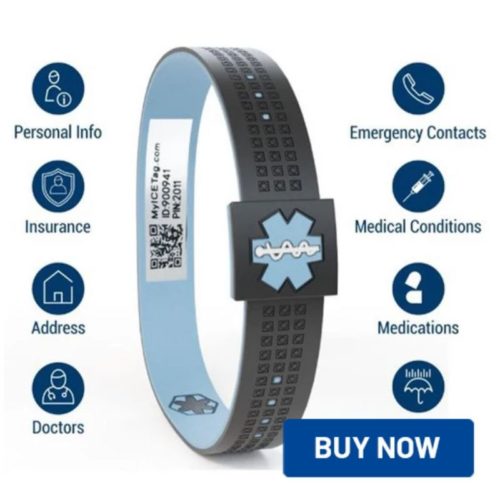 Your health is in your hands. With this wristband, it literally is! Wear this wristband, create an online profile about your existing health issues (like diabetes and allergies) and you can track your vitals anywhere you go. You can have your medical history in a mobile app, a website or share it with your close ones. This wristband does not require any special app and a simple QR code scan can help you access all the information you need.
Click here for more information about the wristband and to buy it for yourself or as a gift.
9. SmartCane for people with visual impairment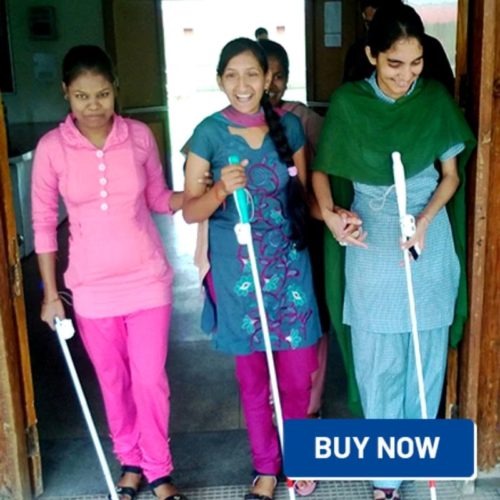 People with visual impairment master the art of finding their way with their walking stick. But what about obstacles that come suddenly in their way? This smart cane is designed to help the user with such issues. It makes use of ultrasonic waves and creates distinct vibration patterns to warn the user.
We love how this innovation made the top 10 trends list in 2019. Head on to this link to get the smart cane now!
10. Contactless, Smart Health Monitor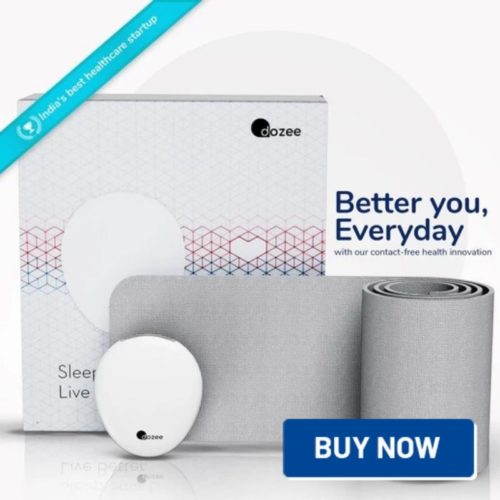 Do your parents, in-laws or someone close to you have high-stress levels, blood pressure problems or heart issues? Well, they may need to get regular health reports to track their diet, exercise, rest periods and more. With Dozee-a contactless health monitor, they can do so in their sleep! Literally. Place the monitor under your mattress, plug it in, pair it with the Dozee app on your phone and sleep. The monitor will take care of the rest.
For more details about the health monitor and to purchase it, click on this link.
---
Also Read: Top 10 Sustainable Personal Care Product Trends in 2019 That Should Never Go Away!
---
(Edited by Saiqua Sultan)
Like this story? Or have something to share? Write to us: contact@thebetterindia.com, or connect with us on Facebook and Twitter.