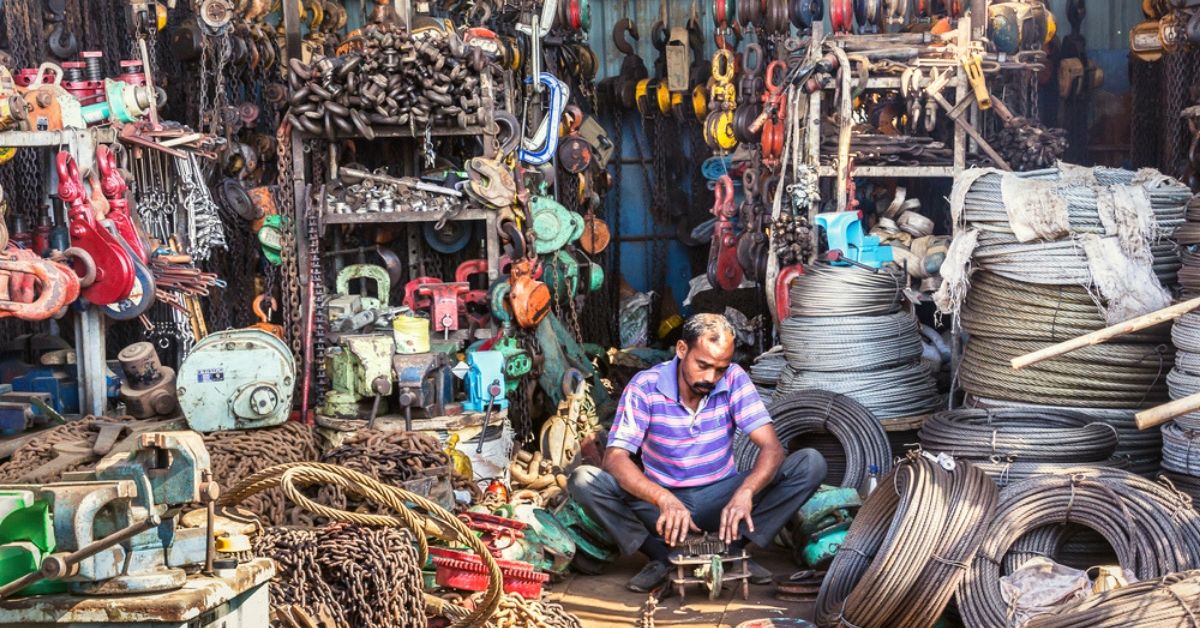 From kitchen equipment and steering wheels to bulkhead lights, this bric-a-brac market has rare items that you haven't seen before. Time to get upcycling!
For some individuals, the idiom- 'one man's trash is another man's treasure'- is not just a metaphorical commentary on the varied nature of waste. Instead, it's more literal. To confess, a quick scan through the nearby Kabbadiwala shop, or the yearly-trip to Mumbai's chor bazaar (Market) to rummage through heaps of conventionally-labeled 'trash', to find my treasure, is one of the best ways I spend my time.
---
Keen on living a sustainable life? Bent on reusing and recycling as much as you can? Here's a list of Do-It-Yourself kits and workshops that can take you a step closer to your dream of a truly sustainable lifestyle. Check them out here.
---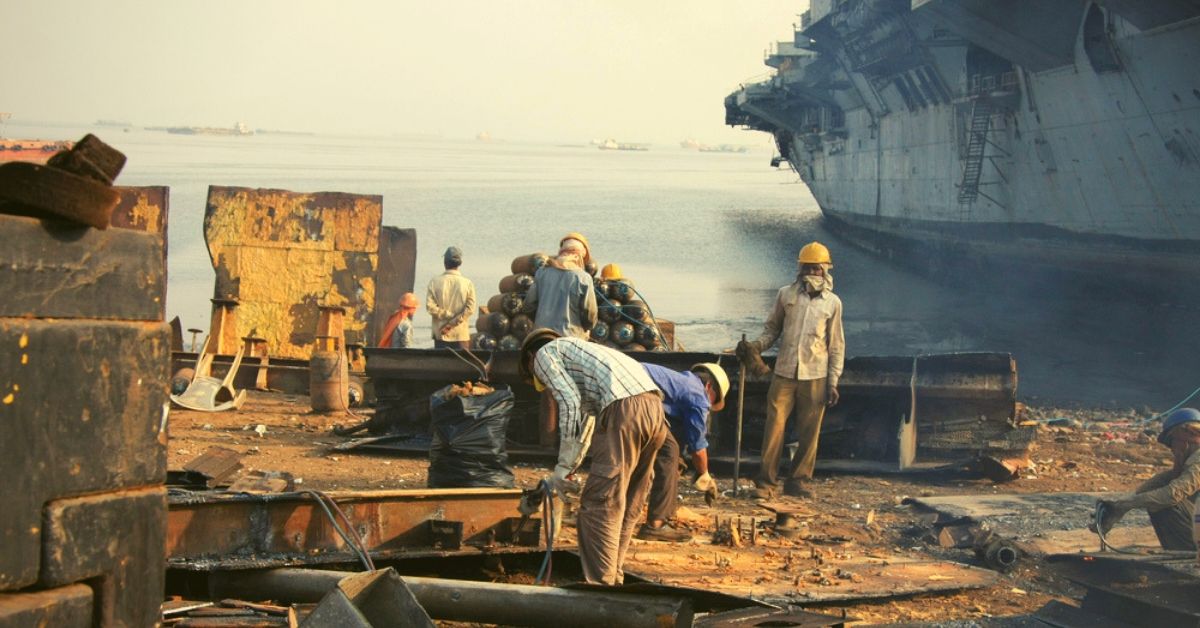 Be it an old tyre turned into a centre-table, a run-down french window revamped into a room-divider or my mother's broken teapot hanging over the dining space as a quirky chandelier, my house, much like any DIY enthusiast's, is a hoarder's paradise.
And so, for a person who is always on the lookout for markets selling seemingly vapid bric-a-brac, Gujarat's Alang port is a veritable treasure trove full of analog televisions, old table-fans, dart-boards, rare world maps, ship steering wheels, bulkhead marine lights, ceramic crockery sets and antique furniture, among others.
Situated in Bhavnagar district of Gujarat, the bazaar sits on a 1000-mile coastline—the longest in India. And, much like the trinkets and curios it boasts of, the place hidden under heaps of ship scraps, is of great significance to India's marine history.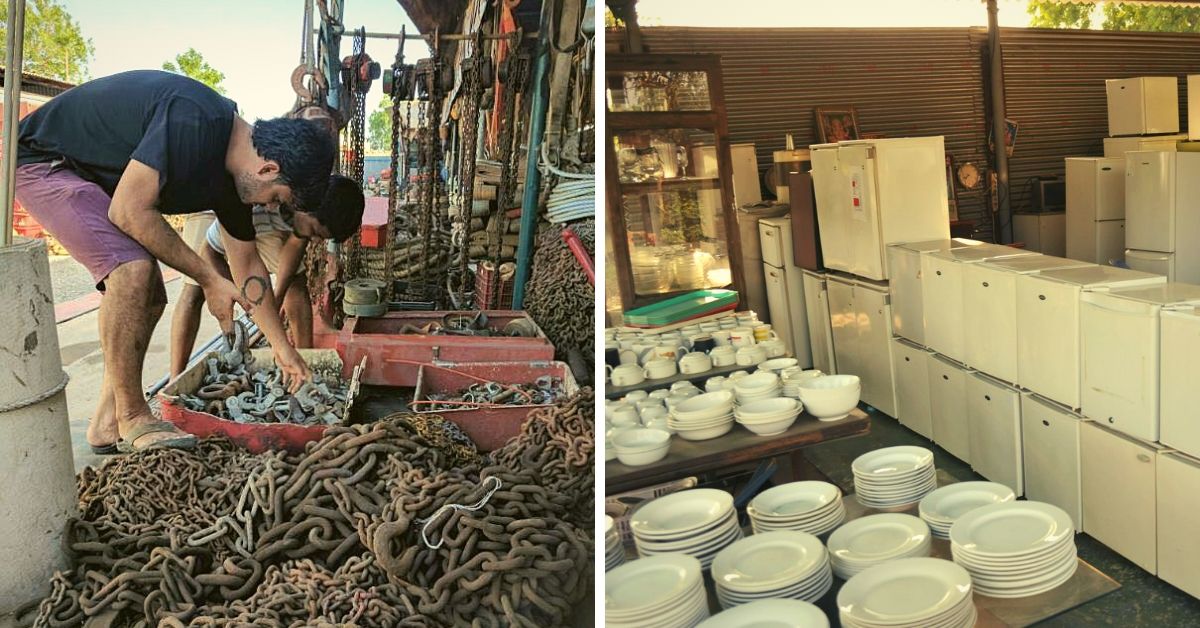 Evidently, in the past few decades, Alang has emerged as a major centre for ship breaking in the world. Its high tide and gently sloped structure makes it the perfect spot for the process. Owing to this, every year, more than 200 ships breathe their last here.
In December 2009, the longest ship, Seawise Giant, was sailed to and beached at Alang's shore for demolition.
Set up in 1983, Alang shipyard has, till date, scrapped more than 8,000 ships including containers, oil tankers, cargo ships and cruise liners, from all over the world, especially Japan, the United Kingdom, United States, Singapore and Norway.
This ship graveyard is indeed one of the largest in the world, which recycles almost half of all decommissioned ships across the globe through its market. Old ship parts, furniture, kitchen supplies, generators, bulbs, or linen, etc, whatever can be salvaged by the locals, is taken to the market for sale, making Alang market one of the most interesting upcycling opportunities!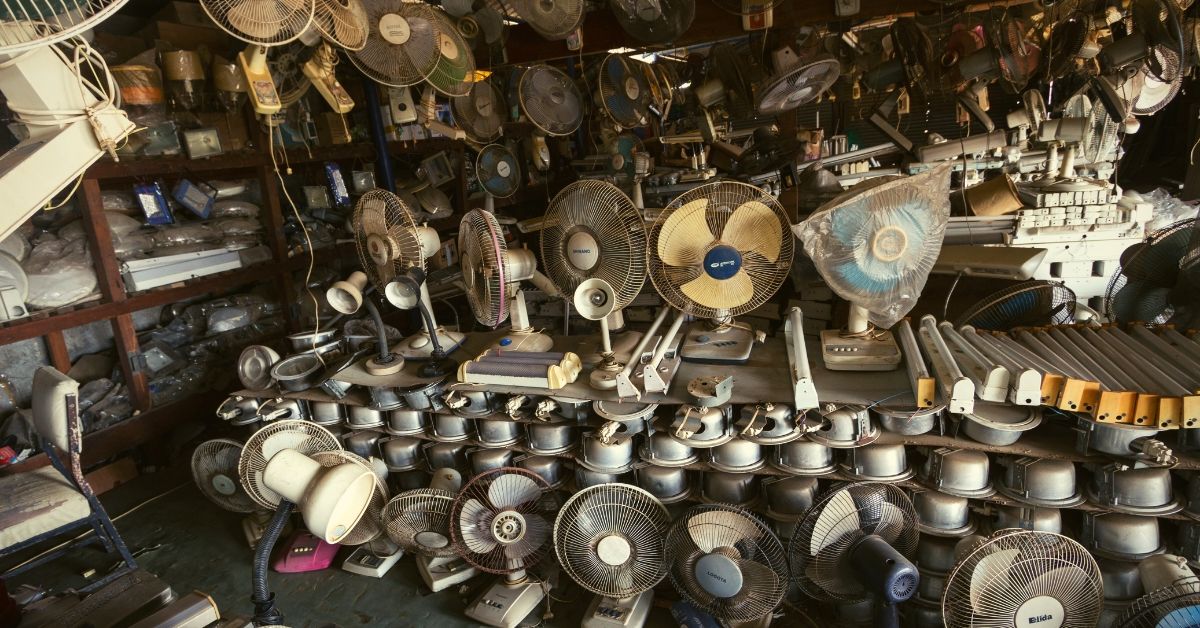 A new lease of life to dead ships
Every time an old ship arrives at Alang's shores, the workers break it down into pieces with gas cutters, hammers and blowtorches. While the iron and steel is recycled, the ship's remaining parts, like furniture, kitchenware, decor, bedding, etc is sold in bulk to dealers specialising in cabins.
These dealers then display the items in an auction for the shopkeepers. While auctions on items from smaller ships with lesser rooms and amenities are done in just a few hours, cruise liners with hundreds of products take days to be auctioned.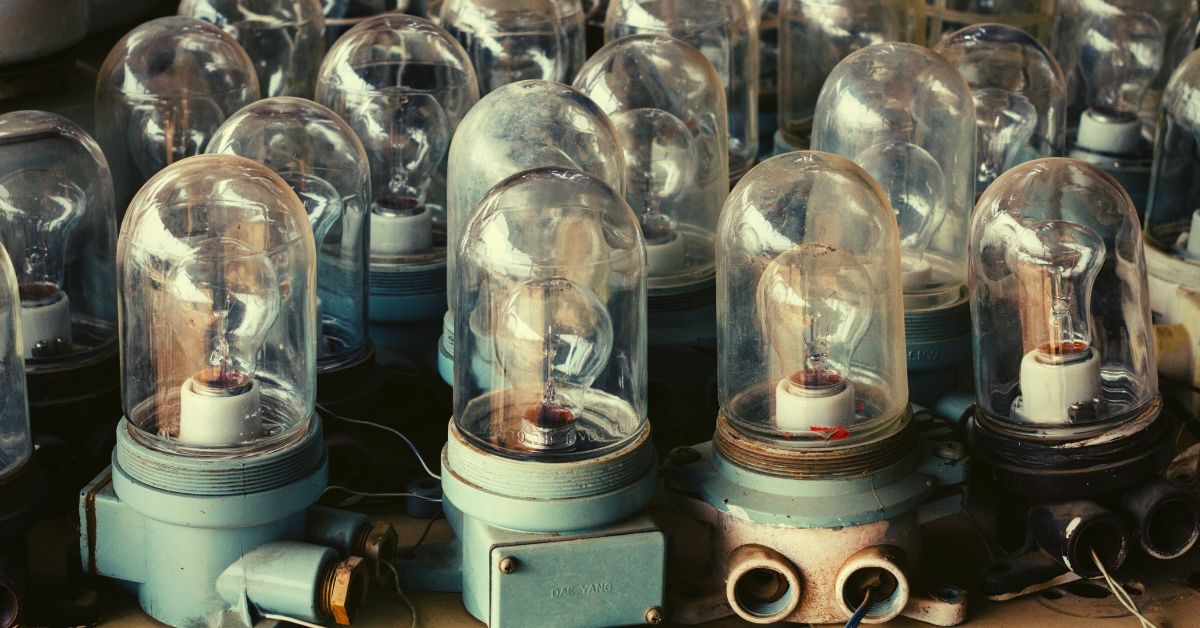 But, what makes people demand these products over affordable alternatives? It is not just the rustic look, but also an aspect of longevity. In addition to the glamour gloss of being 'foreign-manufactured', these items are also sturdy and waterproof, and so there is a rising demand for them, according to the local shopkeepers.
So, next time you visit the state or are planning to redecorate your space, fret not to take this short adventure, because the best thing about Alang is its unpredictability – you might reach its shores completely clueless, and end up with something completely unusual and unexpected. Happy hunting!
(Edited by Saiqua Sultan)