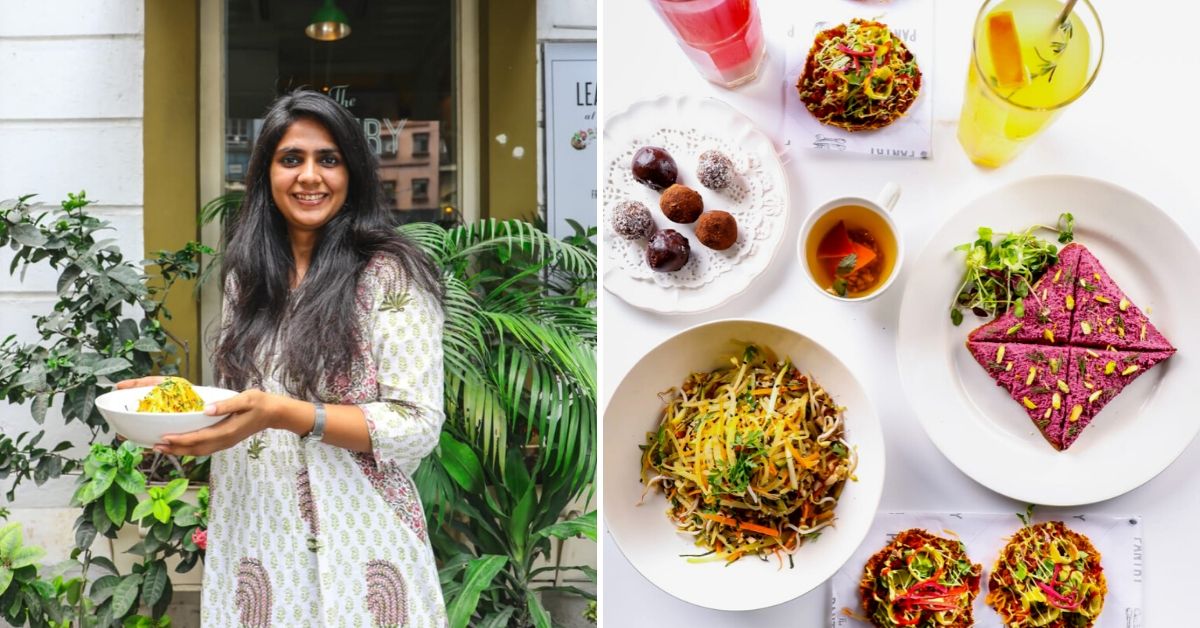 Baked chips from potato peels & white teeth with banana peels⁠—Arina Suchde's supercool tips will stop edible, nutritious food from going to waste!
From transforming food scraps into tasty dishes to composting excess edibles—our mothers have perfected the art of utilising kitchen waste as much as possible.
But, a simple middle-class kitchen is decidedly unglamorous, so this magic mostly goes unrecognised.
Well, no more. Cooking with food scraps is moving out of home kitchens to fun gatherings and lifestyle workshops, thanks to chefs like Arina Suchde, who want to tackle food wastage and end the ignorance about the nutritional value of discards while ensuring that the dishes made from them are innovative and delicious.
---
Arina loves making preserves from fruit and vegetable remains. You can add such wonderfully organic and delicious jams and chutneys by clicking on this link.
---
Scroll through Arina's Instagram feed, and you will occasionally see dishes made from potato peels, orange rinds, banana skin and carrot peels⁠—all of which are considered to be "food waste"—alongside bespoke dishes like cold noodles with a peanut lime dressing, momos with veggie filling and lotus stem salads.
The professional chef and mixologist has been working in the field for over 10 years now, and for the past few, she has brought sustainability on her kitchen counter.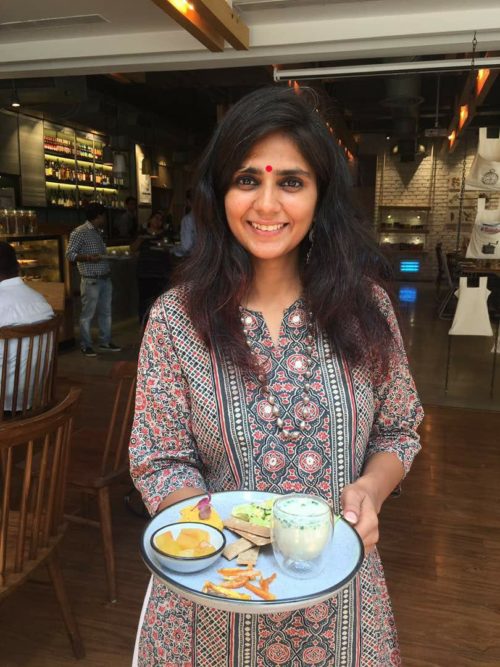 Sharing snippets from her journey, Arina shares, "My mother taught me the basics of minimising waste in my kitchen, and this conversation has been alive and active in the food industry for the past 4-5 years now. People have started acknowledging the number of edibles we throw away mistaking them for waste. The problem starts at the root when wholesale vendors reject a large portion of the farmers' produce. This is further slashed by retailers who want to put only the freshest looking products on display. Now, a little brown on an apple or a slightly mushy tomato is not indicative of dangerous damage. And yet, it is just thrown away."
She is right. According to reports, India tosses nearly 67 million tonnes of food in the garbage, which is enough food to feed nearly 10 crore people.
As the country continues to slide down the rankings of the Global Hunger Index and is grouped among the countries that have "serious levels of hunger," the responsibility is on you, me and every one to ensure we don't contribute to the 40% of food wasted every year. It doesn't matter if we don't have the authority to regulate agriculture and trade. Your kitchen is a simple yet crucial beginning of the end of food waste.
How? Arina shares an example.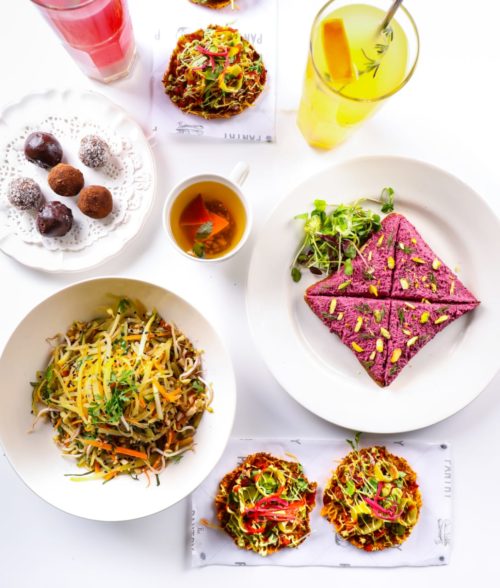 "The Pantry is a café in a hip Mumbai area, and like most of its ilk, had to deal with high ingredient budgets because the staff would purchase produce in kilograms only to discard the peels, skins and seeds⁠—which constitute a major portion of fruits and vegetables. For instance, 40% weight of an orange may be the flesh, but 60% of every fruit was thrown out. I worked as a consultant and designed a one-page menu whose hero was "waste." Now they can not only charge a reasonable amount for these salads, soda and dessert but also ensure that every edible part of the produce is utilised," she explains.
Efficient utilisation of your weekly grocery will lead to better purchasing habits and cut down on your trash, and Arina aims to reduce and control food wastage as much as possible.
So here she is, giving tips on how you can make the most of peels, seeds and skins that usually see their end in your trash bin.
1) Potatoes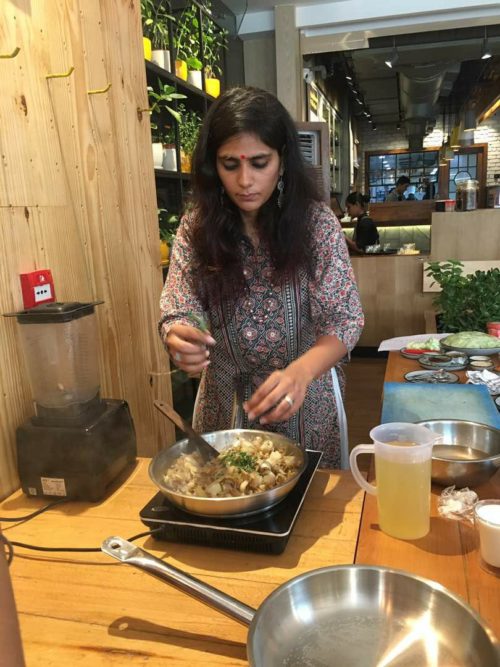 Arina believes that it is a sin to peel potatoes before adding them to a curry or using them to make french fries.
"Most of the nutrients of potatoes are in the skin and the flesh is pure carbohydrates. Only when you have to mash them can the skin be an issue. So, instead of throwing them out, freeze them for a few hours, brush some oil on top, sprinkle a pinch of salt and bake them. What you have are tasty and healthy potato chips!" she says.
2) Oranges
Grate the rinds in desserts or drinks to add a tangy flavour to them. But even if you don't have a gourmet dessert planned, you can use the peels as a scrub on your elbows and knees⁠—they will exfoliate the skin and leave you smelling good!
3) Lemons
Just like oranges, you can grate the rinds and freeze them to sprinkle over desserts or salads.
4) Banana peels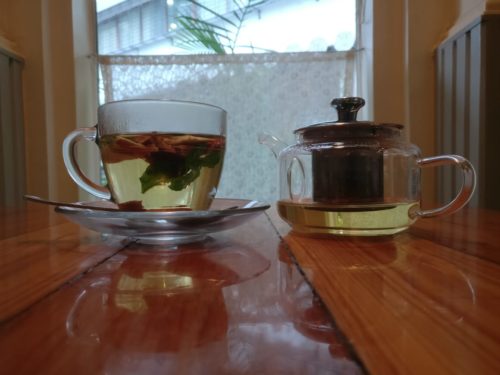 Arina shares that banana peels are edible and quite nutritious too. It will take some time to adjust to its texture, but peels can be added to shakes or fried to make an excellent side dish for lunch or dinner.
"If you tend to get a yellow film on your teeth, try polishing them with banana peels and marvel at the magic it does!" says the chef.
5) Cucumber
This is another vegetable that you must ideally never peel. But if you must, preserve the peels, grate and make them into chutneys. Arina shares that any edible peel can be made into delicious, nutritious chutney!
6) Mango
Infuse the peels in sugar syrup for a refreshing mango sherbet! The seeds can be dried, powdered and made into amchoor or mukhwas.
Similarly, pumpkin and watermelon seeds can be dried and turned into nutritious snacks that will keep you active throughout the day without adding to your calorie count.
Arina, who has been following a sustainable lifestyle says that every small step counts⁠—whether it is switching to bucket baths to save water, taking the bus instead of a cab or adding every edible particle of leftover produce to your diet.
Her simple tips can be implemented in your kitchen, and are not just great for the environment, but also your health!
For more information, you can contact her on her Instagram account, @ArinaSuchde.
---
You may also like: Living in a Hostel or PG? 3 Quick & Healthy Foods Perfect for Those Hungry Nights
---
(Edited by Gayatri Mishra)
Like this story? Or have something to share? Write to us: contact@thebetterindia.com, or connect with us on Facebook and Twitter.
We bring stories straight from the heart of India, to inspire millions and create a wave of impact. Our positive movement is growing bigger everyday, and we would love for you to join it.
Please contribute whatever you can, every little penny helps our team in bringing you more stories that support dreams and spread hope.