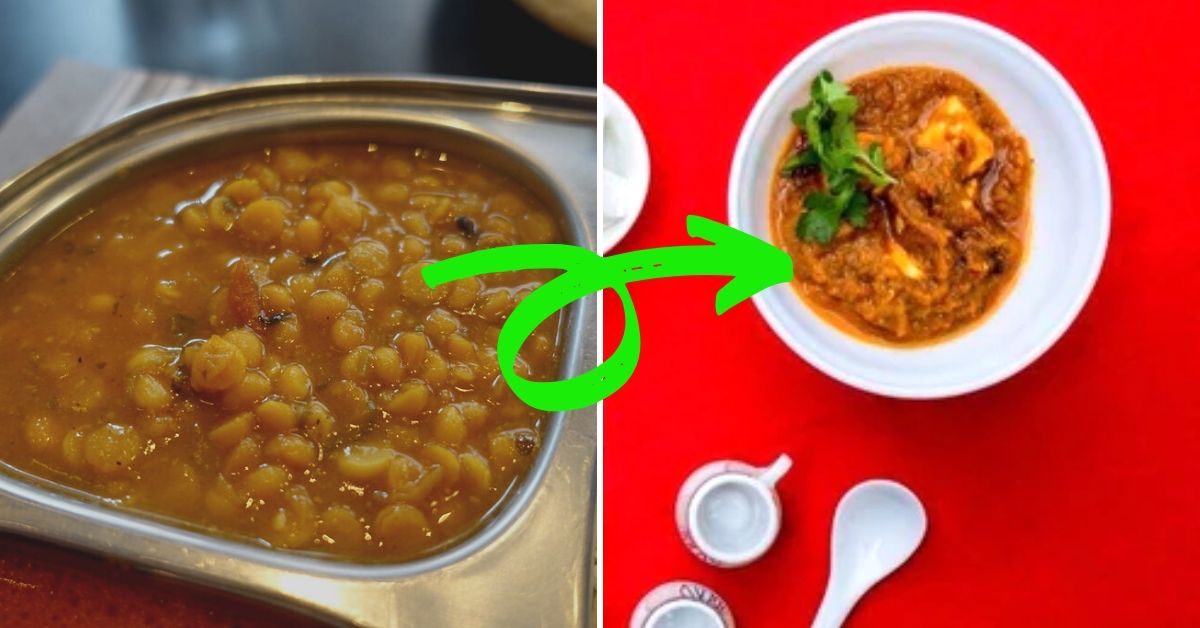 Why suffer through watery dal, saltless curries and burnt rotis when you can cook up a meal without any hassle?
It's always fun listening to my friend Riti reminiscing over her long-gone hostel days. Among the many adventures she shares about the early "in-time", random inspections and the general sisterhood, the stories about her canteen stand out.
Thankful that she can now afford to eat good quality food, she shares, "There was never enough salt in the food and the chapatis were usually burnt. This one time, I found a nut and a bolt in my dal . . . like we needed more proof that we were studying engineering. We always had to fight for dessert and this one time, I found a human nail in it!"
Disgusting, to say the least, but what can a hosteler do but endure?
Well, not anymore. Hostel life need not be that bland.
Click here to get packets of dehydrated curry and add some flavour to your hostel meals!
Home-made curry flavours packed for your convenience: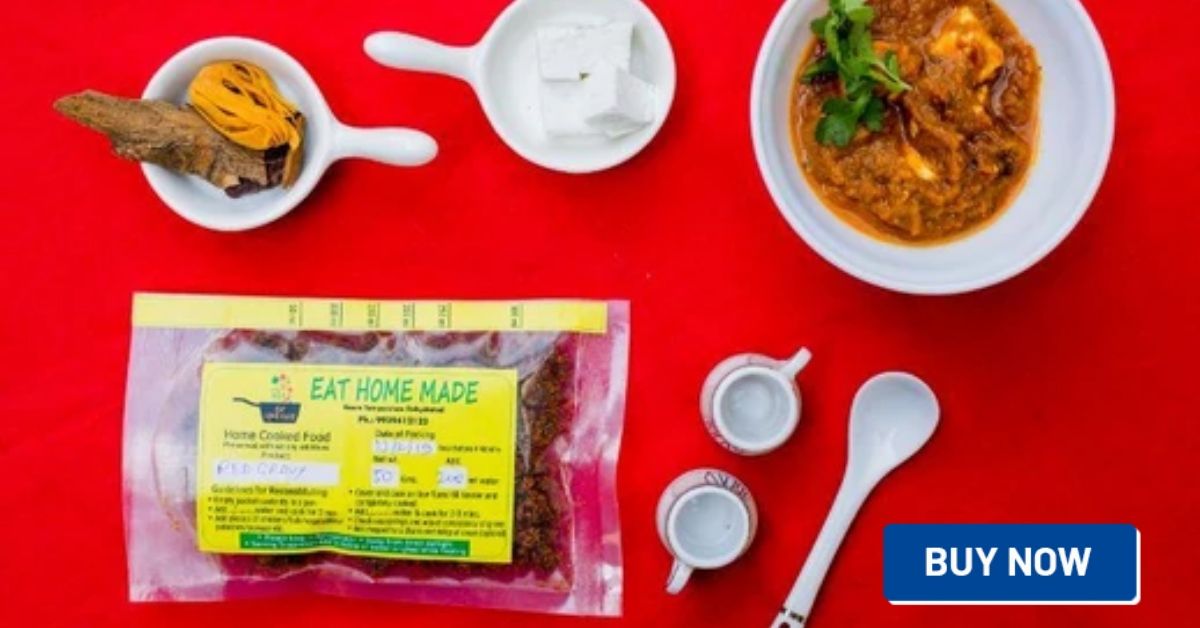 Why should you be restricted to eating only instant noodles when you can have some delicious curry too? Eat Home Made, a brand based in Jaipur offers your favourite meals in packs that you can carry anywhere.
Add 100 ml boiling water to the gravy powder, mix it well and voila! Meal ready. It can't get easier than that.
But hey, if you want to channel your inner Masterchef, well, add in your favourite ingredients – potatoes, paneer, mixed vegetables – saute them and add to the gravy for a fancy meal and bask in the praise from your roommates.
Eat Home Made's curries come in three flavours and you can check them out by clicking on this link.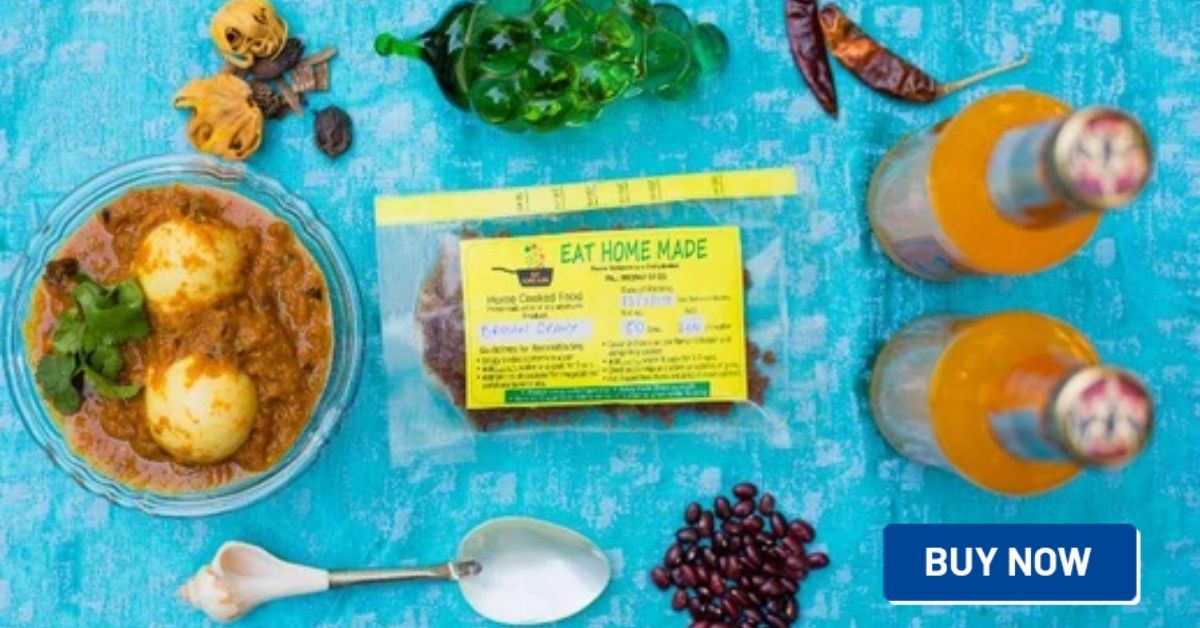 A prehistoric method of preserving food, dehydration was a method used mainly on fruit slices, eggs and seeds. These food products would be sun-dried to extract all moisture from them and restrict the growth of microorganisms thereby preserving the taste and nutrient value for a long period of time.
Hot air dehydration machines were invented in the eighteenth century and since then, we have been able to upgrade our dehydrated food from raw produce to our favourite gravies.
With modern technology, food dehydrators heat up food while simultaneously letting air flow over it to soak up all the moisture. Towards the end, the water content of the food is reduced to less than 20 per cent.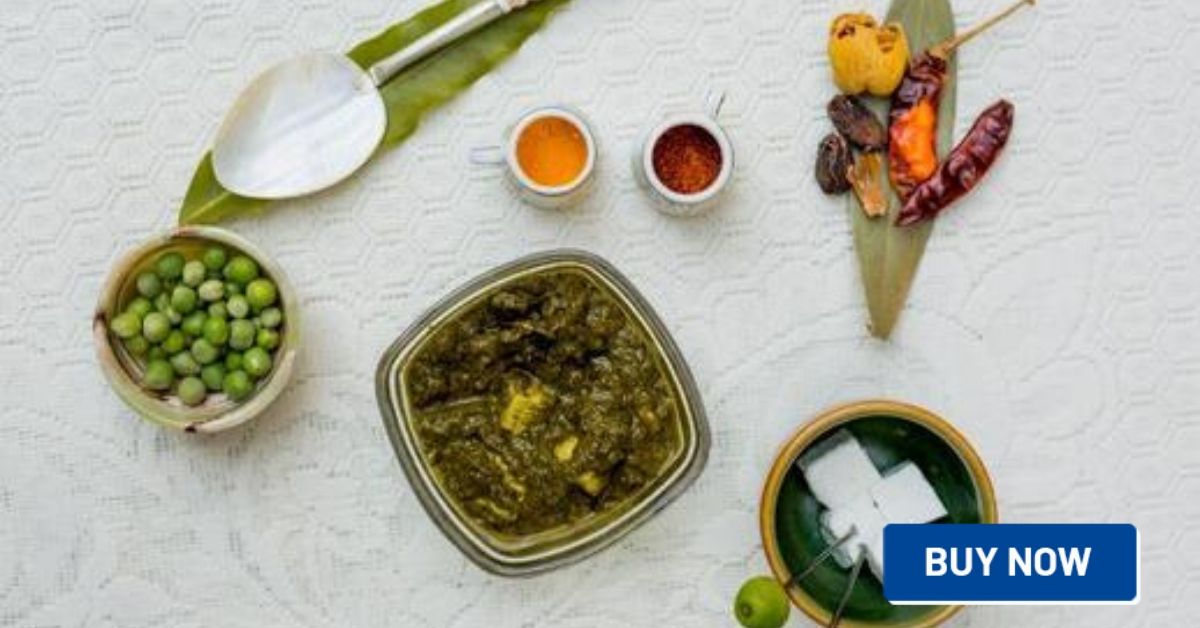 The process of dehydration may result in the loss of Vitamins A & C from the food but apart from that, there's no significant loss of nutrients or proteins.
Eat Home Made guarantees that their process is conducted under a temperature of 65°C to ensure that the nutrient value is intact. Completely vegetarian and free of preservatives, their gravies are a must-try for anyone who wants to whip up a quick meal without compromising on health factors.
Instant noodles are good once in a while but why don't you want to try something that gives you the feel of a homely meal without the hassle?
These gravies are tasty and can be easily altered to your need of how light or heavy, thin or thick you want them.
What's the best part? They are not heavy on the pockets. Two packs of 50 gm gravy come at just Rs 300! Click here to up your hostel food in just a few minutes!
---
Also Read: Inspiring the Word 'Lens,' Toor Dal Had a Fan in Jodha Bai 400 Years Ago!
---
(Edited by Saiqua Sultan)
Like this story? Or have something to share? Write to us: contact@thebetterindia.com, or connect with us on Facebook and Twitter.