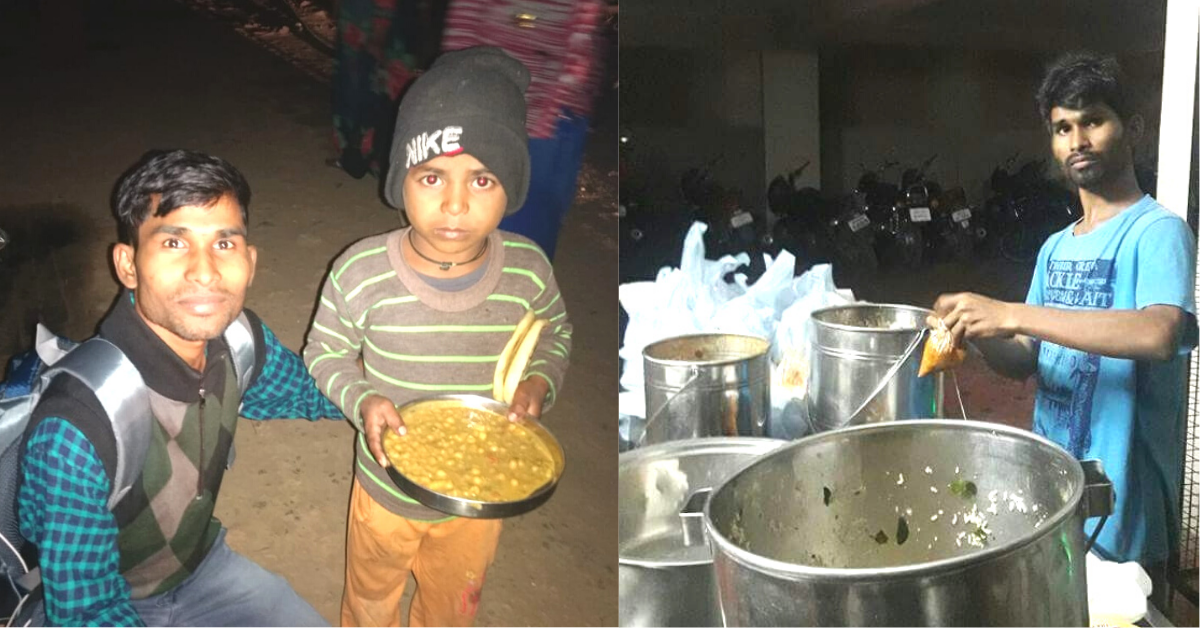 "I was born in a family in Nizamabad with no financial means to support me at all. Very early on in life, I realised that I would have to fend for myself and also help my family in whatever way I could."
"I was a child-labourer. I spent my early years as a construction worker in and around Hyderabad," says 26-year-old Malleshwar Rao, a resident of Hyderabad. What's incredible about his story is how the once child-labourer has turned around not just his own life but also impacts the lives of many others today.
Rao, and his organisation—Don't Waste Food—collects food from around the city and feeds the poor. On a daily basis, Rao feeds around 2,000 people.
---
Wondering what to put together for breakfast? Here's something that's instant and healthy all at once.
---
The recipient of more than 26 awards, including – Indian Youth Icon Award 2018, and Rashtriya Gourav Award 2019, Rao's journey is inspirational, to say the least.
Speaking about his growing up years, he says, "I was born in a family in Nizamabad with no financial means to support me at all. As a child, I realised that I would have to fend for myself and also help my family in whatever way I could."
When noted social reformer, Hemalatha Lavanam, noticed the child, his fortunes changed.
Speaking about how that happened, Rao says, "She literally picked me up from the streets and provided me with an education – it was that push that changed my life."
Rao spent the rest of his educational years at Samskar Ashram Vidyalayam, an institution that was co-founded by Hemalatha and her husband. "I was there with her until her death in 2008."
Talking about the school itself, Rao says, "The atmosphere of the school made all the difference to us. The school had children from various underprivileged backgrounds, and we all grew up together. Children of sex workers, devadasi's studied with me. The school encouraged us to take up subjects and streams that we found interesting."
With this kind of upbringing, Rao decided to do something meaningful with his life and serve society.
So what did he do?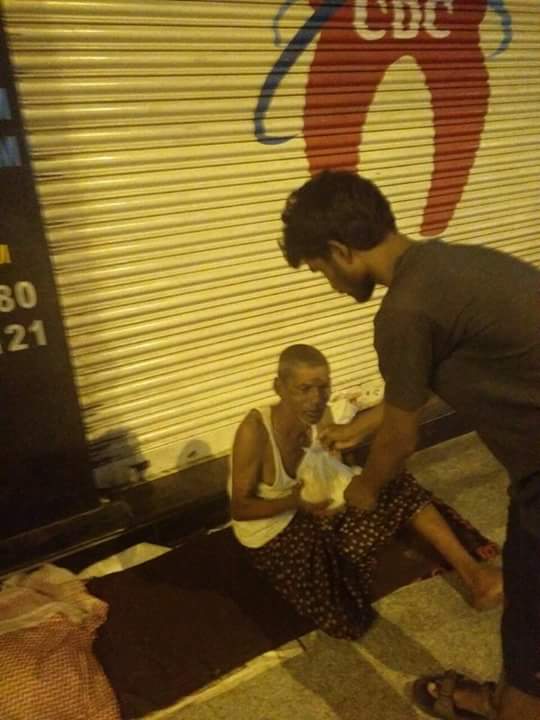 "Once I left school, I took up a job in an ashram that took care of TB patients. It also helped stabilise the financial condition of my family," he says.
After working at the ashram for a while, he took up a job in a catering business, and it was here that he saw the amount of food that gets wasted. "When I had just moved to Hyderabad, I remember sleeping on the platform with not a morsel in my stomach. I did not have the money then to buy any food, and that memory was very fresh in my mind," he shares.
The desire to help others in a similar situation led to the birth of an organisation called – Don't Waste Food in 2012.
Don't Waste Food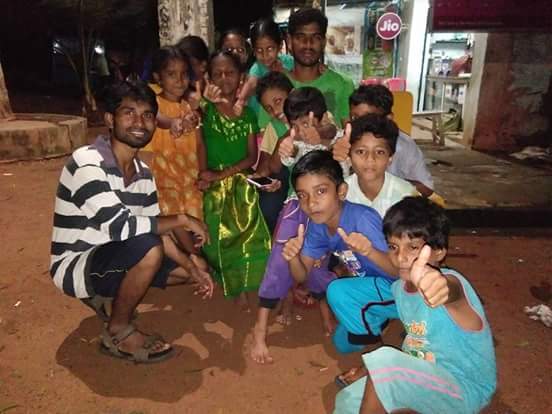 Together with some friends, Rao would carry large gunny bags and went around the city collecting food that would otherwise get wasted. This food would then be distributed amongst the underprivileged.
"What started off as a small movement has now gained so much momentum. As of now, with the help of various volunteers, we feed almost 2000 people each day," says Rao.
The movement has now spread to cities like New Delhi, Rohtak and Dehradun, raising the number of daily beneficiaries to around ten thousand.
Feom where do they collect food?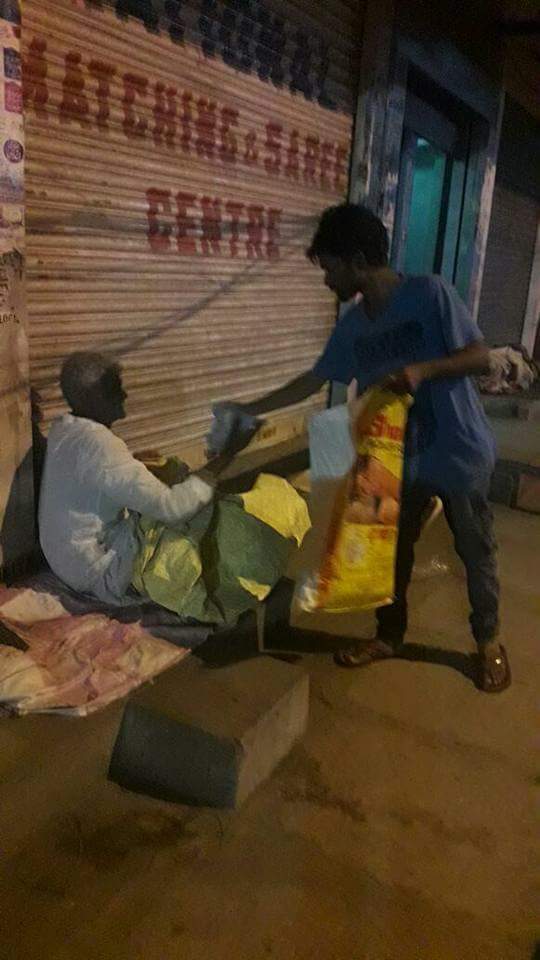 Initially, Rao would go about the city looking for events where he might get leftover food, but social media has made it a lot easier now.
"We have a Facebook group through which people contact me and leave messages for us to come and collect food from a particular location. That makes it a lot easier for us to operate."
"We get calls from restaurants, private events and functions, and even from individuals who wish to donate food after late-night parties in their homes," he says.
When asked how he manages all this by himself, he says, "On weekends, there are many from the IT sector who come and volunteer. If on some days there is no one then I set out with the food all by myself."
If you live in a city where food is collected by this organisation, then please reach out to Malleshwar Rao at – 7207103539.
---
Also Read: Gurugram Residents Are Using a 'Magic' Fridge to Fight Food Wastage & Hunger With Dignity
---
(Edited by Saiqua Sultan)
Like this story? Or have something to share?
Write to us: contact@thebetterindia.com
Connect with us on Facebook and Twitter.