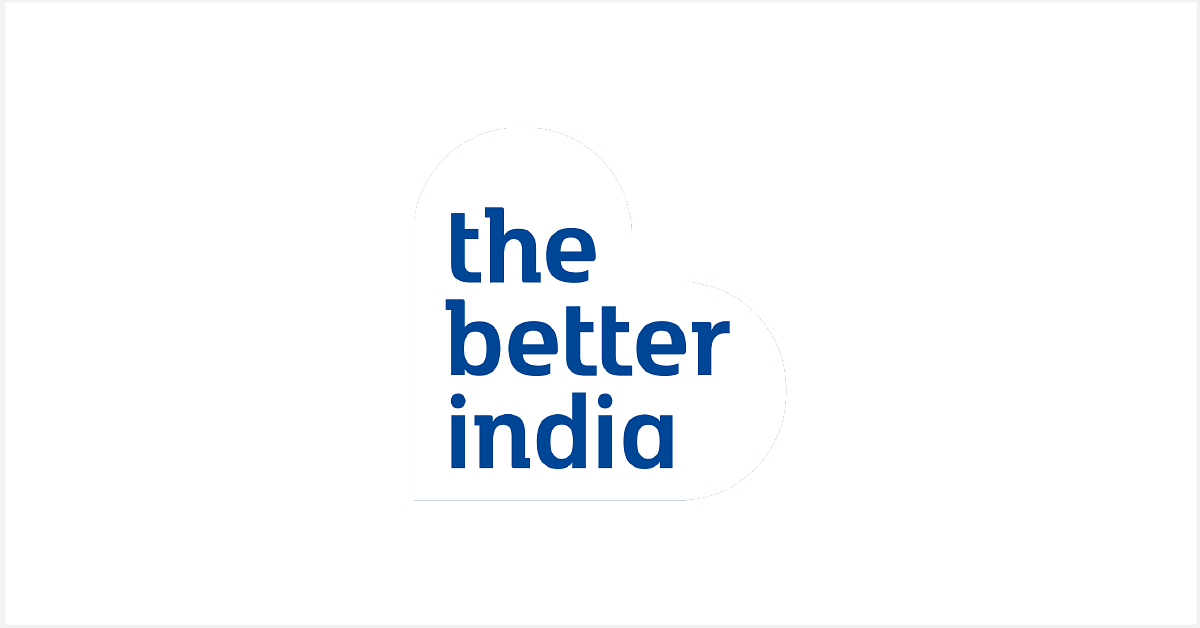 "I never aimed for hefty profits from my business. This is a rural area, there are so many needy people. I just want to continue feeding them."
For the last thirty years, 80-year-old Kamalathal Paati's daily routine has remained unaltered. In the wee hours of daybreak, while others in the house are sound asleep, she wakes up and heads to her kitchen. Effortlessly manoeuvring the mammoth aatukallu (stone grinder), she grinds rice and daal for the idli batter and then goes about manually preparing up to 1000 idlis in a day.
She ensures never to use batter that is older than a day. That's perhaps the secret to her fresh, fluffy and steaming hot idlis. But, what's more, unique than the number of idlis is their price. In 2019, Coimbatore's Kamalathal Paati sells idli at Re. 1.
---
Elevate your simple breakfast with this homemade, aromatic idli podi!
---
Ever since word about the Re 1 idli got out, Kamalathal's quaint shop in Vadivelampalayam, a tiny hamlet in Coimbatore, has featured multiple times in the front pages, and headlines and customers have been thronging the premises.
Speaking to The Better India, Aarthi, Kamalathal's granddaughter-in-law, who assists her in the kitchen, reveals her inspiring journey.
"She was born and brought up in a farming family. Making idlis was a daily necessity in the household kitchen of the joint family, so she mastered the craft quite early in life. She got married, but her husband deserted her over some fallout. Alone and helpless, the young mother decided to earn her bread through selling idlis⁠—a skill she was adept in," shares Aarthi.
Kamalathal started selling her idlis at 50 paise per piece, which was a fairly suitable rate in the days she started. Later, with the changing economy and plummeting value of the rupee, 50 paise became almost next to nothing. It was only a few years back that she raised the price to Re 1 per idli, which is still nominal in present economic terms.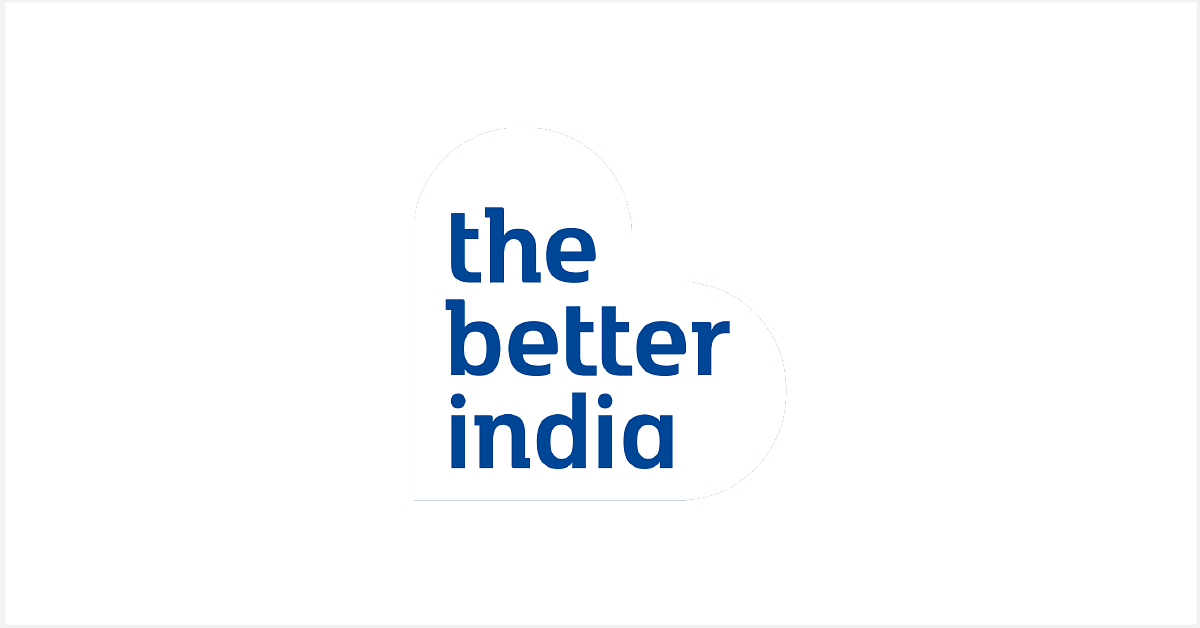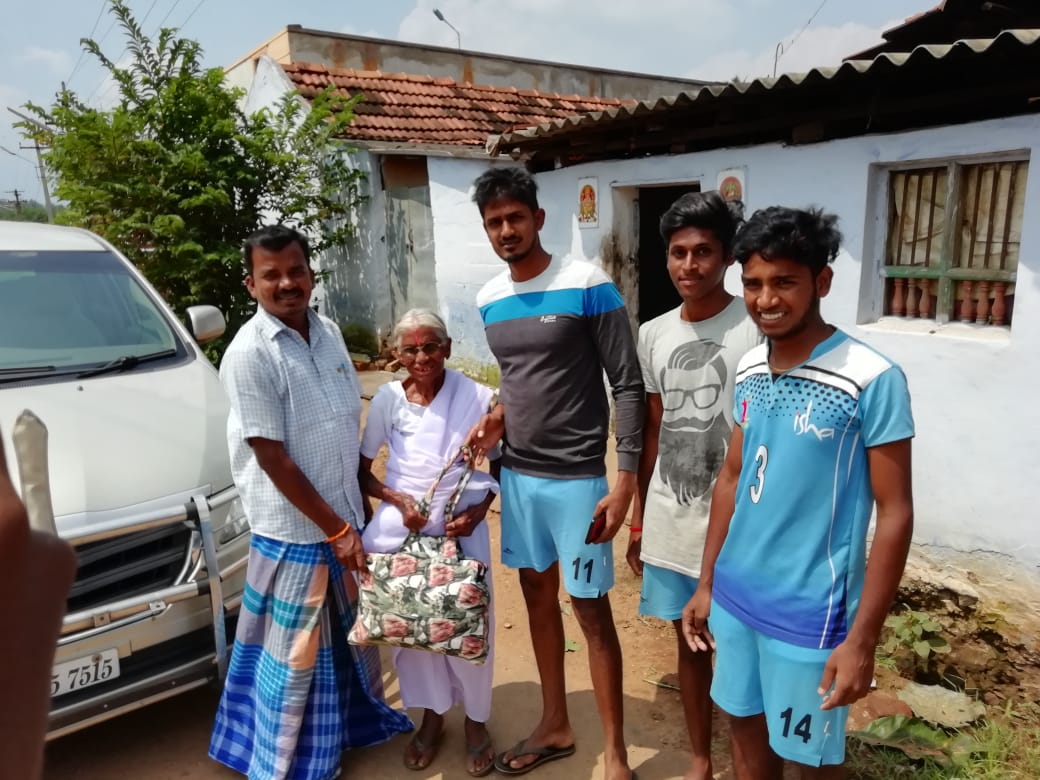 If someone asks her to raise the price and earn a little profit, Kamalathal sternly declines. She knows that her Re 1 idli is a boon for hundreds of daily wage earners and needy people, who cannot afford to spend 20-30 rupees on breakfast every day.
Till last month, she used a firewood hearth to steam her idlis in a traditional idli-maker. However, after her video garnered millions of viewers on social media, Indian Oil and Bharat Petroleum (Coimbatore) supplied her with free gas stoves and cylinders. Now, Kamalathal cooks her idlis with far more ease.
Every morning, people start lining up outside her shop from around 7 AM. Kamalathal sells around 800 idlis every day on an average, which reaches up to 1000 on better days.
"If she earns Rs 800 a day, more than half of it goes into stocking her kitchen for the following day's haul. Whatever paltry amount she manages to save, she gives to her grandchildren. Paati will never agree to increase her earnings," says Aarthi.
A few years ago, she lost her dear son, who used to help her around the shop. There have been relentless issues in her extended family and finances have never been steady. Yet, Kamalathal's idli katai has sustained through thick and thin.
Her hands might sport the wrinkles and creases of a hard life, but her spirit still soars high.
Satyavati, Vizag's Kamalathal
65-year-old Satyavati is hardly as famous as Kamalathal Paati, but her shop in Seethampeta near Vishakhapatnam deserves a special mention. For the past fifteen years, Satyavati has been selling four dosas for Rs 10 and idlis at Rs 2 per piece.
Satyavati is assisted by her daughter-in-law in preparing and selling the food through a tiny stall in an extended corner of their family home.
When she started, the dosas were priced at four for Rs 5. The price was increased to Rs 10, only a couple of years ago. The cost of the idli remains unchanged at Rs 2.
Talking to The Better India, Satyavati laughs heartily when asked if she earns enough profits to sustain the family. "We are managing. We don't need a lot of money to live. We are just happy to feed people."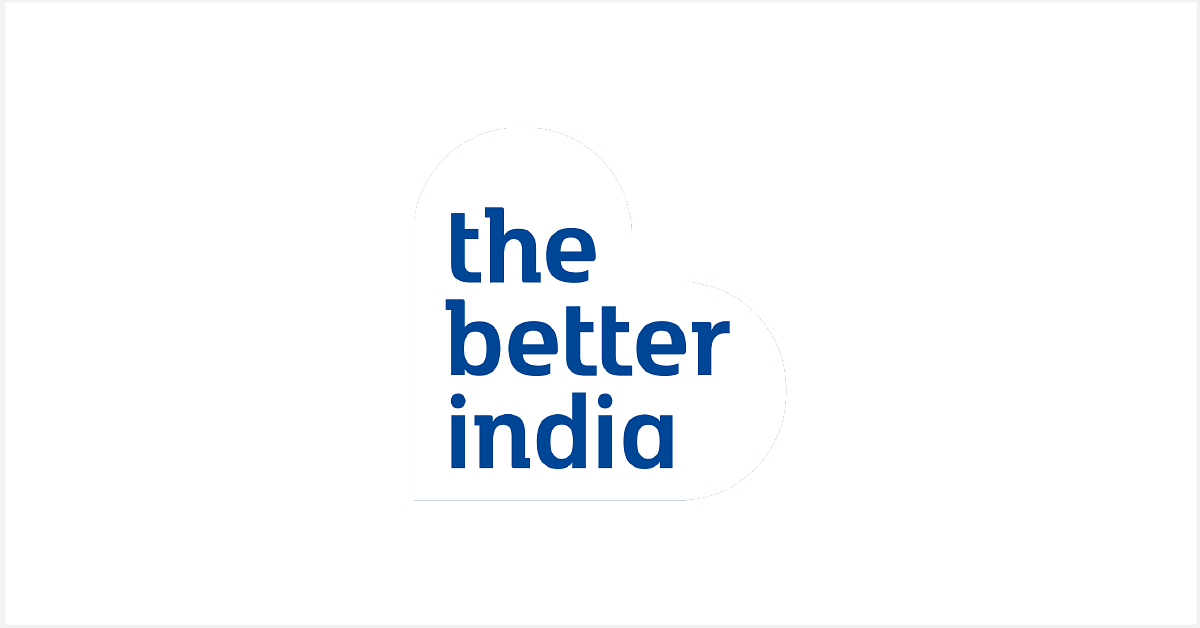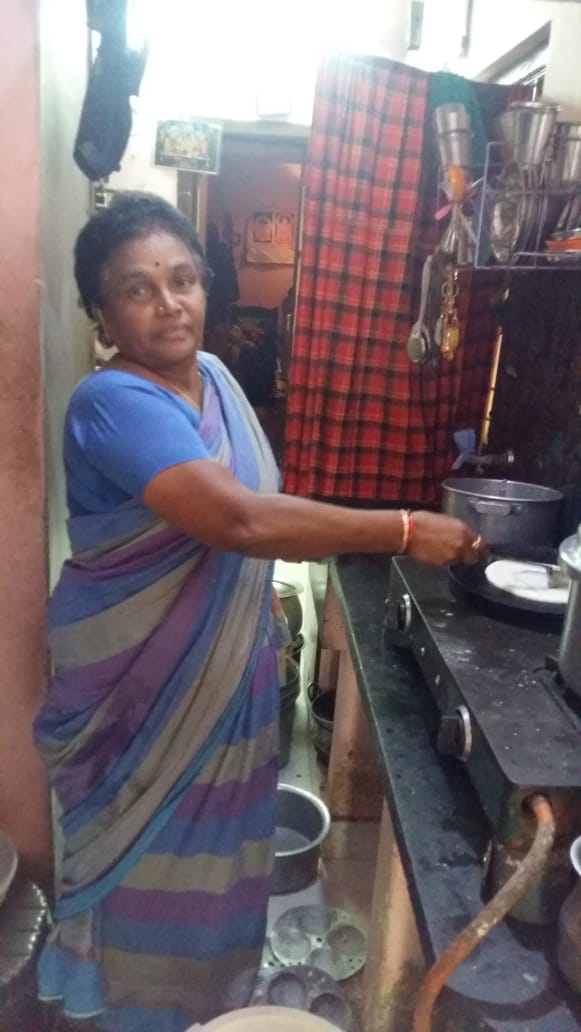 Satyavati's husband used to support the family through odd jobs. She ventured into the domain of dosa and idli a few years after his demise, when she was faced with a humongous debt of 11 lakh rupees and three children to support.
But she persisted⁠—keeping her prices low and her customers happy was her mantra all along. Not only did she manage to repay her entire debt, but she also built her own house!
Today, her stall attracts around 40-50 customers per day, most of whom buy her food in bulk. The shortage of space does not allow sit-and-eat, and most of the food is sold as a takeaway. But, it is the homely taste and unbelievable prices that have helped build a steady fanbase for Satyavati. In addition to crispy dosas and fresh idlis, she often adds pooris to her evening menu, solely on customer demand.
"I never aimed for hefty profits from my business. This is a rural area; there are so many needy people. I just want to continue feeding them at the least possible cost," asserts a spirited Satyavati.
---
Also Read: Shocked by Stench of Toilets in Govt Schools, 80-Year-Olds Restore Them Themselves!
---
(Edited by Gayatri Mishra)
Like this story? Or have something to share?
Write to us: contact@thebetterindia.com
Connect with us on Facebook and Twitter.