80% adolescents in India have a deficiency of micronutrients. Let not your family suffer from the "hidden hunger". Grow microgreens yourself and be your own masterchef!
You may have seen microgreens as garnishings on gourmet food dishes. But they are much more than a pretty embellishment on your plate or garden. Microgreen herbs are, in fact, nutrient bombs that we need to include in our diet on a regular basis. 80 per cent of adolescents in India are deficient in iron, vitamin A, vitamin B12, vitamin D or zinc.
What are microgreens?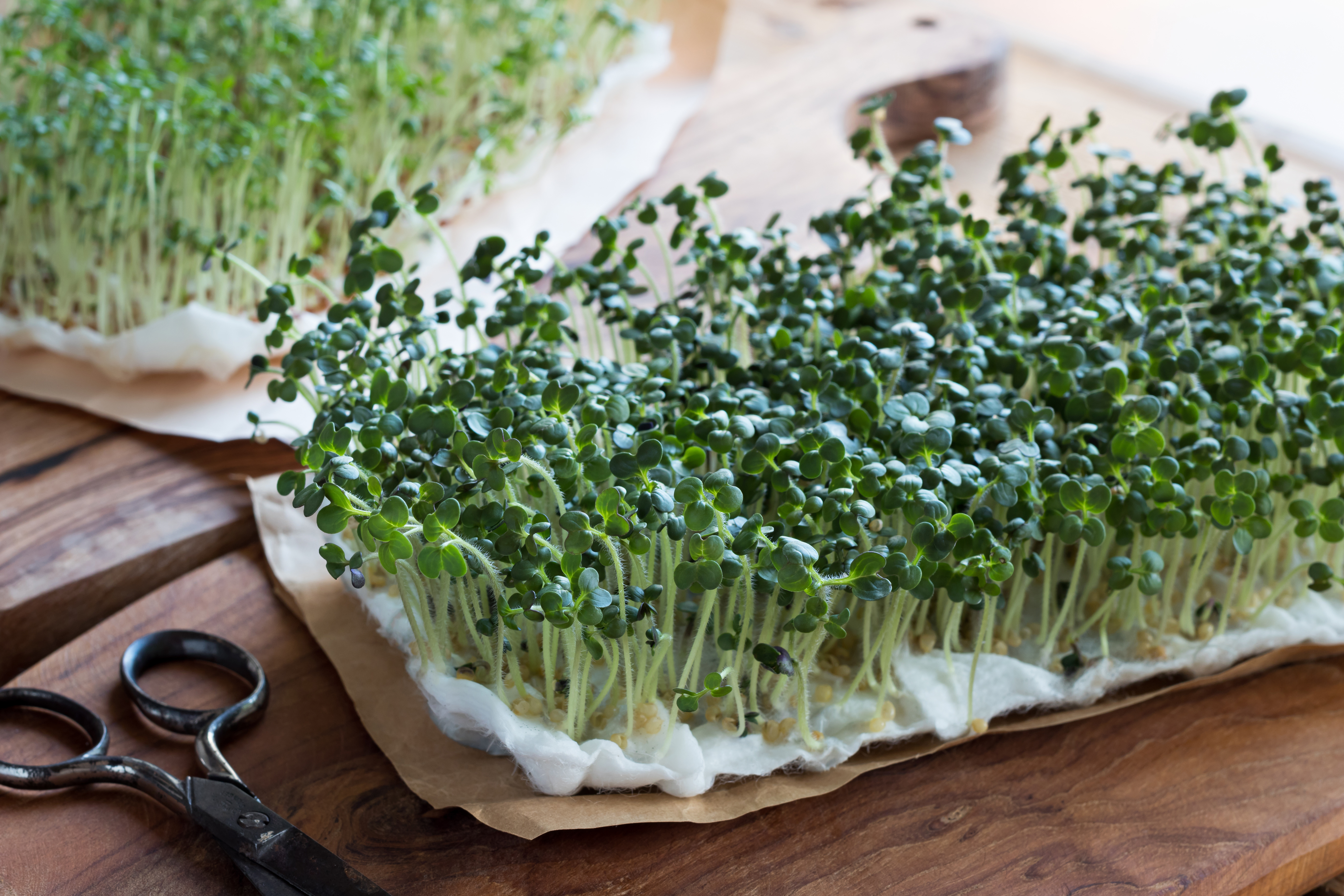 Lately, microgreens have earned the tag of a "speciality genre of greens" among chefs catering in fine-dine restaurants. Microgreens are vegetable greens and herbs that are harvested right after the first set of a plant's true leaves appear. Plants such as fenugreek, mustard, sesame etc can be grown as microgreens – consumed right after the first two leaves sprout. However, one needs to be very careful when selecting the plants they choose to cultivate as microgreens.
Health benefits of microgreen herbs: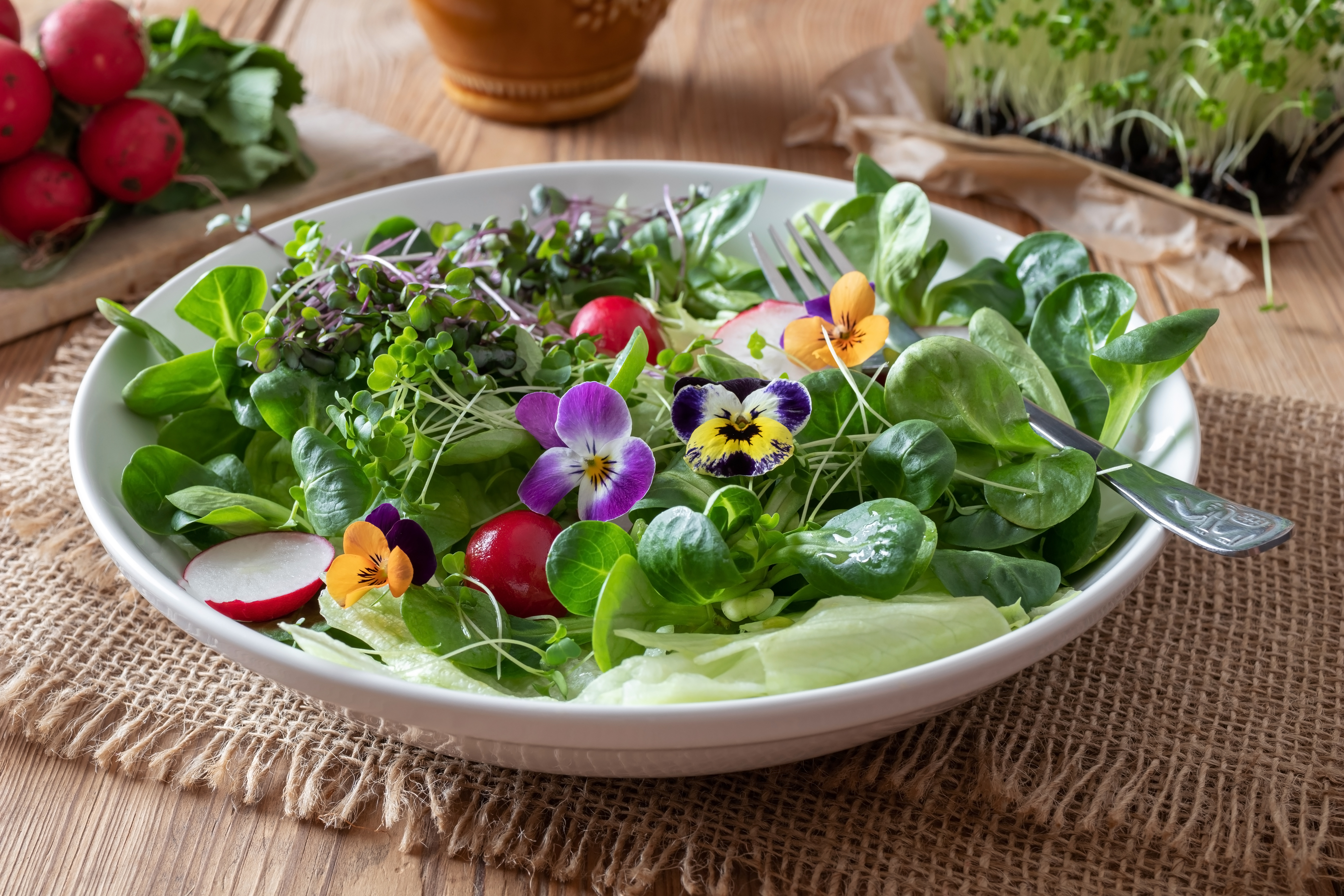 Microgreens are known to contain about 40-50 per cent more nutritional value than the full-grown plants. They are meant to be eaten raw and within a couple of hours of getting harvested. This is why buying them off a shelf can mean a waste of money and effort. Rather, you can grow them yourself in your home. They need no more space than a few spare containers and grow within a week's time.
The pollutants released outdoors have a way of trespassing in our houses – making us vulnerable to common illnesses or diseases. A wonderful way of battling indoor pollution is planting specific plants in our kitchen and living rooms.
Is it easy to grow microgreens?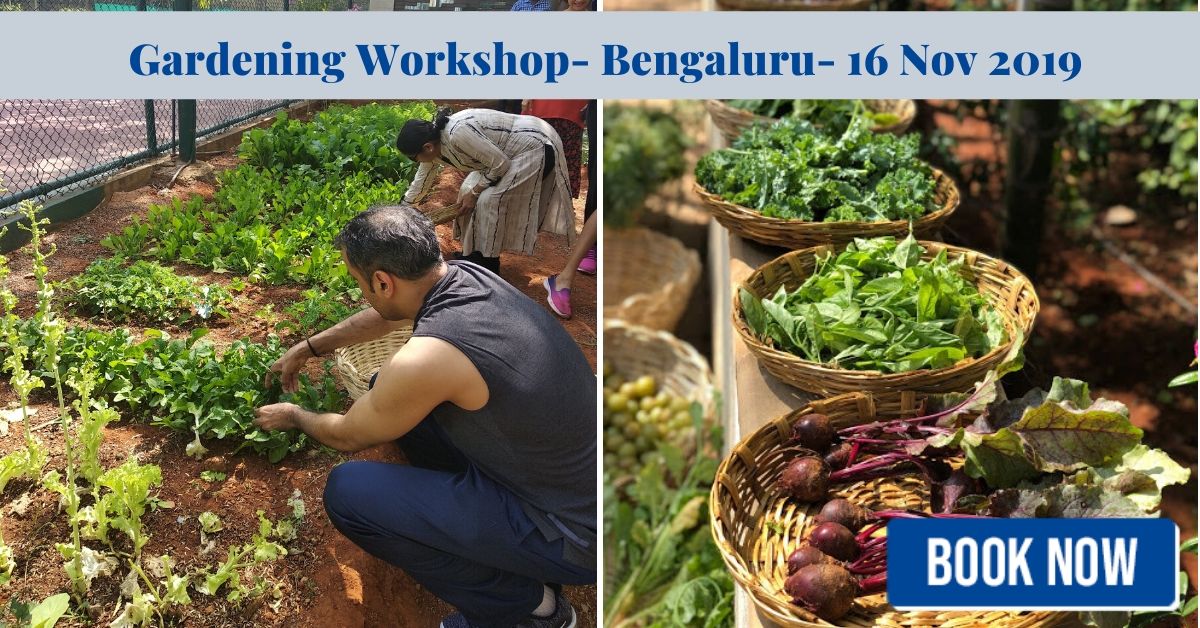 You will require a shallow and spacious container, microgreen seeds, sufficient compost (or rich fertile soil) and ample sunlight to grow your batch of microgreens. For those who are just starting out, a special batch of microgreens seeds will be helpful but once you get the hang of the process, you can also use regular vegetable seeds.
Fill about three-fourths of the container with soil and organic compost. Place the seeds in such a way that they are ½ inches apart from each other. Fill the rest of the container with compost, spray some water on it and place the container in direct sunlight. You will only require to spray some water on the germinating seeds every day until the day of harvest.
What are the healthiest microgreens?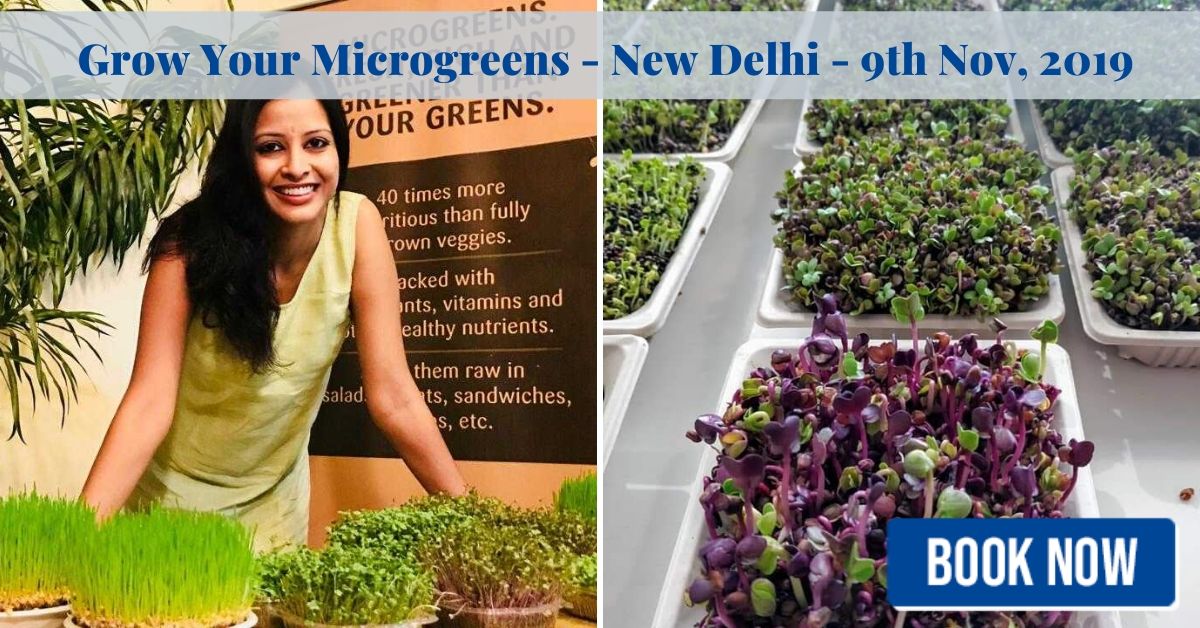 As such, microgreens are a great addition to your regular diet thanks to their nutritional values. But knowing how the microgreens will benefit you will help you make informed decisions. Broccoli is a favourite of microgreen growers. It contains 550 per cent of the daily cumulative nutrients of Vitamin A, B, C and K as well as iron, magnesium and phosphorus. Basil is another good example of microgreens that are anti-oxidant and anti-inflammatory in nature. Kale, radish, sunflower shoots, pea shoots and wheatgrass are also excellent microgreens.
The benefits of microgreens are multipronged. They are an excellent solution to battle "hidden hungers", adding them to your diet is a great power-up, not to mention the cooling green it adds to the ambience! They may be micro but their impact is on a macro scale!
---
Also Read: 5 Easy-To-Grow Plants in Your Garden That Will Boost Your Health!
---
(Edited by Saiqua Sultan)
Like this story? Or have something to share? Write to us: contact@thebetterindia.com, or connect with us on Facebook and Twitter.