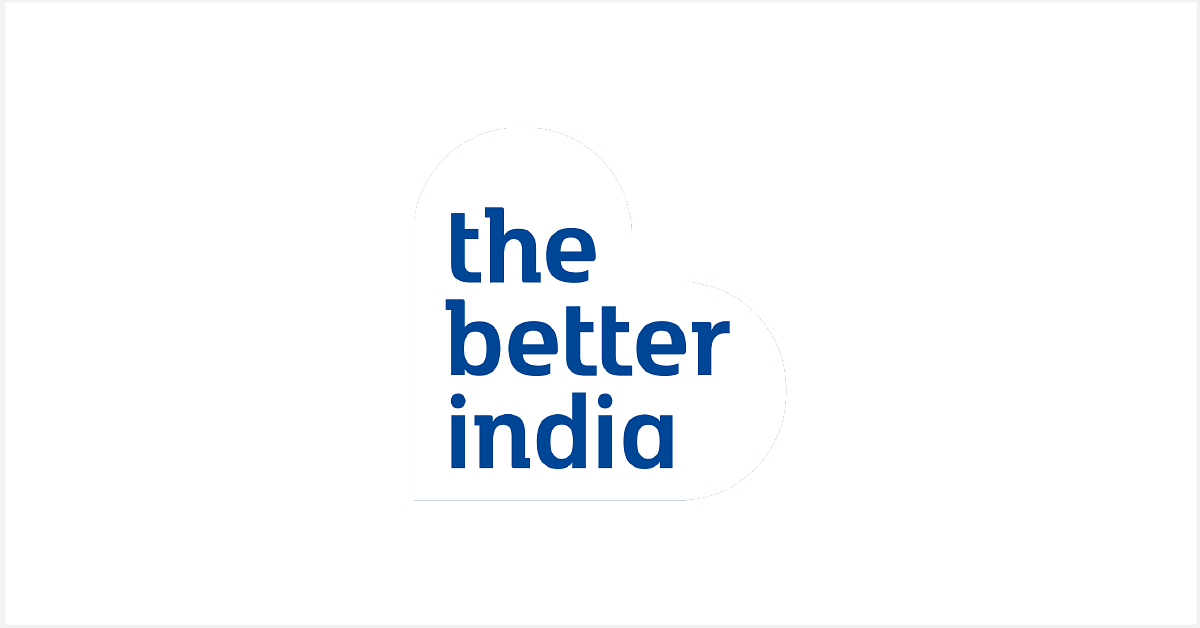 Seen the celebratory pictures of Hima Das, with medals around her neck or the national flag in her arms? There is another recurring element in all her pictures. It's the Assamese Gamosa around her neck! #Heritage
One of the most recognisable cultural symbols of Assam, the gamosa, also known as the gamusa or gamucha, is white rectangular piece of cloth, around 4 feet in height and 2 feet in width, has beautiful red floral and geometrical designs embroidered on the sides.
The embroidered red patterns are sometimes inspired by nature and comprise of jungle scenes, peacock motifs and flowers, while sometimes they depict Bihu dancers or motifs like the 'japi.'
---
Love items of clothing that are handwoven with love by local artisans? Check out these products from Karnival!
---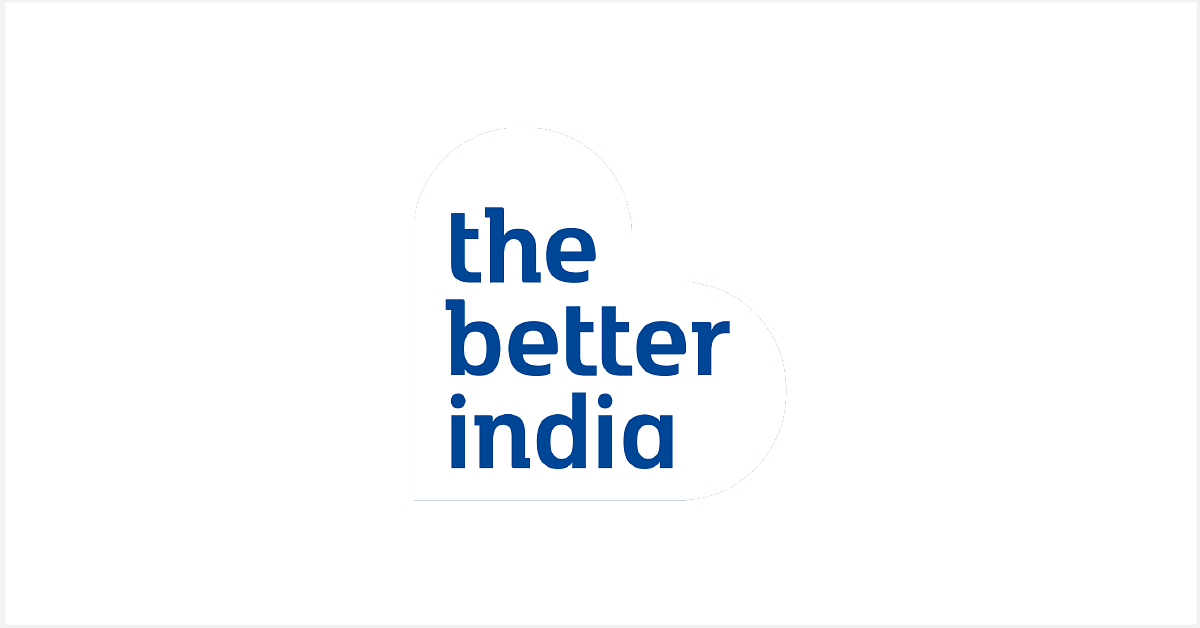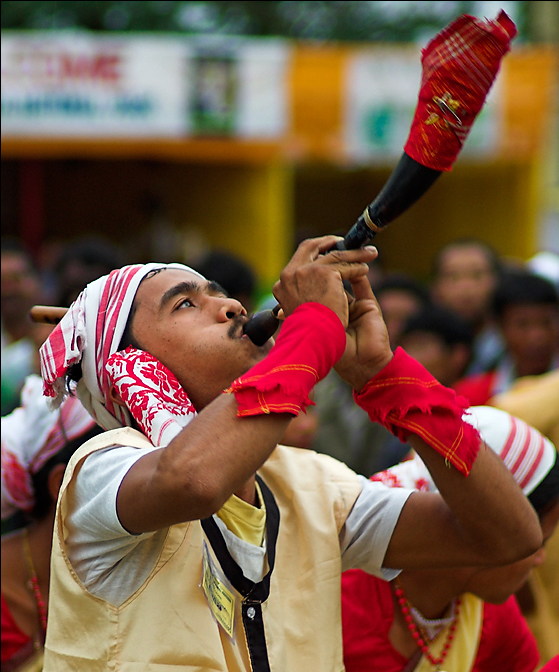 The gamosa is essentially made up of two words—'ga' which means body and 'mosa' which means to wipe.
However, it is more than a simple towel.
In this column, Amlan Das, a former journalist and a sports media manager, writes that it the gamosa is a "representation of the Assamese culture and something that symbolises love and respect and is ideally used by all irrespective of religious and ethnic backgrounds."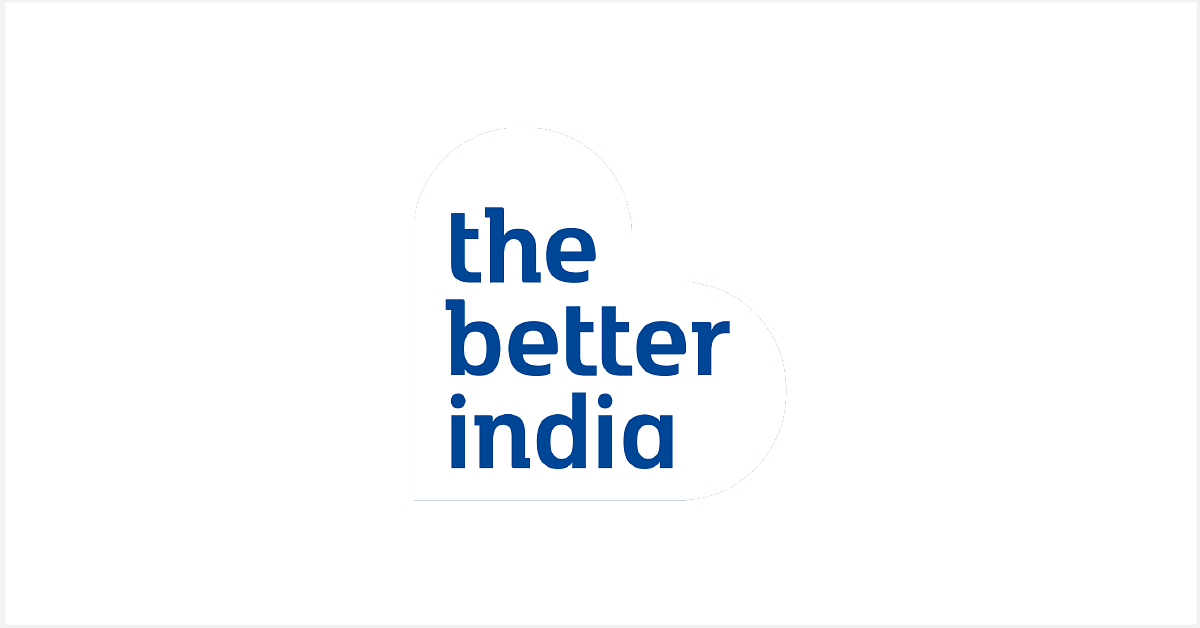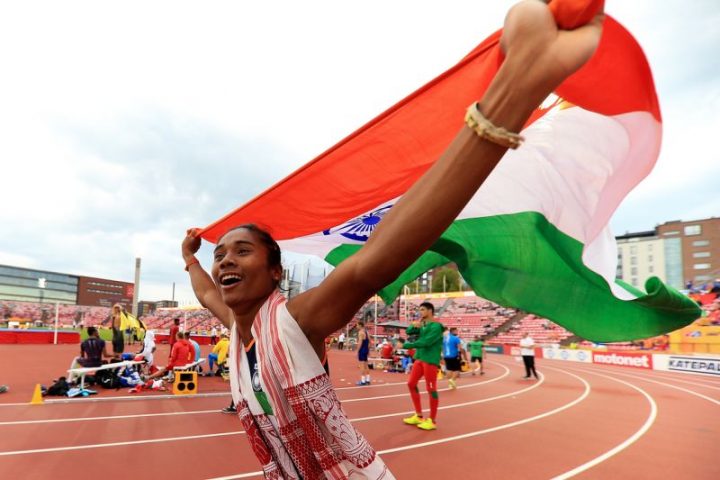 Do you remember the day when Hima Das, the sprint runner from Assam, became India's first world gold medallist at the World U20 Championships in Tampere, Finland? A recurring element in all her celebratory pictures was the gamosa around her neck.
The gamosa is also gifted as a symbol of respect. In fact, when the Duke and Duchess of Cambridge, visited Assam in 2016, they were greeted with a 'muga gamosa,' which has beautiful red designs on Muga silk which is native to the state.
Although there are silk variants as well, gamosas are mostly made from cotton, and here are four common variants:
1) Pani gamosa: 'Pani' gamosas are made from coarse cotton and perfect for wiping off water or sweat from the body. They are often used by farmers while they work in fields.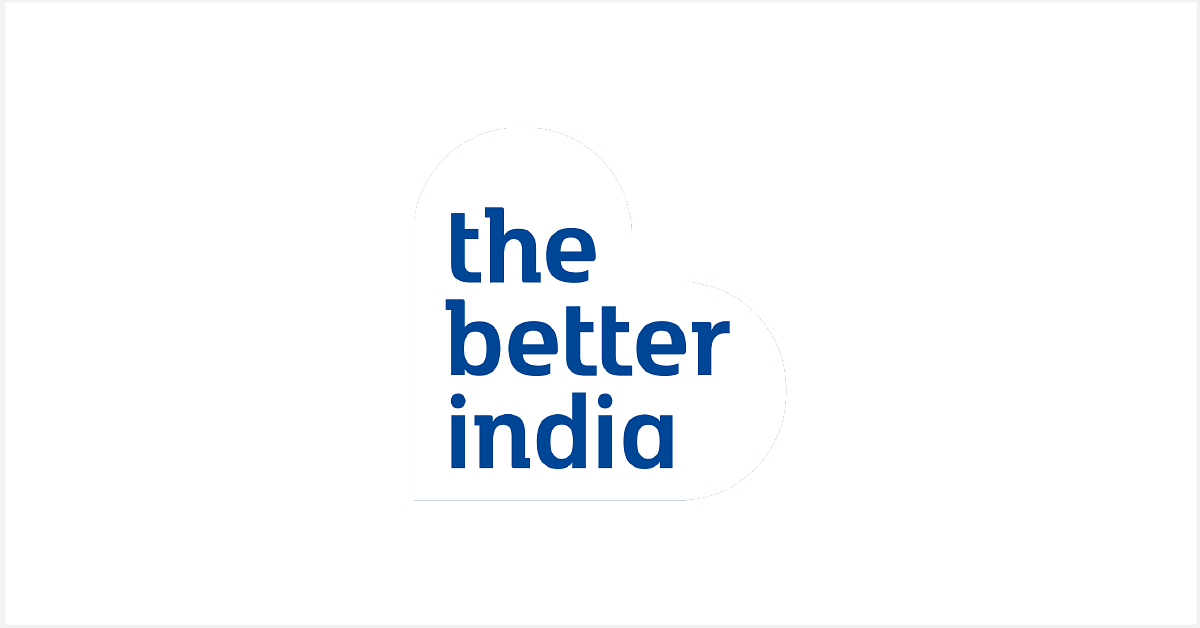 2) Tamul gamosa: Tamul is the Assamese word for betel nut, which is served along with paan to guests when they visit an Assamese household. The paan and Tamul are served on the gamosa which is placed on the xorai, an Assamese stand tray made from bell metal.
The tamul gamosa is also used to cover holy scripture in the prayer halls known as 'naam ghors' which have an additional structure inside, known as the 'monikut,' which translates as 'the jewelled hut' which houses different idols. This monikut is also covered with the gamosa as a symbol of respect.
3) Bihuwan or the Phulam gamosa: This gamosa is given to guests as a sign of respect during the Bihu festival.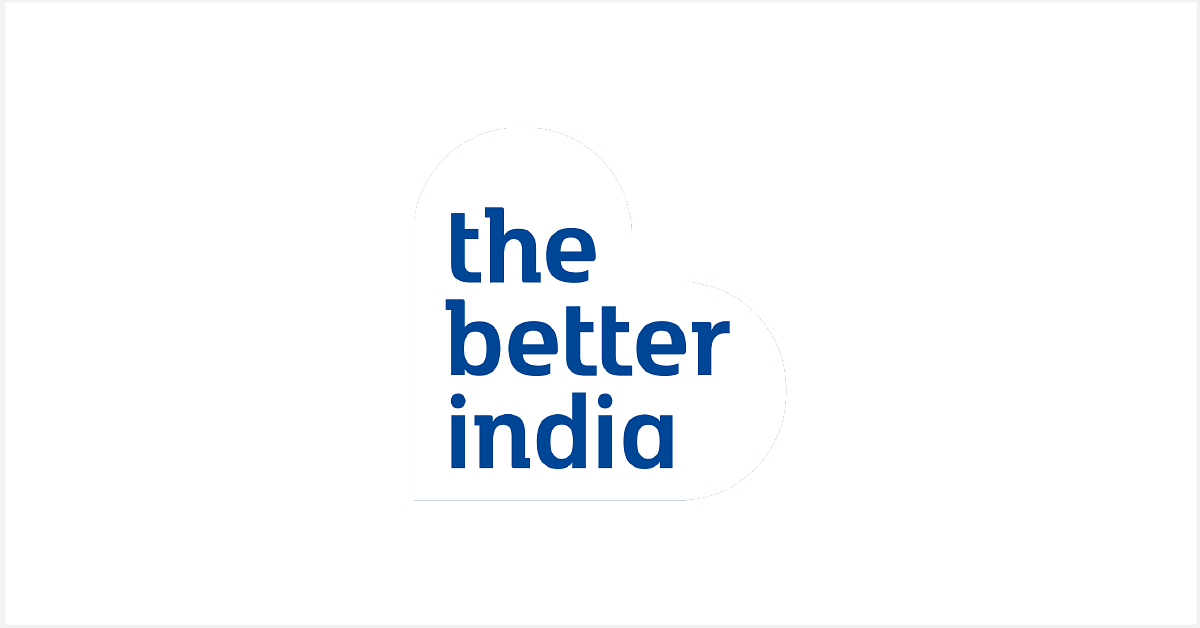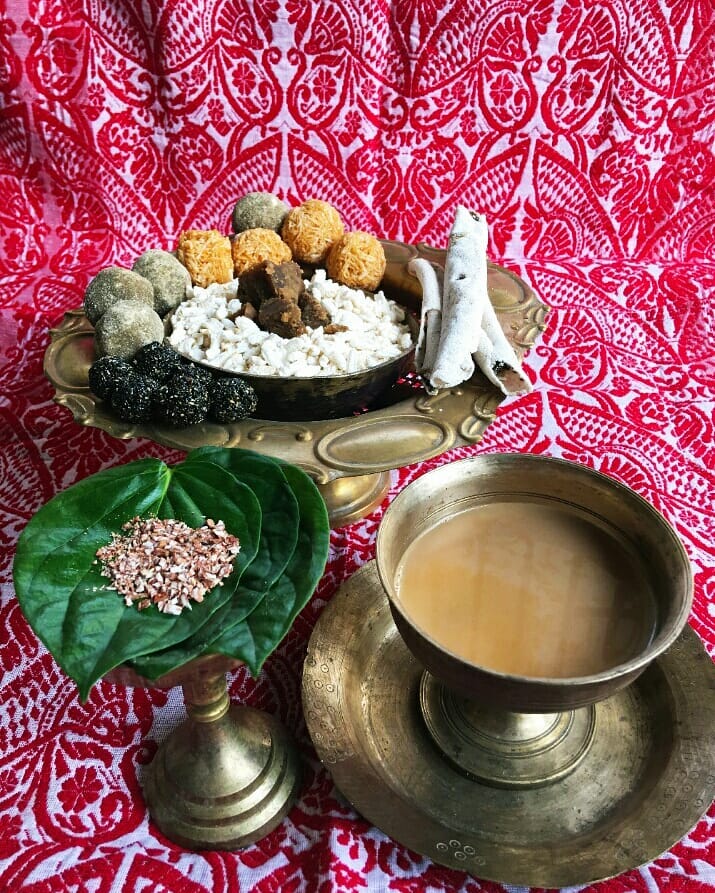 4) Anakata gamosa: The fourth type of gamosa is used during ceremonies and occasions of importance in one's life like a marriage of a birthday. The fascinating trait of this type of gamosa is that it is taken out of the tatxal (handloom) without being cut. Here, the threads of gamosa signify the bonds in one's life which should not be broken; hence, this type of gamosa is not cut when the process of weaving is complete.
In 2013, a silk gamosa etched its name in the Guinness Book of World Records as the longest handmade towel in the world!
Woven by 12 weavers in Jorhat who worked on it day and night for six months, the gamosa represented different historical symbols of Assam life like Majuli, the one-horned rhino and even eminent Assamese personalities like Bhupen Hazarika.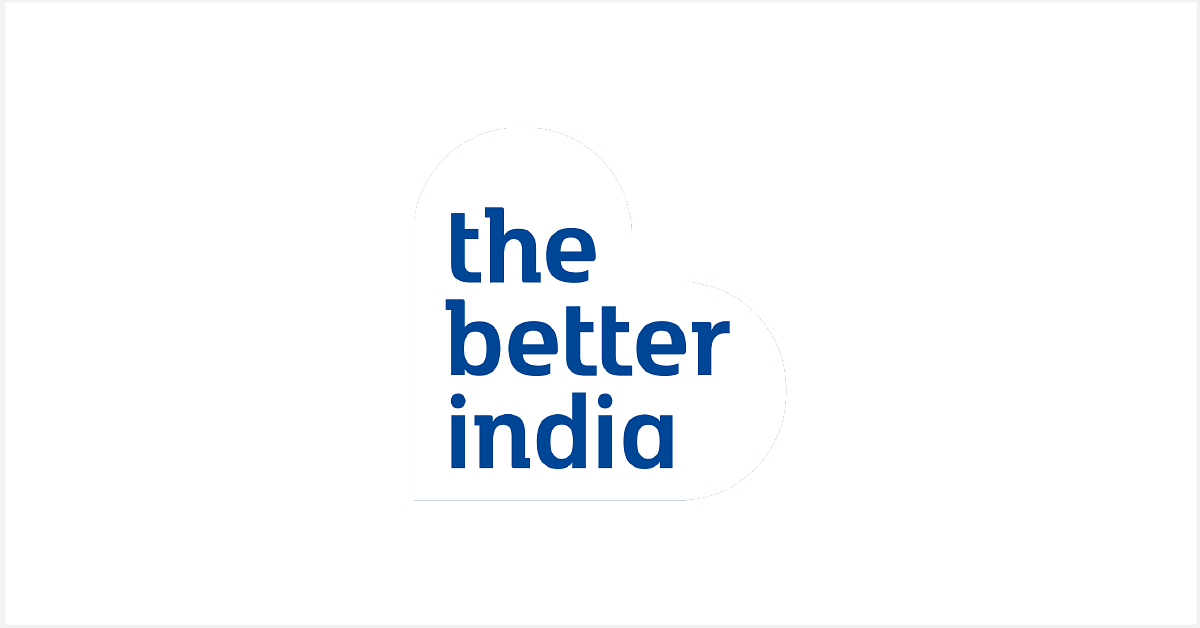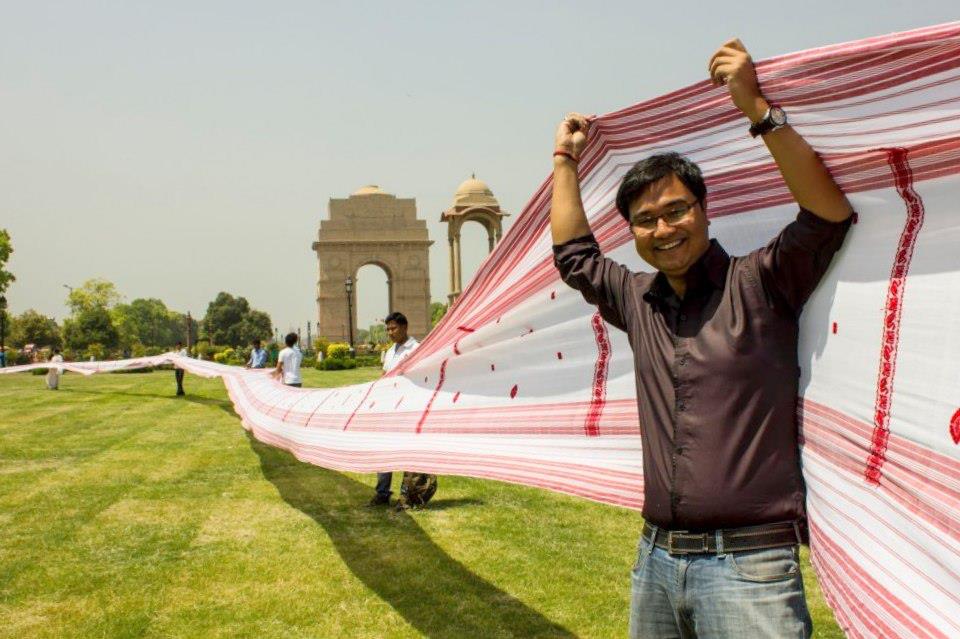 Even though this record has been broken since then, there is no denying that the weavers had produced a masterpiece, and were lauded by former Assam CM, Tarun Gogoi for their hard work.
Apart from its cultural significance, the gamosa also provides employment to several weavers in Assam's villages like Sualkuchi and Tinsukia among others.
In 2017, due to threat from powerloom-made imported gamosas flooding the market, the State Handloom and Textiles Directorate applied for a Geographical Indication (GI) tag, and efforts are underway to secure it soon.
As is evident, the gamosa is no ordinary piece of cloth, and is indispensable for its functionality and beauty that never go out of style!
---
You May Also Read: Where's Your Cotton From: 5 Ways to Check If It's Khadi, Handloom or Mill-Produced
---
(Edited by Gayatri Mishra)
Like this story? Or have something to share?
Write to us: contact@thebetterindia.com
Connect with us on Facebook and Twitter.