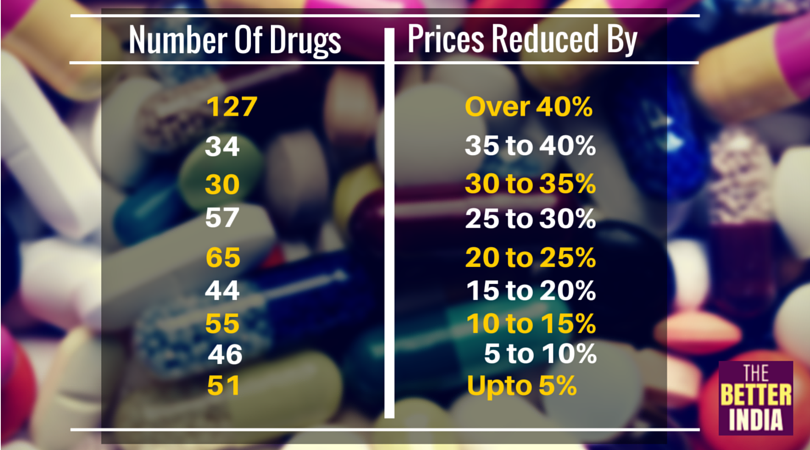 News Alert: The government today stated that the prices of more than 500 essential drugs have now been reduced. Many of them have over 40% price reduction!
Today, the Minister of State for Chemicals and Fertilizers Mr. Hansraj Gangaram Ahir has stated that the cieling price has been fixed for 509 essential medicines by The National Pharmaceutical Pricing Authority. This was informed to the Parliament today.
This has led to more than 40% reduction in the price of 127 essential medicines, and a reduction of 35-40% for another 34 drugs.
The below table provides more information on the price reduction: